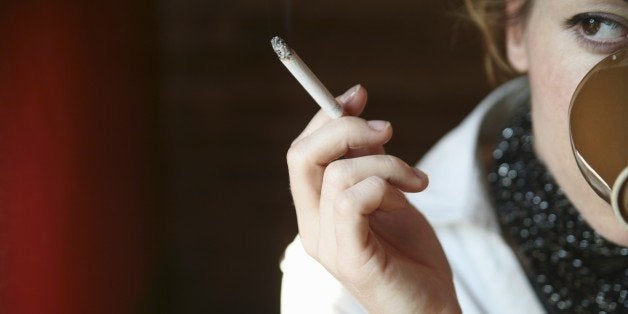 The California city of San Rafael might be one of the more beautiful places in the country, but if you're a smoker, it might not be the place for you.
Last week, the San Francisco suburb made active a smoking ban that officials say is the strictest in the country, prohibiting smoking cigarettes in your own home.
The ordinance specifically bans smoking in dwellings that share a wall with another unit, including apartments, duplexes and condominiums. The hope is to eliminate second-hand smoke from creeping through doors and windows, ventilation systems, floorboards and other susceptible openings. According to a U.S. Surgeon General report, secondhand smoke kills about 50,000 Americans per year, including 430 infants.
The San Rafael City Council unanimously approved the ban last year.
"I'm not aware of any ordinance that's stronger," said Rebecca Woodbury, an analyst at the City Manager's office, to ABC. "It doesn't matter if it's owner-occupied or renter-occupied. We didn't want to discriminate. The distinguishing feature is the shared wall."
"This legislation will improve the health of all Californians by reducing exposure to smoke that drifts into housing units from balconies, patios, and other units," said the association's president and CEO, Jane Warner.
But not everyone celebrated the move.
"This...smoking ban actually intends to punish people for what they do in their own homes," said San Rafael resident Thomas Ruppenthal to the council. "I really feel this is tyranny."
Brian Augusta, of the Western Center on Law and Poverty, said that targeting multifamily units disproportionately affects low-income people who can't afford standalone homes.
"If smoking is an addiction, and it clearly is, are we telling people that they have to quit smoking - without support - or leave their homes?" he said.
In the same article, Kimberly Amazeen of the American Lung Association offered a rebuttal.
"The real discrimination is against low-income families who can't escape exposure to deadly secondhand smoke," she said, "and they can't find another place to live because of their income or health."
Related
Before You Go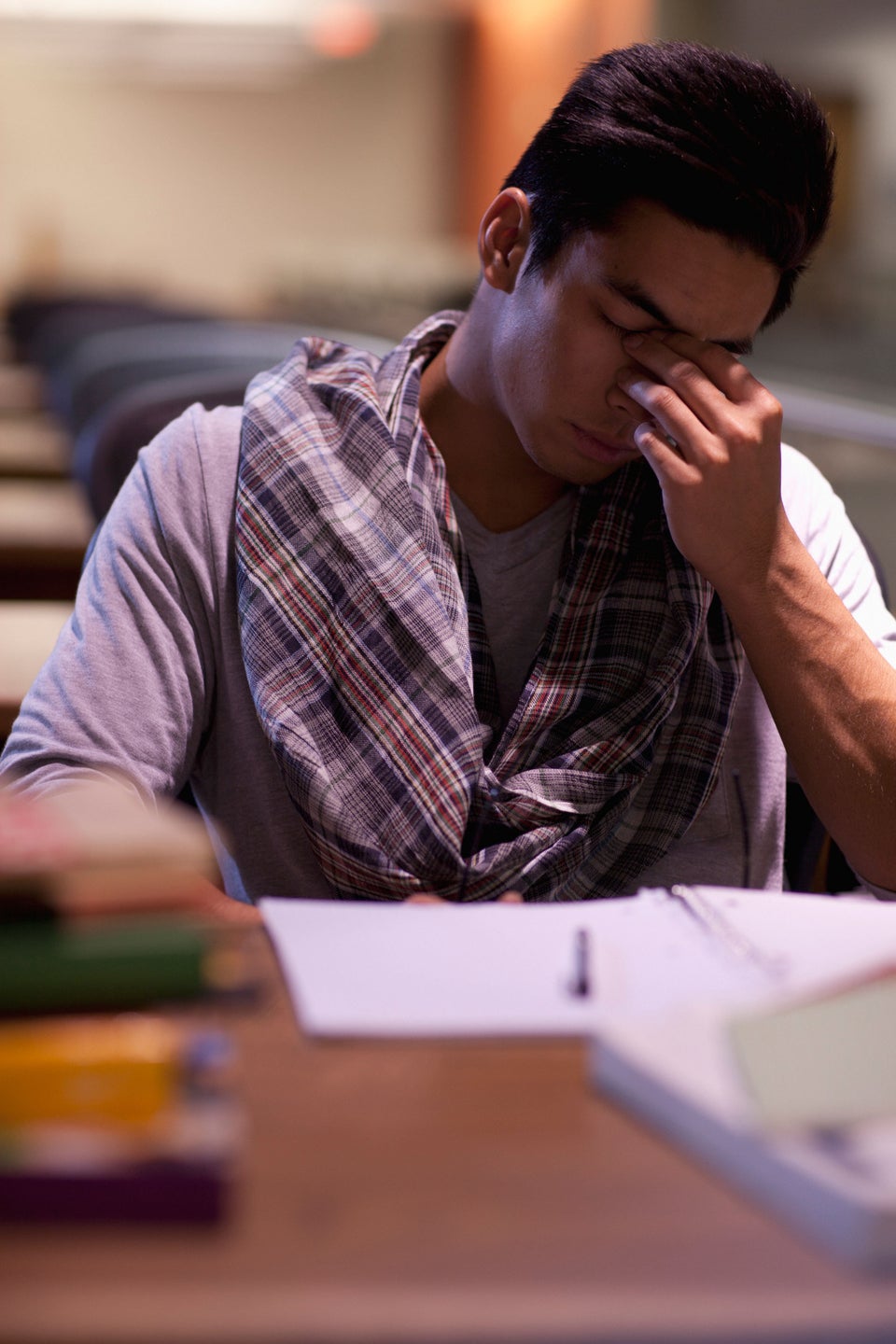 10 Side Benefits Of Quitting Smoking