The number of "sanctuary" congregations using churches to help shield undocumented immigrants from deportation has doubled since Donald Trump's election to 800, a coalition of religious leaders said Tuesday.
The group of faith leaders attributed the rapid growth in their numbers to the anti-immigrant sentiment that characterized Trump's presidential campaign. The largely Christian movement ― led by the Church World Service, the PICO National Network, United We Dream, the Advancement Project and Groundswell ― also announced plans to work more closely with the Islamic community in response to Trump's call to restrict Muslims from traveling to the United States.
"Congregations have been knocking down our doors," Rev. Noel Andersen of the Church World Service said on a call with reporters. "We expect more because of the outcry from our congregations that we've heard."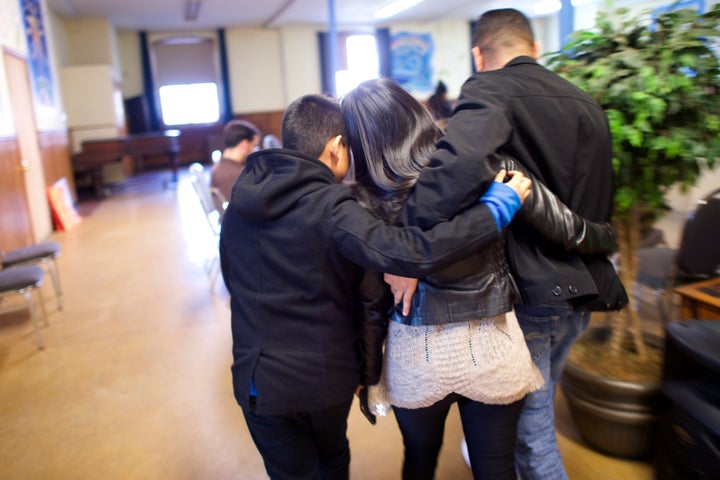 Since that time, undocumented immigrants have continued to seek refuge inside the walls of the church, at times taking up residence there to avoid orders of removal. Immigration and Customs Enforcement has a general policy of not carrying out operations in sensitive areas, including places of worship.
Ingrid Encalade Latorre, an undocumented mother of two U.S. citizens, said she'd been living for the last seven weeks in Mountain View Friends Meeting, a Quaker church. Born in Peru, she's lived in the United States since 2000, but was arrested for working with false papers, she said.
"I feel thankful to be here," she said, but added that it's difficult to see the days go by without being able to accompany her 8-year-old son to school or take her 1-year-old to doctor's appointments.
Christian churches have historically led the sanctuary movement, but Imam Omar Suleiman, the president of the Yaqeen Institute for Islamic Research and a professor of Islamic studies at Southern Methodist University in Dallas, said a group of mosques would join the effort in coming days.
"Our faith teaches us that all people are worthy of humanity, regardless of documentation," Suleiman said.
The religious leaders said they expected their numbers to continue to grow in the coming months, as their members look for ways to oppose Trump's efforts to enforce a hard line on immigration.
"Our congregations are concerned about their immigrant neighbors," United Methodist Church Bishop Minerva Carcaño said. "They're saying, 'What can we do?'"
Before You Go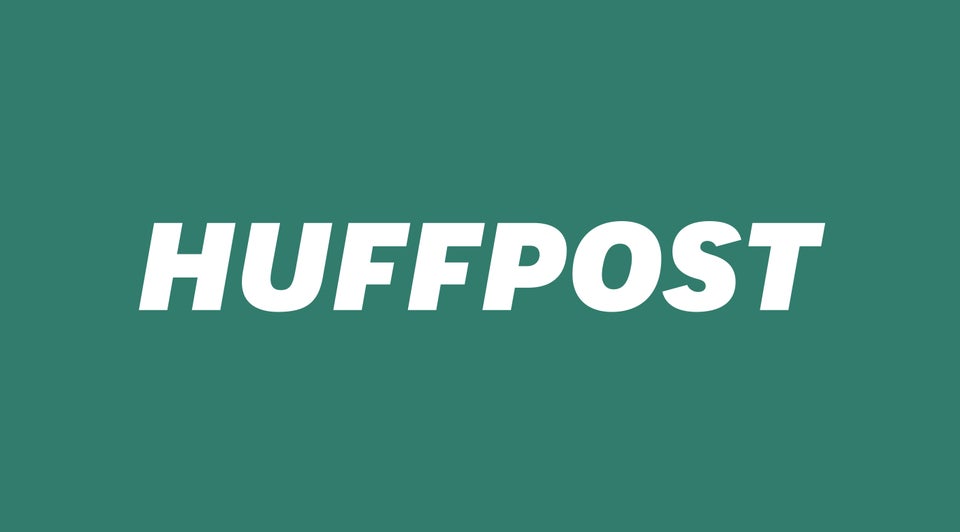 11 Documentaries About Immigration Everyone Should Watch
Popular in the Community