NEW YORK ― President Donald Trump's campaign to take down so-called "sanctuary cities" isn't just about denying them funding. He's also trying to turn the public against local officials who refuse to fully cooperate with deportation efforts, accusing them of protecting dangerous criminal undocumented immigrants at the expensive of American lives.
Local leaders who support sanctuary policies say that's not true. They argue that separating police and immigration enforcement improves public safety, keeps families together and saves local jurisdictions money.
Now they have to convince Americans and other elected officials that they're right.
"The hate mail I get really treats this as an issue of lawlessness versus lawfulness," Santa Clara County Supervisor Cindy Chavez (D) told The Huffington Post. "On the opposition side, that's a really easy argument: 'You violated the law. It's unlawful. We're all going to heck in a handcart.' Our side is a little more nuanced, which is that our communities are very integrated [and] our economy really relies on people who are immigrants."
Chavez and officials from more than 30 cities gathered in New York City on Monday and Tuesday for a strategy session hosted by New York City Council Speaker Melissa Mark-Viverito (D) and the Local Progress network to discuss policies in sanctuary cities ― cities, counties and states that in some way limit their cooperation with Immigration and Customs Enforcement.
They are preparing for a legal fight over their policies, particularly after Attorney General Jeff Sessions reiterated on Monday that he will withhold federal grants from sanctuary cities.
But they also talked strategy for the other part of the battle: messaging. Trump's efforts to take away sanctuary cities' funds might fail in the courts, but only if communities stick by them ― and that requires keeping the public and fellow officials on board.
"Overwhelmingly, Philadelphians support sanctuary policies," Philadelphia Councilmember Helen Gym (D) told HuffPost. "But it's clear that the misinformation, the fear-mongering, the misleading characterizations of what sanctuary cities are has an impact. It plays to the worst of human nature, it plays to our suspicions and our divisions. And it can be, in some circumstances, extremely effective in sowing that kind of hate and division."
"It's clear that the misinformation, the fear-mongering, the misleading characterizations of what sanctuary cities are has an impact. It plays to the worst of human nature."
There are a few ways to counteract those messages, Gym said. One of the biggest is to frame the issue broadly ― it's not just about immigrants, it's about protecting everyone, including U.S. citizen children of undocumented parents and the community at large, she said.
A number of local law enforcement officials don't want to fully cooperate with ICE because they believe it makes it harder to do their job of fighting crime. They want the undocumented community to feel comfortable coming forward to report crimes and serve as witnesses, and argue that complying with all of ICE's requests makes the community less safe, not more.
At the summit, experts briefed officials on some of the numbers they could cite to make that claim and counteract anecdotes that suggest undocumented immigrants and sanctuary policies are dangerous. Tom Wong, an associate professor at the University of California, San Diego, presented his recent findings that crime is significantly lower in counties with sanctuary policies compared to those without them. The economies of sanctuary counties are stronger as well, he said.
If people aren't convinced by the arguments about families or law enforcement, there's another message: money. Some jurisdictions adopted policies against holding individuals on ICE's request because they weren't compensated for doing so. Someone they might release on bond would instead stay in jail at a high cost to taxpayers, and not all of that money is reimbursed.
In addition to that, local law enforcement can put itself at risk of a lawsuit if it holds people solely for immigration purposes. This isn't speculative ― it's happened before, and is the reason that certain cities and counties don't fully cooperate with ICE.
That's worth reminding people who don't otherwise agree with sanctuary policies, Lourdes Rosado, who leads the Civil Rights Bureau at the Office of the Attorney General of New York State, told other officials at the summit.
But she also admitted that she found such arguments dispiriting.
"Hitting people where the money is is one strategy, but a sad strategy," she said. "I hate doing it, because it shouldn't be this way to persuade people to do the right thing. But I think, unfortunately, for some it's going to be about the money."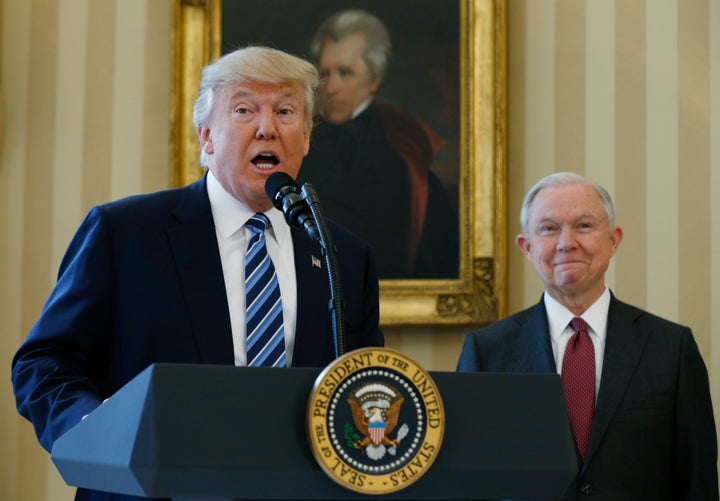 Officials at the summit also talked about ways to avoid counteracting their own message ― for example, by consciously avoiding "the language of the right when it comes to deportation and criminalization," as Chicago alderman Carlos Ramirez-Rosa (D) put it.
"If I hear one more Democrat say, 'It's ok to deport criminals,' we're going to have problems, because to President Donald Trump, every single undocumented person is a criminal," Ramirez-Rosa said during a panel.
They also talked about some of the dangers in their own messaging, including whether "sanctuary city" is an apt term, given that none of the jurisdictions in question can actually keep people from being detained or deported. Multiple officials said they don't want to give their communities a false sense of confidence that they're protected, even as local leaders do everything they can to help them.
"It's horrible, but it's true that I can't tell folks, 'You are safe,'" Austin City Council Member Gregorio Casar said at the summit. "But I can tell them that we have their backs."
Before You Go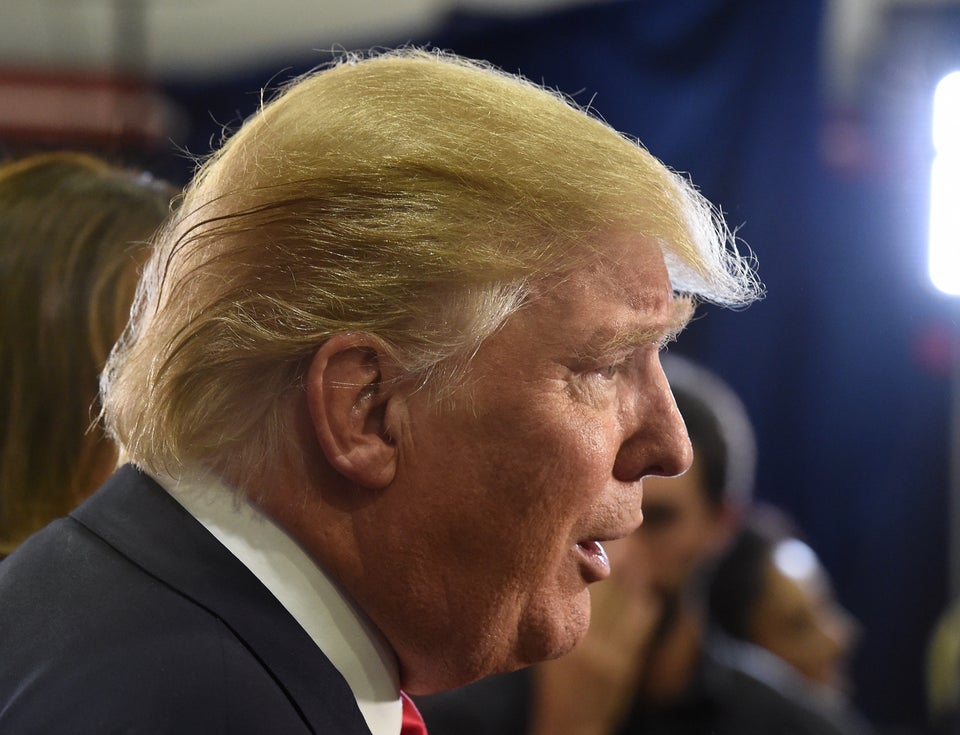 How Donald Trump Talks About Undocumented Immigrants
Popular in the Community