Jake Tapper asked Sen. Sanders (I-Vt.) about the phenomenon of his backers saying sexist things to supporters of Hillary Clinton, his rival for the Democratic nomination, on CNN's "State of the Union" on Sunday.
Sanders renounced them unequivocally.
"I have heard about it. It's disgusting," Sanders said. "Look, we don't want that crap. ... We will do everything we can and I think we have tried. Look, anybody who is supporting me that is doing the sexist things is -- we don't want them. I don't want them. That is not what this campaign is about."
Other observers, like The Intercept's Glenn Greenwald, have argued that the Clinton campaign and its surrogates exaggerate the number of actual Bernie Bros in an attempt to smear Sanders -- and the media often takes them at their word.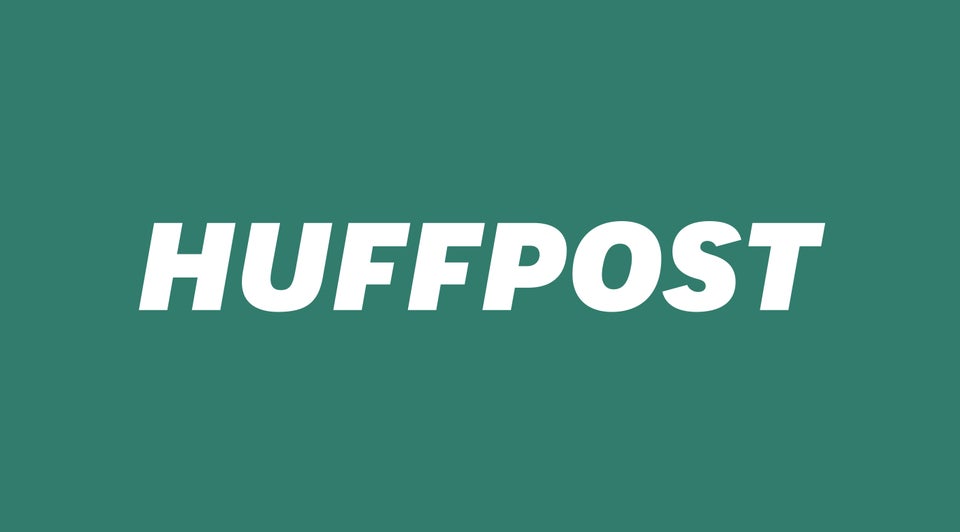 Bernie Sanders Attacks The Media