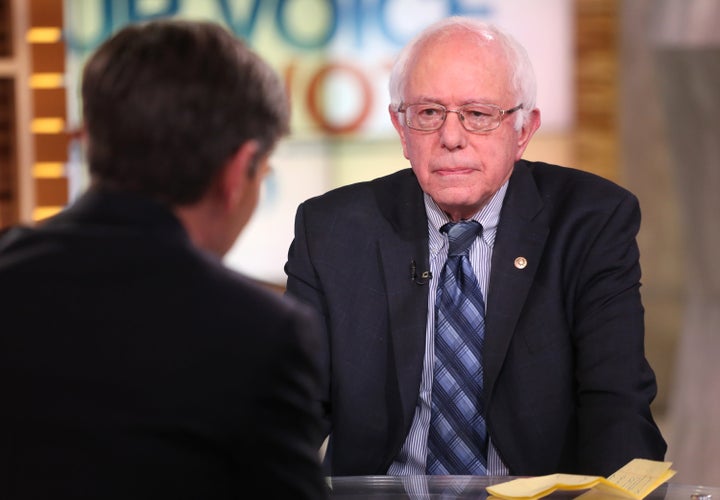 WASHINGTON -- Hillary Clinton is cornering Bernie Sanders on gun control every chance she can get, but the Vermont senator isn't backing down on his history of votes against stronger gun legislation.
Defending his vote in favor of a 2005 bill that granted broad immunity to gun manufacturers from civil liability lawsuits in state and federal courts, Sanders said Sunday on ABC's "This Week" that "there were aspects of it that were absolutely right."
Rather than saying his vote was wrong, Sanders shifted, saying aspects of the bill were wrong.
"I will vote to revise that bill," said Sanders, who is challenging Clinton in the Democratic presidential primary. "There are parts of it that made sense to me."
The legislation shields gun manufacturers and sellers from being sued if a gun or ammunition they sold is used in a crime, including a mass shooting.
Sanders laid out his reasoning for why a re-evaluation may be needed:
If you have a small gun shop owner in northern Vermont who sells a gun legally to somebody and then, you know, something happens to that guy, he goes nuts or something, and he kills somebody, should the gun shop owner be held liable? I think not.

On the other hand, if you have a manufacturer that is sending guns into an area and really knows that those guns are not being used by the people or bought by the people in that area but are being sold to criminals, should we hold that manufacturer liable? Absolutely.
Sanders' mixed record on gun control is something he says comes from his representation of a state where strict gun laws are not welcome -- Vermont was once called a "gun rights paradise."
Clinton, appearing Sunday on CBS's "Face the Nation," continued to distance herself from Sanders on the issue.
"I think that the excuses and efforts by Sen. Sanders to avoid responsibility for this vote, which the NRA hailed as the most important in 20 years, points out a clear difference," Clinton said.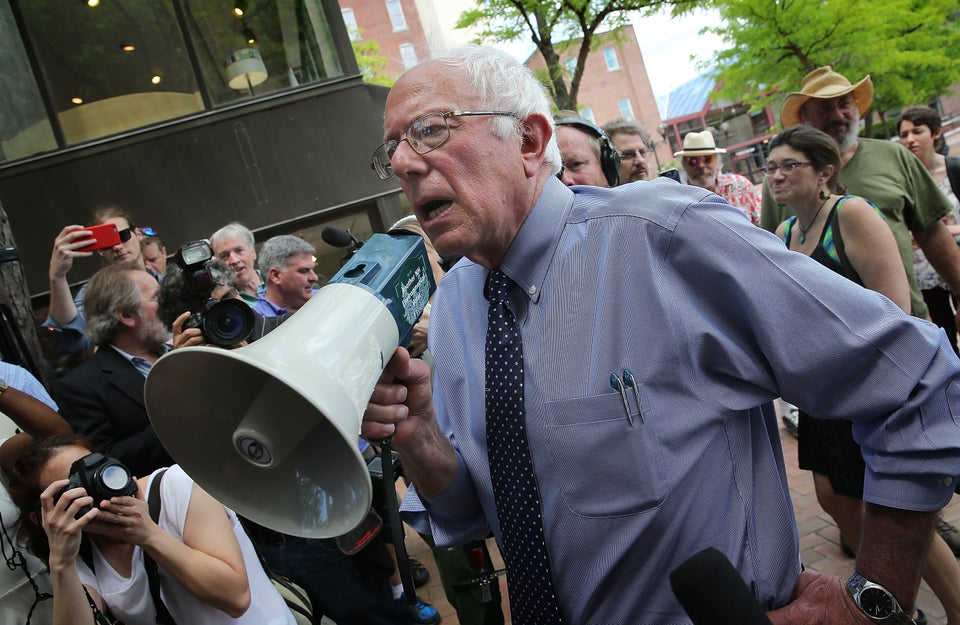 Bernie Sanders' Most Interesting Quotes
Support HuffPost
The Stakes Have Never Been Higher
Popular in the Community