The boys of "The Sandlot" reunited this week to celebrate the movie's 20th anniversary, but without the actors who played the film's two main characters. Benny "The Jet" Rodriguez and Scotty Smalls (a.k.a. Mike Vitar and Tom Guiry) didn't make it to the field. ["You're killing me, Smalls" joke goes here.]
Fortunately for fans, "Sandlot" favorites Patrick Renna (who played Hamilton "Ham" Porter), Chauncey Leopardi (who played Michael "Squints" Palledorous), and Shane Obedzinski (who played Tommy "Repeat" Timmons) hit Salt Lake City to mark a historical film location from the field where a large part of "The Sandlot" was shot.
The Salt Lake City day was the latest stop on the 20th Anniversary "Sandlot" Tour, led by director David Mickey Evans. The tour is scheduled to continue through the summer, hitting cities including Los Angeles, Dayton, Ohio, and Omaha, Neb.
While the film's main character, the lovable nerd Scotty Smalls, was noticeably absent from the reunion, HuffPost Entertainment caught up with Guiry, the actor who played the egghead, earlier this year to talk "Sandlot."
"I think what it does is it brings people back to a time in their lives that it was fun and kind of innocent," Guiry said of the film. "They didn't have to worry about bills and work. It was a carefree time of everyone's life. It's fun to watch people reminisce about it - plus, baseball. That's what's great about baseball, some people are exceptional at the game, but still, even people that aren't very athletic like, me - I played Little League! It's one of those games in sports where even if you're not the greatest, you can still play."
Scroll through below for photos and moments from the big reunion (via BuzzFeed)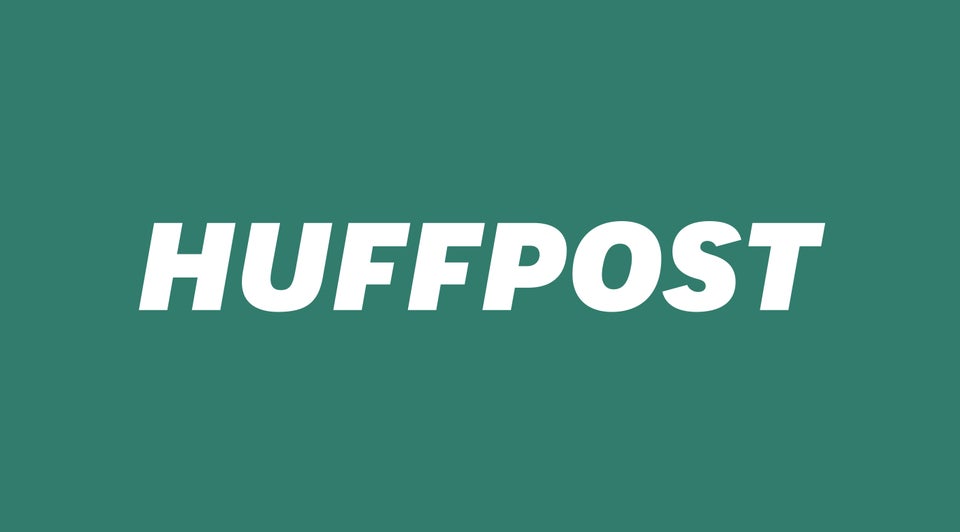 Baseball Movies
Popular in the Community