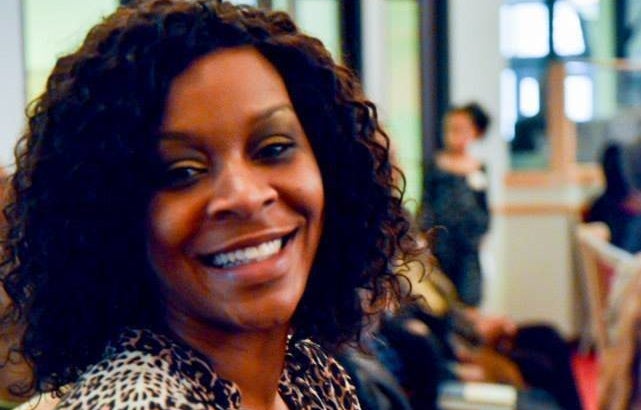 Sandra Bland, 28, was pulled over last Friday in Waller County, Texas, for failing to use her turn signal when changing lanes. She was arrested during the stop for allegedly assaulting a police office and taken to a jail in the town of Hempstead.
Three days later, Bland was found dead in her jail cell.
A bystander captured a video of the arrest that appears to show two officers forcibly holding Bland on the ground while she yelled, "You just slammed my head into the ground. Do you not even care about that? I can't even hear."
As many mourn Bland's death, it's important to recognize the life she lived and who she was. Here's what we know so far:
1. Bland drove from her Illinois home to Texas to interview for a job at her alma mater. She got it.
Bland was an advocate for historically black colleges and universities, or HBCUs, and a Twitter page believed to be hers includes several posts expressing HBCU pride.
She was supposed to start a job at Prairie View A&M University in Waller County --from which she graduated in 2009 -- on July 15, her family told Chicago station ABC7.
2. She was a vocal advocate for the Black Lives Matter movement.
Bland knew the racial politics of being black and dealing with law enforcement. She frequently recorded videos in which she spoke out about police brutality and referred to black viewers as "kings" and "queens." Her last Facebook profile picture was simply an image of the words, "Now legalize being Black in America." The Instagram account believed to be hers included such posts as this one: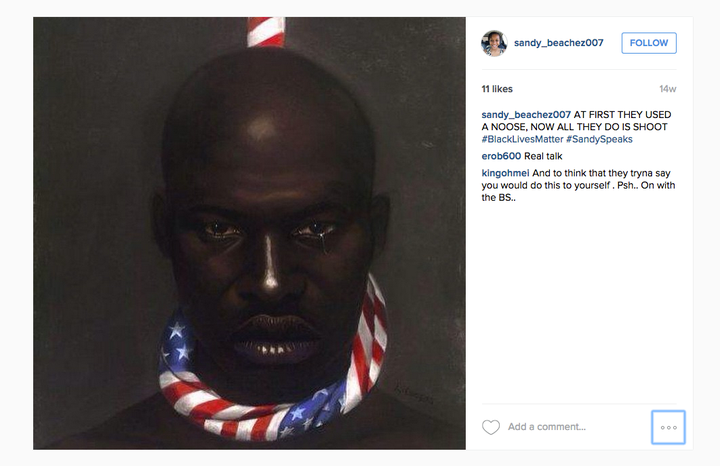 3. Her "Sandy Speaks" series highlighted her vision for change in America.
4. The videos also reveal that she may have been dealing with mental illness.
In the video below, Bland said she was "suffering from something that some of you all may be dealing with right now. It's a little bit of depression as well as PTSD." Her tone was uplifting, and she told any viewers suffering from similar issues to stay positive.
One of Bland's sisters, Sharon Cooper, said Friday during an interview on MSNBC that she was worried Bland's self-diagnosis would be used against her in the investigation. She added that the idea of her sister dying by suicide was "unfathomable." Waller County District Attorney Elton Mathis, however, told ABC7, "That self-diagnosis is certainly something that we are going to look at and consider with a motive for a suicide."
5. She relied heavily on her spirituality.
In many of her videos and posts, she references her faith. "It's time for me to do God's work at the end of the day," she said in the video below. She goes on explain how she celebrated her birthday earlier this year with prayer-filled words and offers well-wishes and blessings to her viewers:
6. She was a member of Sigma Gamma Rho Sorority, Inc.
"As far as her friends, chapter, alma mater and family are concerned, Sandy is still speaking and somebody is gonna listen," Alana Taylor, one of Bland's sorority sisters, told Watch The Yard, a news site dedicated to covering black Greek life.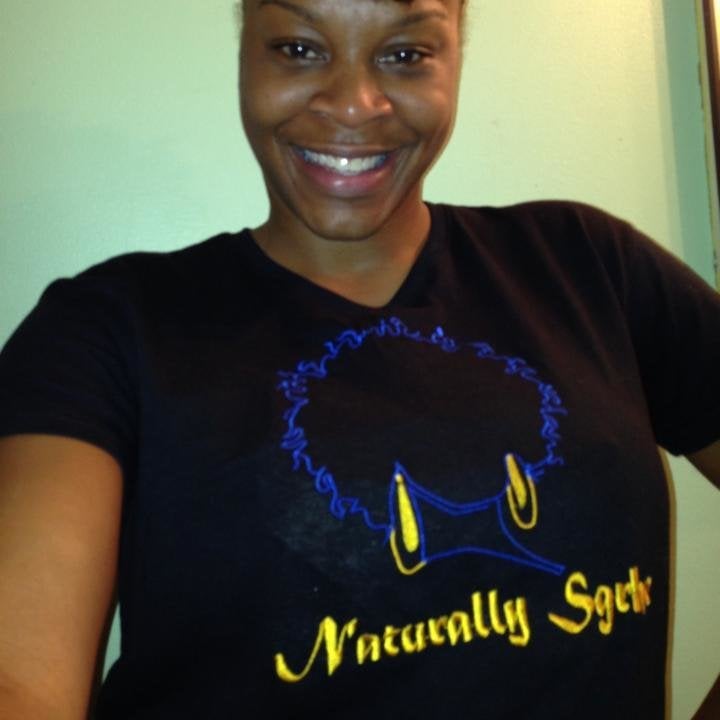 Bland's death occurred in a community where racial tensions run deep. Former Waller County judge DeWayne Charleston called the county "the most racist county in the state of Texas, which is probably one of the most racist states in the country."
Cemeteries there are even segregated by race, The Guardian reports.
"This family needs to understand what happened," the family's attorney, Cannon Lambert, said Thursday during a news conference. "The truth is, that's the first step in making your way toward some sort of recovery."
Meanwhile, social media users continue to seek answers, share stories and remember Bland with the hashtags #SandySpeaks, #WhatHappenedToSandraBland and #IfIDieInPoliceCustody.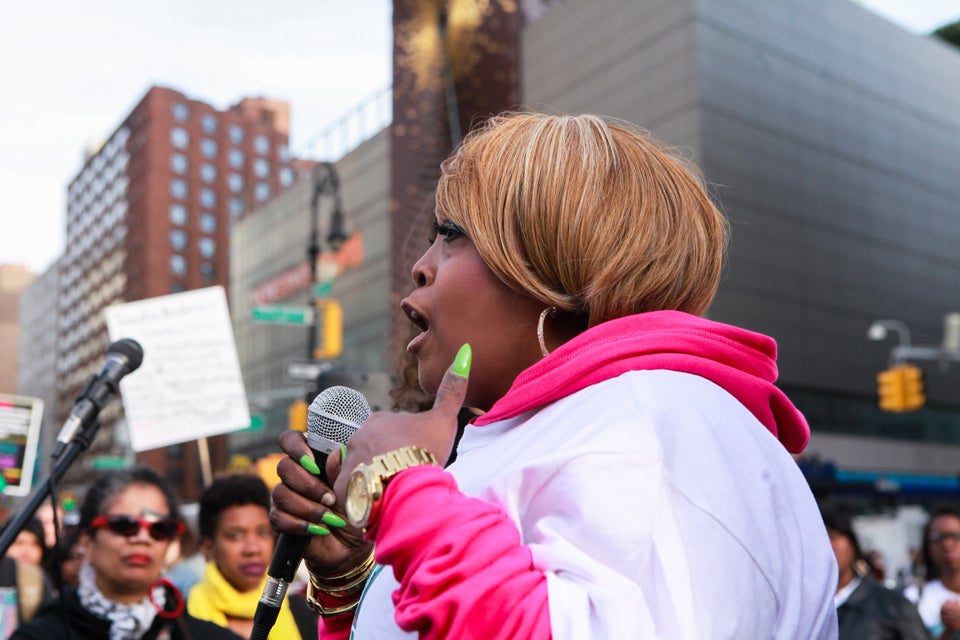 #SayHerName Vigil
Popular in the Community