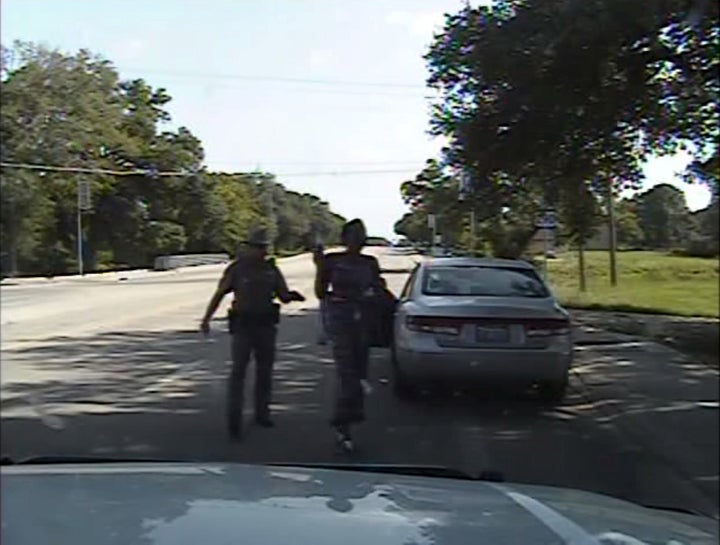 A committee reviewing the Texas jail where Sandra Bland died last year issued a report Tuesday calling for drastic changes, including the possibility of removing the sheriff's department from overseeing the facility.
The five-member committee, which included attorneys, a former congressman and a former judge, also recommended building a new jail in Waller County, bolstering screening for medical and mental health conditions, and outfitting officers with body cameras.
Waller County Sheriff Glenn Smith and his department came under criticism after Bland, 28, was found hanging in her cell on July 13, 2015, three days after her arrest by a state trooper during a traffic stop. Her death was ruled a suicide, but her family alleges in a wrongful death lawsuit that the sheriff's office didn't properly care for Bland, who told jailers she had epilepsy and had previously attempted suicide. HuffPost has found discrepancies in records about her death.
The report said the current jail should be replaced because it falls short of safety and security standards. It also suggested using emergency medical technicians instead of deputies to screen inmates entering the jail, and having doctors remotely examine inmates and their health records. In addition, jail staff should be trained in anger management, the report said.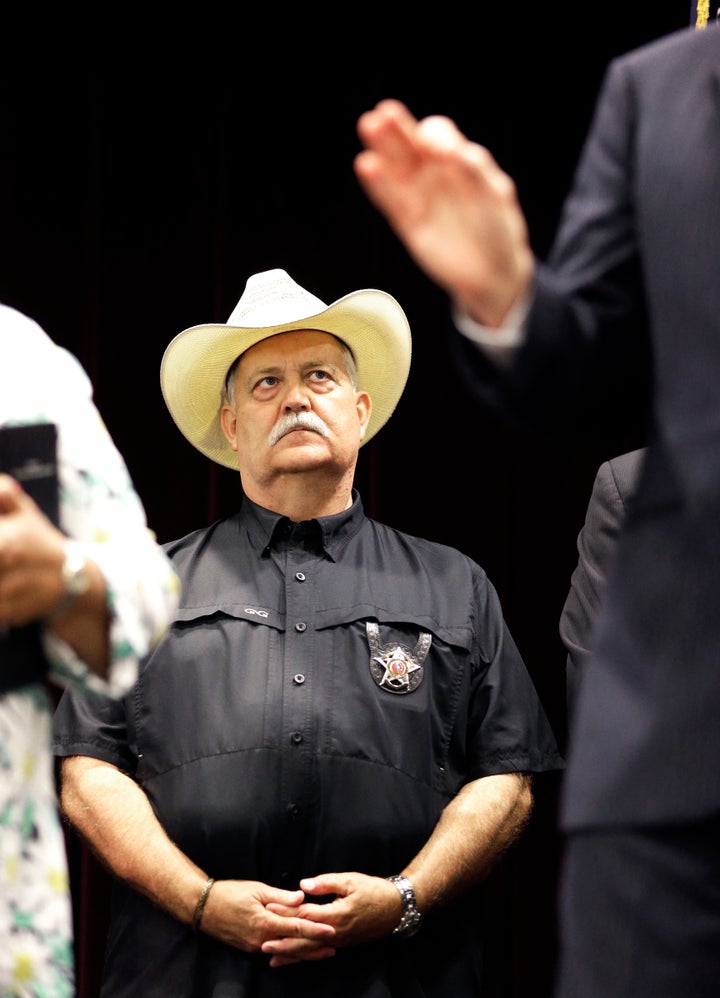 Committee member Craig Washington, a former congressman from Houston, suggested that removing the jail from the sheriff's responsibility could avoid potential conflicts.
"You separate the custodial function from the arresting function, " said Washington. "It's better for the jailer, it's better for the arresting officer and it's better for the citizen."
That reform would not have affected Bland, however. It was a state trooper, Brian Encinia, who pulled her over for allegedly failing to signal a lane change. Police dashcam video shows the trooper threatening to subdue Bland with a stun gun before roughly arresting her.
Encinia was fired from his job and awaits trial on a charge of perjury. He has pleaded not guilty.
Smith requested the formation of the committee to investigate jail conditions, so it may come as a surprise that the panel suggested finding another agency to run the jail. Members of the committee sought to instill credibility in their independence by saying at a news conference on Tuesday that they didn't know the sheriff.
Smith said he saw a preview of the committee's non-binding report 10 days ago.
"From what I've seen of the report, about 99 percent of it I stand with it," Smith said. "There won't be dust settling on this report."
Bland family lawyer Cannon Lambert said he was unaware of the committee's existence until Tuesday.
"The fact that they're echoing some of our concerns is encouraging," he said.
Washington's role on the committee may raise eyebrows, given his checkered history after leaving Congress in 1995. His law license was suspended in 2015 amid claims reported in the Houston press that he cheated clients out of money. In 2009, he admitted to shooting at teenagers trying to park in his private lot. Then, he sued two teens for $600,000 each, and lost.
Popular in the Community