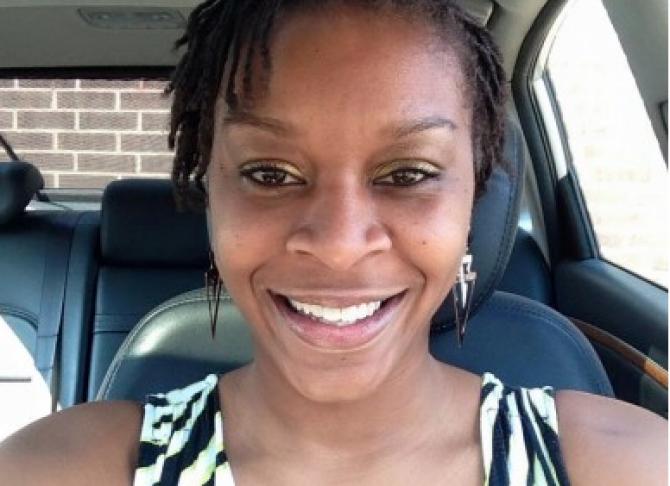 The mother of Sandra Bland has returned to Texas to demand change, nearly two years after her daughter died in a Waller County jail cell.
Geneva Reed-Veal testified before state lawmakers Tuesday to call for reform of racial profiling laws, officer training for mental health awareness and de-escalation tactics, and other measures to hold police accountable in what was drafted as the Sandra Bland Act, according to the Houston Chronicle.
Bland, 28, had just moved to Texas to start a new job when she was pulled over for failing to signal in July 2015. The routine traffic stop led to the officer forcibly removing her from her vehicle and arresting her after he said that she assaulted him. She was taken to jail and, three days later, found dead in her cell. Investigators reported that her autopsy findings were consistent with suicide. Bland's family received a $1.9 million wrongful death settlement in September.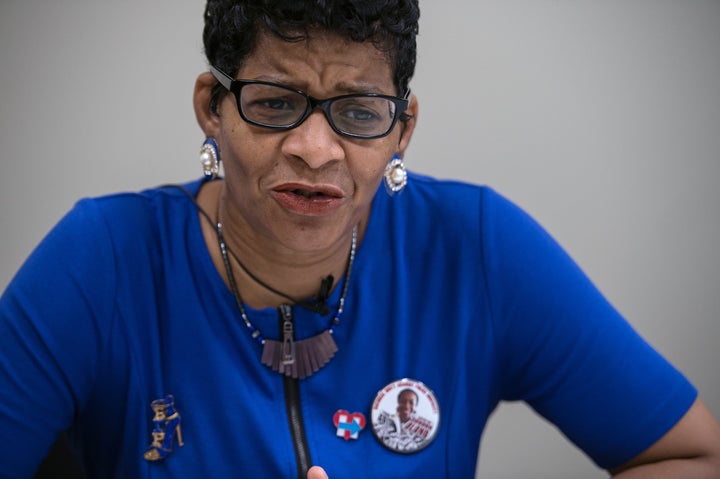 It was the first time the family testified in court since Bland's death, as lawmakers only meet once every two years. About 35 people signed up to testify on the bill. Bland's mother was the final witness.
"I need this bill to move forward so that it will prove to people who say that Texas is the most awful state to live in. And to me that's true, because Texas is a place of pain for me," she told lawmakers. "So I need you to think about what you have the power and ability to do today."
Reed-Veal, who lives in Chicago, stressed to the House homeland security committee that the bill aims to ensure that cops aren't abusing their power against citizens and that it is not an anti-police bill.
The legislation is up against some opposition from local police associations, which oppose provisions in the Sandra Bland Act that will prohibit cops from arresting those who commit low-level misdemeanors that are punishable only by fines, The Associated Press reported. In addition, Republicans have prioritized police protections after the sniper killing of five Dallas officers in July.
Houston Democrat Garnet Coleman, the author of the legislation, admitted the bill was filed with a "bias against police." But he said that he wants to work with law enforcement groups to negotiate changes.
"This isn't a punitive bill on the police or peace officers," Coleman told the Chronicle. "But do we want to get at things that have been pervasive in law enforcement? Yeah, we do."
The bill has less than two months to make it to Gov. Greg Abbott before the Texas Legislature adjourns until 2019.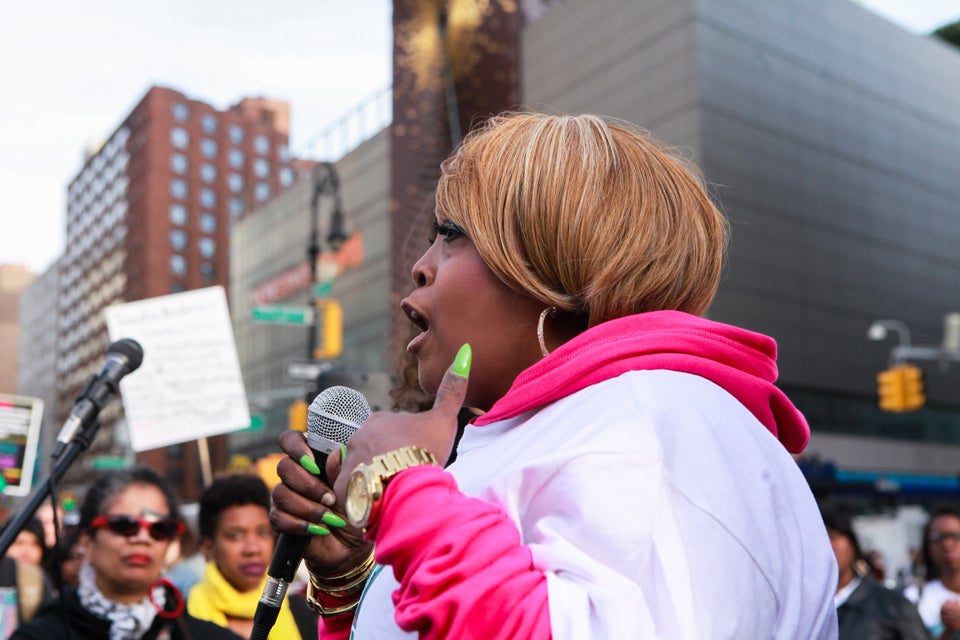 #SayHerName Vigil
Popular in the Community