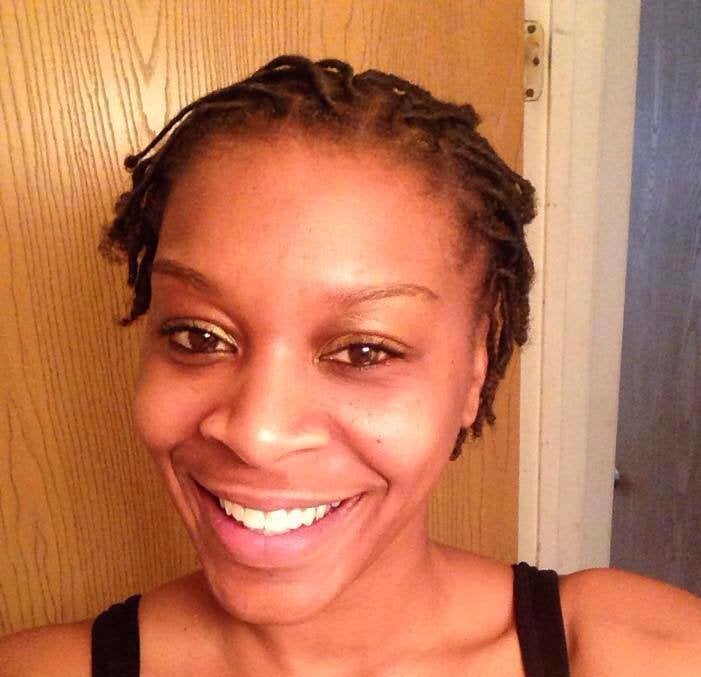 Sandra Bland's friends and family are looking for answers after the 28-year-old Chicago area resident left Illinois on a road trip, was flagged in a traffic stop and ended up dead in a Texas jail.
"How did a traffic violation end in death? What happened in that jail?" Bland's friend LaNitra Dean said to The Huffington Post. "What happened in that jail? That's on everyone's mind."
Bland was pulled over in Waller County, Texas, on July 10 for improper signaling, the Waller County Sheriff's office said in a statement. She was arrested for allegedly assaulting an officer and booked into the county jail in Hempstead, roughly 50 miles northwest of Houston.
On Monday morning, Bland was found hanging in her cell. The sheriff's office said she had died from "what appears to be self-inflicted asphyxiation."
But friends and family
reject that version of events
, saying Bland would never have taken her own life. They say she was excited to start a new job in student outreach at her alma mater, Prairie View A&M University, in Waller County.
A lawyer representing the Bland family released a statement via the Chicago Tribune saying, "The family of Sandra Bland is confident that she was killed and did not commit suicide. The family has retained counsel to investigate Sandy's death."
On Thursday, the Waller County Sheriff's office told HuffPost that Texas Rangers were also investigating Bland's death. A call to the Waller County District Attorney's office was not immediately returned.
In a video of Bland's arrest last week, taken by a bystander, Bland is heard asking why the police are treating her so roughly for a simple traffic violation.
Dean said such treatment in Waller County didn't surprise her, and that such treatment was something Bland often spoke out against.
"She spoke out about this type of stuff in her life, and now in her death, she's a hashtag," Dean said through tears. "That's very hard to put that in perspective. I think, that could have been me. How many times have I driven through Waller?"
Dean said she fears Bland's loved ones will never get the truth unless a federal investigation is opened into her death, and she accused the police and the jail of negligence.
A
Change.org petition
is calling for an independent autopsy to be performed outside the purview of Waller County.
When asked if she and her friends are afraid to cross through Waller County, Dean replied, "I'm afraid every day of my life."
But Dean noted that it's not just Waller County. "It's all around this country. It's places like Waller that scares us, but it's everywhere. There's a deep-rooted fear."
Popular in the Community