Trooper Brian Encinia was fired after failing to rebut disciplinary charges leveled against him in January, Public Safety Director Steven McCraw wrote in a letter of final termination. Encinia had been accused of failing to act courteously during his July traffic stop of Bland, prolonging her detention, violating general orders and perjury.
Encinia, who also has been indicted on a criminal charge of perjury, stopped Bland for what police said was failure to signal a lane change and arrested her after a confrontation that began when he ordered her to put out her cigarette. Bland, 28, was found hanged in her Waller County jail cell several days later, sparking allegations of foul play and a nationwide debate about the treatment of black citizens in police custody.
Video of the traffic stop and Bland's death -- which the county coroner ultimately ruled suicide -- prompted investigations by the Texas Rangers and the FBI.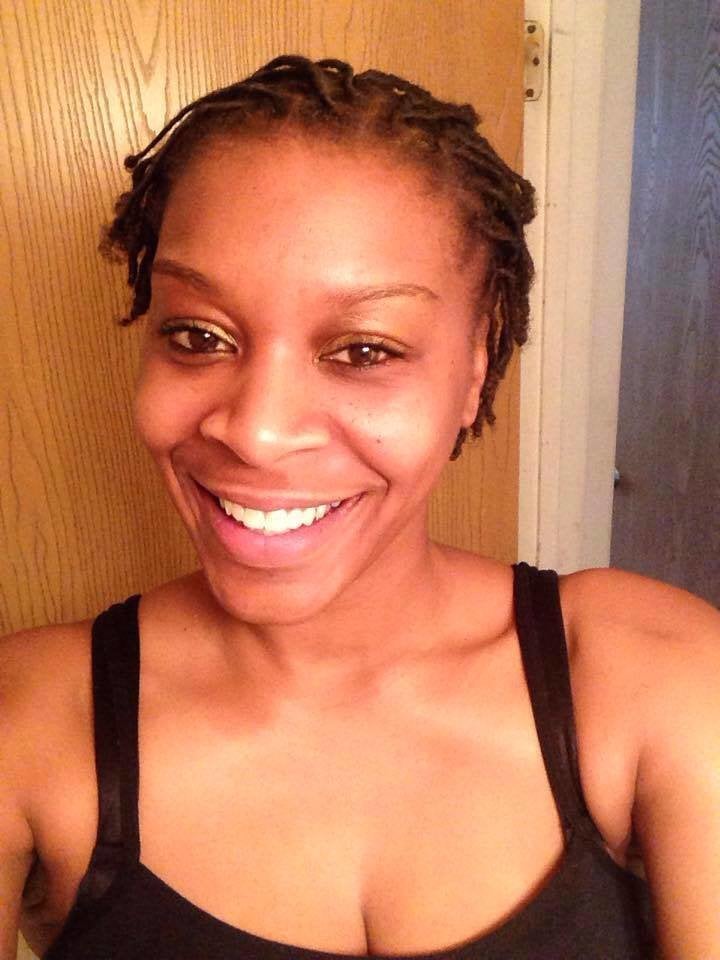 The state Public Safety department moved to fire Encinia after his perjury indictment in January accused him of lying about the confrontation. Encinia had claimed in an affidavit that Bland was "combative and uncooperative," which grand jurors determined to be untrue.
Bland was pulled over on June 10, 2015, during a road trip to Texas from Illinois, where she lived. Bystander video shows Bland on the ground after she had been pulled from her car. Bland is heard on the video crying and in distress as she repeatedly tells officers that they were hurting her and that she couldn't hear after being slammed into the ground.
Dashcam video from Encinia's car showed him holding a stun gun and threatening, "I will light you up!" after she refuses to get out of her car.
Bland was found three days after her arrest hanged with a plastic bag in her cell. Her friends and family vigorously denied she would have taken her life, saying suicide was "unfathomable."
Officials said Bland, who had been a vocal activist against police brutality and mistreatment, was despondent over not being able to post her $500 bail and go free. A grand jury declined to charge anyone at the jail in connection to Bland's death.
"I'm angry, absolutely. ... That's not justice for me," Reed-Veal said.
Encinia, who still awaits trial on the perjury indictment, may appeal his firing under department rules.
Before You Go
Sandra Bland Dies In Jail
Popular in the Community