AUSTIN, Texas (Reuters) - A Texas former trooper who arrested a black woman motorist later found hanged in her jail cell pleaded not guilty on Tuesday on a misdemeanor charge of lying on the arrest report he made of the July 2015 incident, a court official said.
Brian Encinia, who arrested 28-year-old Sandra Bland in Waller County, was fired this month for his conduct that escalated tension in the arrest, which led to her apparent suicide.
Protesters gathered at the court about 50 miles northwest of Houston demanding a full accounting from law enforcement of the incident that fueled simmering tensions over suspected racial bias in U.S. policing.
Encinia was indicted by the grand jury in Waller County in January. He is suspected of making false statements in the arrest report about the reason he removed Bland from her vehicle.
The misdemeanor charge is punishable by up to a year in jail and a $4,000 fine.
Bland, an African-American, was found dead in her cell three days after her arrest, with a trash bag around her neck.
Bland's family has questioned autopsy reports that say she committed suicide. They have filed a wrongful death suit against the trooper and her jailors.
The Texas Department of Public Safety has faulted Encinia for his conduct during the traffic stop. A dashcam video showed him shouting at Bland and failing to answer her when she asked numerous times why she was being arrested.
Bland was charged with assaulting an officer, a felony, and critics said her race was an underlying factor in the traffic stop, and the way in which the trooper allowed the confrontation to escalate.
Local officials have said she was not mistreated in jail.
(Reporting by Jon Herskovitz; Editing by Sandra Maler)
Before You Go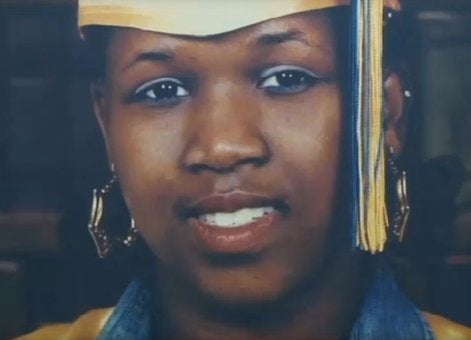 Black Women Killed In Police Encounters
Popular in the Community