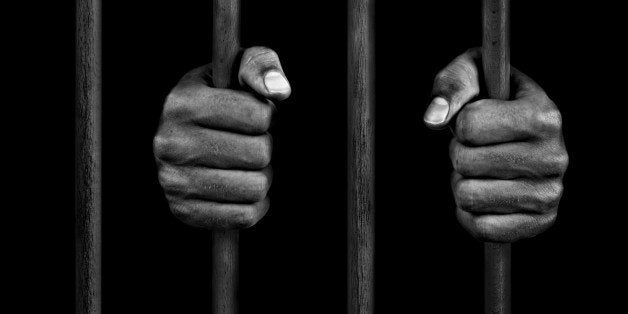 Who is Sandra Bland? She was a community activist, daughter, sister and child of God who allegedly committed suicide while in jail in Texas. Now why on Earth would a young woman commit suicide in police custody after moving to take a dream job at her Alma Mater?
Video recorded by a bystander shows Sandra Bland being manhandled by police after being pulled over for changing lanes without proper signal. In this video, we can clearly hear Sandra yell at the police for slamming her head to the ground and injuring her arm.
Again, why on Earth would a young woman contact her family and a bails bondman to arrange a mere $500 bail only to commit suicide while in custody? Why would a woman who has embraced black lives matter and vehemently spoken out against police brutality, now resort to committing suicide even though it's clear from the video she's experiencing excessive force? Wouldn't she want to live to tell her story? And how is it possible for woman who's complained that her arm was injured in the video be able to prop herself up without any problem to commit suicide?
Clearly there are more questions to this case than there are answers at this time. But it's important to know that individuals who are suicidal often give signs and clues to their loved ones days, if not weeks before, that they are going commit suicide. They've often attempted suicide in the past, visit their loved ones to say their last goodbyes, sell their belongings, are despondent, hopeless, and often don't see a light at the end of the tunnel.
Sandra Bland was excited about her new job! She was loved by many, expressed gratitude to God for sparing her life in a freak car accident, and inspired many to fight against police brutality. It's highly unlikely that a woman like her would randomly kill herself in police custody. That's why it's imperative that the FBI and Department of Justice become involved in this investigation. Sandra Bland could've been any of us. Sadly, her name is being added to a growing list of blacks dying before their time, and the destruction of black lives must come to an end.
Calling all HuffPost superfans!
Sign up for membership to become a founding member and help shape HuffPost's next chapter