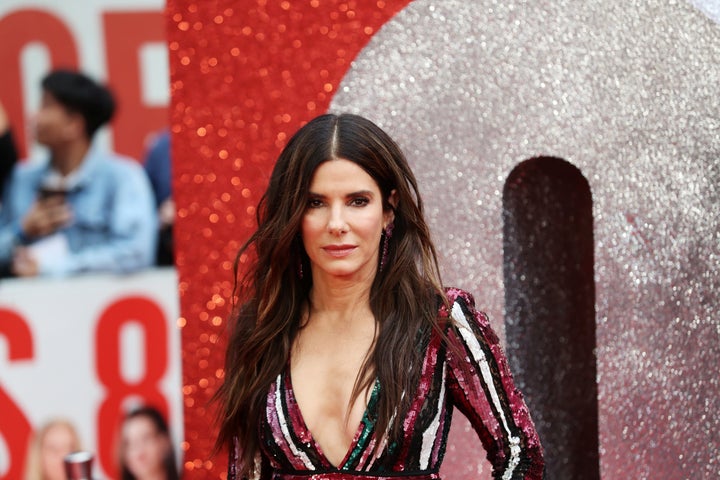 Discussing the sexual assault allegations against Harvey Weinstein, actress Sandra Bullock said she had never worked with the producer, but feared him anyway.
"I heard about Harvey and I was afraid of him," Bullock told The Sunday Times in an interview published this weekend.
The actress, who stars in the all-female heist movie "Ocean's 8," also described one unwelcome experience early in her career with a person of authority who was not Weinstein. "I learned early on to shut things off so those things didn't come my way," she said.
Bullock didn't go into detail about the incident or name the individual involved, but said that she first tried deflecting the situation with humor. When that didn't work, she asked to be fired. It's not clear if this ended up happening.
The actress has previously said that she nearly quit acting earlier in her career after having a "wake-up moment" regarding sexual discrimination in Hollywood.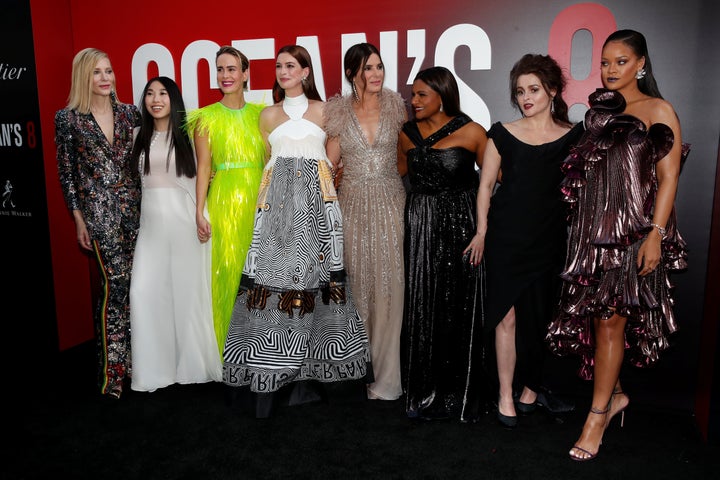 When it comes to Weinstein, who co-founded Miramax film studio and has been accused of sexual misconduct by more than 70 women, Bullock told The Sunday Times that she heard rumors about sexual encounters that painted women in a poor light and him in a powerful one.
"People would say, 'Well, you know how she got that role? She fucked Harvey.' I would say, 'Shut the fuck up. You don't know that.' Then, later, to find out that woman was brutally attacked," she said. "They didn't sleep with Harvey. Harvey wanted you to think that."
Bullock said it was "amazing" when women began speaking out about harassment and assault as part of the Me Too movement. Still, she said she had concerns that their accounts could backfire and hurt the accusers, which has happened before.
"We're in such uncharted territory right now. I've seen a lot of fear and a lot of men of a certain generation not understanding," she said.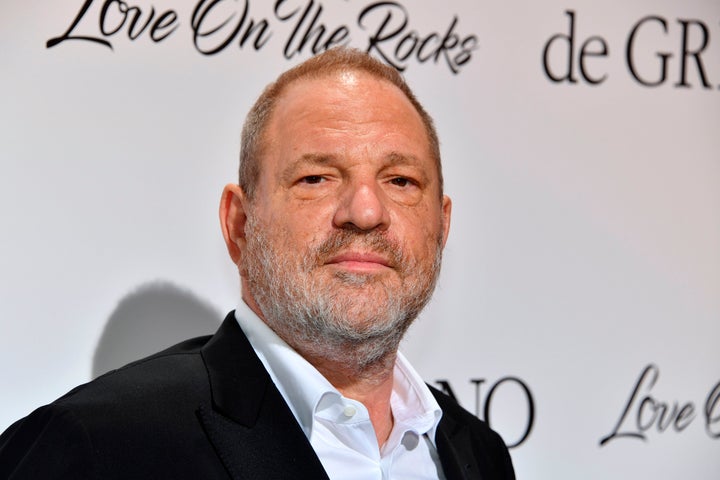 In a statement to HuffPost, Weinstein's attorney, Ben Brafman, decried Bullock's comments as unjustified.
"By her own admission, Harvey Weinstein never had an unpleasant interaction with Sandra Bullock. Indeed, from a review of her correspondence with Mr. Weinstein, it would appear that she had a warm pleasant relationship with him and even his daughter going back many years," Brafman said.
The lawyer pointed out that Weinstein, who pleaded not guilty earlier this month to rape and sexual assault charges, is innocent until proven guilty and deserves a fair trial.
"When piling on becomes the norm simply because it seems to be the politically correct or fashionable thing to do, we all lose, including Ms Bullock," Brafman said.
This article has been updated to include a statement from Weinstein's attorney.
Calling all HuffPost superfans!
Sign up for membership to become a founding member and help shape HuffPost's next chapter