 Academy Award winner. "Miss Congeniality." Sandra Bullock has been called many things in her illustrious movie career. Here are 15 more reasons to love this "The Heat" star:
1) She's not afraid to have a little fun.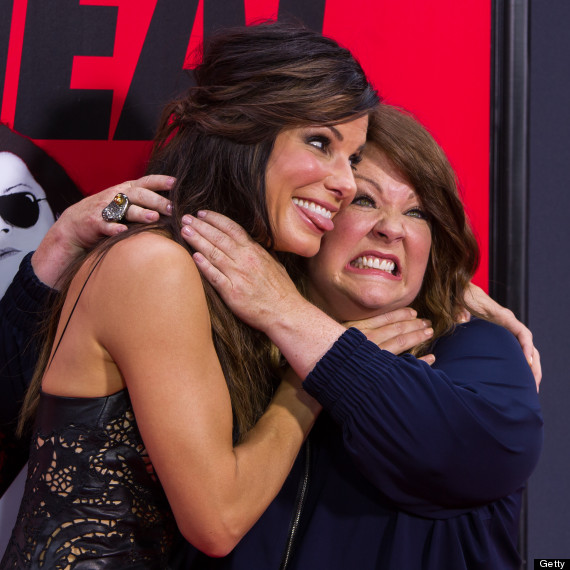 2) Maybe a little too much fun.
3) She's one tough cookie.
4) Mere mortals bow before her.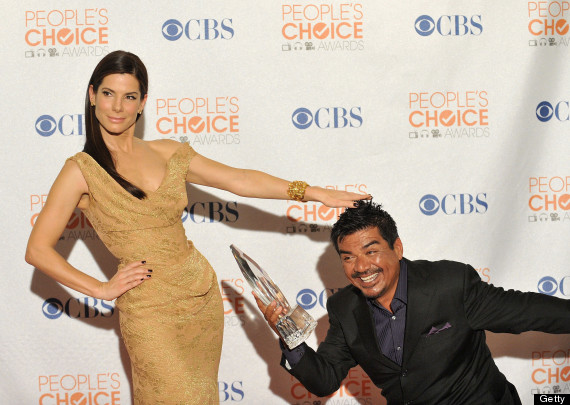 5) She's not afraid to get a little dirty.
6) She totally knows how to read guys.
7) She's the very definition of grace.
8) She's well acquainted with Oscar.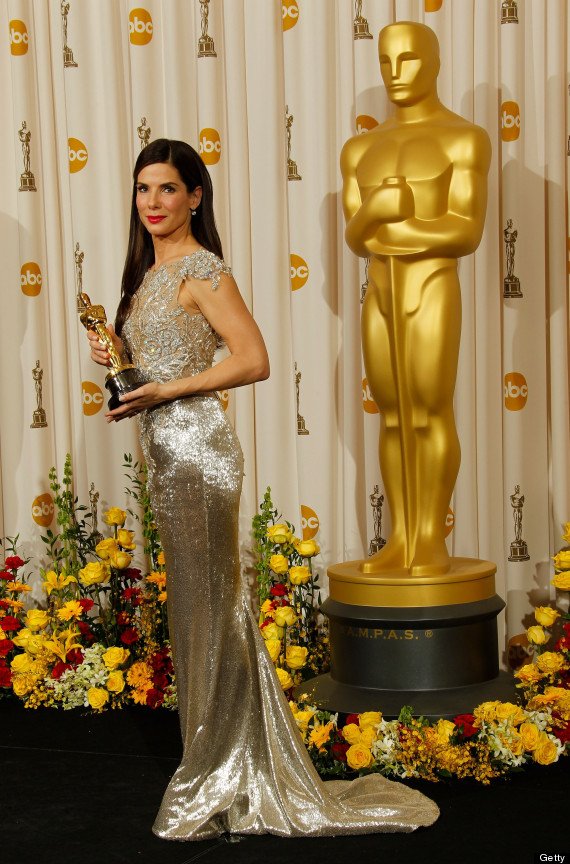 9) And a dedicated award presenter.
10) She knows the value of a good meal.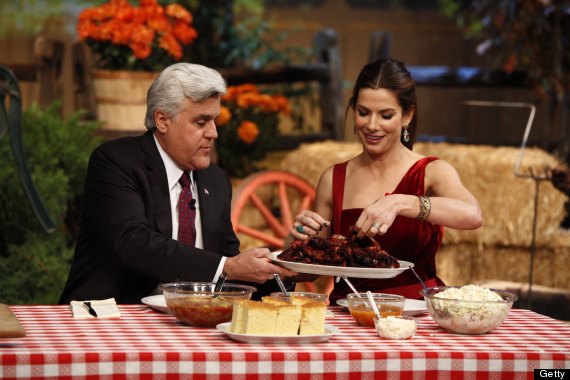 11) And how to hold her liquor.

12) She has some killer dance moves.
13) Sometimes she likes to go curly.
15) Seriously, don't mess with her. She's armed and fabulous!
Before You Go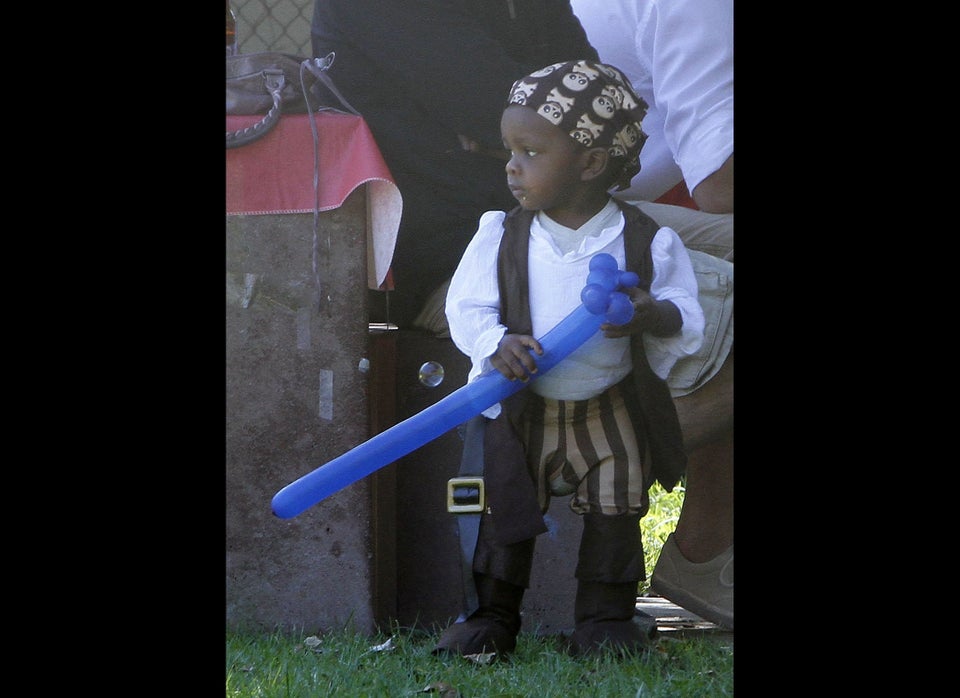 Sandra Bullock & Louis
Popular in the Community