The site claims to have obtained a copy of the search warrant for Joshua Corbett's property, which reveals the chilling details of that night.
The alleged break-in occurred June 8. Initial reports said the cops got the call around 6:30 a.m., but TMZ's latest findings show Bullock faced Corbett as early as 1 a.m.
At 1 AM she hears a loud banging inside the house. Bullock goes to her bedroom door to close and lock it and she sees Corbett right there in the hallway wearing dark clothing.
Bullock slams the door shut, locks it and calls 911. She told cops she had showered before going to bed, so he may have been there the whole time.
Bullock and her son, Louis, were not harmed in the incident.
Those charges carry a potential maximum of 12 years in prison if convicted, per CNN.
Unfortunately, this isn't the first time the Oscar winning actress has had to deal with deranged fans.
In 2010, Bullock was granted a three-year restraining order against a man who had a history of stalking her and allegedly traveled cross-country to try to meet her after being released from a mental hospital. She had previously taken out a restraining order against the man, Thomas James Weldon, in 2003.
For more details about the frightening Corbett encounter, head over to TMZ.
Before You Go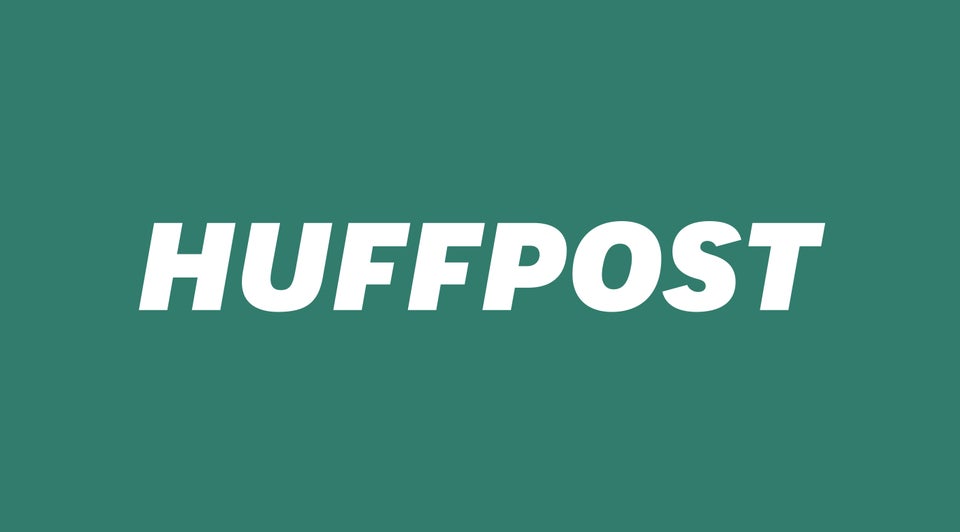 Music Celebrity Stalkers
Popular in the Community