 Sandra Bullock and Helen Mirren aren't just two of the best -- and most highly respected -- actresses of our time, they also happen to share a birthday. In honor of Bullock's 49th year and Mirren's 68th, we've rounded up some of the truest things they've taught us through the years. We feel totally confident taking cues from these hilarious, accomplished and wildly entertaining women.
Here are 11 life lessons, courtesy of Sandra Bullock and Helen Mirren:
1. Do your best to avoid being your own worst enemy.
2. There's nothing like a solo dance party to make your day a little bit better.
3. Honesty really is the best policy. Don't tip-toe around difficult situations -- tell it like it is.
4. Make sure to surround yourself with strong, wonderful female friends. They'll always have your back.
5. If ever you're offered a moment in the spotlight, take it and enjoy it.
6. Express your needs and frustrations in any relationship, romantic or otherwise. Fighting isn't always the worst thing in the world -- it's bound to happen.
7. Don't feel guilty if you don't work out every day or eat healthfully at every meal.
8. You might not end up with someone who looks or acts the way you thought he or she would.
9. It's always best to appear calm under pressure -- even if you're a wreck on the inside.
10. Sometimes a night in with take-out and a good read is just as fun as going out.
11. Own your awesomeness at all times.
And if someone doesn't recognize your worth, just do as Helen Mirren suggests and tell them (perhaps not out loud) to "f**k off."
Related
Before You Go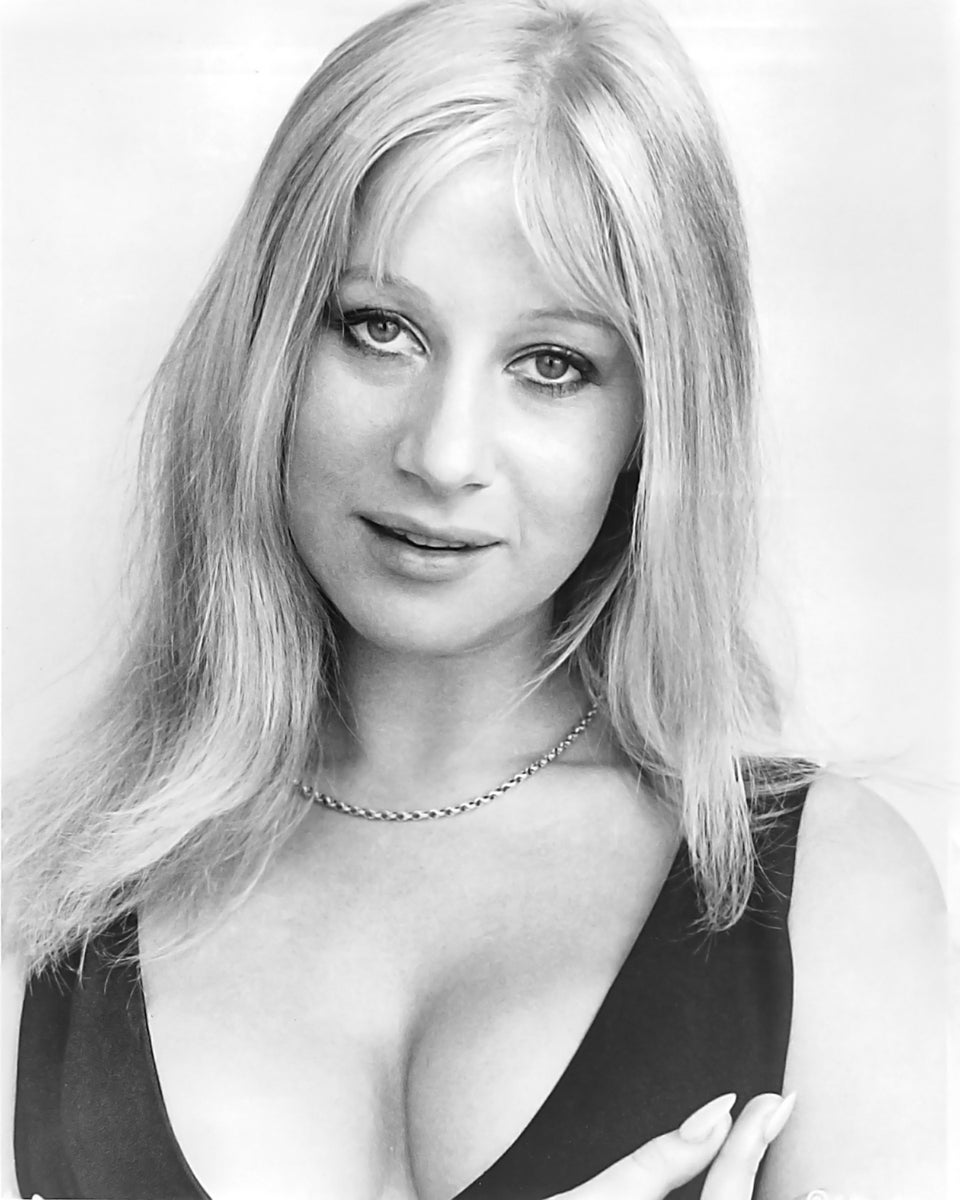 Helen Mirren's Style Evolution
Popular in the Community