At the time, we didn't think there was much more to the story, but as Bullock explains on a recent episode of BBC's "The Graham Norton Show," it's all about what goes on behind the scenes.
"What was the award show when you locked lips?" the British host asks in the video, after bringing up the time Bullock beat out Streep for "Best Actress."
"You mean where she asked for it?" Bullock quips.
"She was egging me on this entire time," Bullock continues, recalling when Streep sent her flowers after she won the Academy Award in 2010. "Up comes this nice bottom part with three dead orchids on it and note that said 'Die, bitch. Love, Meryl.'"
So Bullock was determined to get her back.
Streep may be one of the greatest actresses, but she's also known for her sense of humor, which means Bullock may be speaking the truth.
Watch Bullock recall what led to her onstage make out with Streep in the video above (starts at 21:15).
Before You Go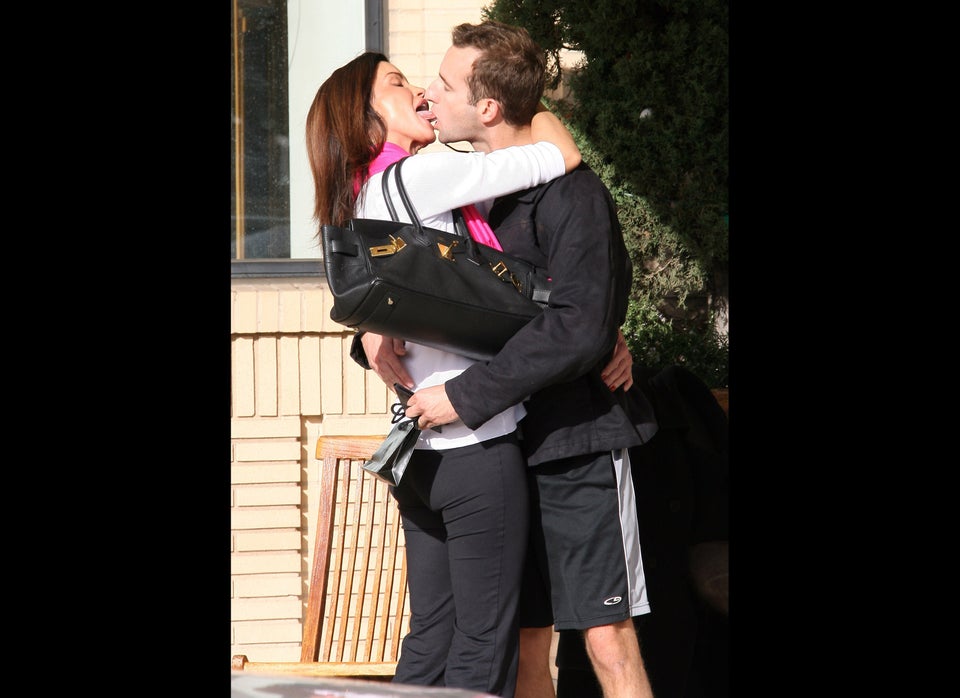 Worst Celebrity Kisses
Popular in the Community