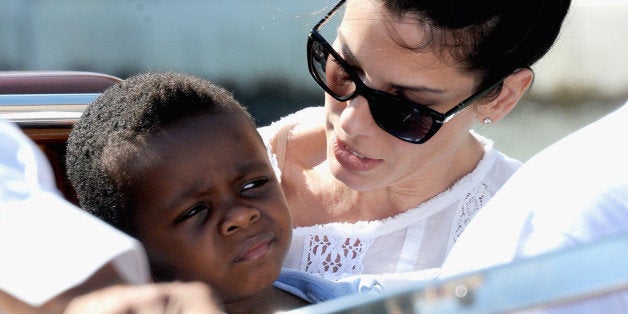 Being nominated for an Academy Award is, obviously, a huge honor that puts actors and actresses on a whole new level professionally. But, when you're also a parent, Oscar doesn't change much.
"I don't think it ever stops being an absolute thrill, but I do have an immediate leveler... I still have to get up and make lunch for a little person, and pray -- please, dear God -- that he eats something I put in his lunchbox today."
All together now. Stars, they really are just like us.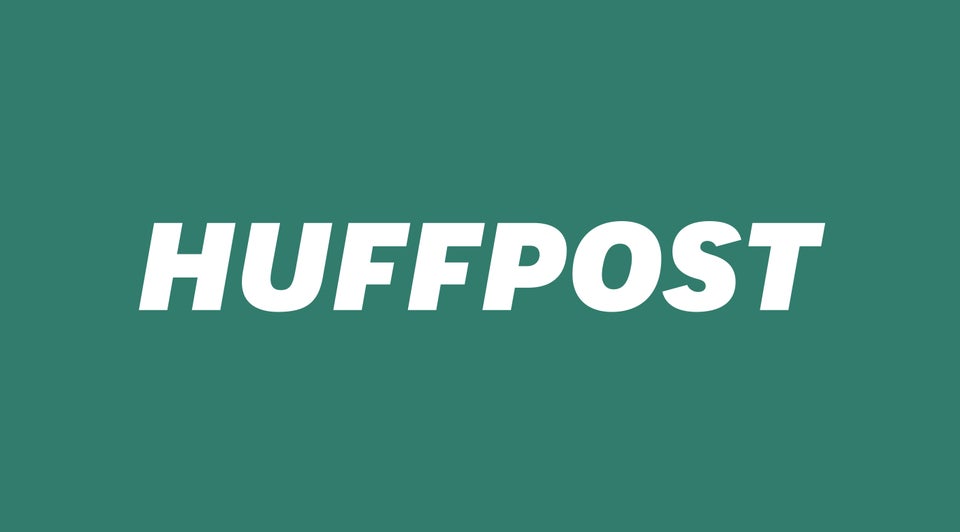 2014 Oscar Snubs & Surprises