There was apparently a lot of rapping on the set of Sandra Bullock's latest film, "Gravity," which was just fine for her.
During a recent appearance on "The Jonathan Ross Show" the 49-year-old actress admitted that she originally learned the lyrics to the Sugarhill Gang's "Rapper's Delight" to impress a boy in high school.
She said: "I was like, 'Next time I go to that dance, I'm going to know every word. I'm going to make sure he sees me lip-syncing it, and I'm going to catch his eye, and say the words. And he's going to like me. And sadly it worked."
After that story, Bullock was encouraged to give her own, in-studio rendition of the song, and we have to say, as far as rapping actresses go -- she's better than Gwyneth Paltrow.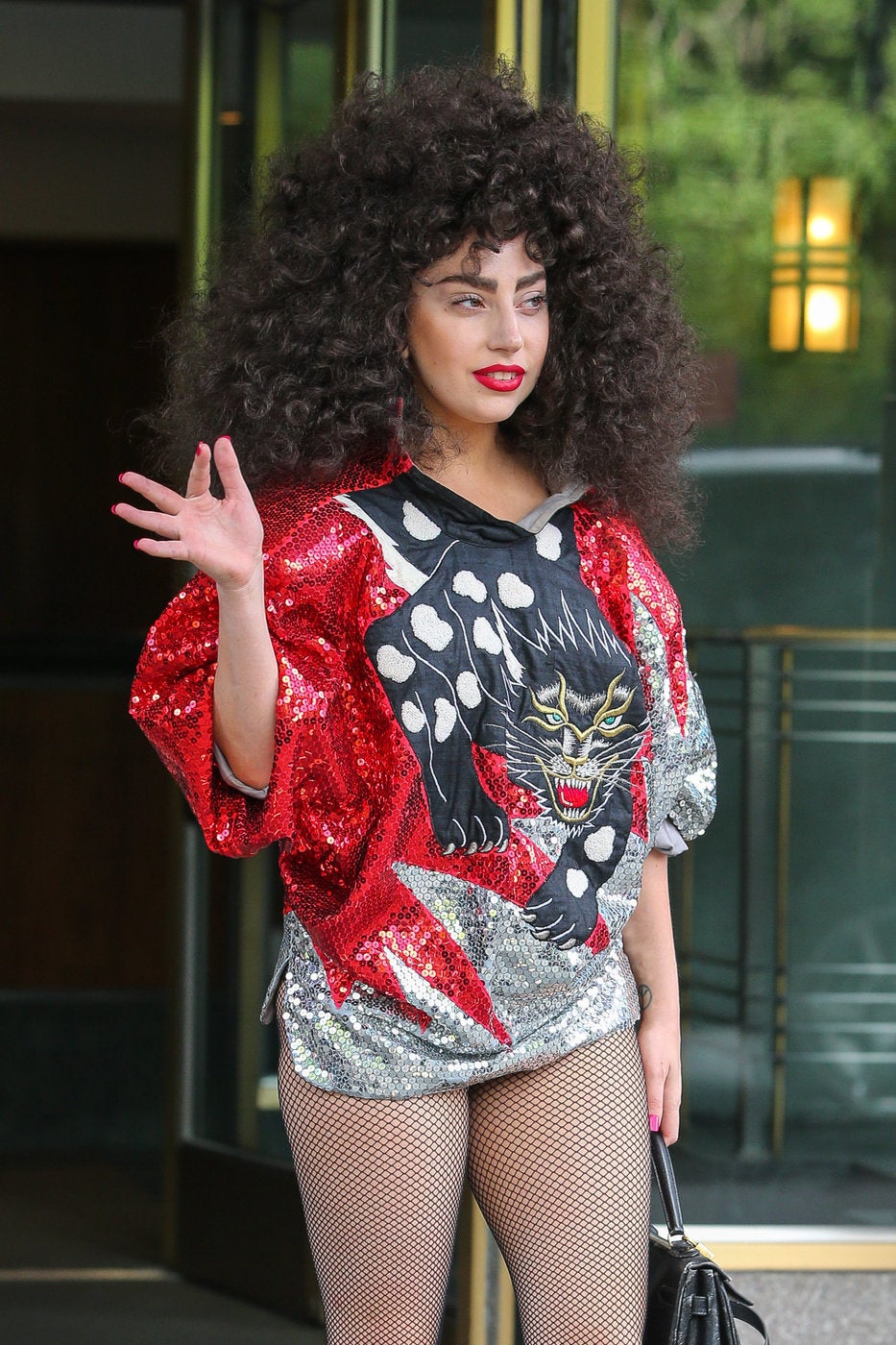 Celebrity News & Photos
Popular in the Community