Sandra Bullock's son got creative this year when picking out his mom's costume.
During an appearance on The Today Show on Oct. 29, Bullock told host Matt Lauer that her son, Louis, is going to be a Ninja Turtle for Halloween. The Academy Award-winning actress said Louis, who is "5 and three-quarters," usually asks her to match with him for the holiday. This year, he decided to shake it up.
"This year for some reason he deviated off that plan," she said. "He chose ... I'm going to call it ... 'inappropriate Batgirl.'"
Bullock also explained on Today that her son, who she describes as "a beautiful soul," is "a game-changer" and that Louis makes her do things she normally wouldn't do. However, the actress told her son she wanted to opt out of his suggested costume.
After describing herself to Lauer as "the most modest person," Bullock said she told Louis she didn't want to wear the skirt and knee-high boots that were part of the costume. "He goes, 'No, but you has to,'" she said. "And I go, 'I don't has to do anything.'"
Bullock does plan on getting in the Halloween spirit though. "Mama decided to get some backup so I got, you know, pirate wench and mime," she said.
Sounds like a Halloween dream team.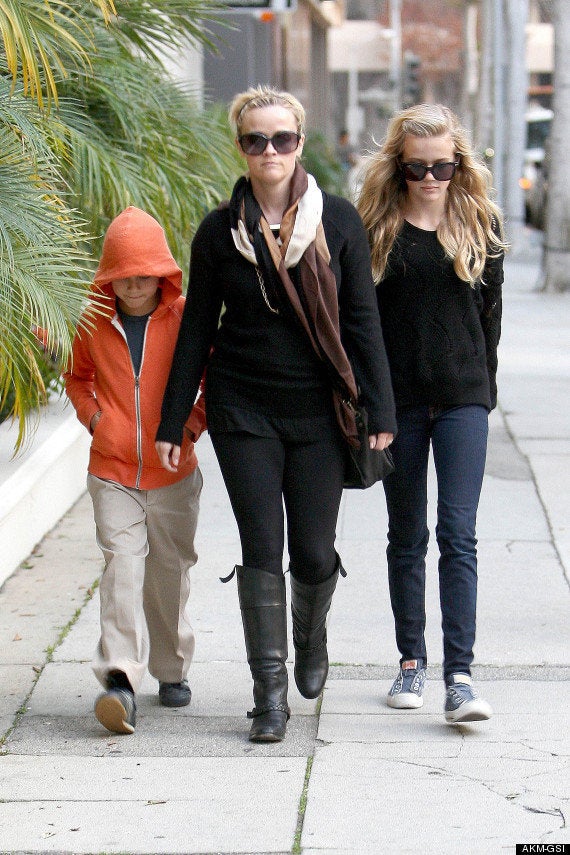 Celebrity Moms With Their Kids