In Hollywood, there are a select group of women who are known for their killer fashion sense. Celebrities like Diane Kruger, Rihanna and Ashley Olsen are continually praised for their sartorial sensibilities and are also the ones who are consistently selected as spokesmodels for fashion brands and the covers of major magazines. But oftentimes in Tinseltown, a few big players are overlooked, even though they are bringing their style A-game. And a prime example of this is Sandra Bullock.
Everyone knows the charming, hilarious and endearing actress, however, many don't know that she is one of the most stylish women on the red carpet right now. Ever since Bullock snagged the female lead role in the sci-fi film "Gravity," it seems as though her style has totally transformed.
Now Bullock is more fashion conscious than ever, successfully translating runway trends to the red carpet. (We all remember how she nailed the underwear as outwear look in that black Dsquared² dress.) She is also taking more risks, wearing designers like Giambattista Valli and Prabal Gurung, a major departure from more classic designers such as Vera Wang and Michael Kors, which Bullock used to favor.
So, if you hadn't already starting paying attention to this star, it's about time you start, as she just might top Vanity Fair's Best-Dressed List in 2014.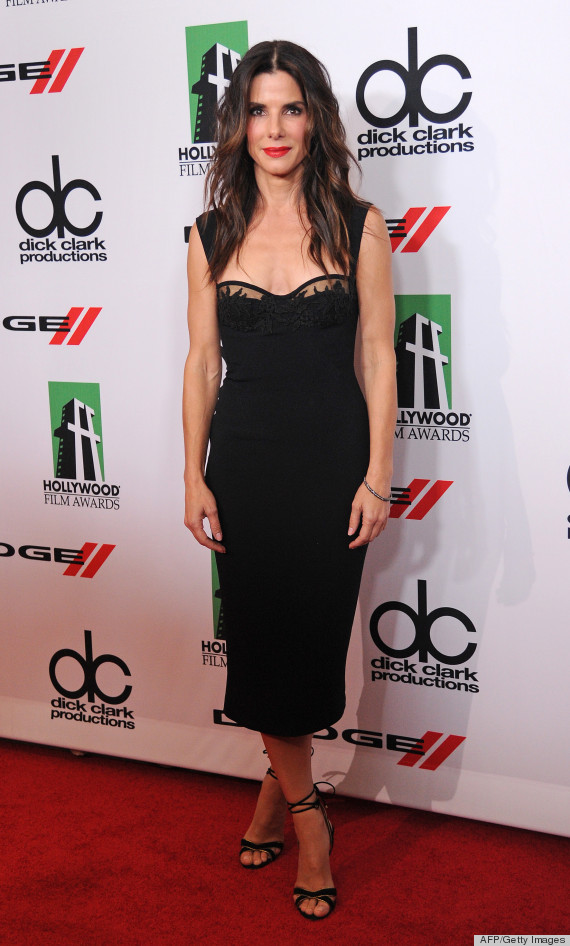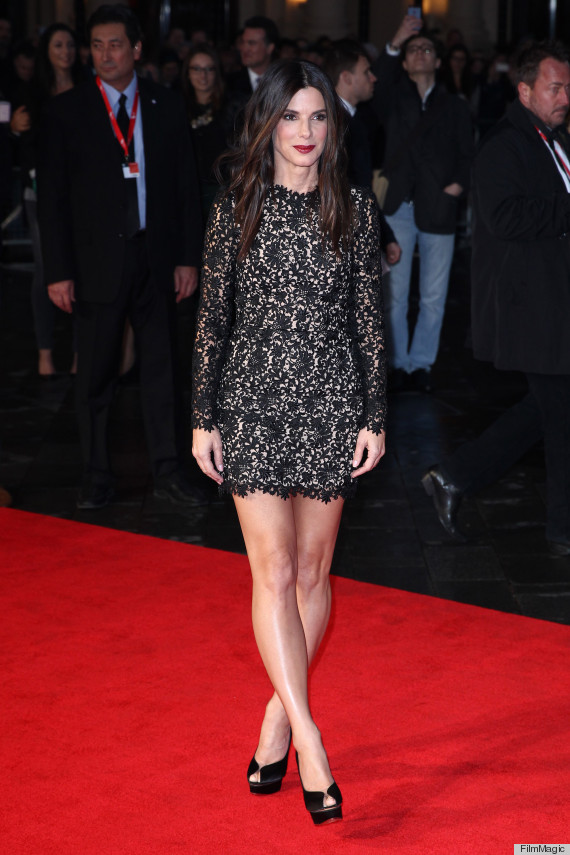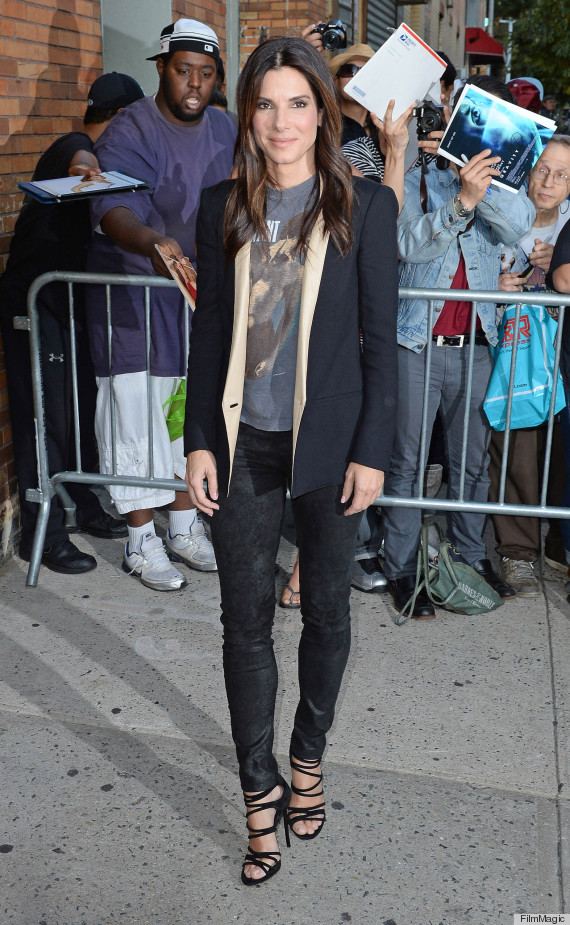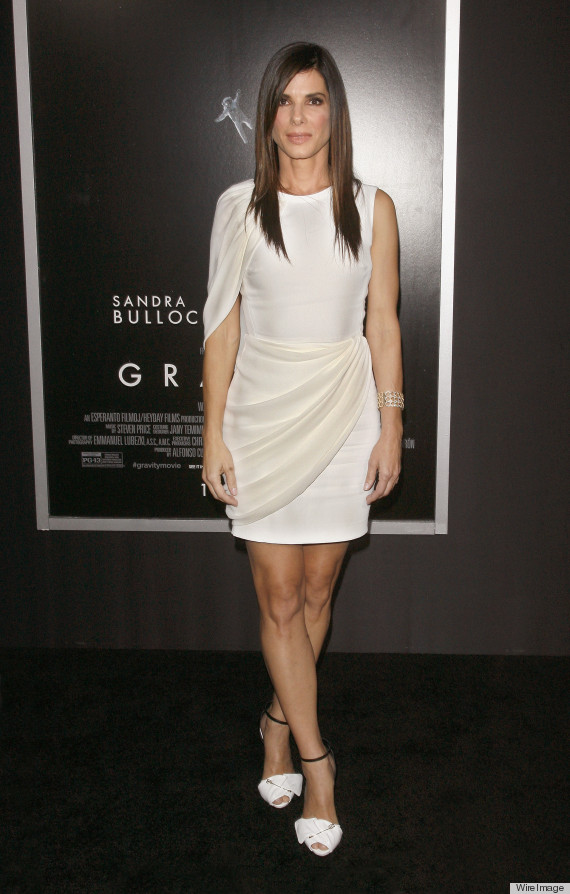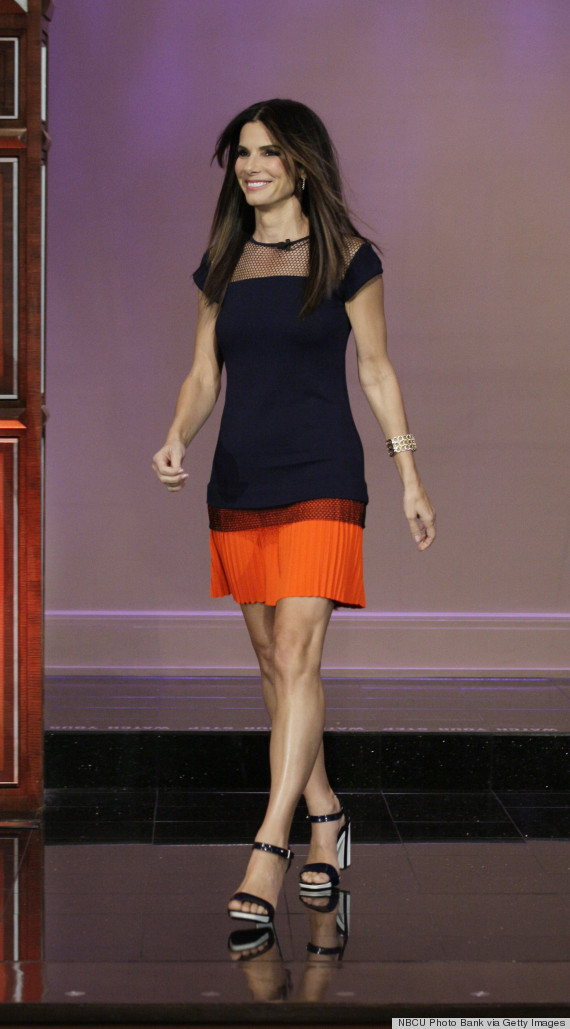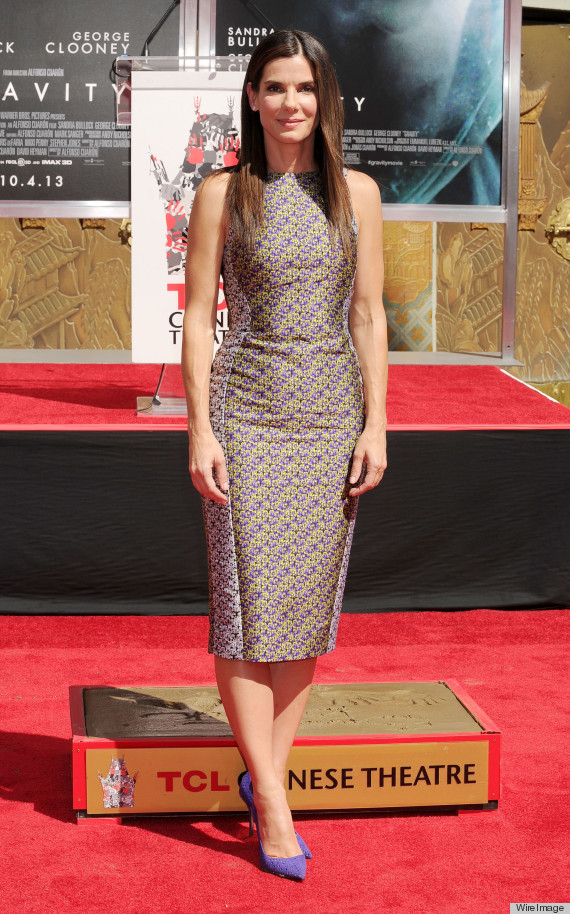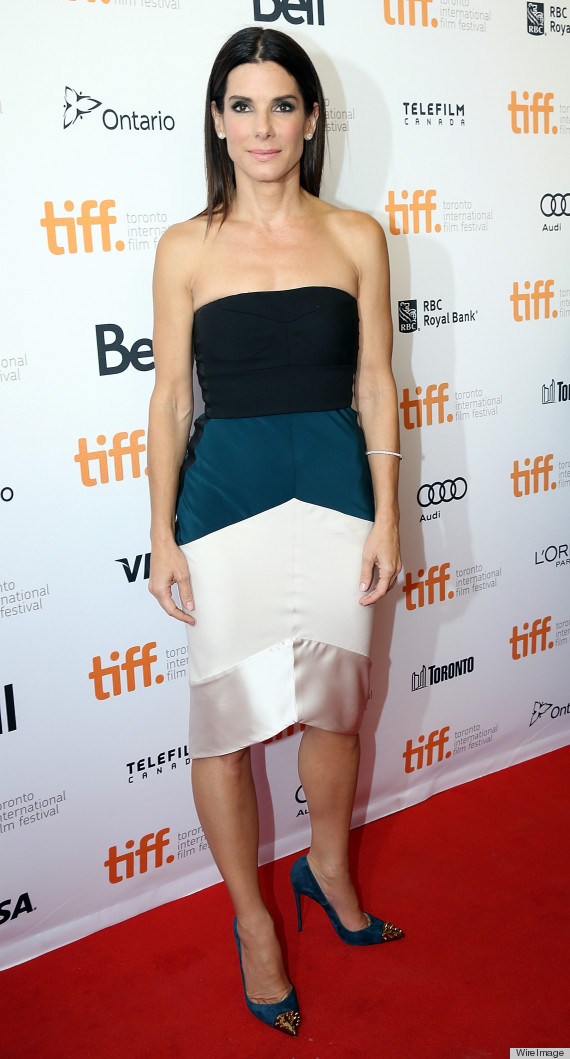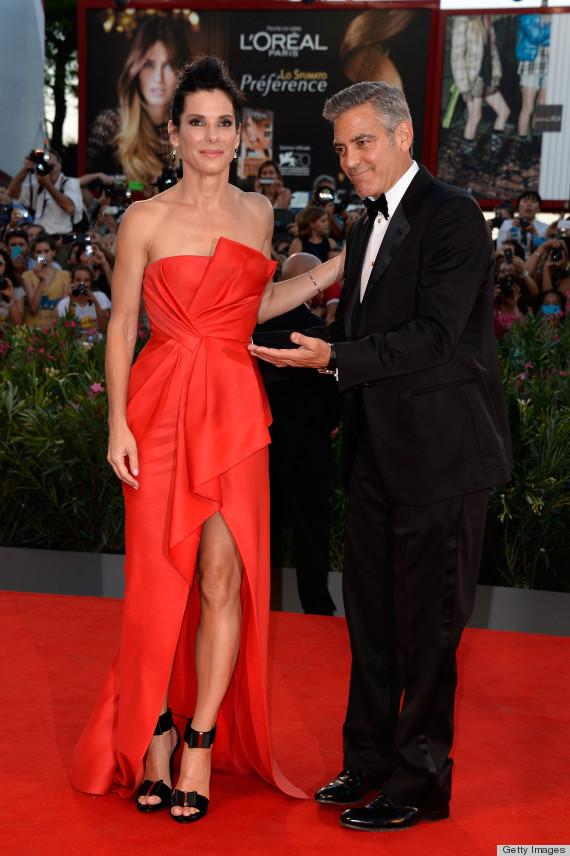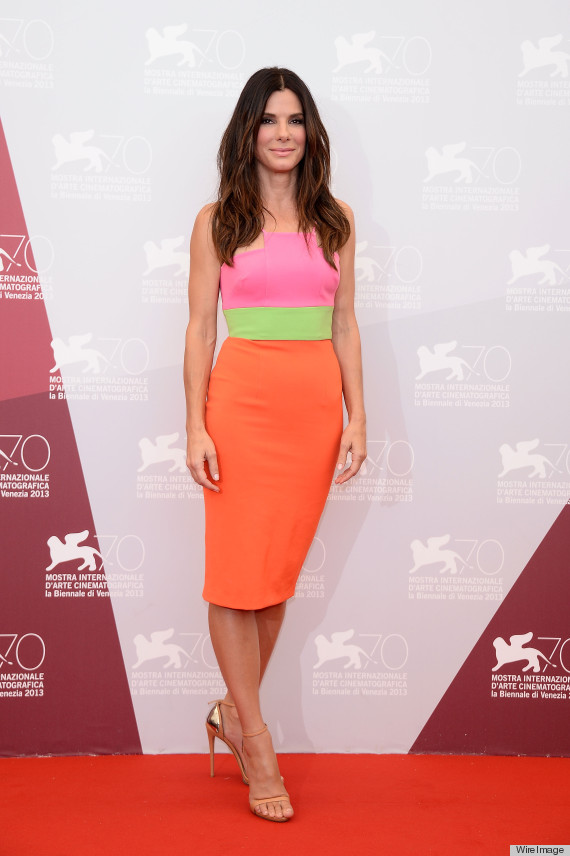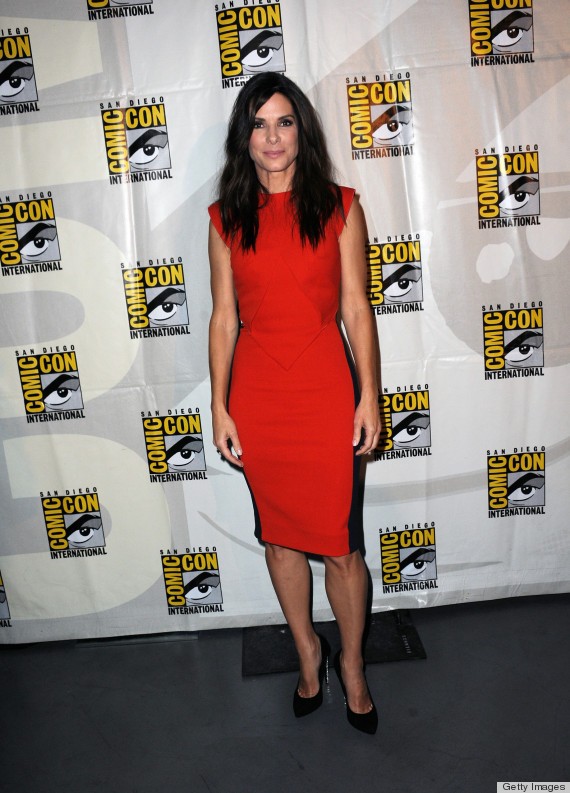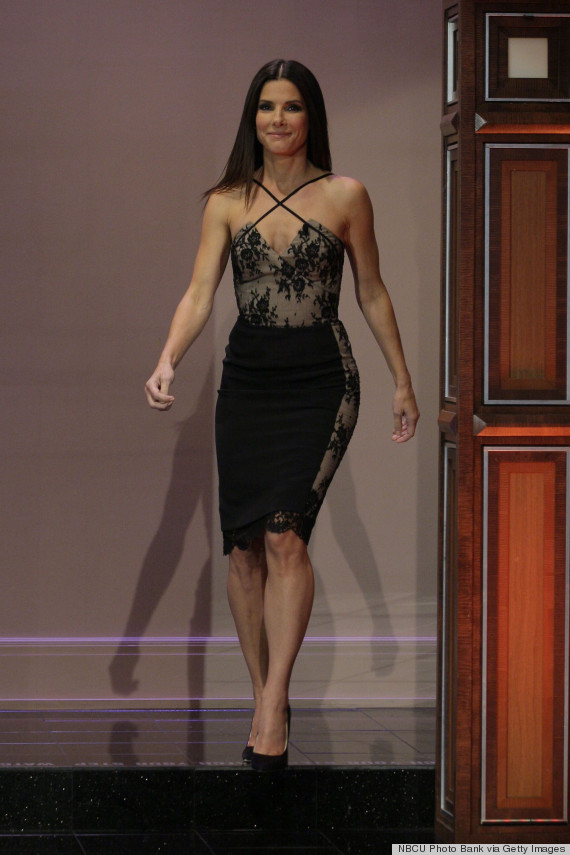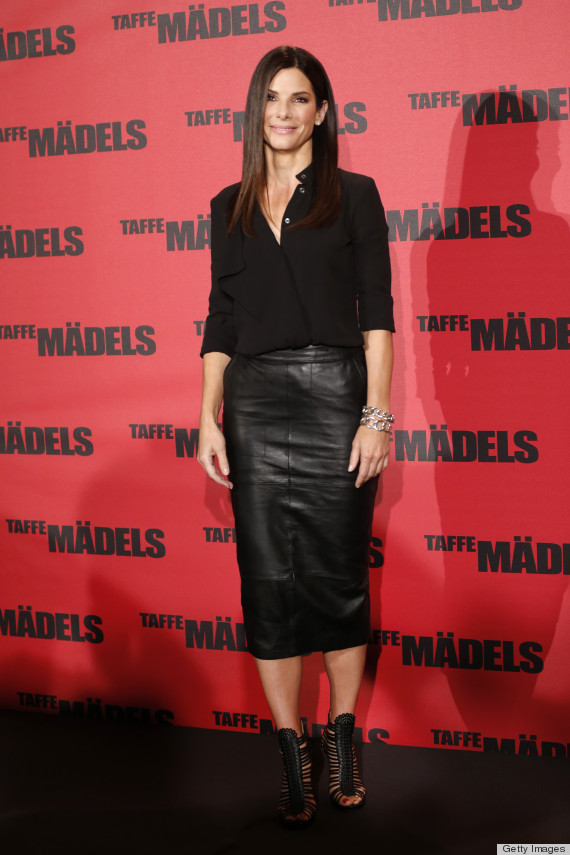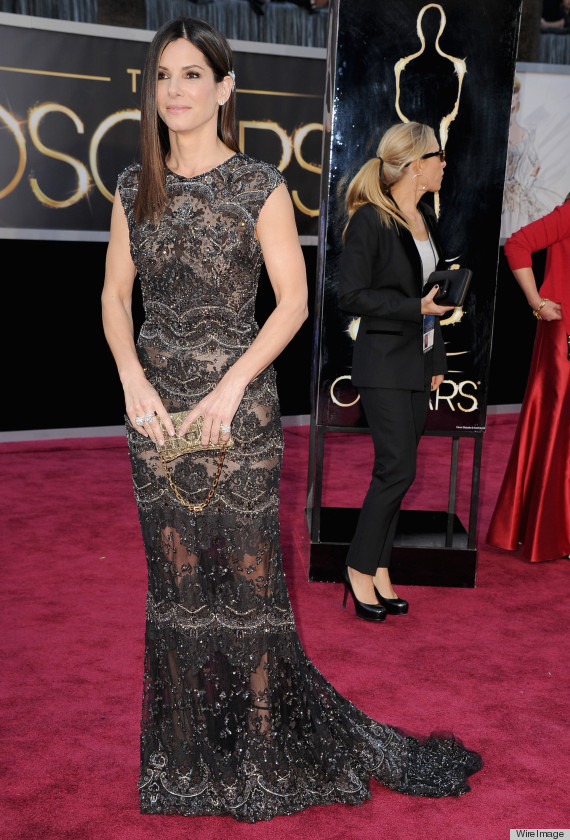 See how much Sandra Bullock's style has evolved: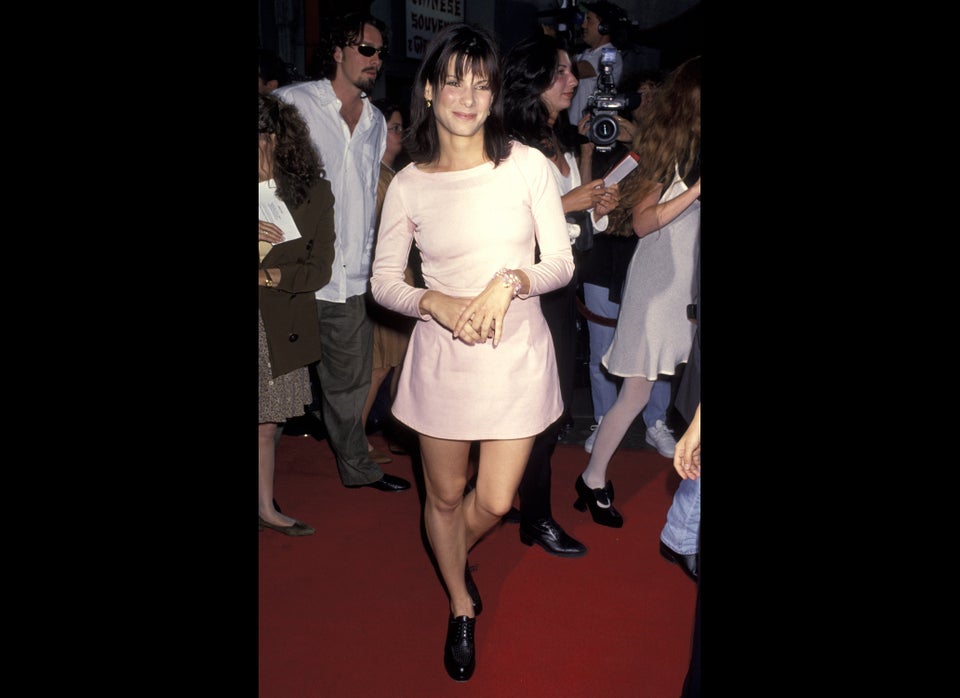 Sandra Bullock's Style Evolution