Sandra Fluke, the former Georgetown University Law student who became a national figure after conservative radio host Rush Limbaugh called her a "slut," said Thursday that she is considering a run for Rep. Henry Waxman's (D-Calif.) seat in the House of Representatives. Waxman announced Thursday that he will retire at the end of this session after 20 terms in Congress.
Fluke, who currently works as a social justice attorney in Los Angeles, said in a statement obtained by The Huffington Post that she is exploring a run for the seat, which lies in a safely Democratic district.
"I'm flattered that I'm being discussed as a potential candidate, especially for Rep. Waxman's seat, considering his incredible legacy," Fluke said. "A number of folks I respect very deeply have reached out today and encouraged me to run. I am strongly considering running. I'll be making my decision soon."
Fluke, who spoke at the Democratic National Convention in September of 2012, is a vocal proponent of reproductive rights. Limbaugh's comments about her came in response to her advocacy for contraceptive coverage under the Affordable Care Act.
On her personal website, Fluke writes that she's "devoted her career to public interest advocacy for numerous social justice concerns, such as LGBTQ rights, worker rights, economic justice, immigrant rights, and international human rights, including focusing on the impact to communities of color."
Hilary Rosen, a Democratic campaign consultant who works for SKDKnickerbocker, which handles Fluke's press, tweeted Thursday that she thinks Fluke would make a good candidate.
Support HuffPost
The Stakes Have Never Been Higher
Before You Go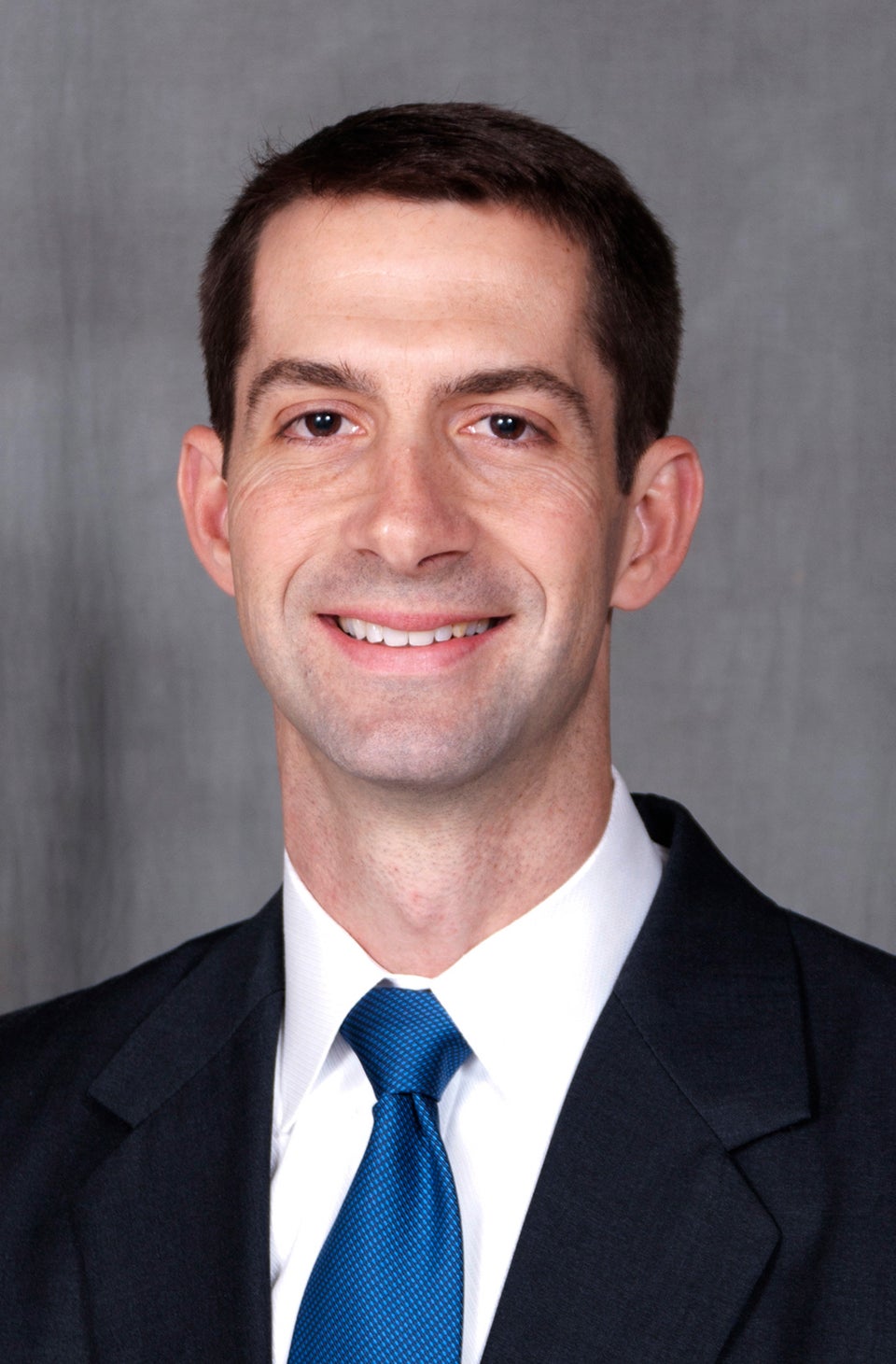 New House Members Of The 113th Congress
Popular in the Community