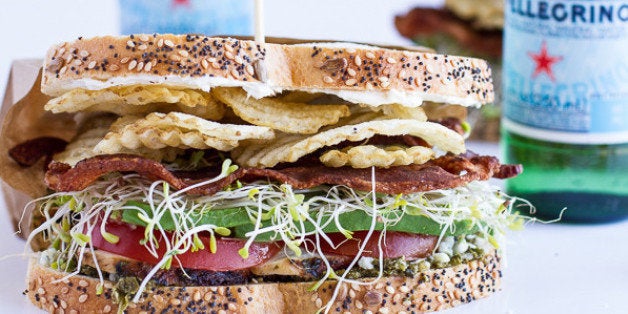 If you're one of those people who thinks that you don't need a recipe to make a sandwich, we've got news for you: YOU DO. Or you need the inspiration, at least. Sure, a peanut butter and jelly sandwich might not require much instruction (though, if you're of this belief, there's a good chance you're doing it wrong) and putting together a grilled cheese isn't exactly rocket science.
BUT, there are recipes out there designed to transform your beloved (but slightly boring) sandwiches into true works of art -- sandwich recipes that will make you grateful you had a recipe to use; sandwich recipes that will make you declare lunch the greatest meal of the day; sandwich recipes so great they'll make even the most gourmet meals feel like a waste of your time (and stomach space).
Behold, sandwich-recipe naysayers, the most glorious sandwiches of all time.
Savory Corn Beef Brisket And Irish Cheddar French Toast With Kale Pesto Slaw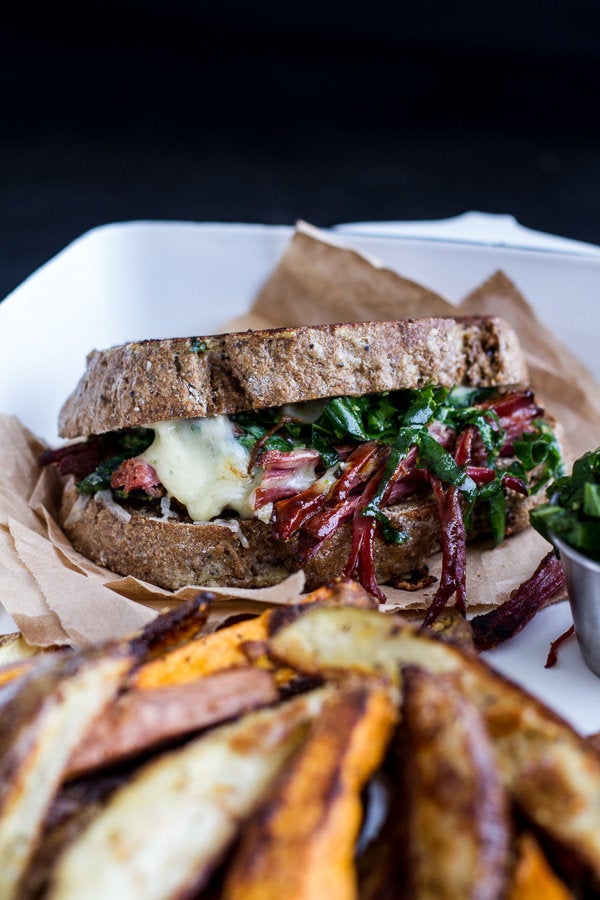 Grilled Vegetable Sandwich With Herbed Ricotta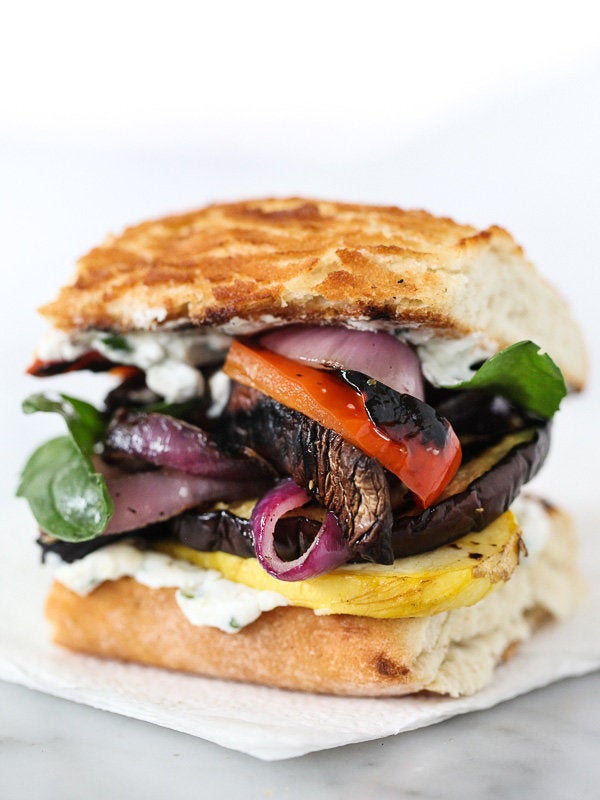 California Chicken And Avocado Sandwich With Bacon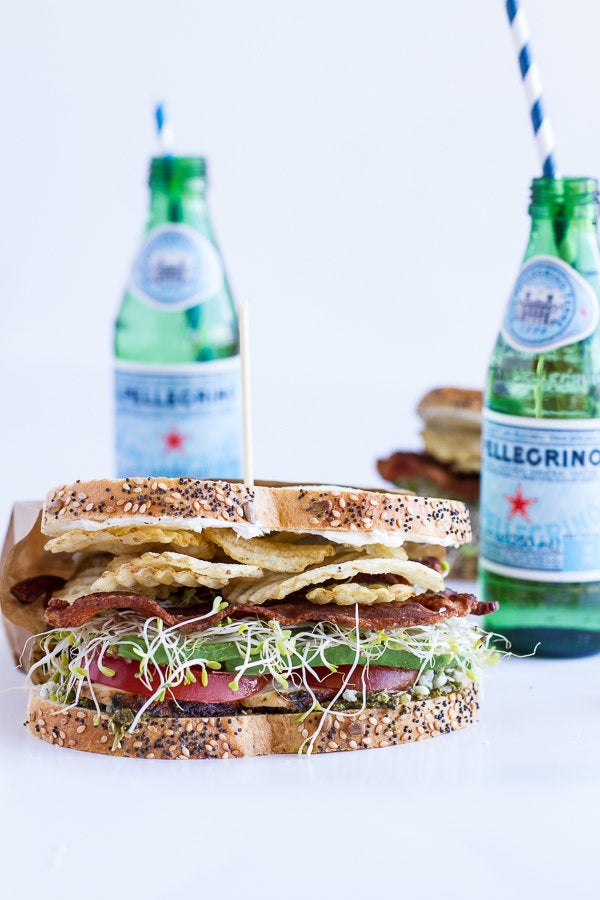 Lobster Roll With Homemade Tarragon Mayonnaise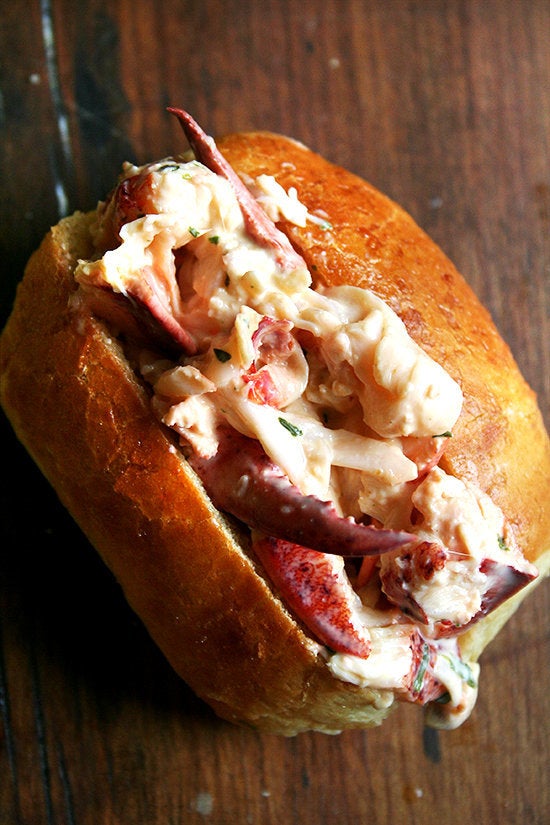 Bourbon Caramelized Bacon And Heirloom Tomato BLT With Fried Eggs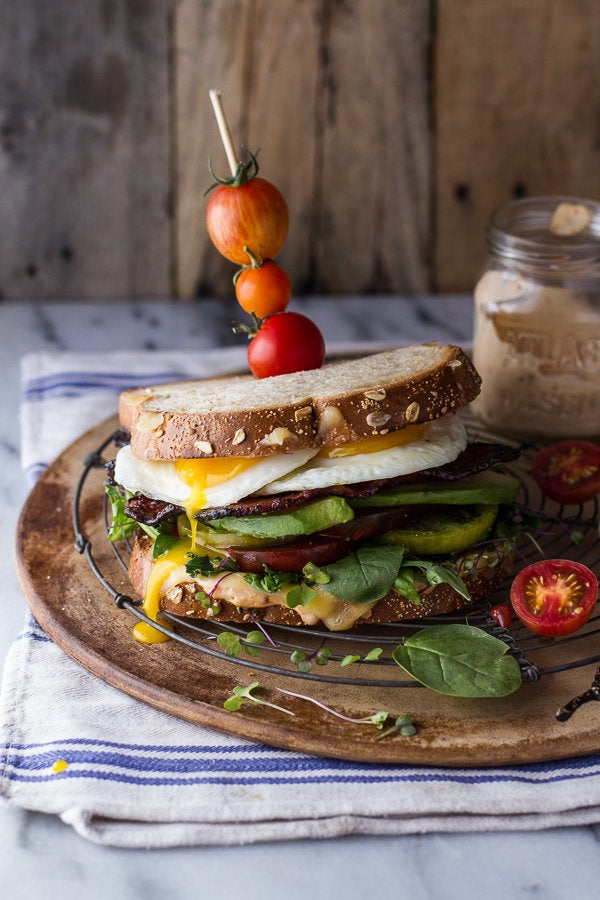 Spicy Turkey Meatball Parm Sub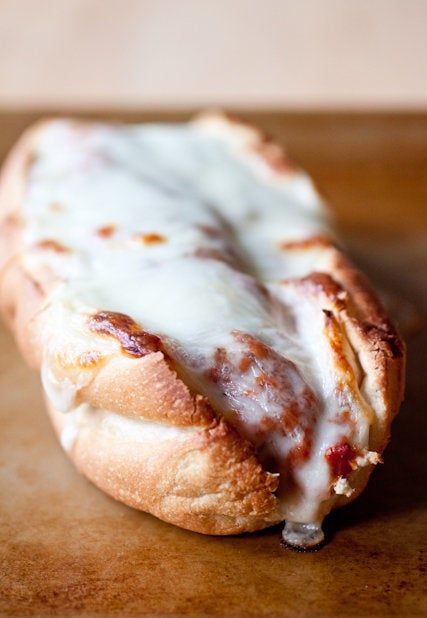 Korean Pulled Pork Sandwiches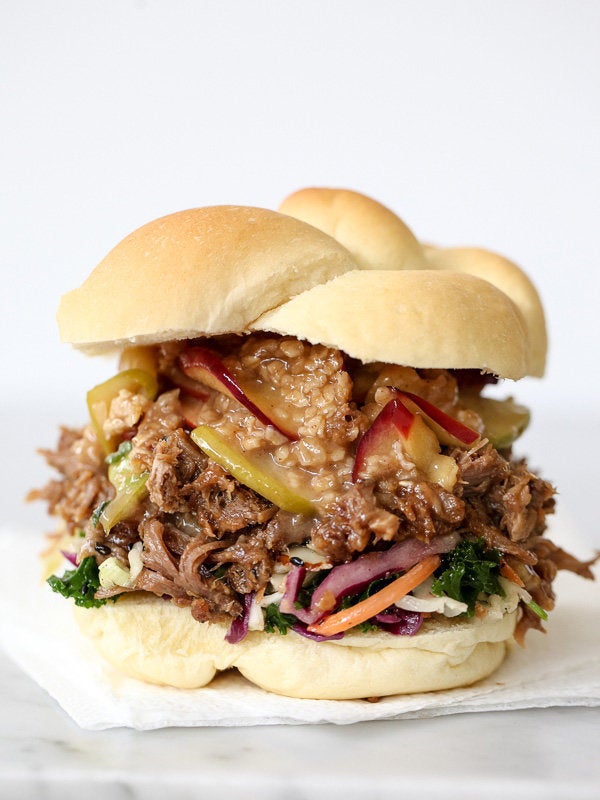 Pork Belly Banh Mi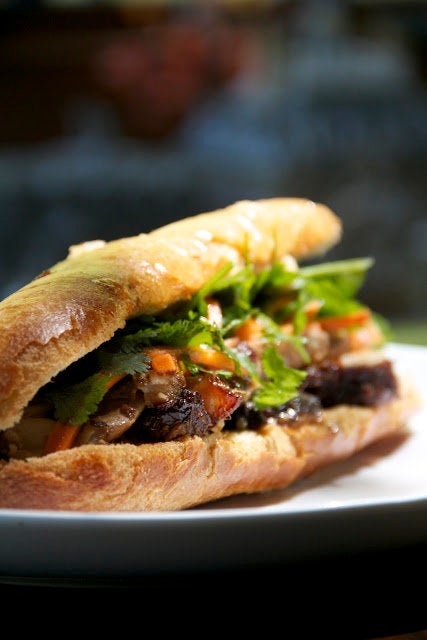 Blue Cheese And Smashed Avocado And Roasted Tomato Grilled Cheese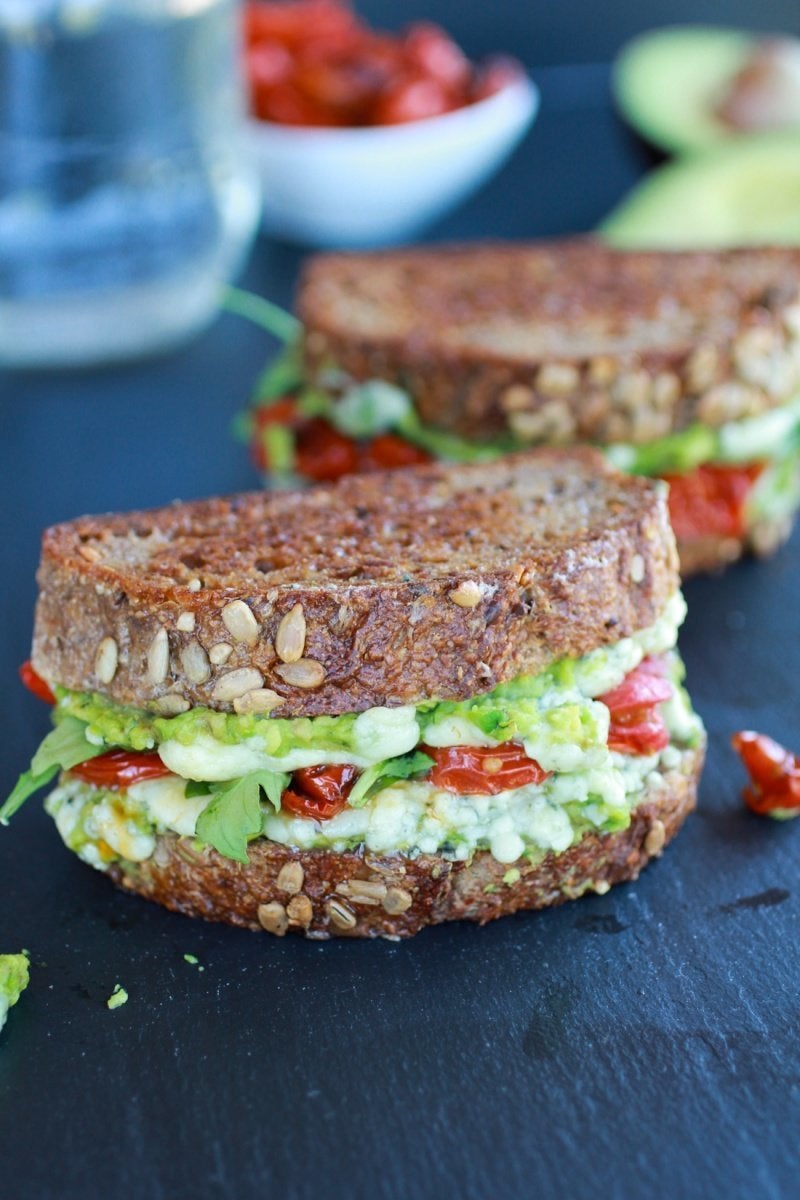 Spicy Mini Meatball Grilled Cheese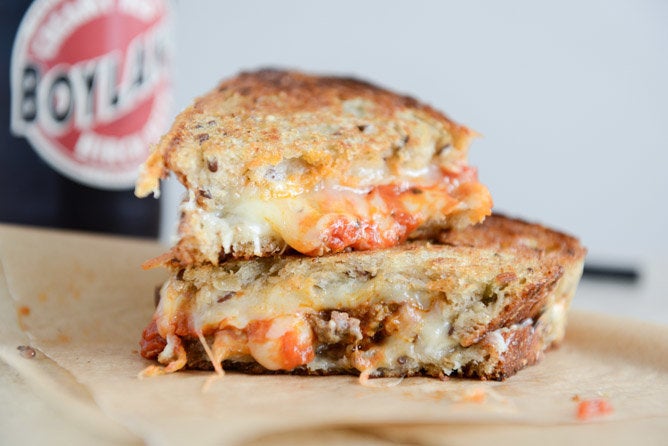 Fried Shrimp Po-boy With Jalapeno Lime Ailoi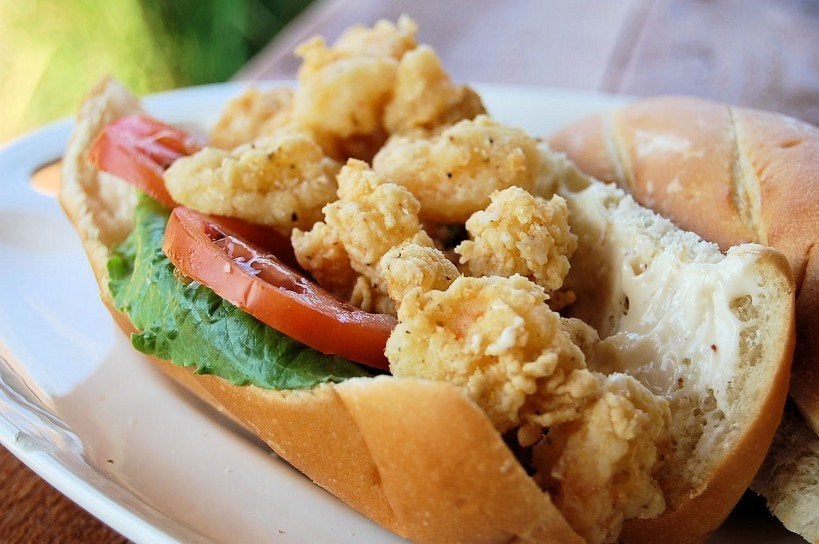 Greek Olive Pesto and Fried Zucchini Grilled Pitas With Marinated Feta And Garbanzo Beans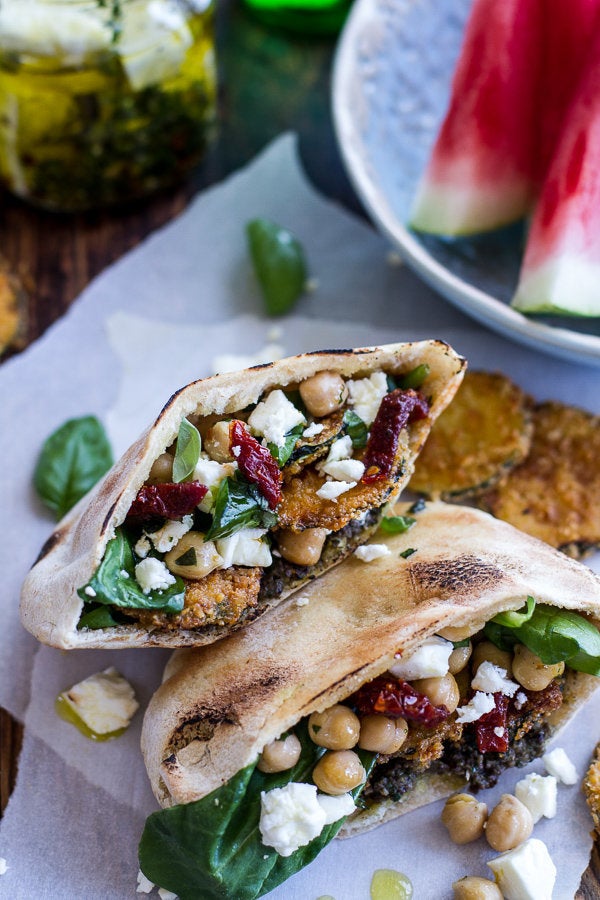 French Dip Sub With Onions And Swiss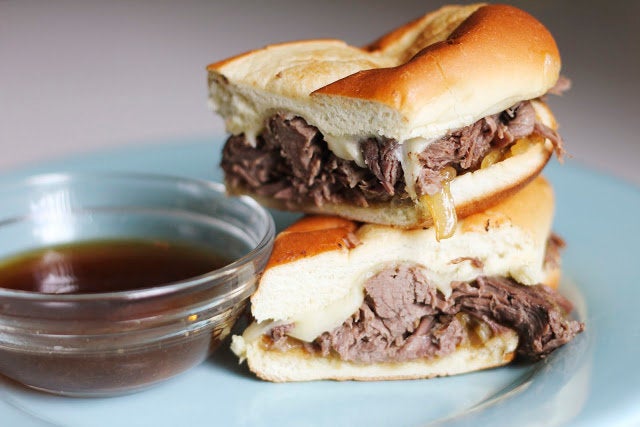 Talkin' Chow Playin' House
Lobster BLTs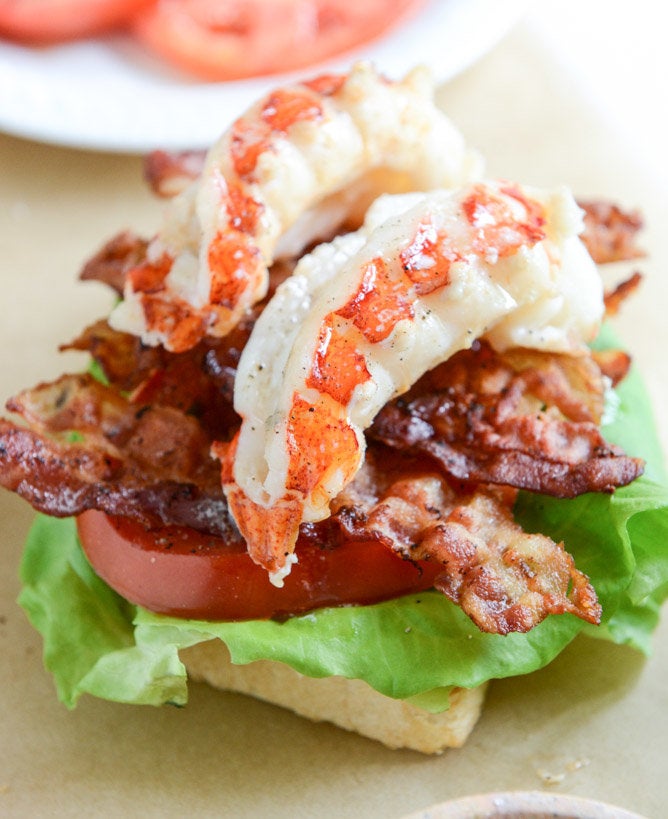 Mahi Mahi Banh Mi With Spicy Curried Mayo And Fried Eggs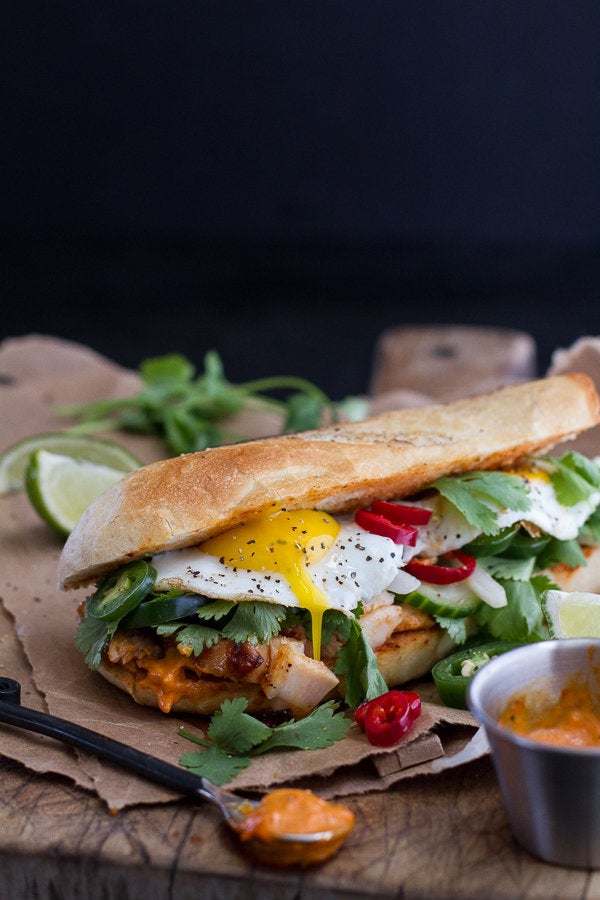 Fried Green Tomato BLTs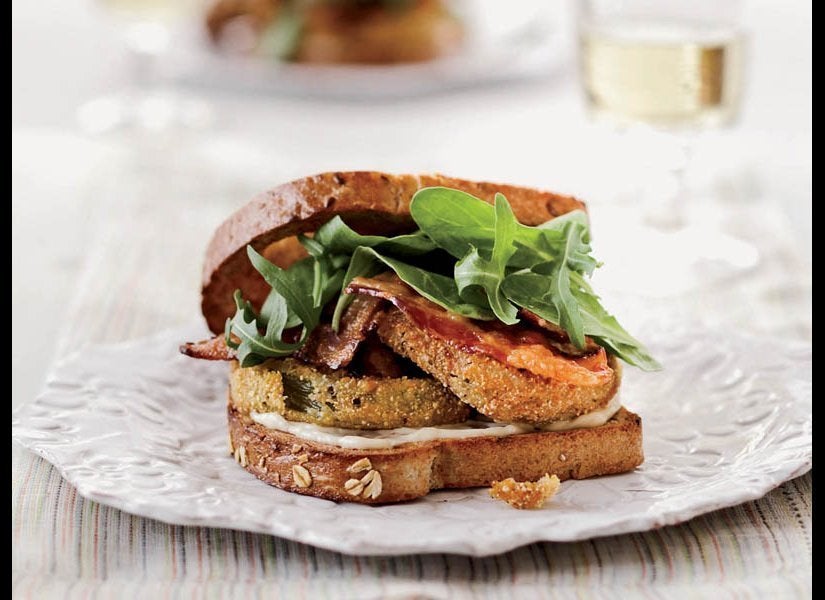 Cleveland Cheesesteaks With Pretzel Hoagie Rolls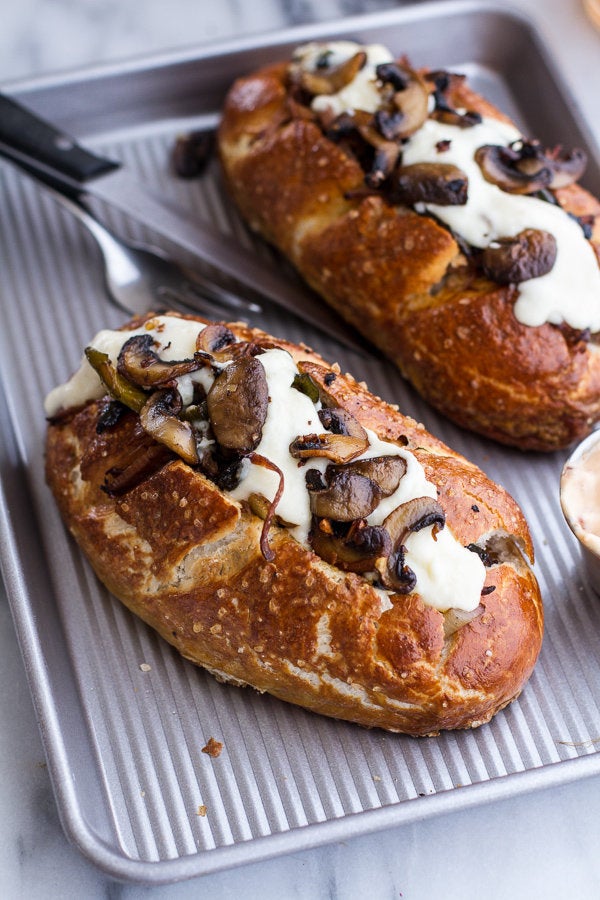 Grilled Glazed-Salmon Sandwiches With Bacon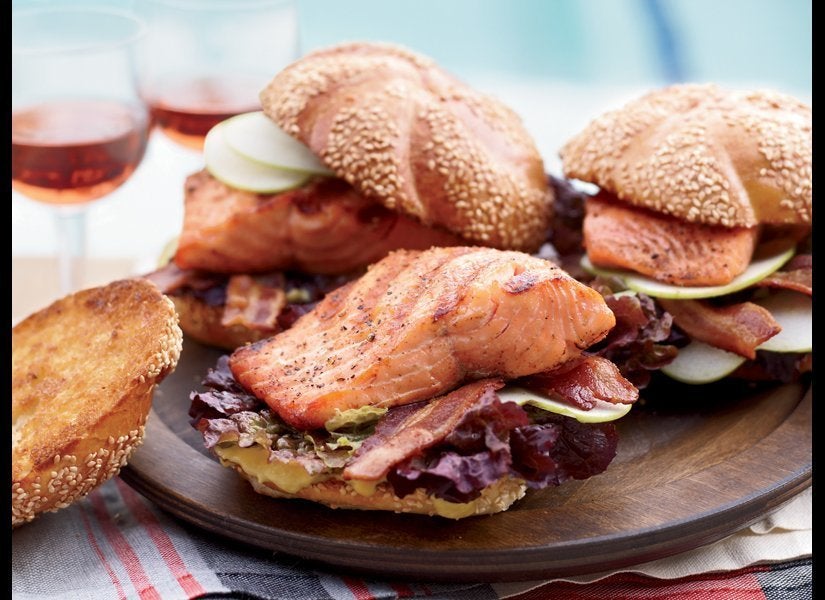 Margherita Pizza Grilled Cheese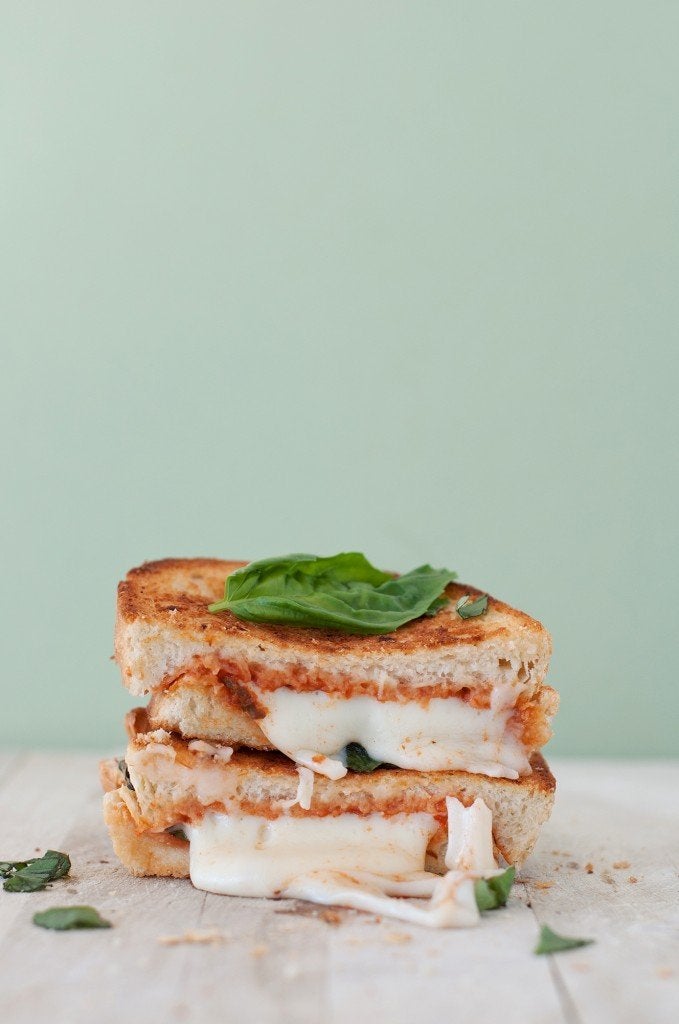 Eggplant Parm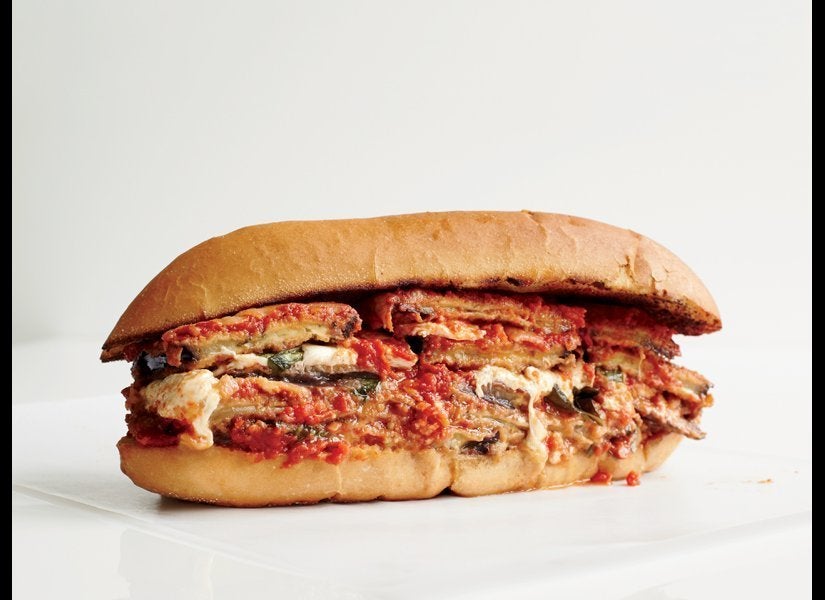 Fried Sole Sandwiches With Spicy Mayo And Pickles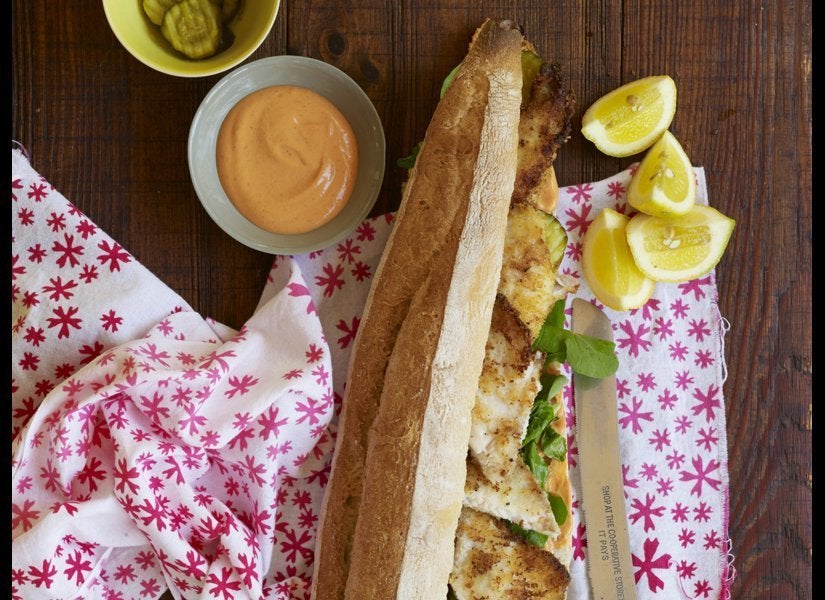 Chipotle Honey Roasted Peanut Butter And Peach Grilled Sandwich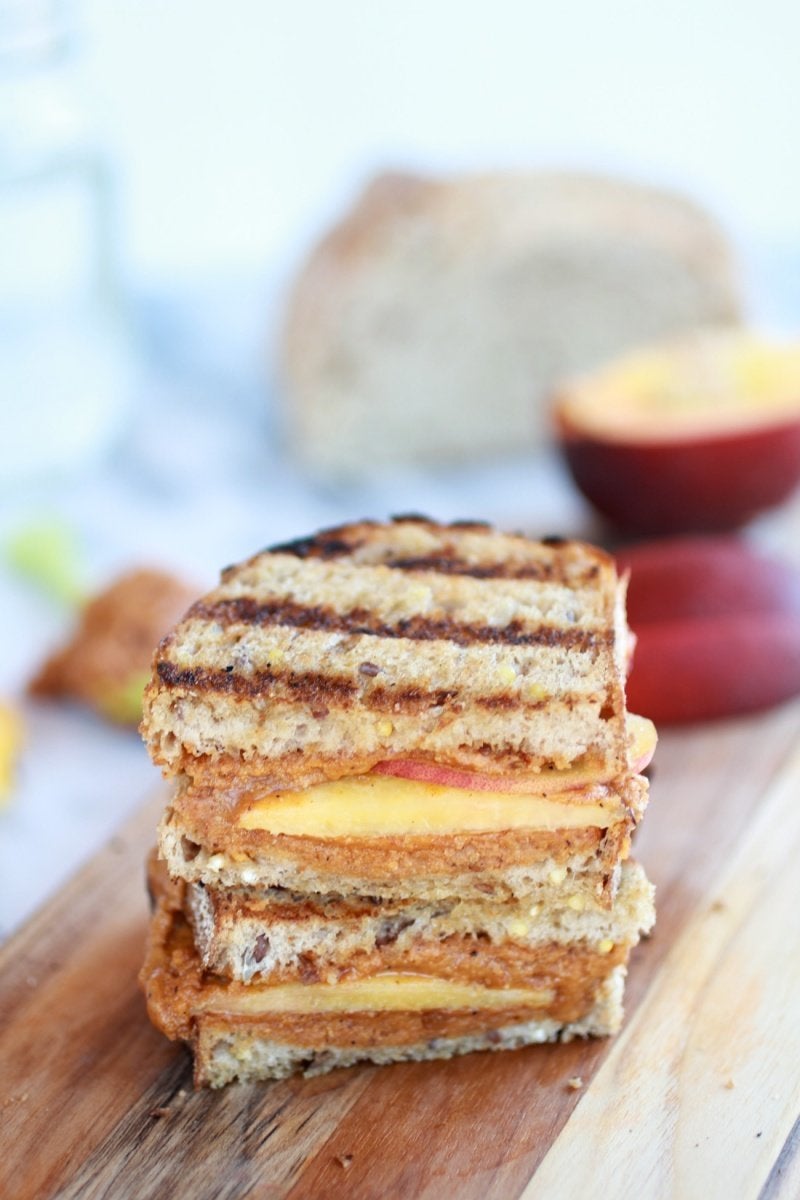 Steak & Potato Barbecued Grilled Cheese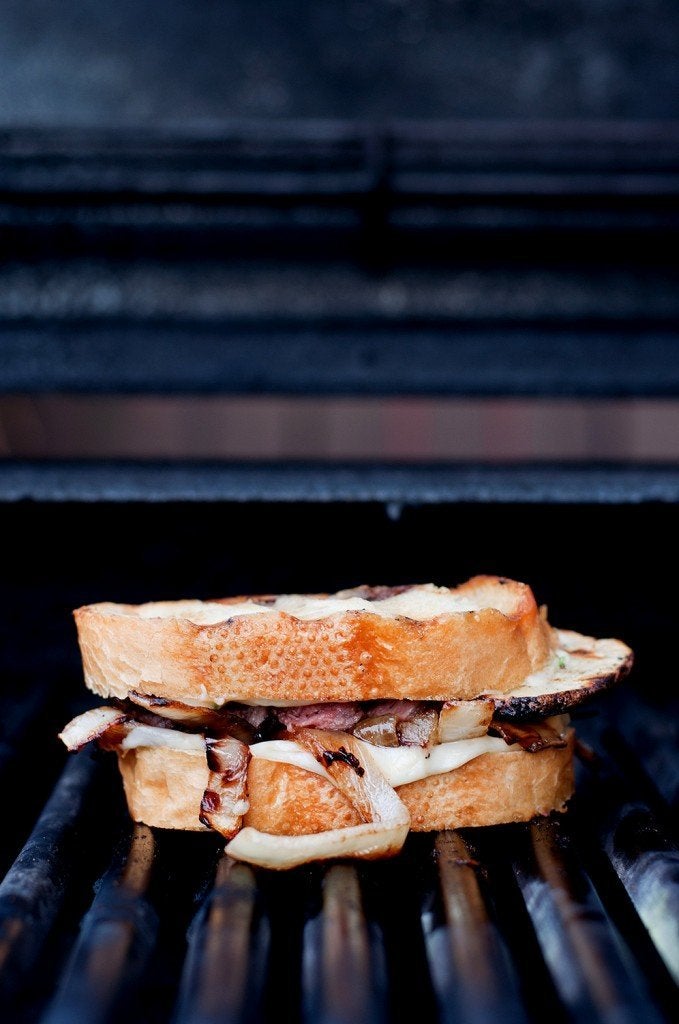 Barbecue Brisket Sandwich With Herb Sour Cream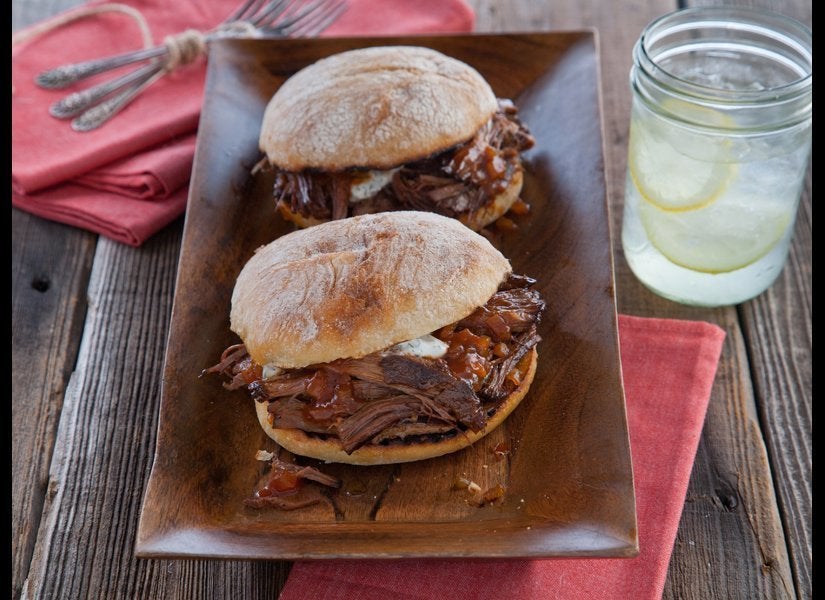 Carolina Pulled Pork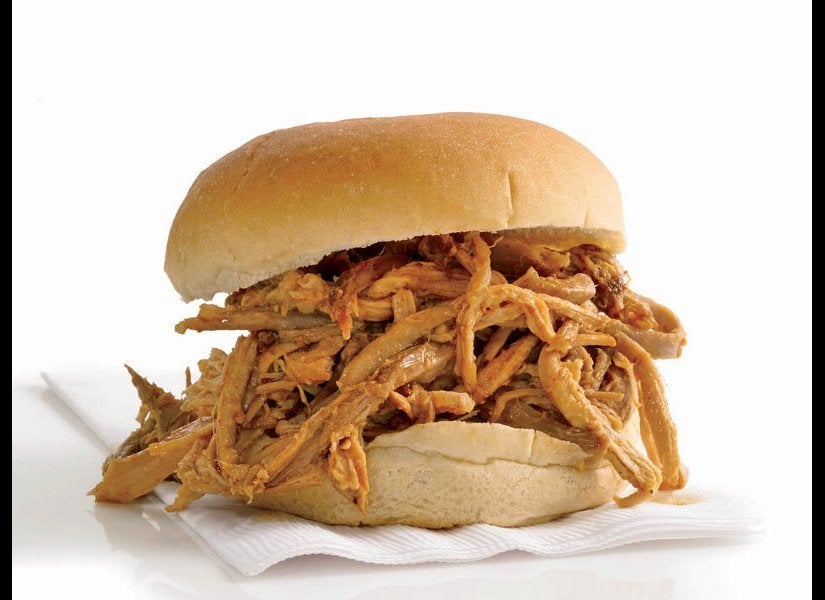 Antonis Achilleos/Food&Wine
Oregon Tuna Melts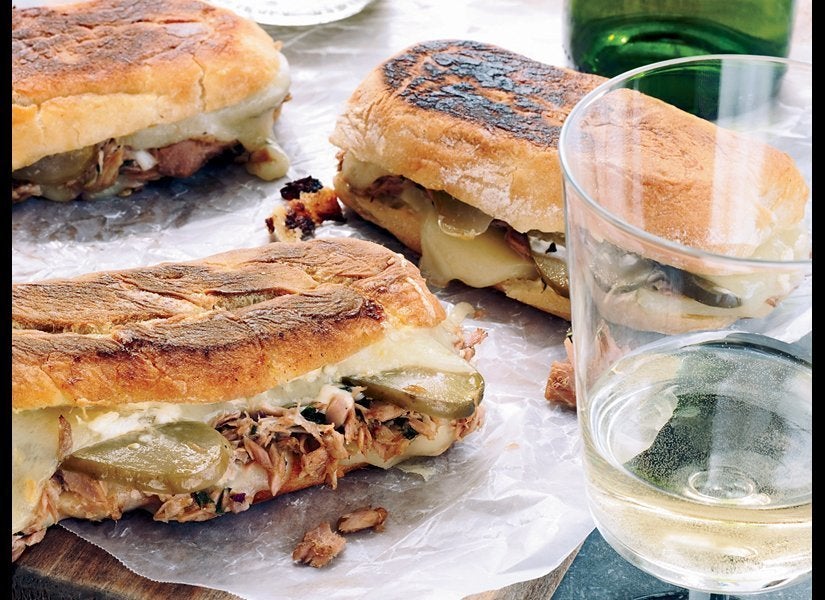 The Modern Smoked Paprika Charred Chicken Sandwich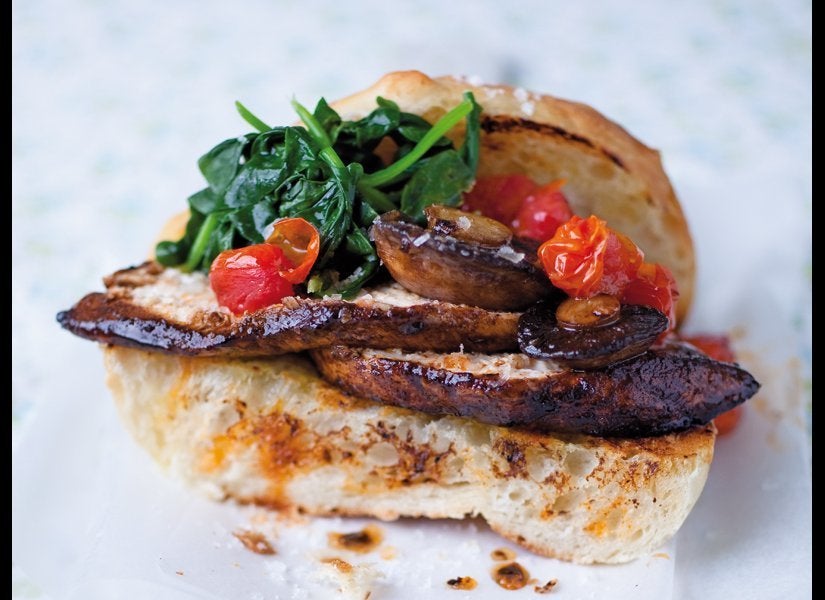 Lemon Basil Chicken Salad Sandwich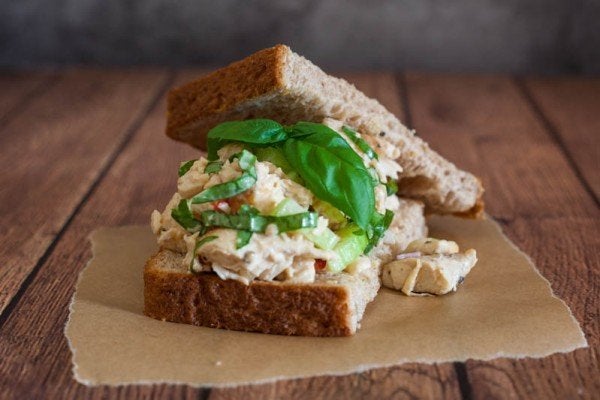 Spinach And Artichoke Melts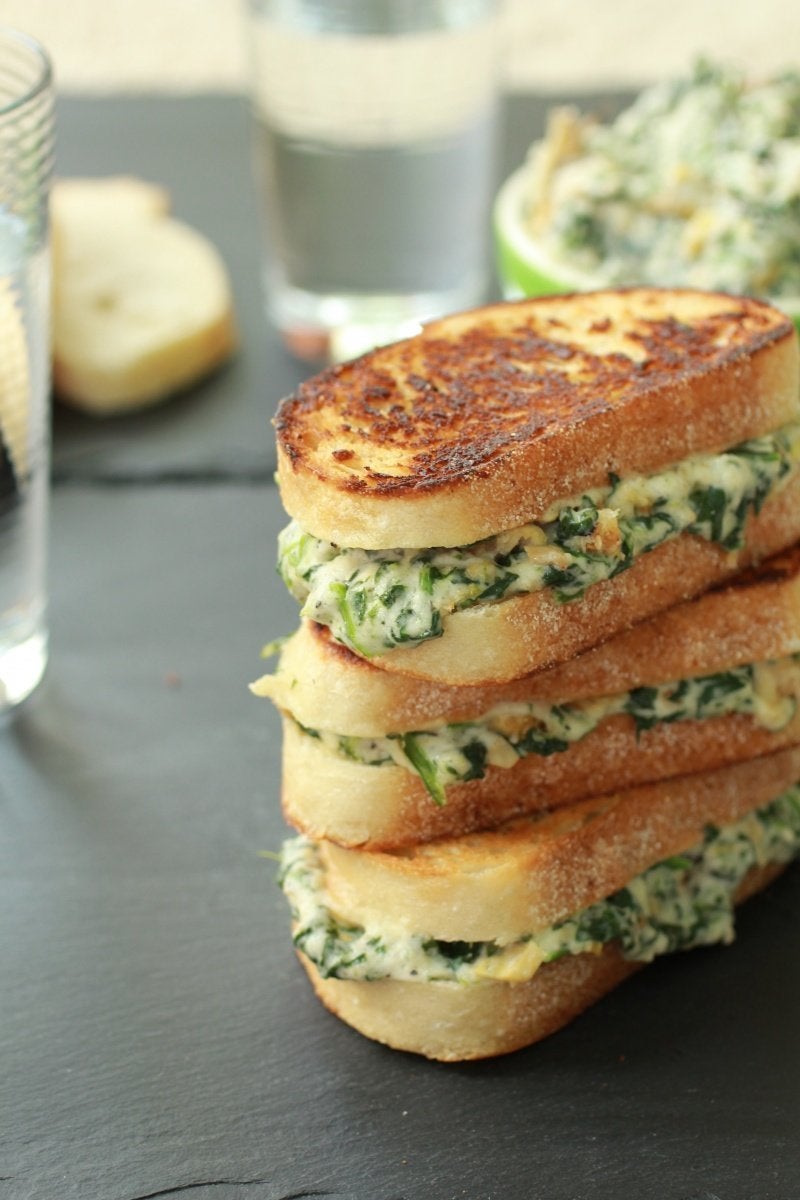 Classic Egg Salad Sandwich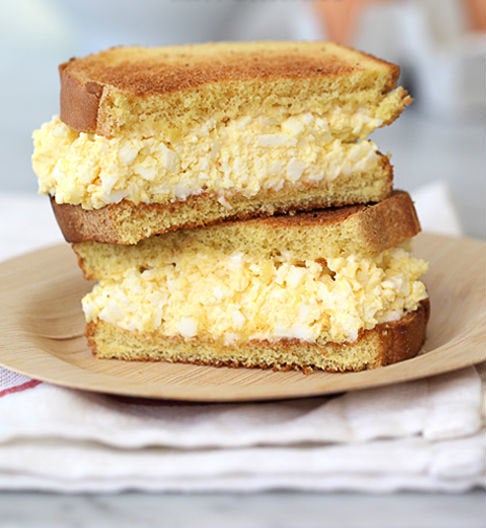 Mexican Chicken And Bean Sandwich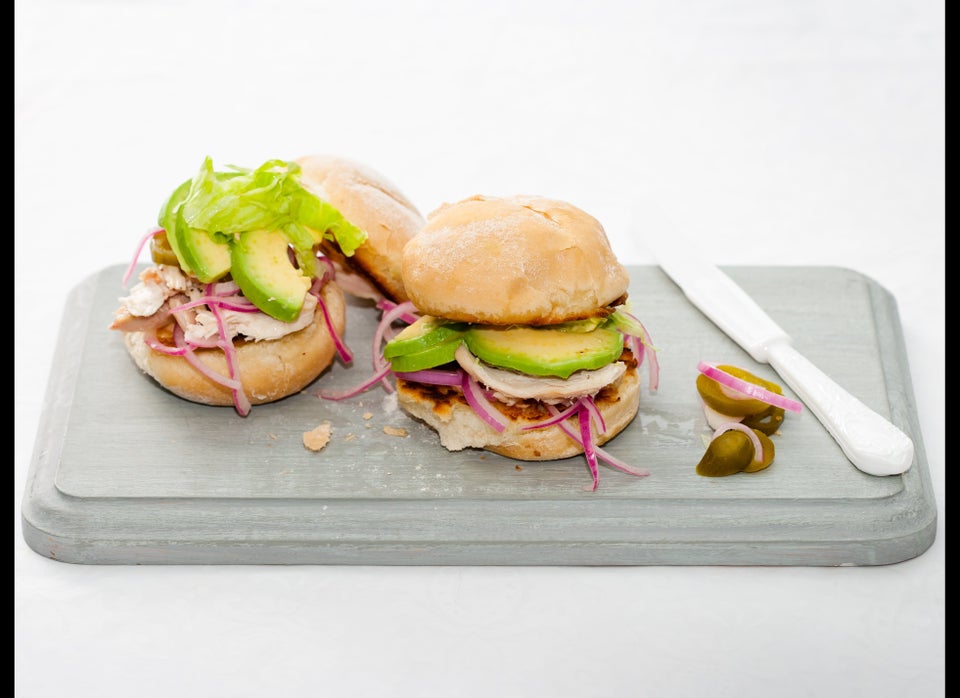 Fried Mozzarella Sandwich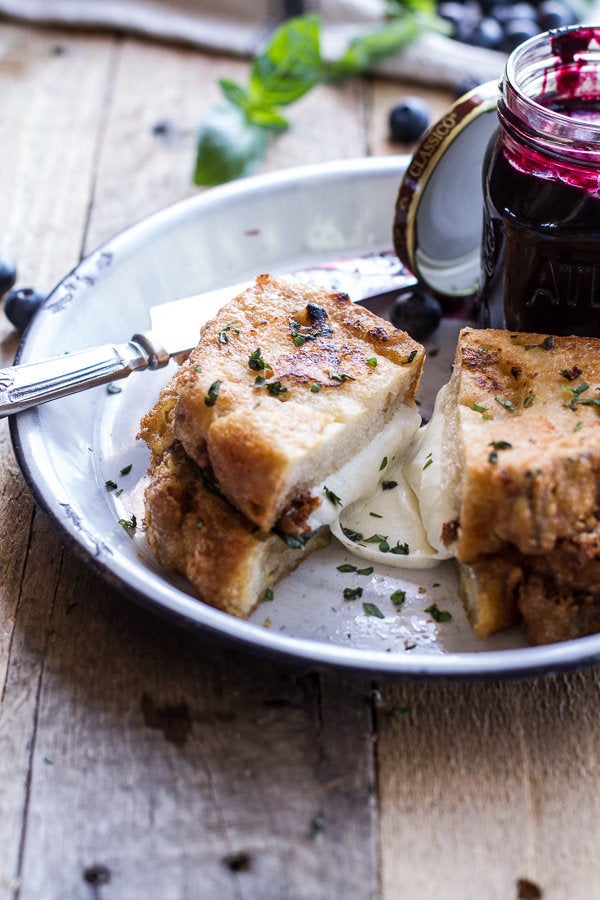 Apple, Cheddar And Pork Loin Panini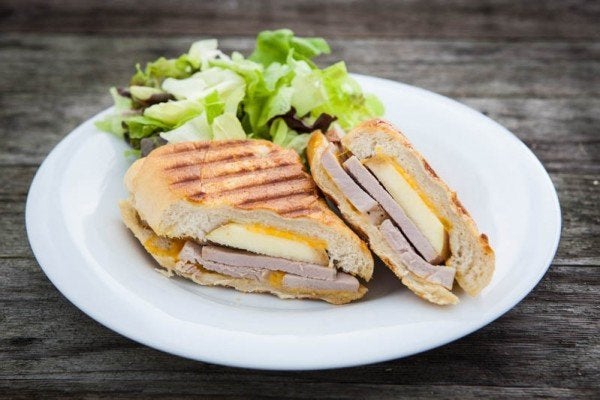 Balsamic Brussels Sprouts Grilled Cheese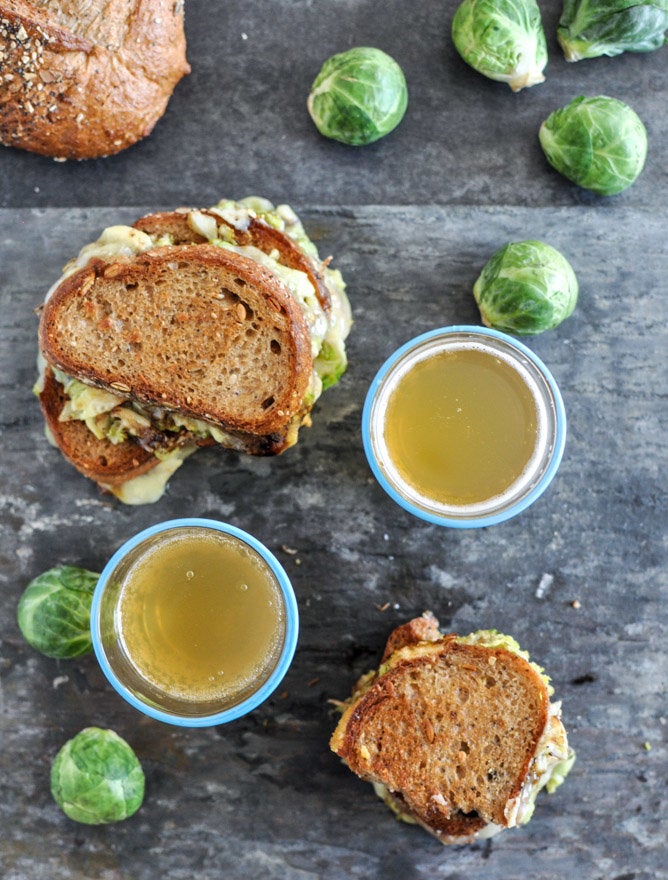 Easy Burrata Cheese Stuffed Spicy Meatball Subs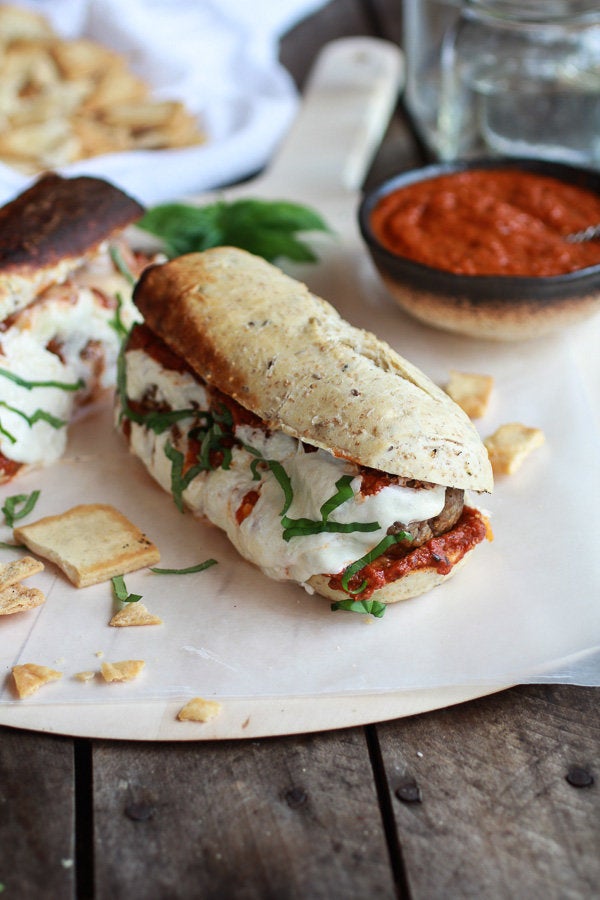 Broccoli & Cheddar Soup Grilled Cheese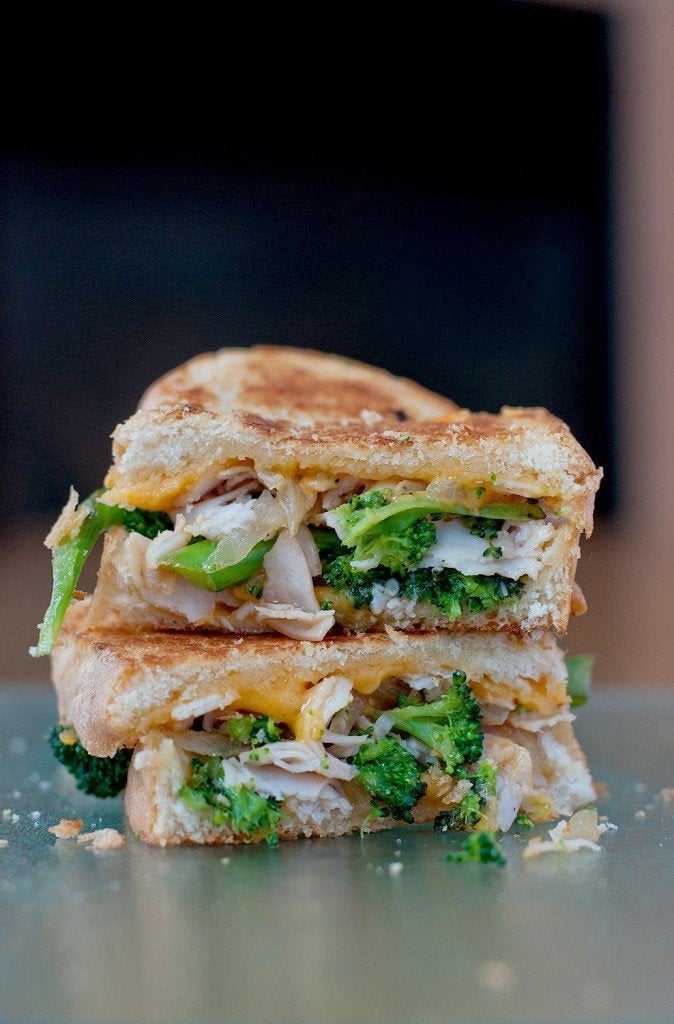 Greek Tuna And Sun-Dried Tomato And Avocado Napoleons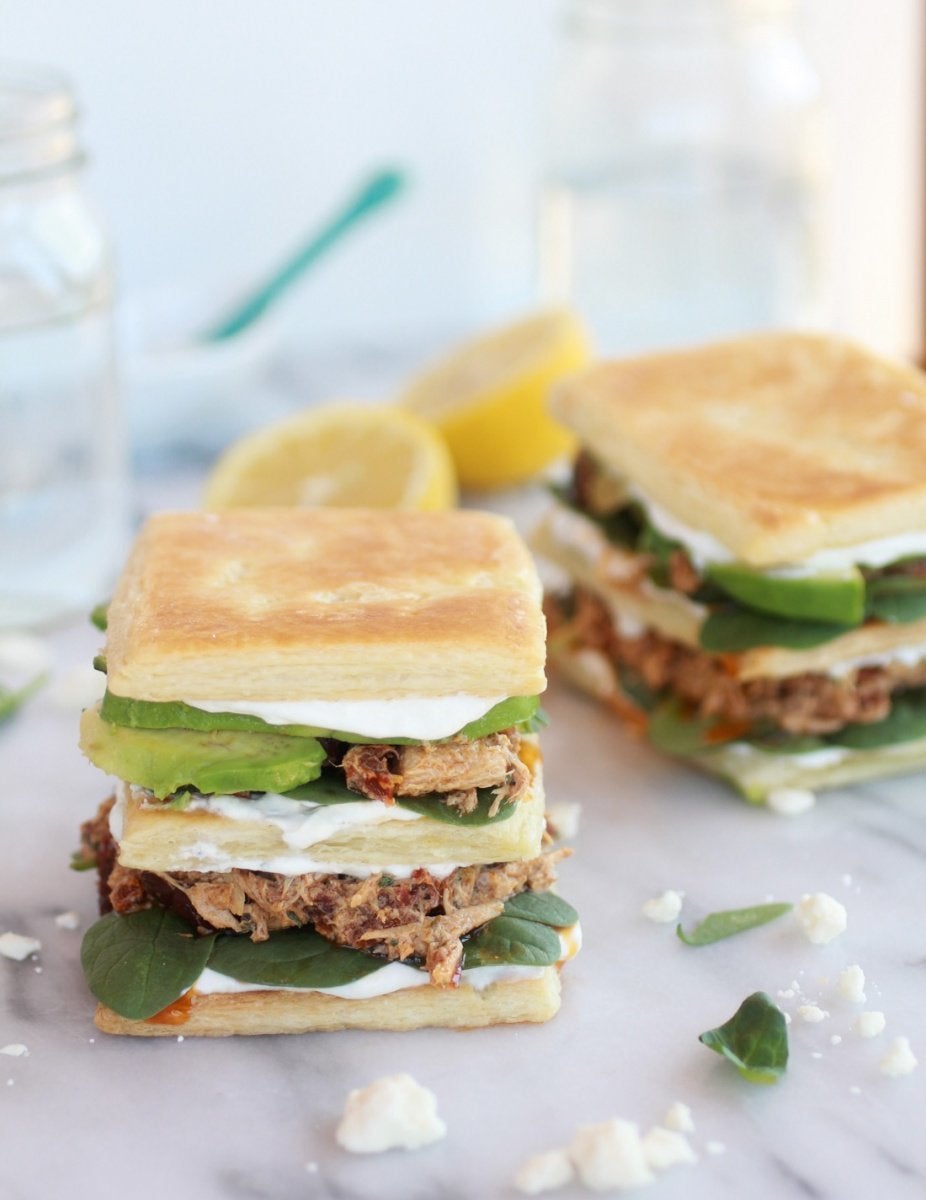 Goat Cheese Chicken Sandwich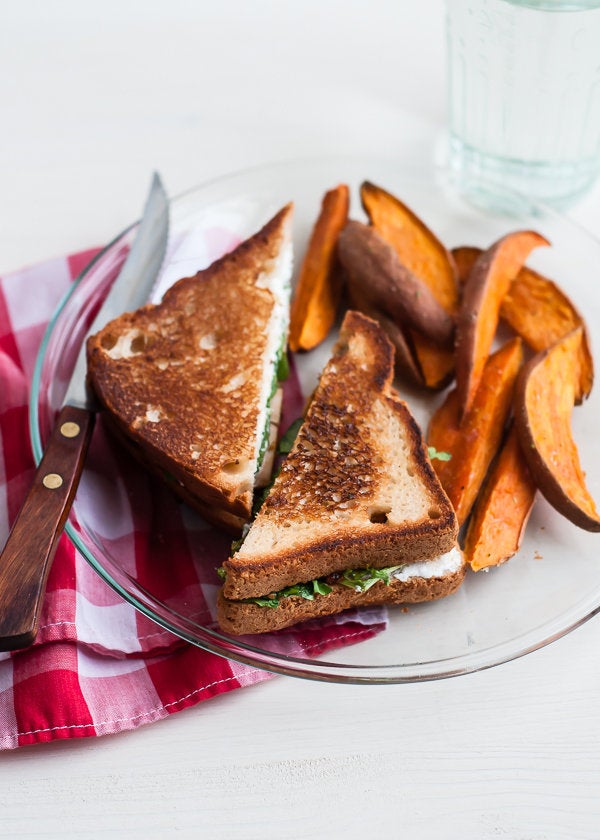 Loaded Nacho Grilled Cheese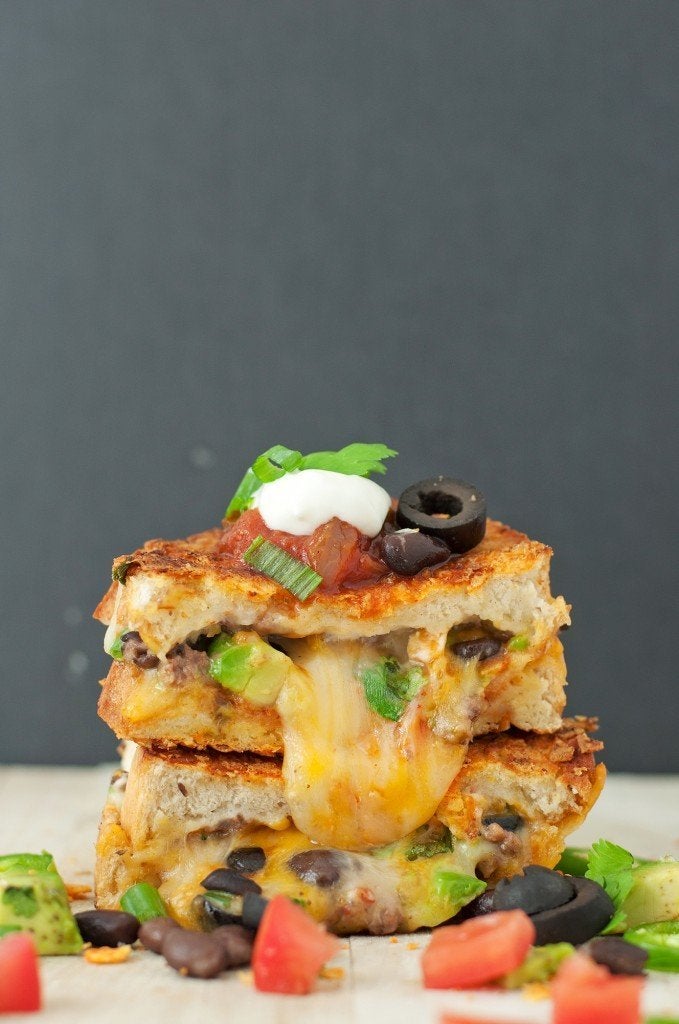 French Onion Grilled Cheese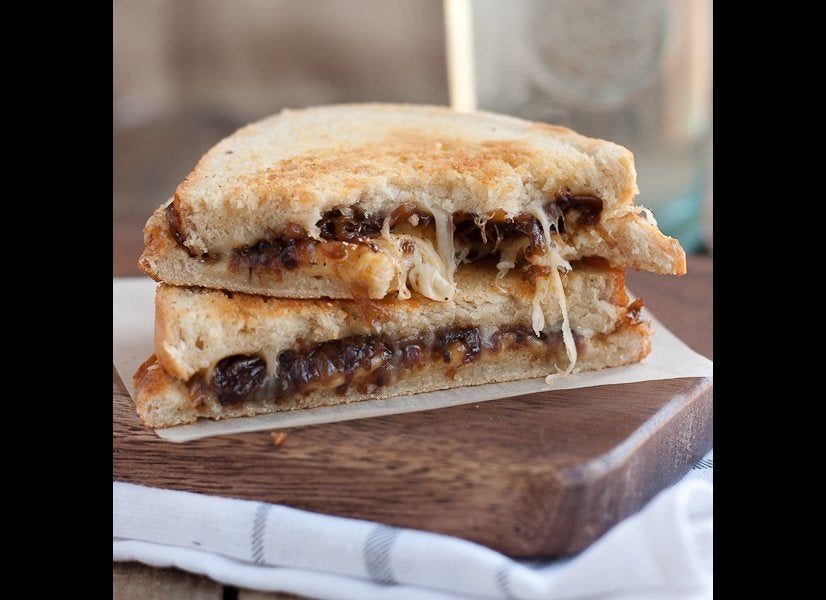 Grilled Figs and Cheese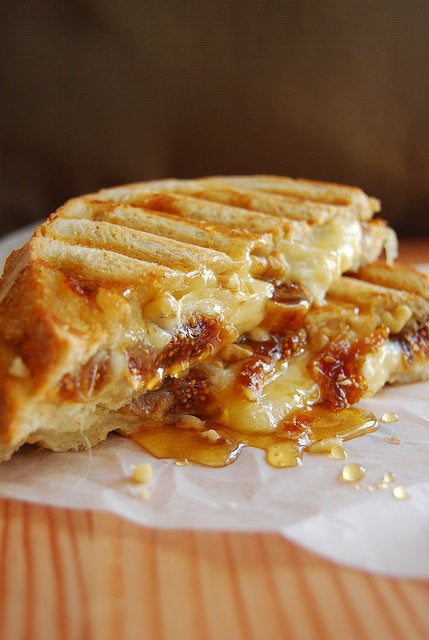 Margherita Pizza Grilled Cheese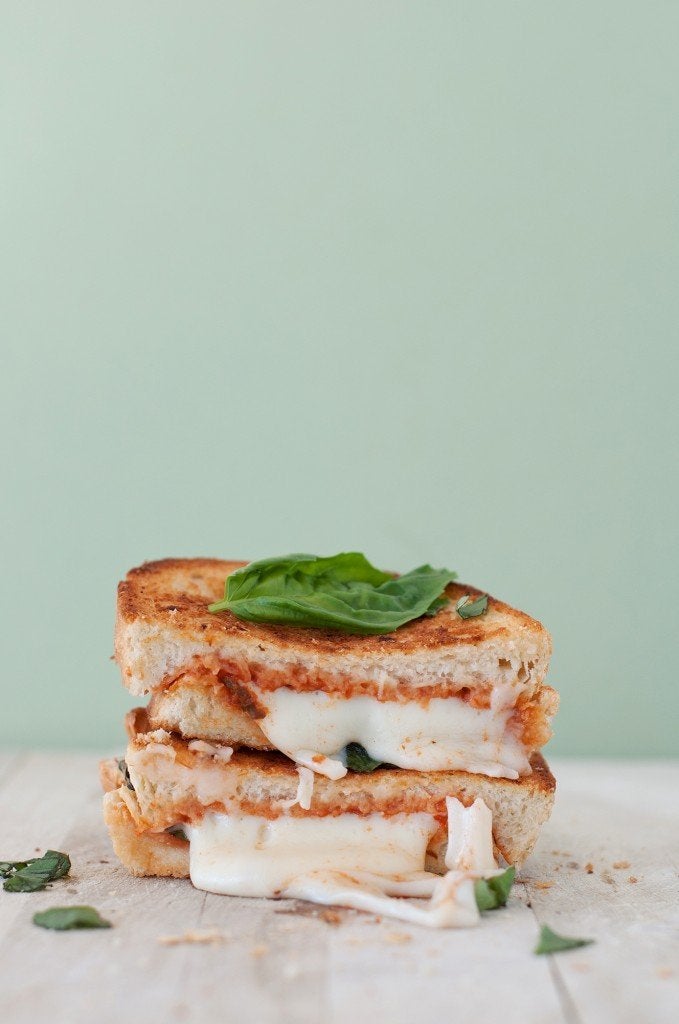 Steak & Potato Barbecued Grilled Cheese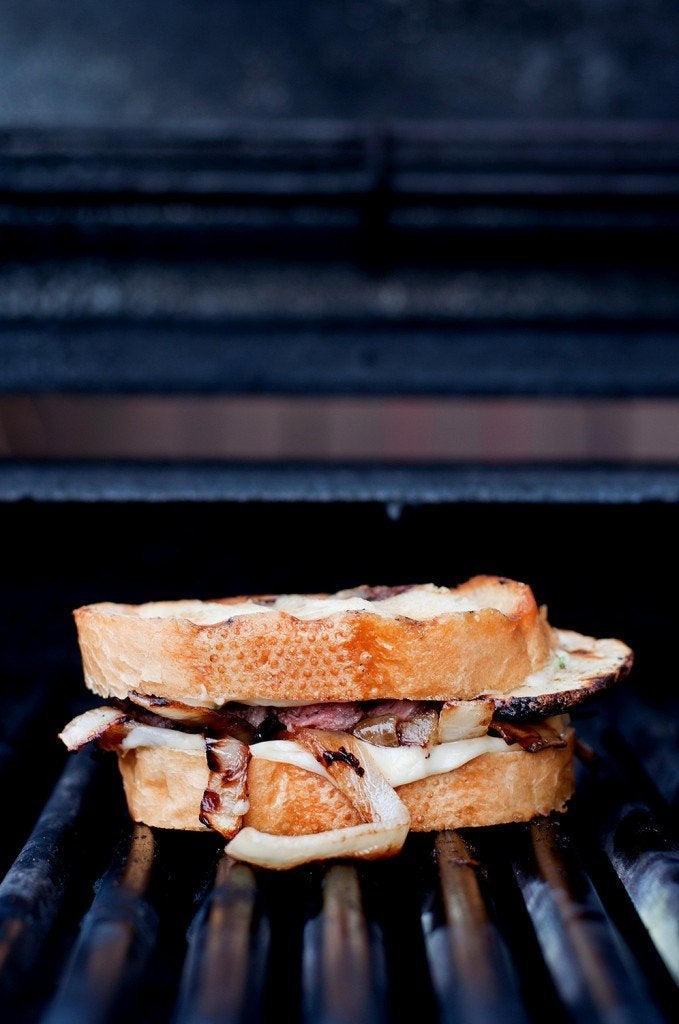 Balsamic Brussels Sprouts Grilled Cheese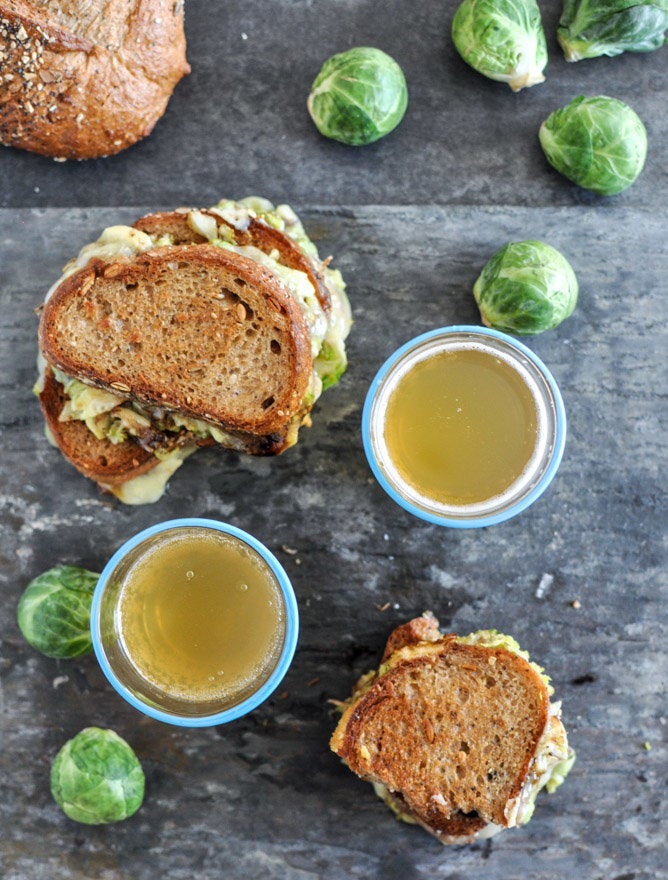 Broccoli & Cheddar Soup Grilled Cheese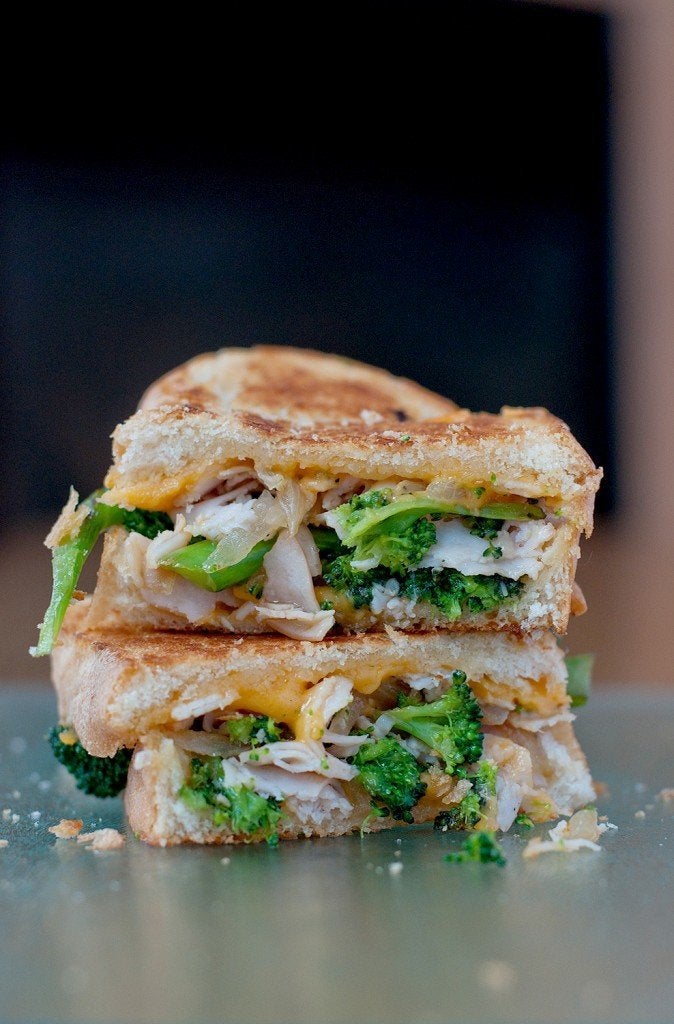 Italian Grilled Cheese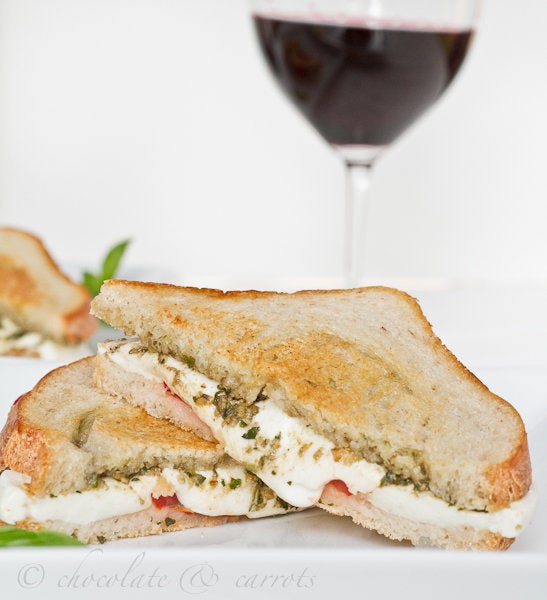 Caprese Grilled Cheese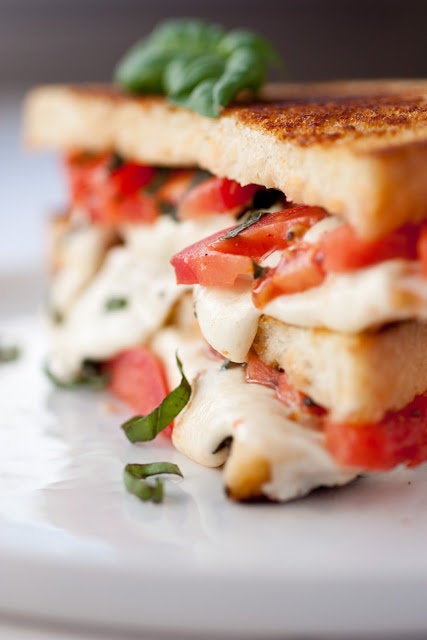 Blueberry Brie Grilled Cheese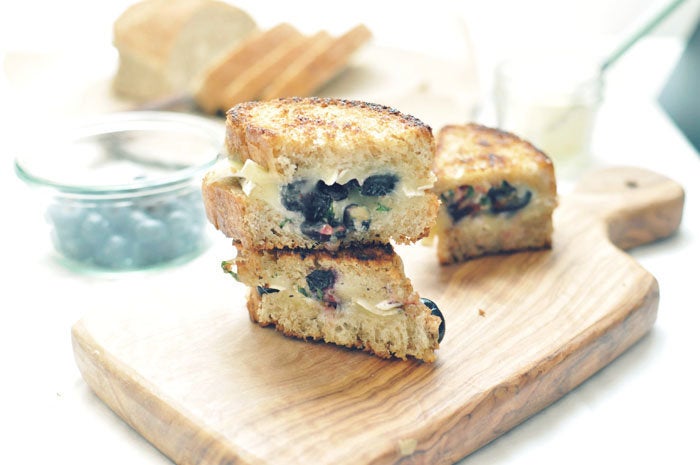 BLT Grilled Cheese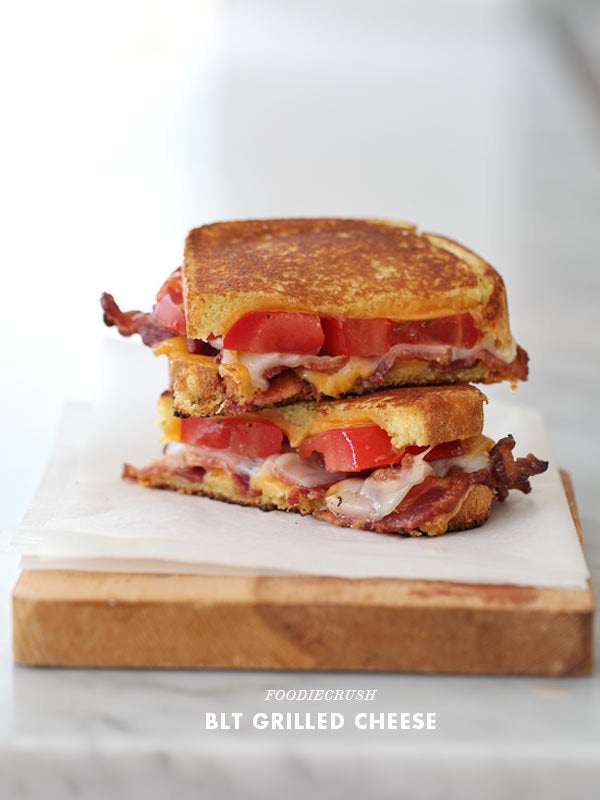 Loaded Nacho Grilled Cheese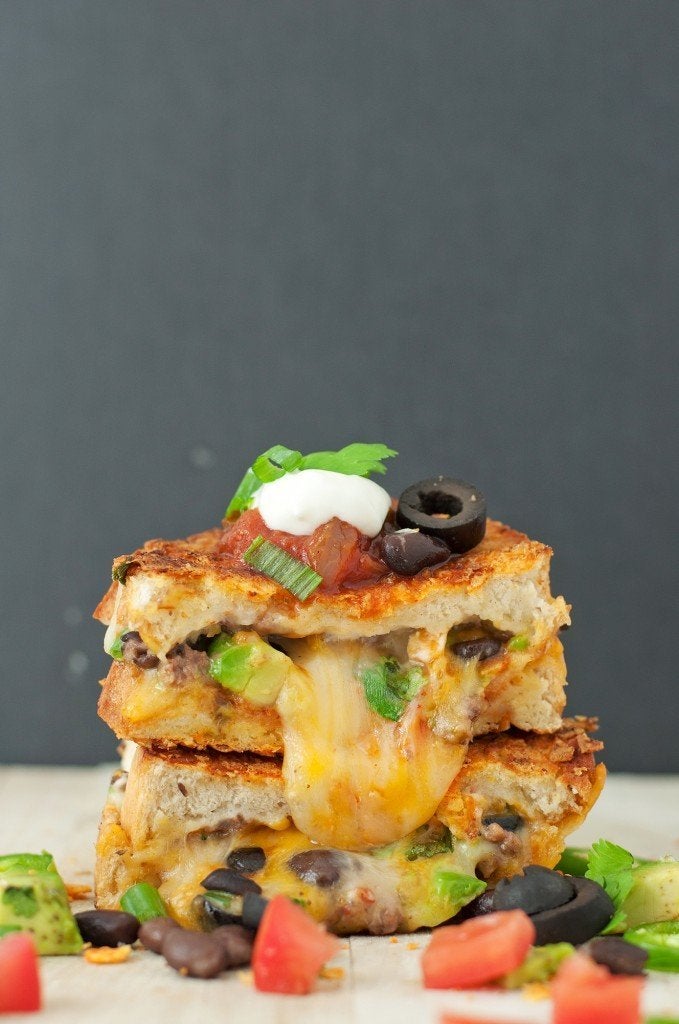 Arugula And Ham Grilled Cheese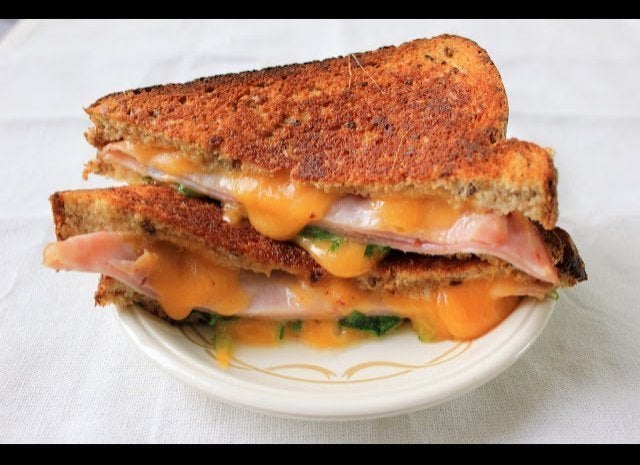 Spinach And Artichoke Grilled Cheese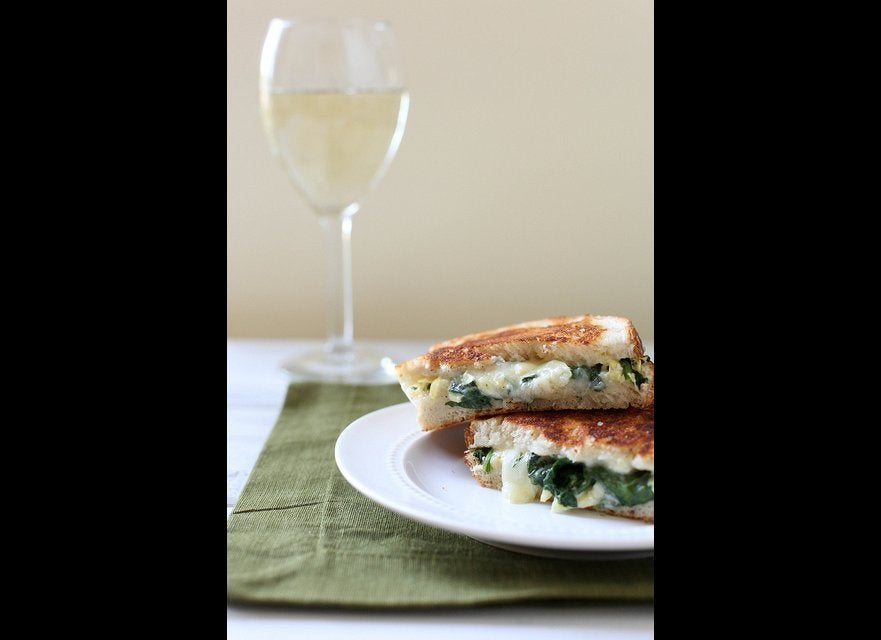 Bacon, Egg And Hashbrown Grilled Cheese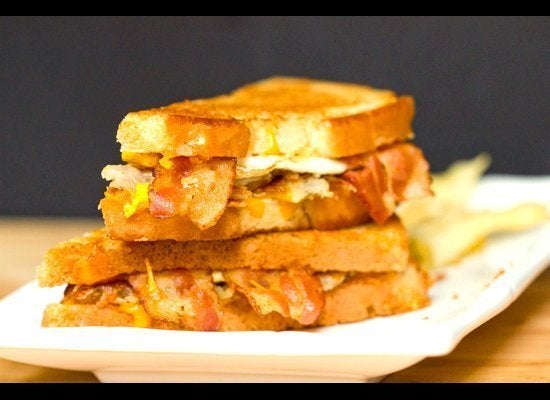 Michelle Norris/Brown Eyed Baker
Bacon Jam And Avocado Grilled Cheese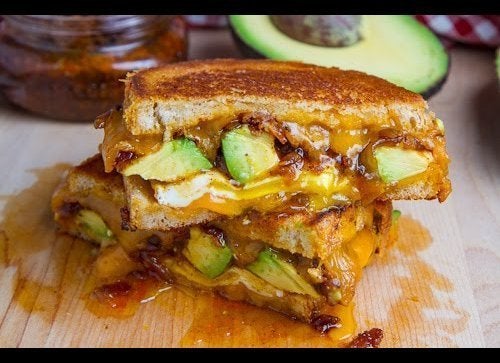 Fried Chicken And Waffle Grilled Cheese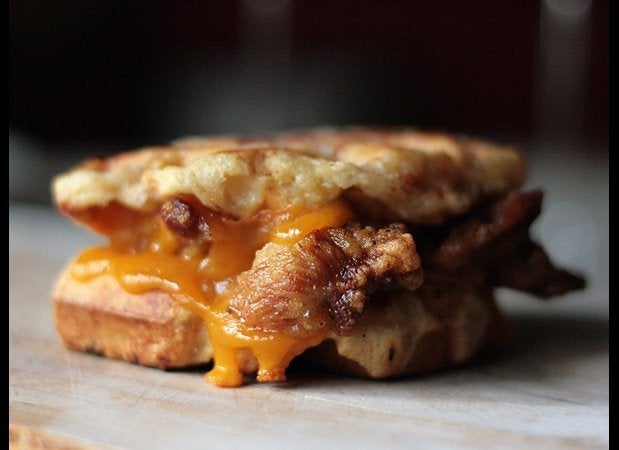 Grilled Pimento Cheese Sandwich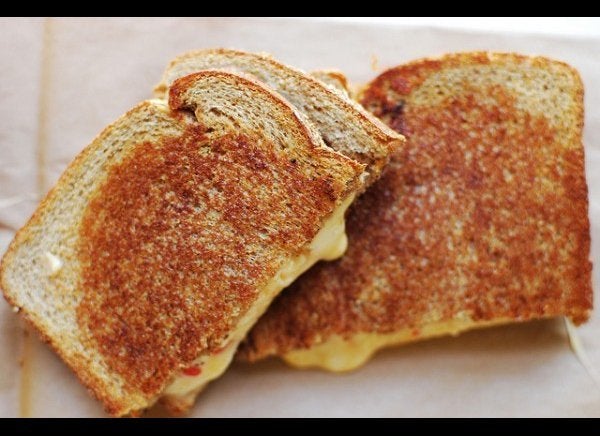 Grilled Cheese With Avocado And Heirloom Tomato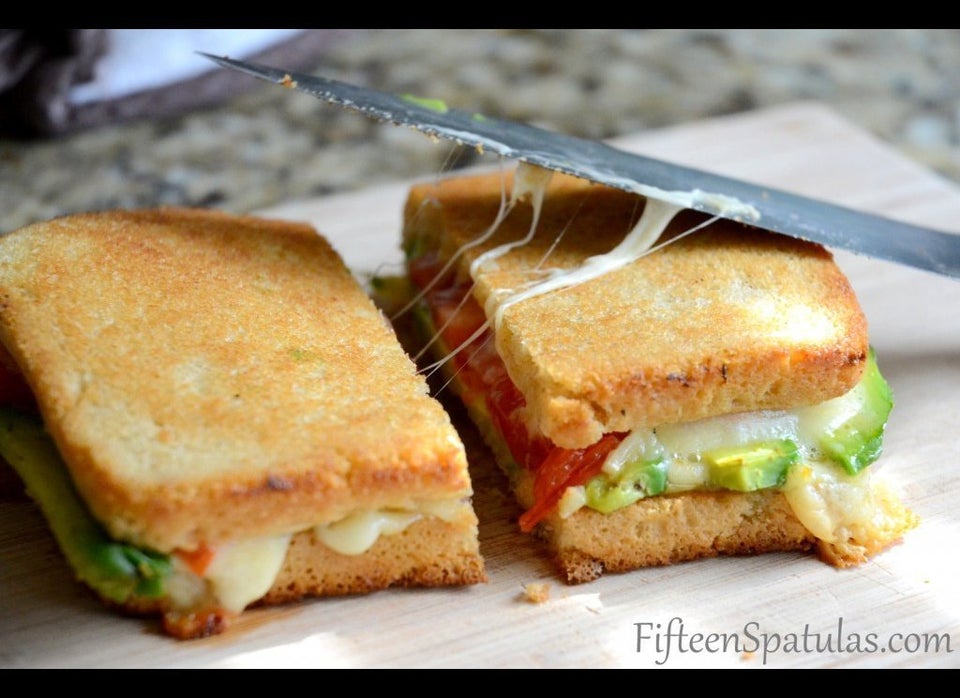 Garlic Focaccia Grilled Cheese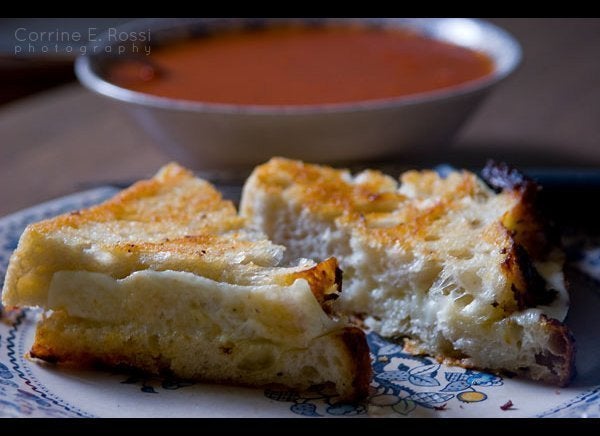 Tomato Basil Grilled Cheese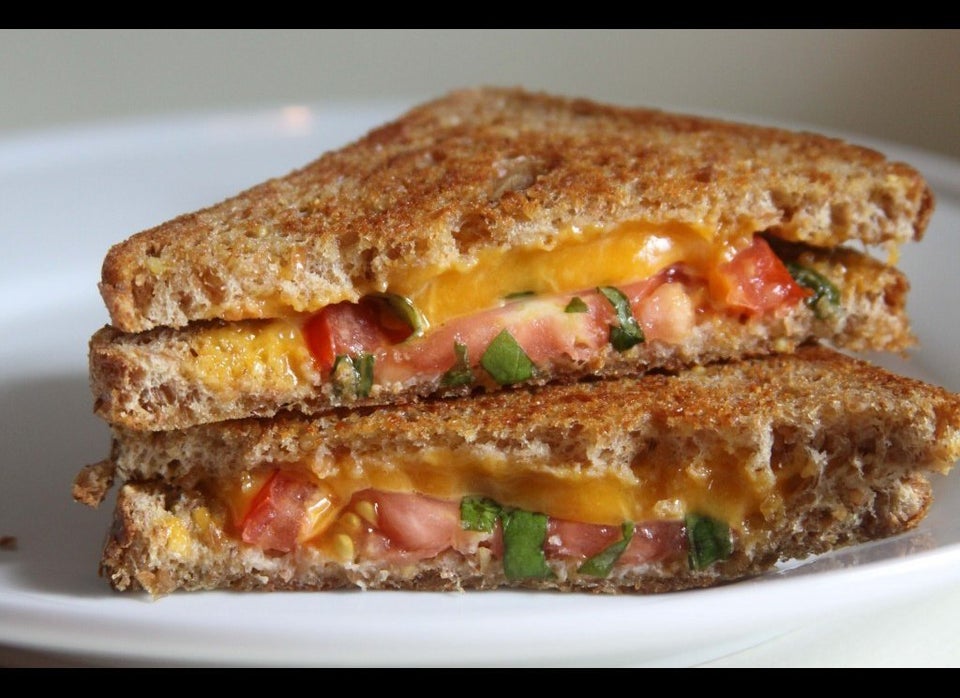 Lamb Grilled Cheese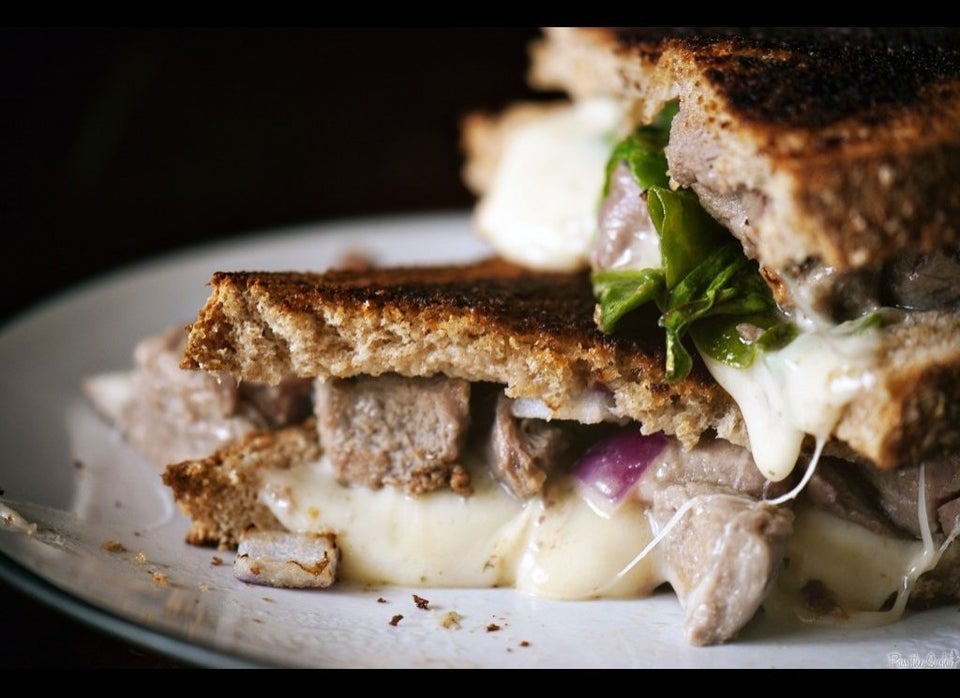 French Onion Grilled Cheese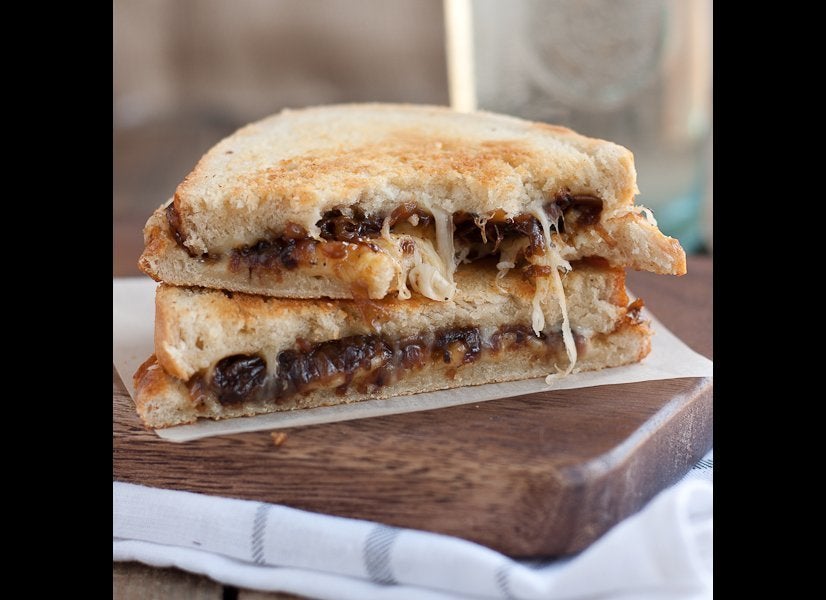 Watermelon Grilled Cheese Bites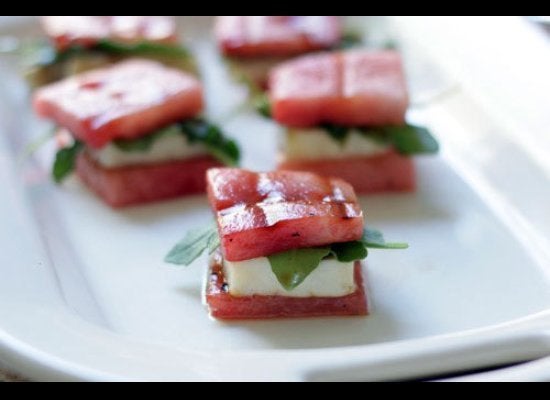 Grilled Cheese Pull-Aparts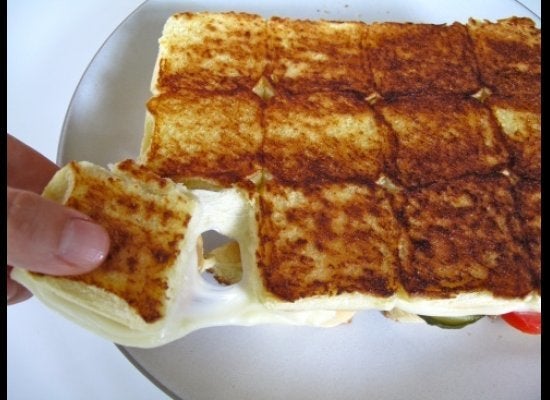 Homemade American Cheese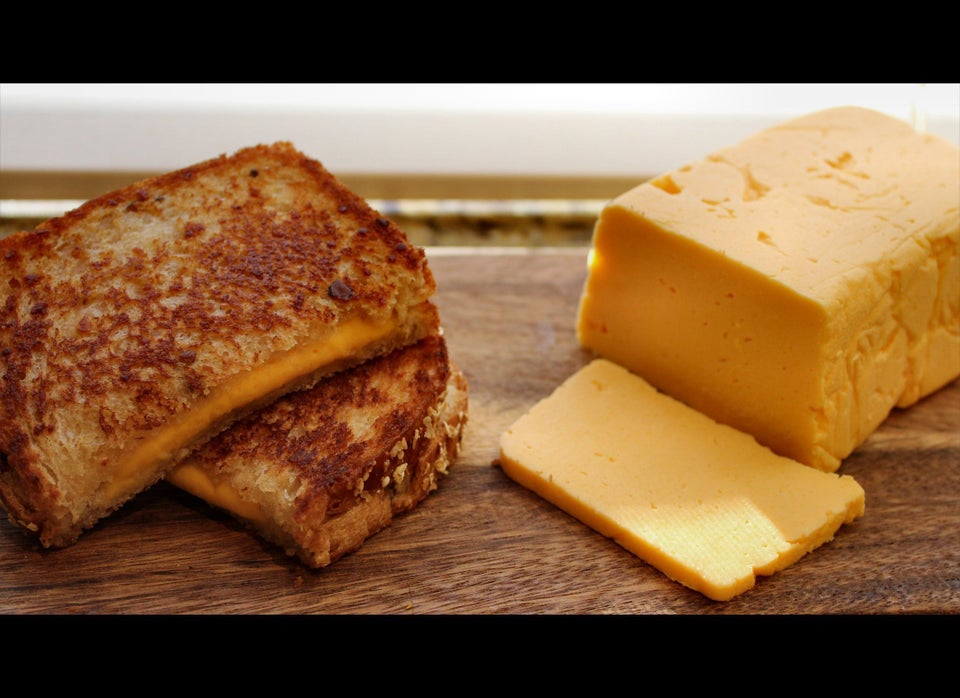 Super Frico Grilled Cheese