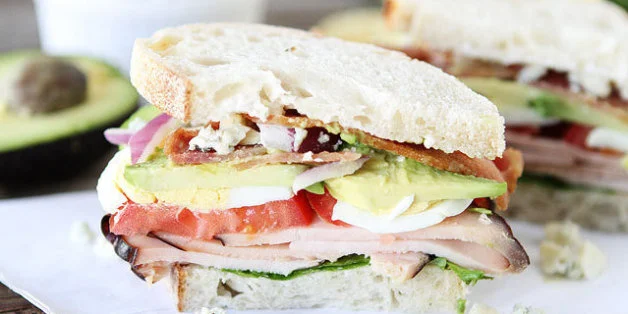 Packing a lunch is a lot harder than it sounds. First you have to remember to buy the groceries. Next, you have to carve out time in the mornings to make it happen. And then, you have to think of something to make that you'll actually want to eat come lunch time. It's a drag, we know. But it's one of those things that is worth the effort. Because packing a lunch to bring to work is good for you -- health-wise and money-wise.
Here's what we suggest: sandwiches. Sure, this isn't a revolutionary idea, but it works. And if you make the right kind of sandwich to bring to work, it's pretty damn satisfying too. Sandwiches get a bad rap because they can be boring, or soggy, and most of the good ones come grilled with melted cheese. But, we found sandwiches that are great cold, and make eating at your desk a whole lot less sad.
Please note, some of these sandwiches require a little extra prep. Like, the grilled chicken sandwich means you have to actually grill chicken. Do it. Make chicken the night before, eat it for dinner, and use the leftovers for the sandwich. It's easy, and it means two meals in one.
Cottage Cheese Sandwich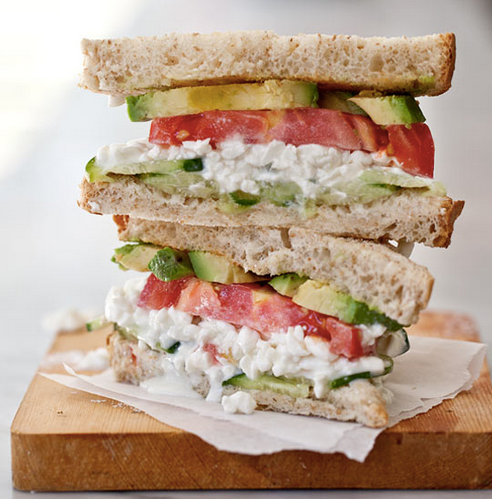 Curried Chicken And Lentil Pita Pockets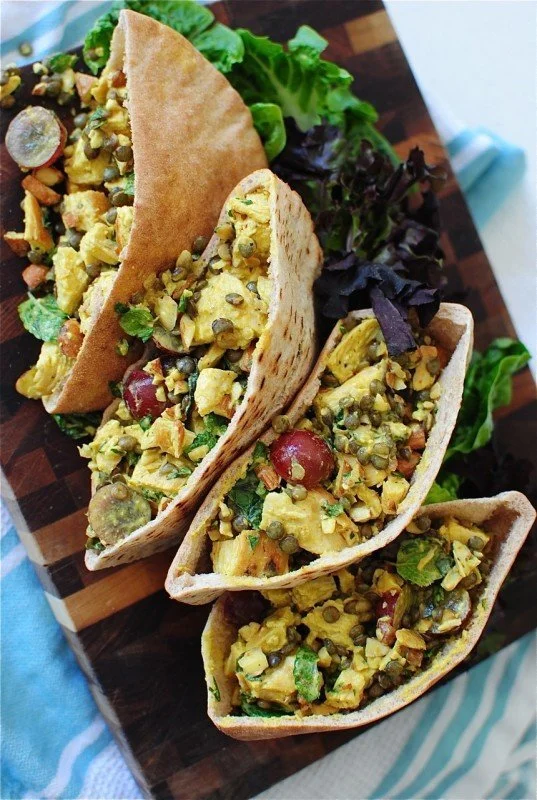 Roasted Red Pepper, Arugula And Mozzarella Sandwich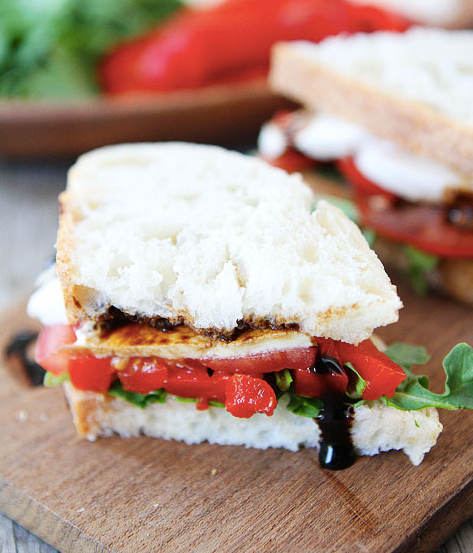 Muffaletta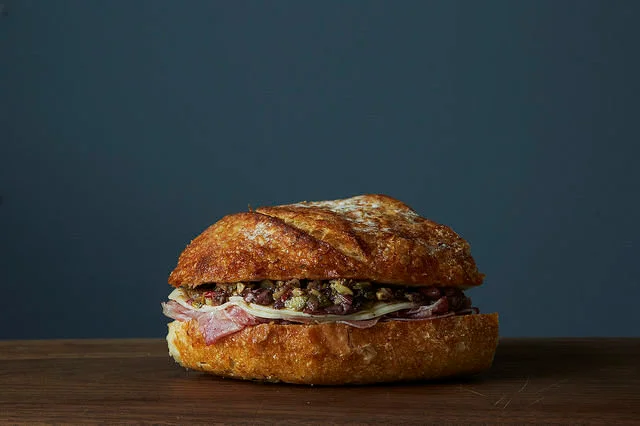 Avocado And Marinated Kale Salad Sandwich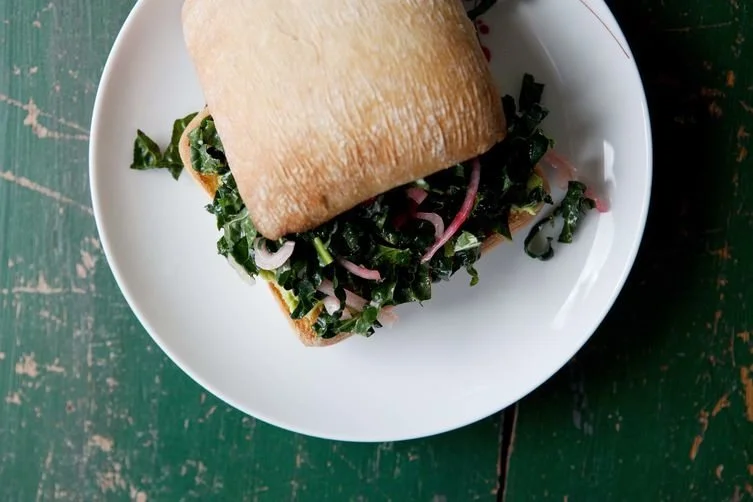 Cobb Salad Sandwich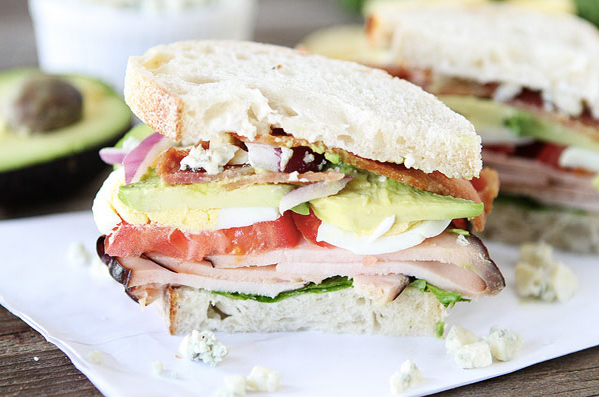 Sirloin Steak Sandwiches With Horseradish Sauce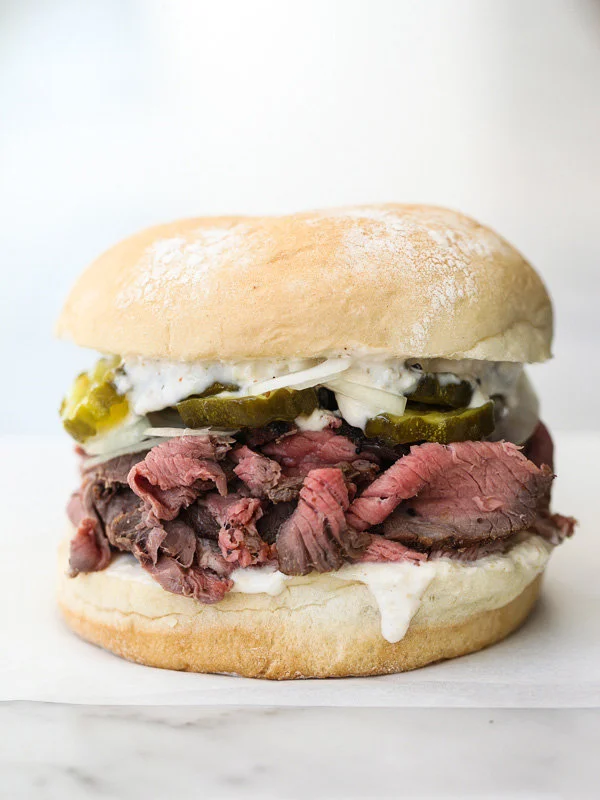 Chickpea Salad Sandwiches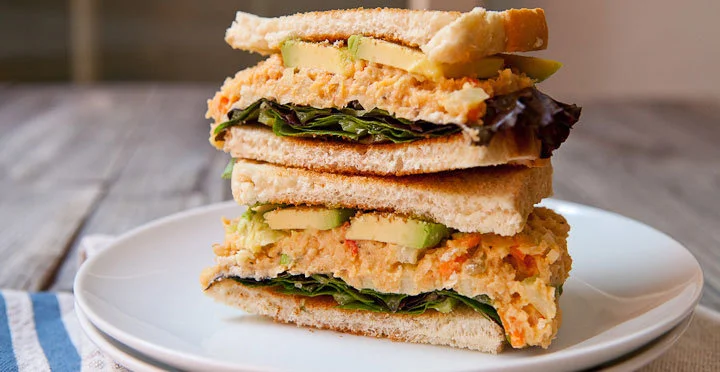 Loaded Italian Chicken Sub Sandwiches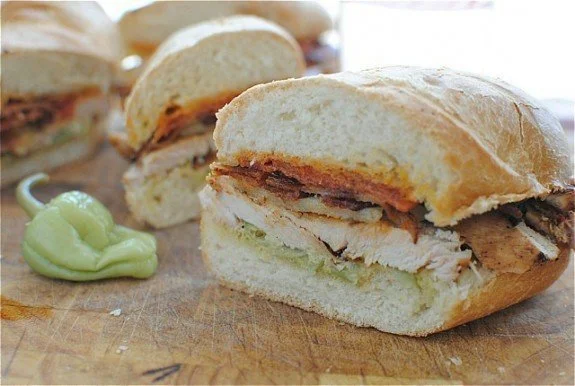 Tomato Chutney And Brie Sandwich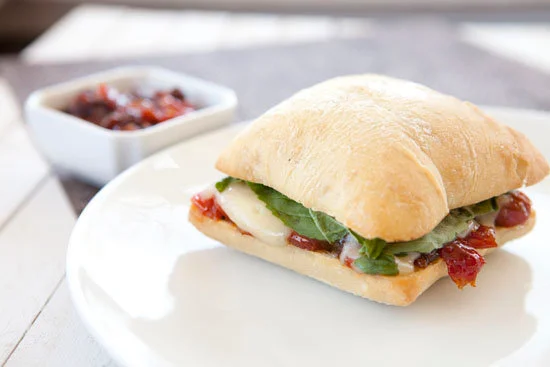 Avocado Caprese Wrap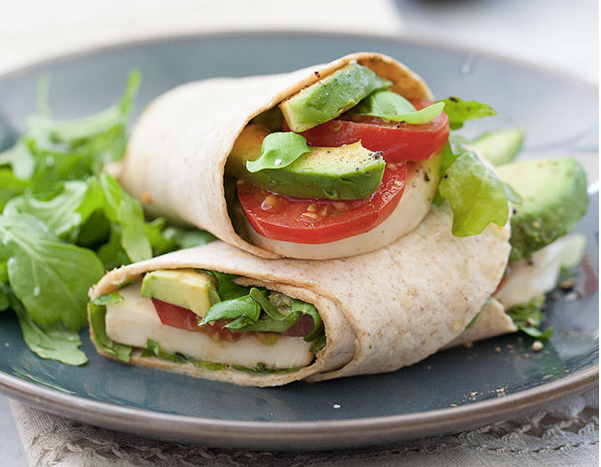 Green Goddess Chicken Sandwiches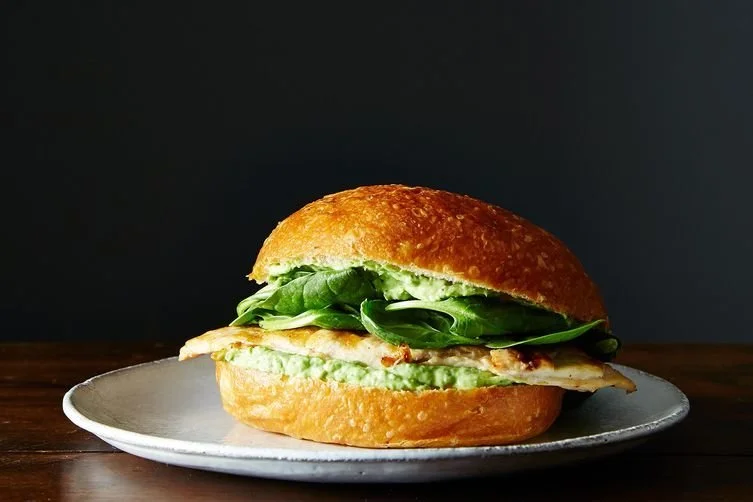 Deviled Ham With Pickled Jalapeños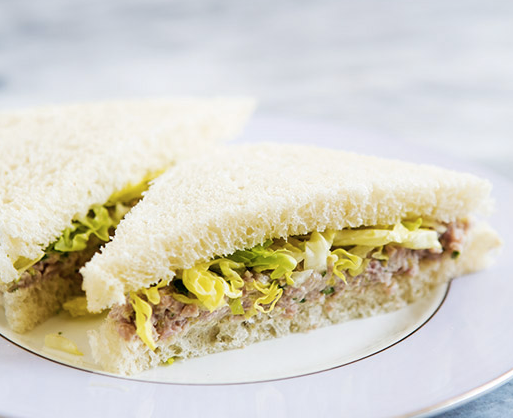 Smashed Chickpea Greek Salad Sandwich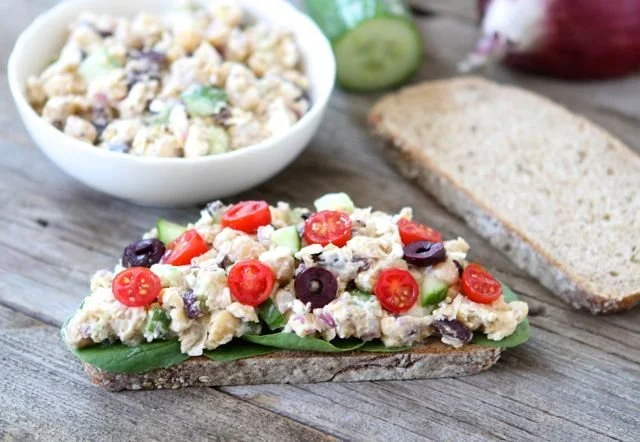 Chicken Tikka Sandwiches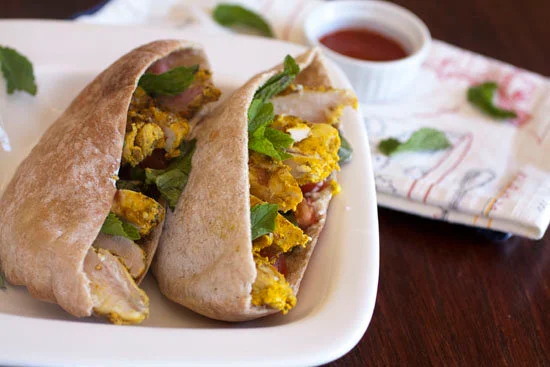 Edamame Avocado Salad Sandwich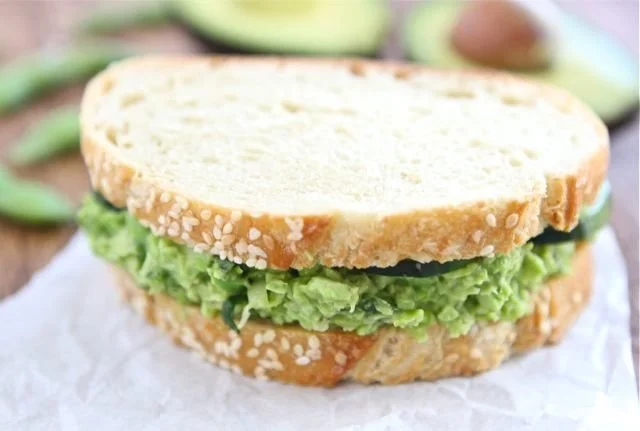 Horseradish Roast Beef Wrap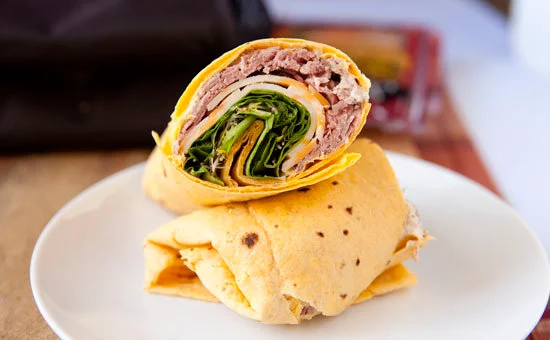 Two-Pea Pesto Chicken Salad Sandwich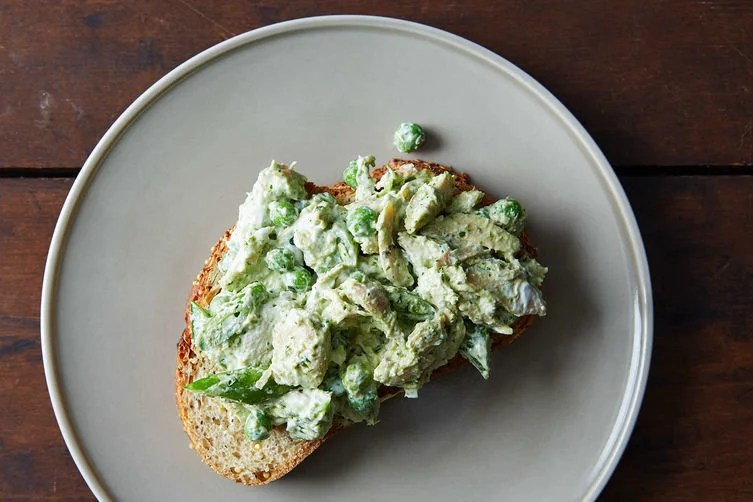 Tuna Nicoise Sandwich