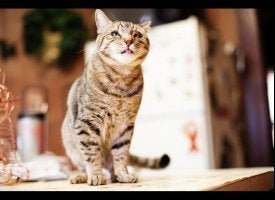 Photographer Sandy Carson began trapping feral cats in Central Texas out of a duty to help the population not get out of control. It's a complex, controversial issue, but Carson believes neutering free-roaming cats and then setting them free again is the best possible outcome for a rapidly growing animal group. In his series, titled, "Just Do It," the photographer documents the at-risk animals and the individuals at the Humane Society who neuter, spay, and vaccinate them against rabies.
On his website, Carson notes that Trap-Neuter-Return (TNR) "has been shown to be the least costly, as well as the most efficient and humane way of stabilizing feral cat populations." This issue goes beyond merely feeling sorry for these kitties, however. Their impact on the ecosystem has been felt for years. In 2004, Maryann Mott at the National Geographic wrote about the high cost of free-roaming cats on the bird population nationwide.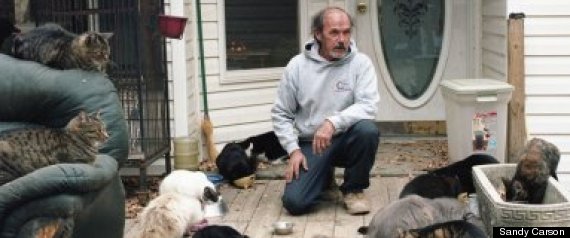 Carson writes, "I became involved in TNR in Central Texas after fixing and adopting out a colony of cats in my neighborhood which were reproducing prolifically. After taking them to The Austin Humane Society to be fixed, It really hit me that I had to do something more, other than be trapper." He continues, "I began to make photographs with the people who were making a dent in the feral colonies and documenting their dedication to animal welfare."
You can see images in the photo series below, along with Carson's comments. Let us know what you think: is there a better way?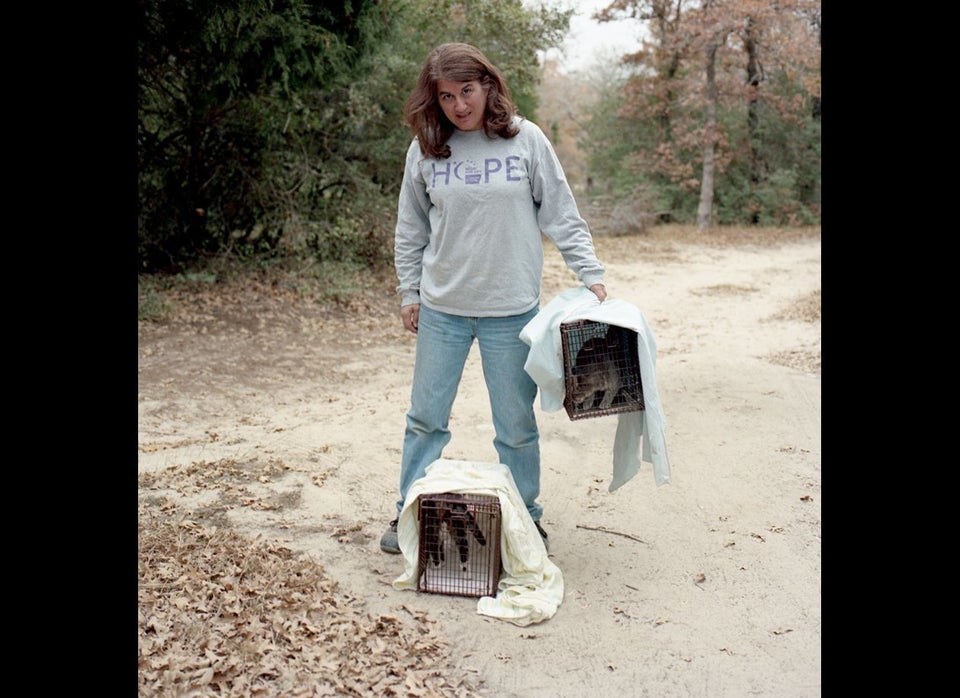 CAT PARTY
Related
Popular in the Community