 WASHINGTON -- With gasoline supplies returning to normal and gas stations reopening across the New York metropolitan area, federal authorities are now supplying only police, firemen, National Guard and other emergency responders with fuel -- not private motorists, U.S. officials said Monday.
After Hurricane Sandy smashed into the region last week, President Barack Obama authorized emergency shipments of up to 24 million gallons of gasoline and diesel fuel to the area. The Defense Logistics Agency (DLA), an arm of the Defense Department, scoured fuel sources as far away as Louisiana, Michigan and Florida and put 230 tankers on the road with the fuel.
As of Monday, 313,000 gallons of gasoline and 157,000 gallons of diesel fuel had been delivered to distribution sites in New York and New Jersey operated by the Federal Emergency Management Agency (FEMA), DLA officials told The Huffington Post.
On Saturday, crowds had thronged the few gas stations which had received FEMA gasoline after officials announced that free gas was available. Those supplies quickly ran out.
Gas lines could still be seen throughout the region on Monday.
The New York Division of Homeland Security has posted a map that shows locations of gas stations that are open to the public and includes information about how many gallons of fuel each station has available.
U.S. Coast Guard officials reported Monday that all waterways are clear and normal commercial fuel deliveries have resumed. The officials said it is not likely that the approaching nor'easter storm, which may strike the New York region Wednesday, would close down fuel deliveries. The Coast Guard normally doesn't close harbor operations until winds reach a sustained 60 knots, far above what is predicted for this storm.
FEMA administrator W. Craig Fugate said Monday that more than 217,000 people in the affected regions have signed up for FEMA assistance and more than $199 million in grants has been provided. Most of the assistance, about $193 million, has gone to pay for emergency housing. FEMA has approved 32,000 applicants for expedited rental assistance and 34,000 applications for short-term lodging in hotels, he said.
"We expect that to go up as more people register," Fugate told reporters Monday.
Federal housing officials said Monday that FHA lenders had been instructed to halt foreclosures on houses in the diaster areas for 90 days. "We don't want families to be victimized twice, by the storm and by foreclosure," said HUD Secretary Shaun Donovan. He said HUD has identified almost 1,000 houses in the region that are available for rent. More details on HUD's response to Sandy are available on the HUD website.
Apart from fuel, the Pentagon has sent more than 2 million prepackaged commercial meals to FEMA facilities in New York, New Jersey and West Virginia -- intended for National Guardsmen and other first responders. More than 5.5 million more meals are on their way, Pentagon officials said.
Before You Go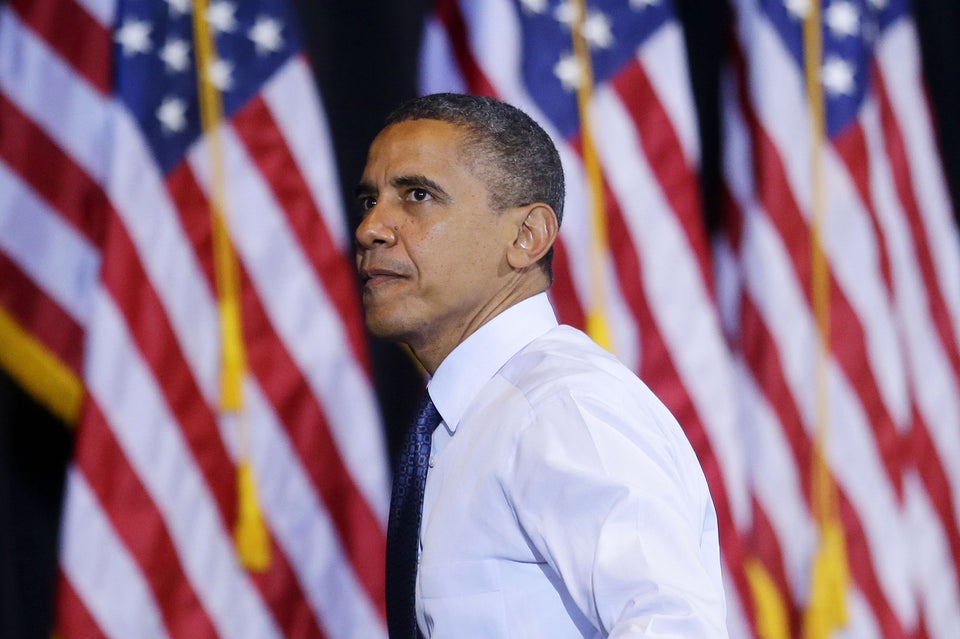 Politicians React To Sandy
Popular in the Community