 Connecticut State Police announced Monday they will be holding all crimes scenes connected to the Sandy Hook Elementary School shooting for the foreseeable future, while they investigate the horrific mass murder.
"[We have] seized the crime scenes under search warrant [and are] holding on to them indefinitely," Connecticut State Police spokesman Lt. J. Paul Vance told reporters at a midmorning news briefing.
CLICK HERE FOR LIVEBLOG UPDATES
Vance said it could take months for investigators to complete their examination of the crime scene at the school -- where police say 20-year-old Adam Lanza shot and killed 26 children and adults -- and the Newtown, Conn., home -- where investigators say Lanza killed his mother, 52-year-old Nancy Lanza.
"State police crime detectives have been working 24 hours a day since this tragedy occurred ... [They are] processing the evidence. Every single round of ammo will be analyzed for evidence -- each singular round," Vance said, referring to the task as a "painstaking process."
Vance declined to detail any of the evidence investigators have recovered to date, but did say Adam Lanza's electronic devices are being examined for clues to a possible motive.
"The computer crime unit [is] working nonstop examining any evidence seized, whether it be cell phones or computers ... We will certainly dissect [them]," he said.
Police say Lanza forced his way into the school around 9:40 a.m. Friday, about 30 minutes after the school day began. Lanza fired his weapons at least 100 times. The victims -- 12 girls, eight boys and six adult women -- were shot up close multiple times, police said.
Authorities have since confirmed that two adults who suffered gunshot wounds survived and are recovering at the hospital. Their names have not yet been released.
Investigators are still determining a timeline in the case to establish when Lanza's mother was killed.
SANDY HOOK SHOOTING PHOTOS: (Story Continues Below)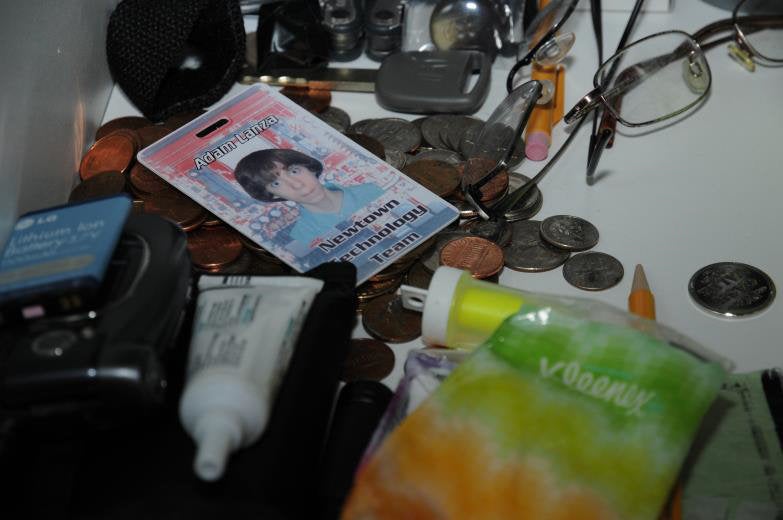 Sandy Hook Elementary School Shooting
Vance declined to discuss any other details of the shooting spree.
"I simply don't want to go any further with that," he said. "The faculty and staff in that school did everything they possibly could to protect those children ... The families in this situation are really our focus right now."
Vance also declined to discuss any possible psychological or medical conditions Adam Lanza may have suffered from. He did, however, say local authorities had no prior contact with Lanza and had not received any reports of concerns about Lanza on behalf of the public prior to the shooting.
A second police briefing has been scheduled for 12 p.m. Monday.
Related
Popular in the Community