When little children play "let's pretend," the stakes should never be so high.
When killer Adam Lanza brought terror to Sandy Hook Elementary school, one 6-year-old girl had the wit to play dead and save herself from the horrific fate of her classmates.
Local pastor Jim Solomon, who spoke to the first grader after Friday's mass shooting in Newtown, Conn., recounted the story to ABC News. Of 16 children in the classroom, the unidentified girl was the only survivor.
"She ran out of the school building covered from head to toe with blood and the first thing she said to her mom was, 'Mommy, I'm OK but all my friends are dead,'" Solomon said. "Somehow in that moment, by God's grace, she was able to act as she was already deceased."
The girl was reportedly the first student to flee the building after the massacre at the school, which left 20 children, six adults and the gunman dead.
GALLERY: Sandy Hook Victims (story continues below)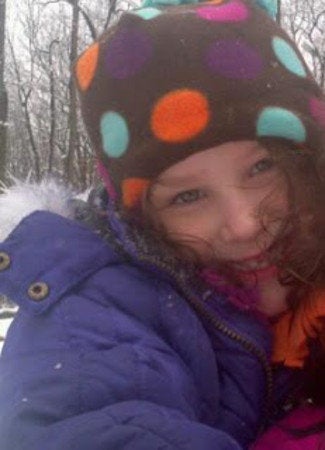 Victims Of The Newtown School Shooting
Solomon told ABC News that the girl and her parents are doing "as well as you can expect them to" after the heartbreaking incident.
The first two of 20 children whose lives were taken will be buried today.
Sandy Hook Elementary School remains closed, and police believe it will take more than a month before they turn the school grounds back over to the district. The investigation into Lanza -- who carried an arsenal of guns and ammunition as he acted out his gruesome and suicidal mission -- is ongoing.
Related
Popular in the Community