Thursday marks the five-year anniversary of the Sandy Hook Elementary School shooting.
On Dec. 14, 2012, the tragedy in Newtown, Connecticut, claimed the lives of 20 children and six faculty members. To honor the lives of those who were killed, victims' loved ones have since shared beautiful tributes and set up scholarship programs, nonprofit organizations and more.
We've rounded up various places you can donate or volunteer to aid these efforts and to keep the spirits of these children and educators alive.
Emilie Parker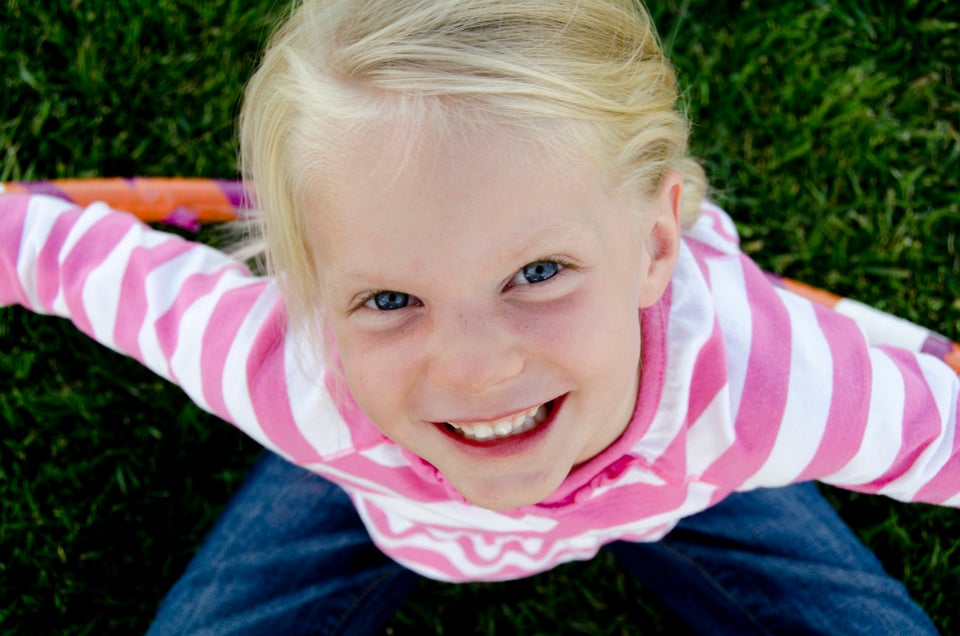 Courtesy of Alissa Parker
Daniel Barden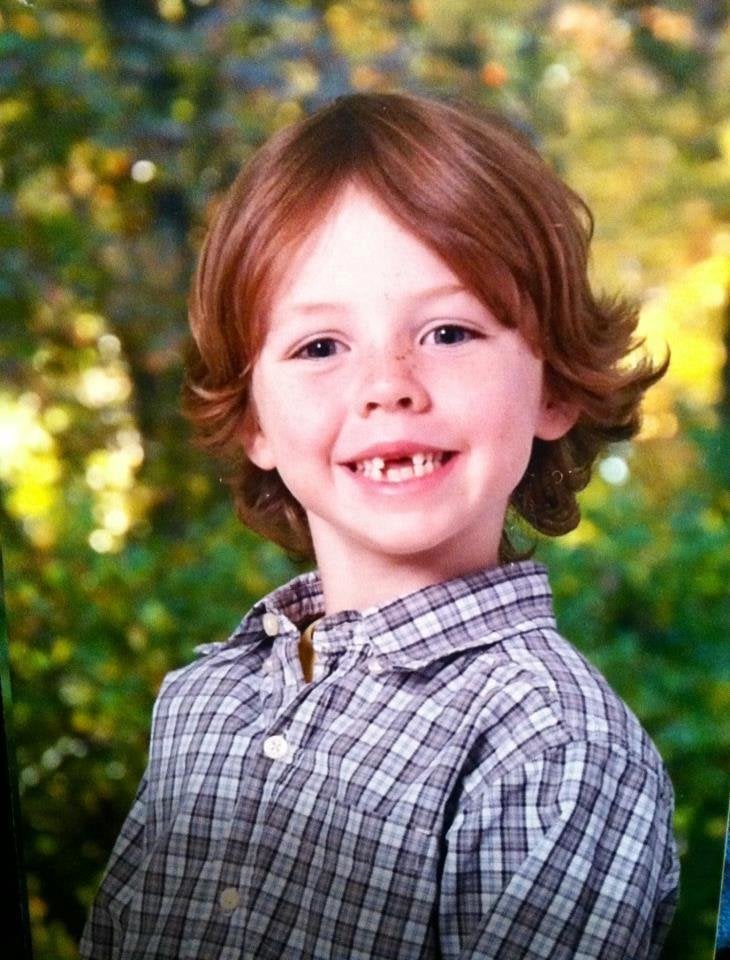 Allison Wyatt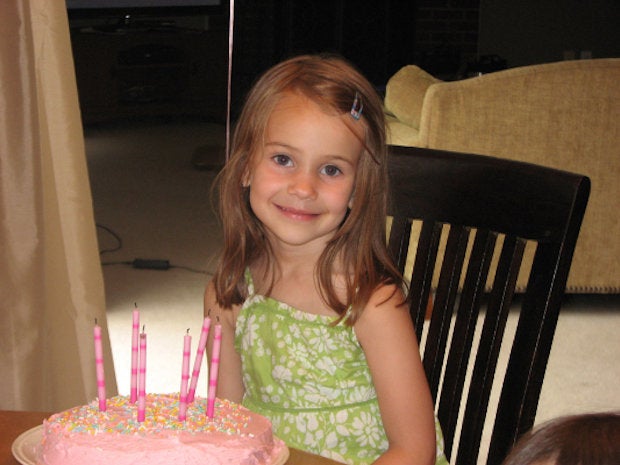 Via the Allison Wyatt Memorial Fund
Ana Grace Márquez-Greene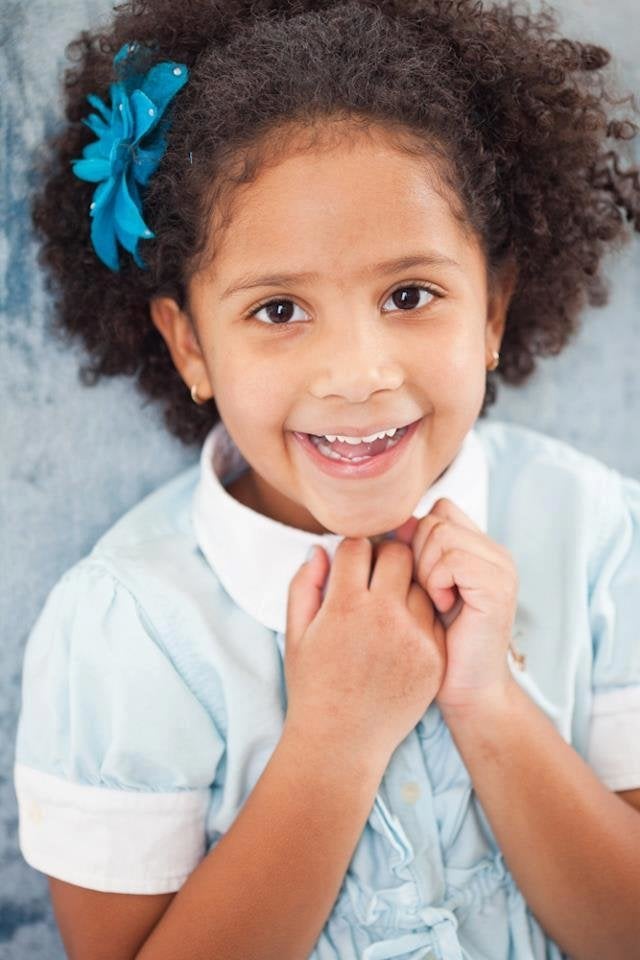 Via The Ana Grace Project
Josephine Gay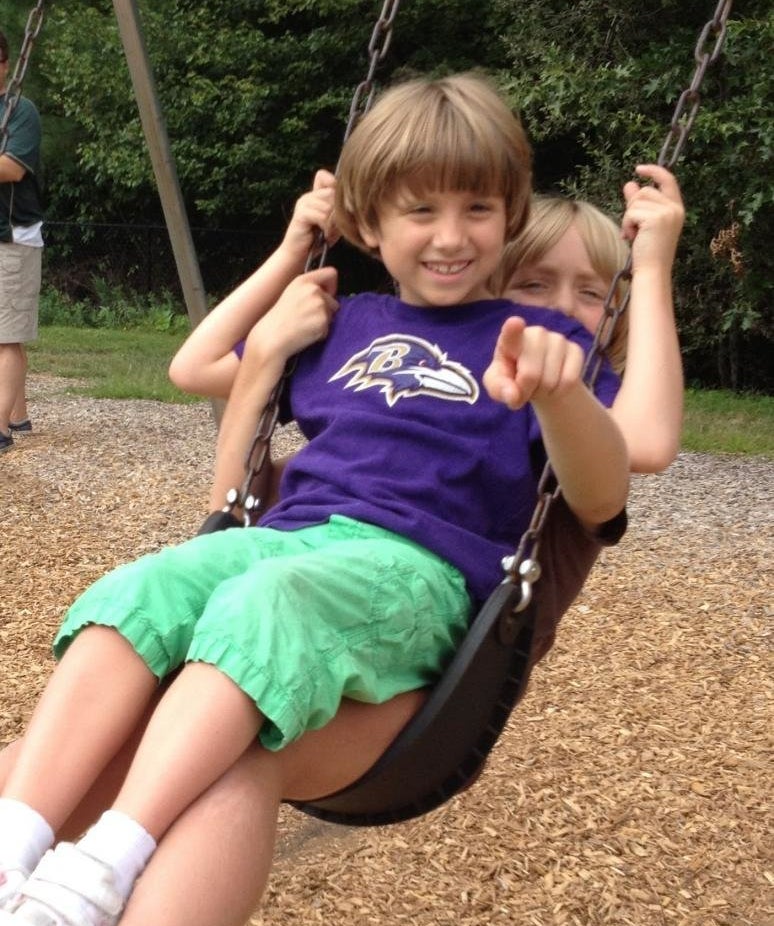 Avielle Richman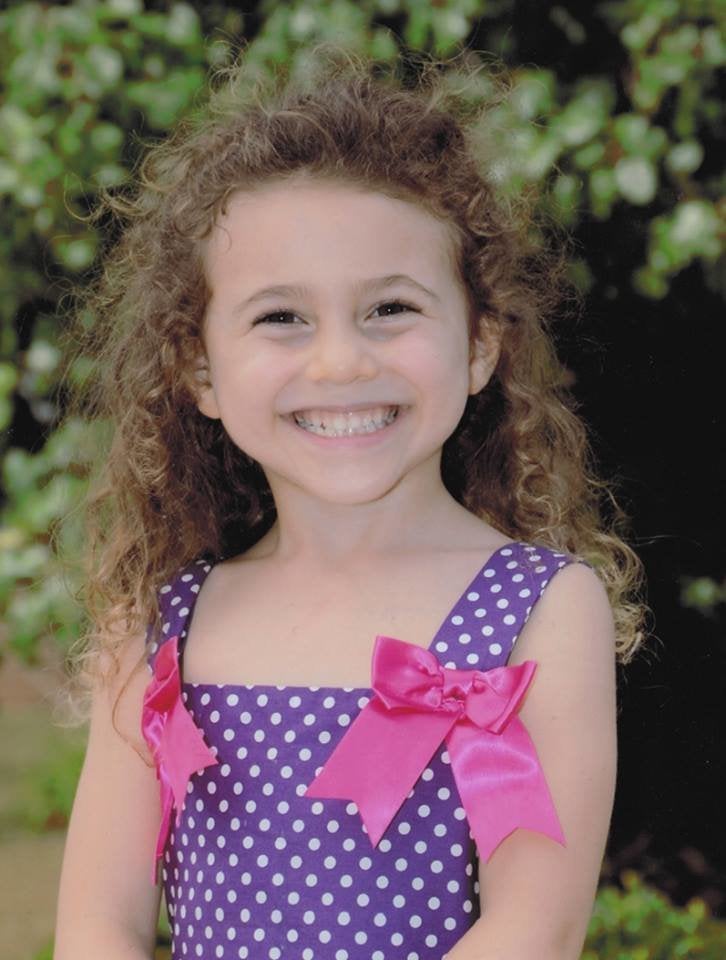 Via The Avielle Foundation
Jesse Lewis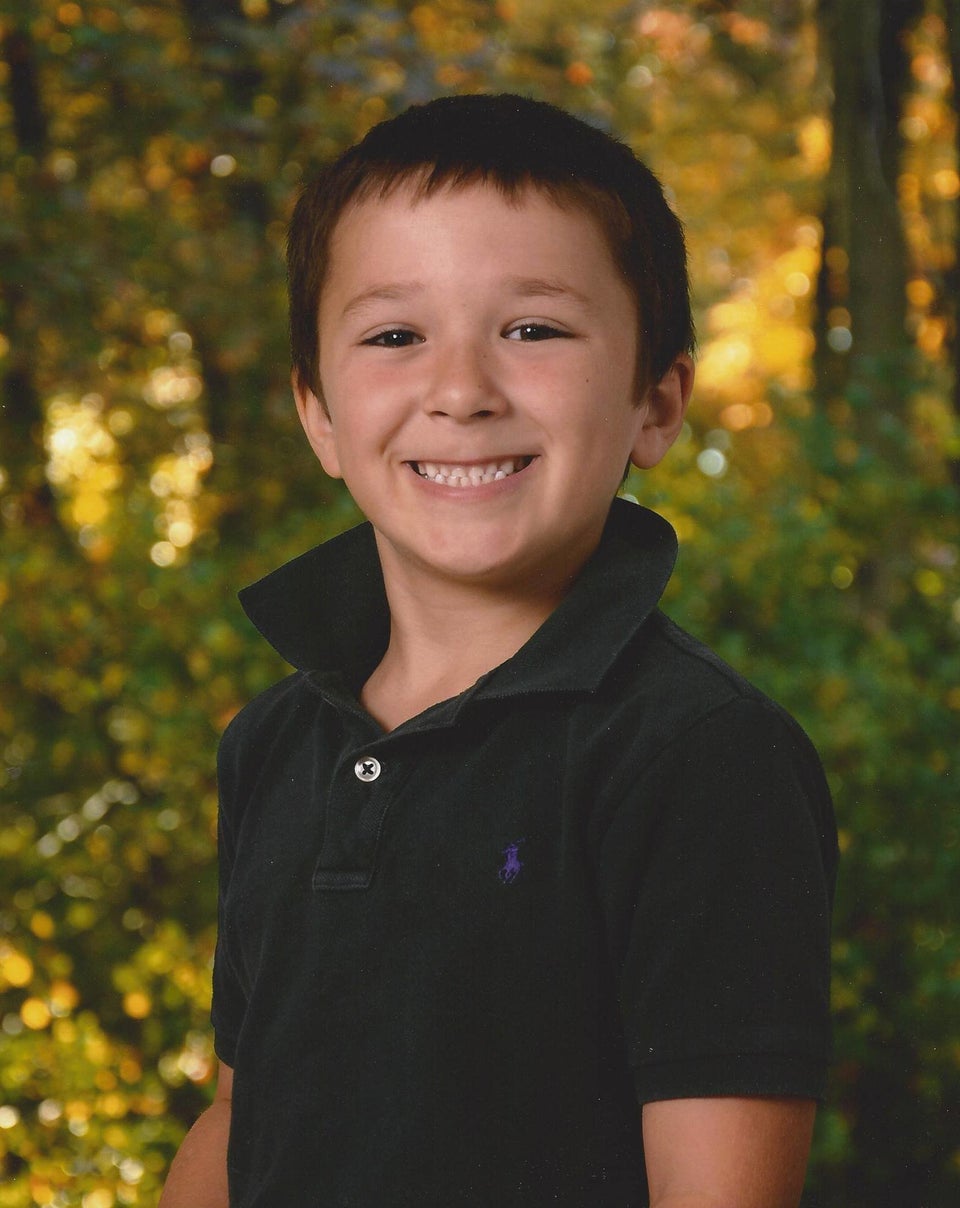 Via the Jesse Lewis Choose Love Movement
Victoria Soto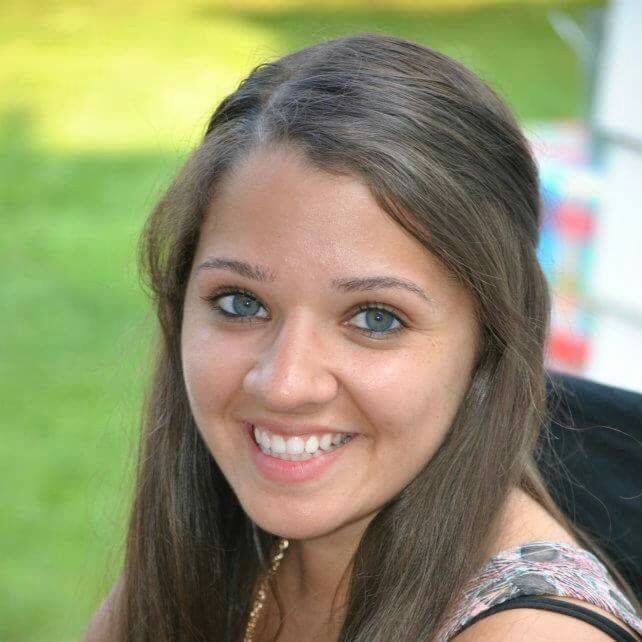 Via the Vicki Soto Memorial Fund, Inc.
Chase Kowalski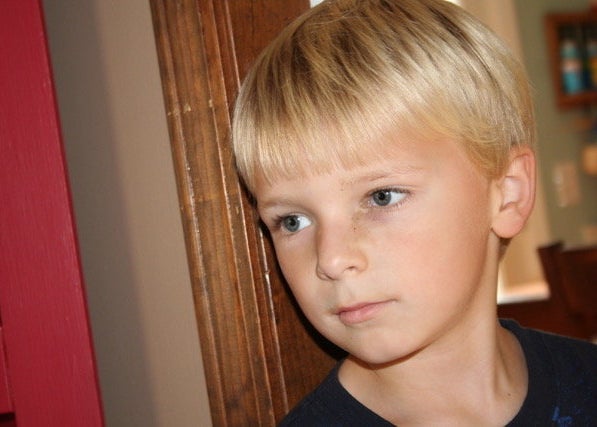 Courtesy of Rebecca Kowalski
Dylan Hockley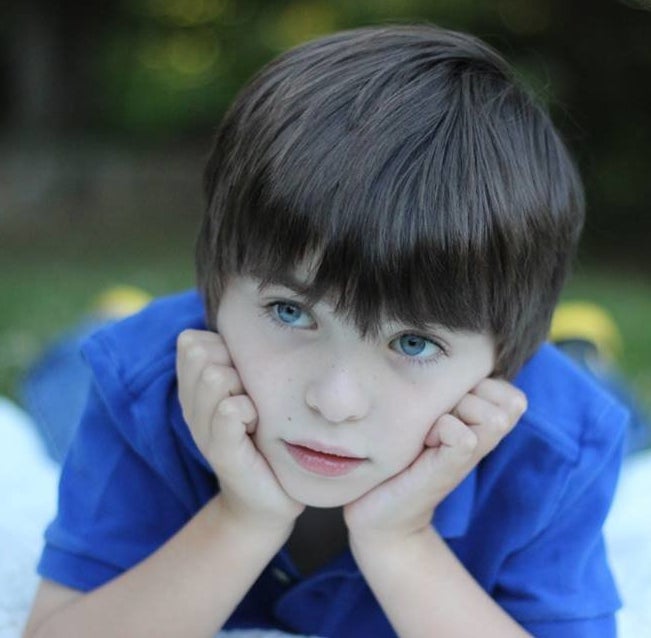 Via Dylan's Wings of Change
Jessica Rekos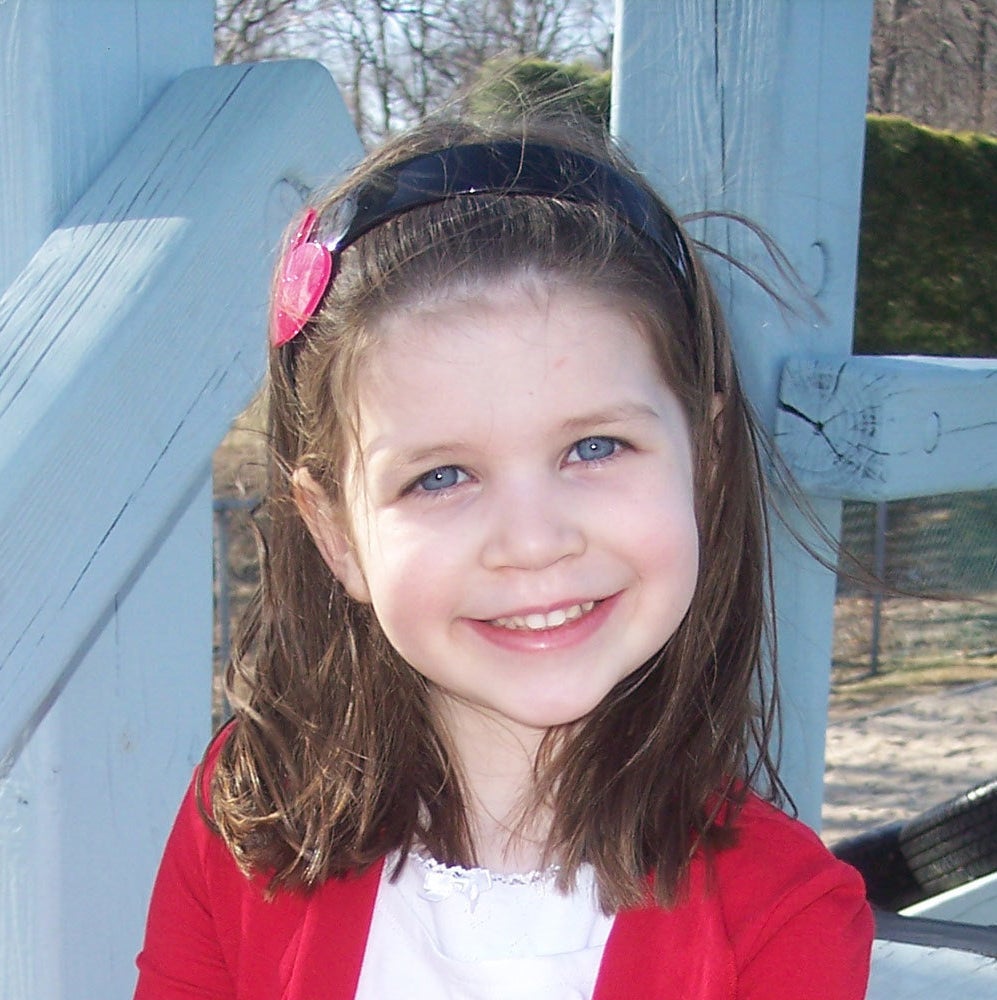 Via The Jessica Rekos Foundation
Caroline Previdi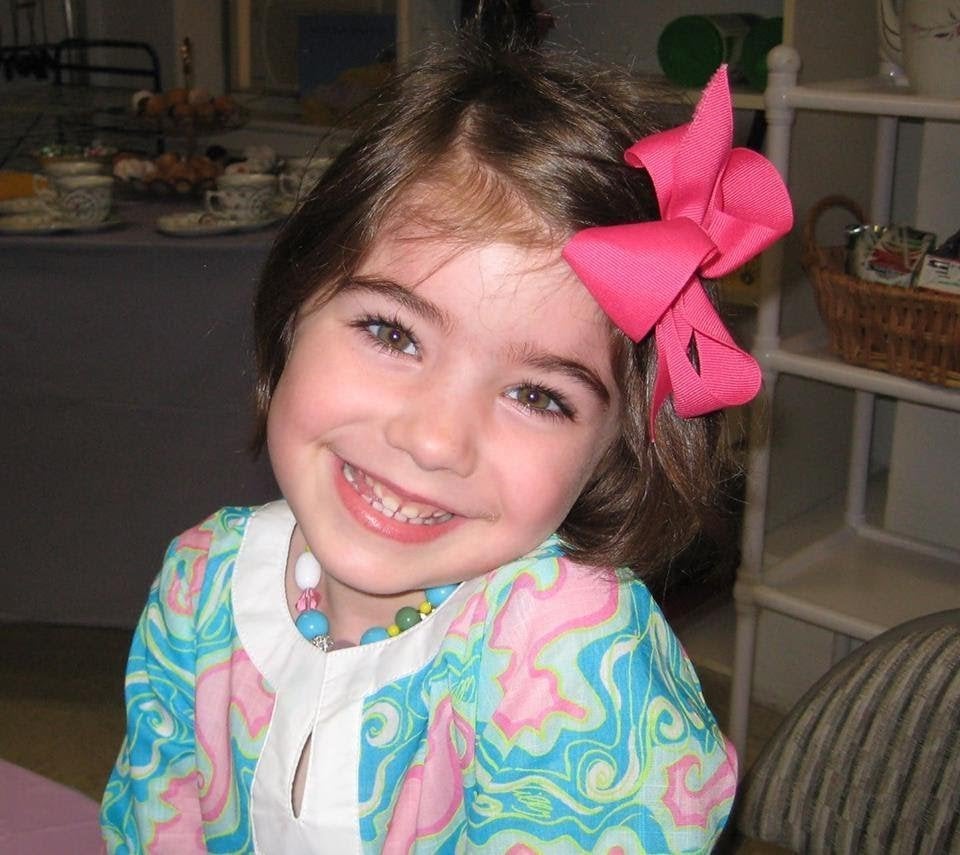 Via the Caroline Previdi Foundation
Jack Pinto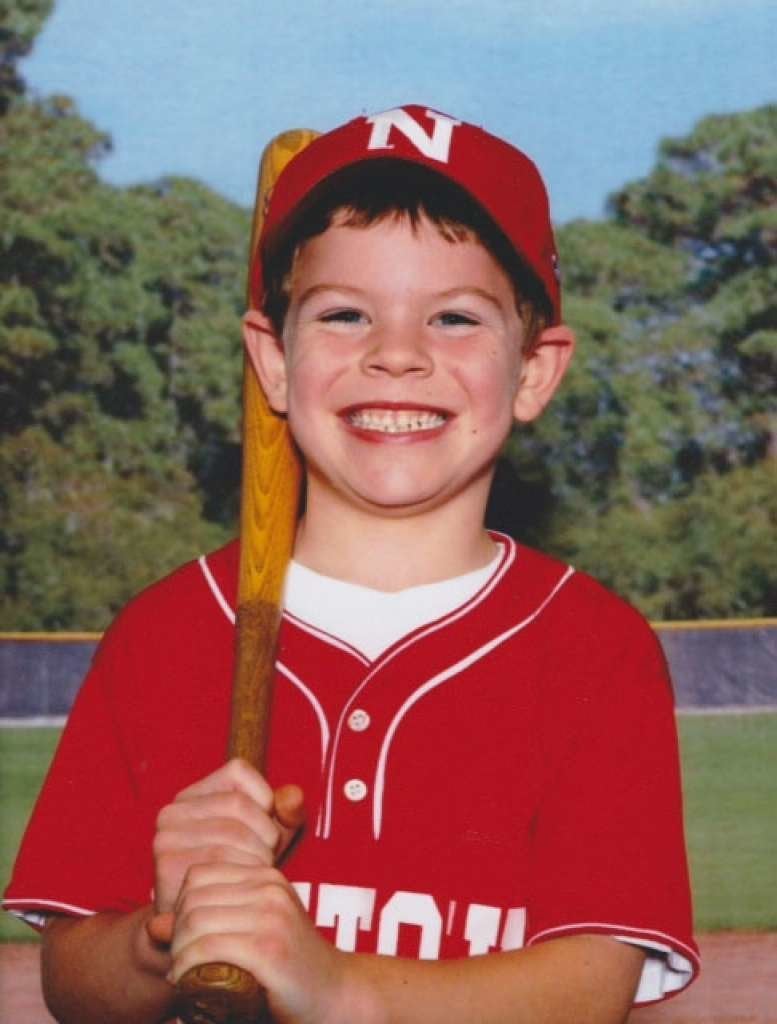 Catherine Hubbard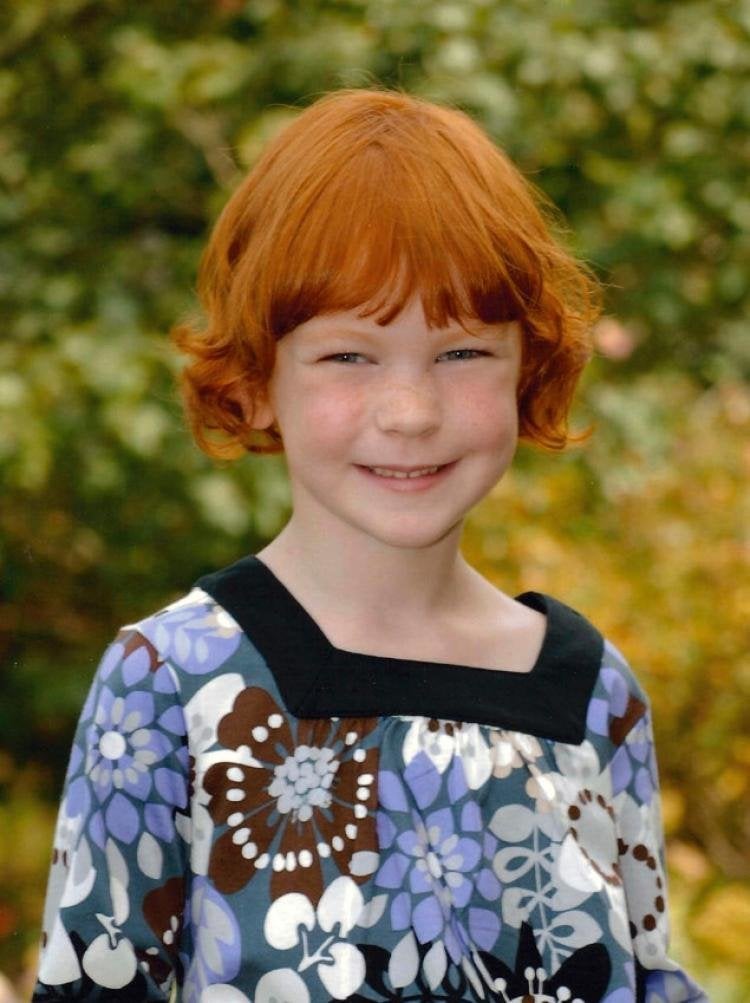 Via Catherine Violet Hubbard Animal Sanctuary
Charlotte Bacon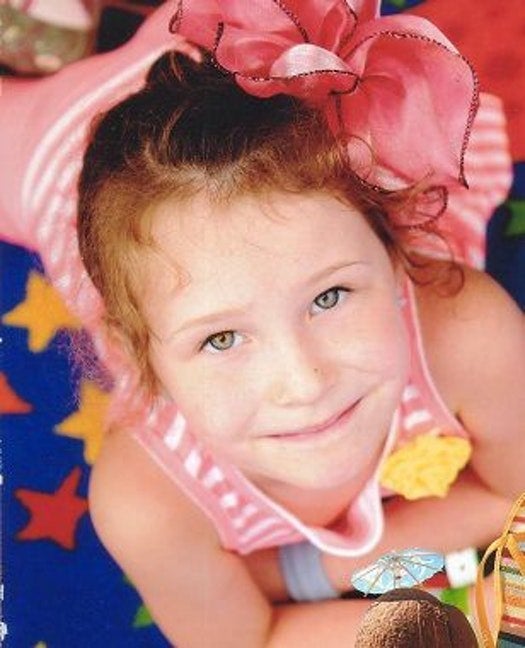 Via The Charlotte Helen Bacon Foundation
Lauren Rousseau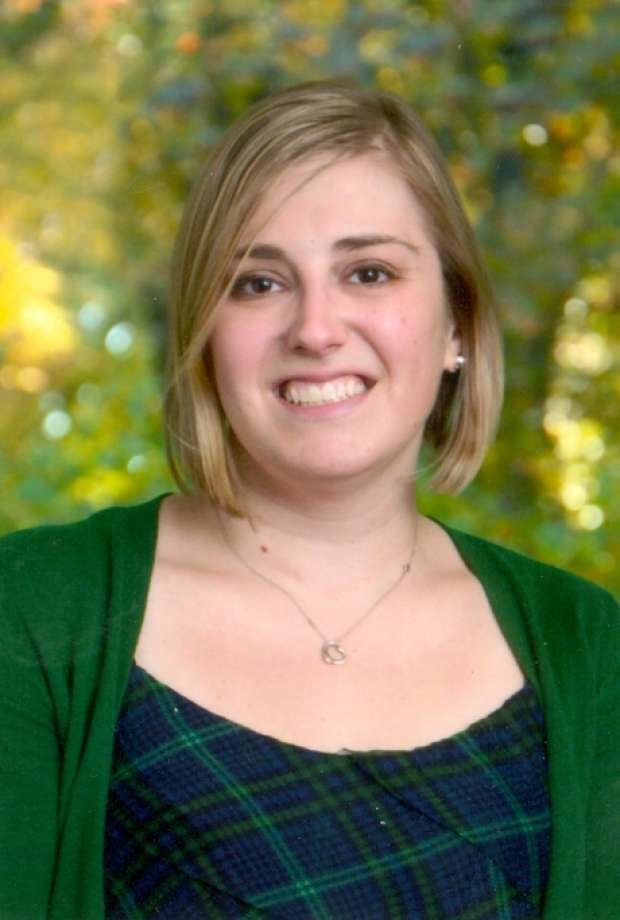 Via Lauren Rousseau Elementary Education Memorial Scholarship
Noah Pozner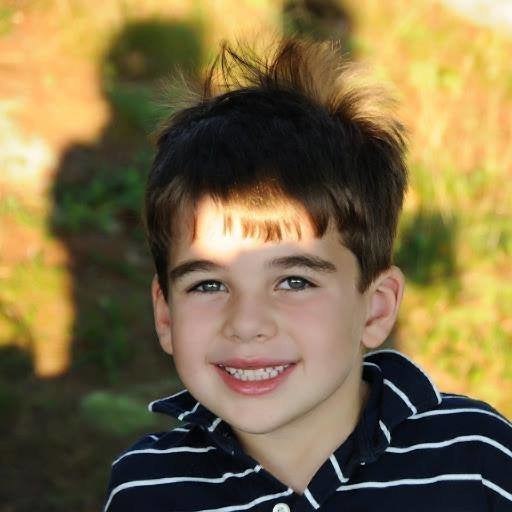 Via Remembering Noah Samuel Pozner
Mary Sherlach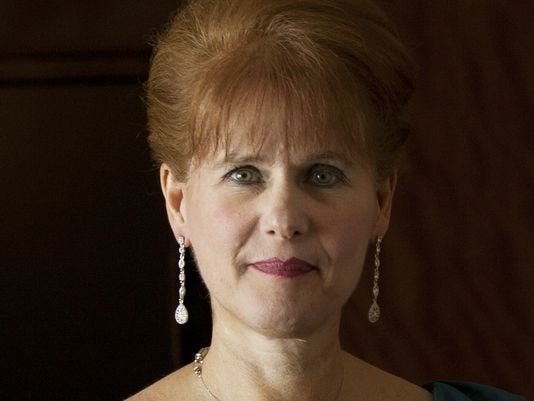 Benjamin Wheeler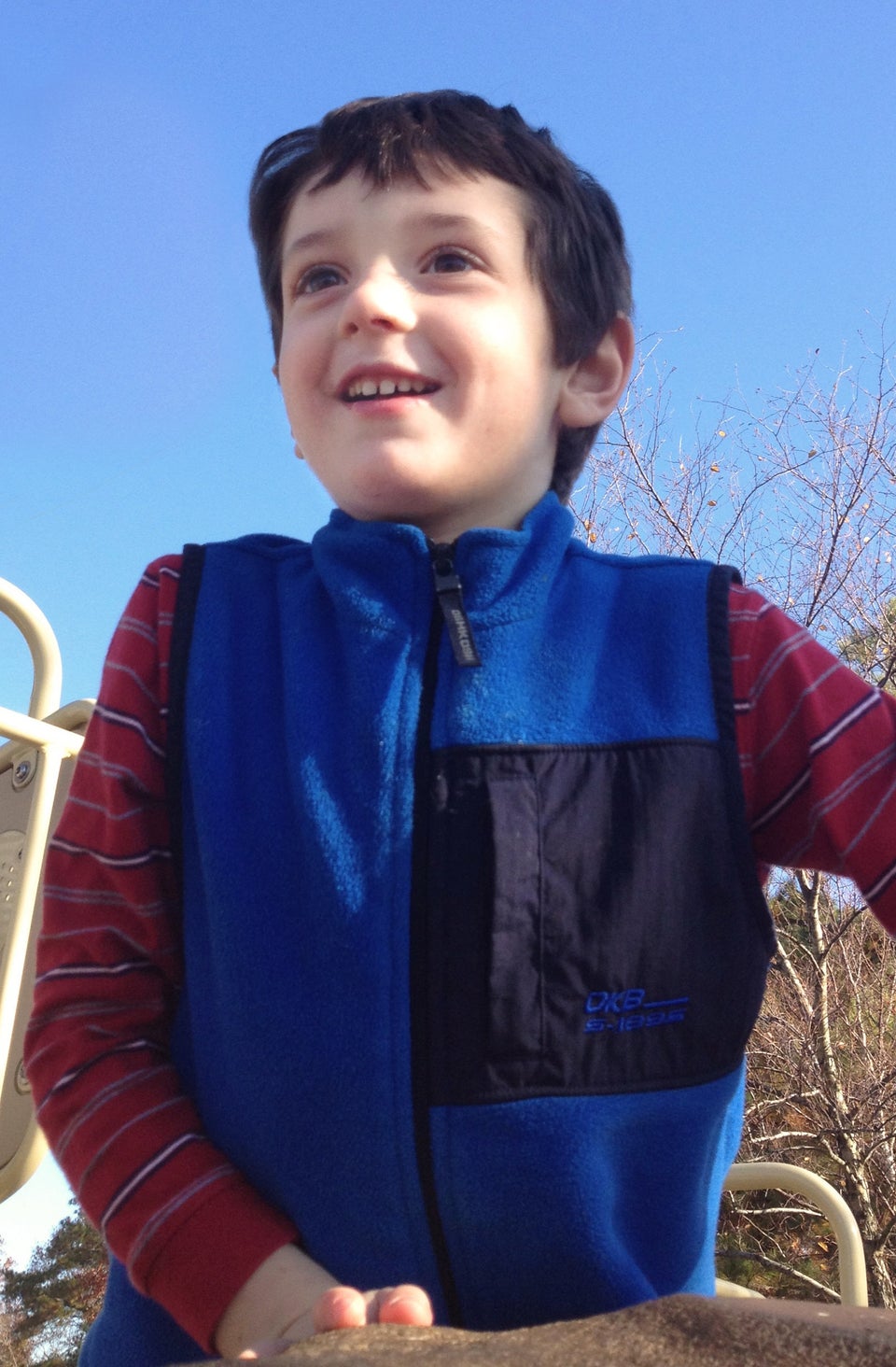 Grace Audrey McDonnell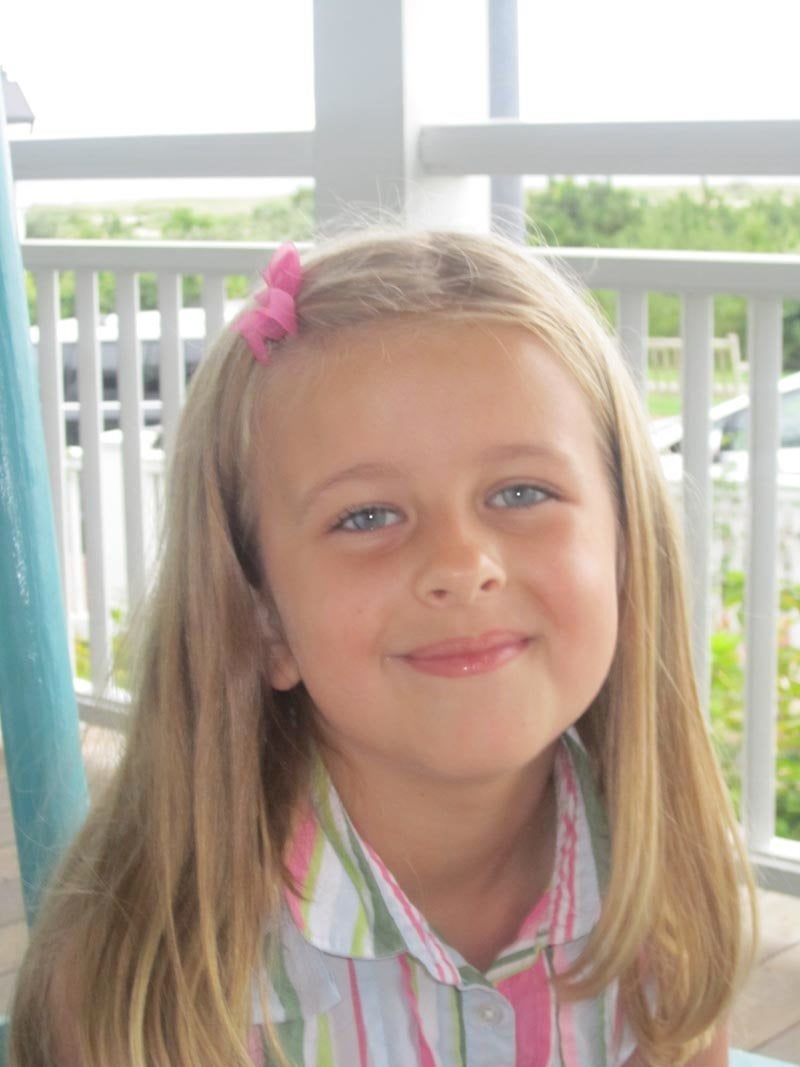 Via Grace Audrey McDonnell Obituary
Olivia Engel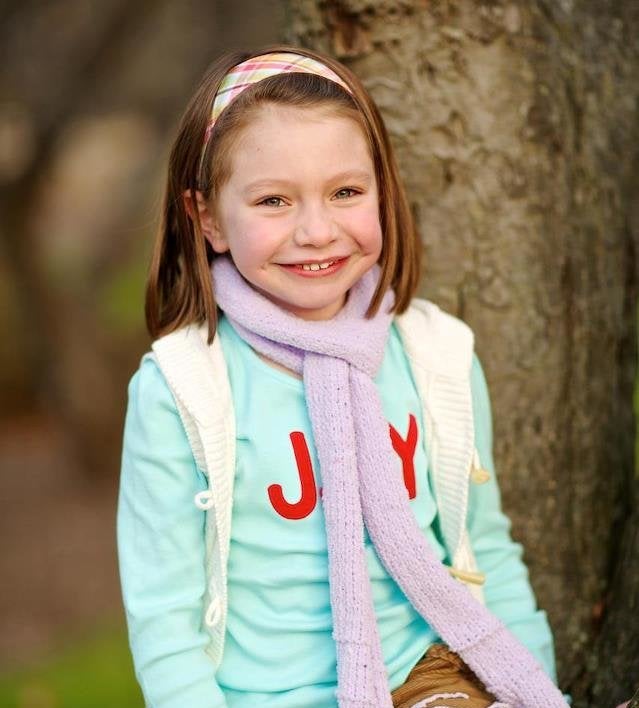 Via Friends of Olivia Engel
Dawn Lafferty Hochsprung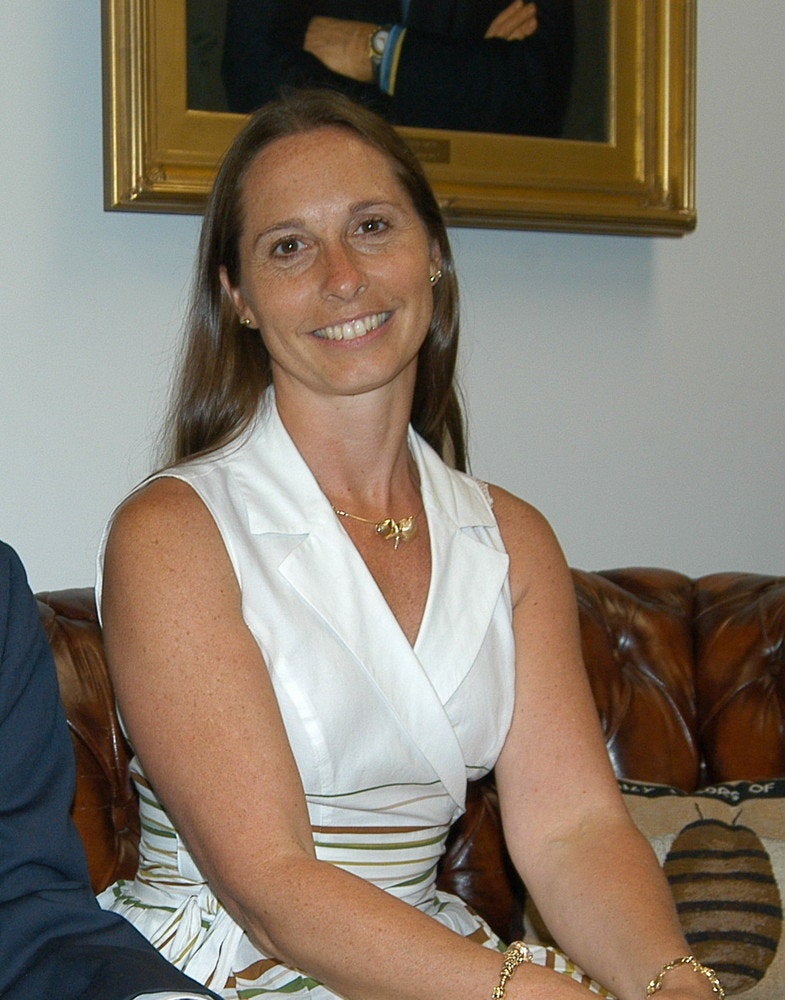 Via Dawn Hochsprung Memorial
James Mattioli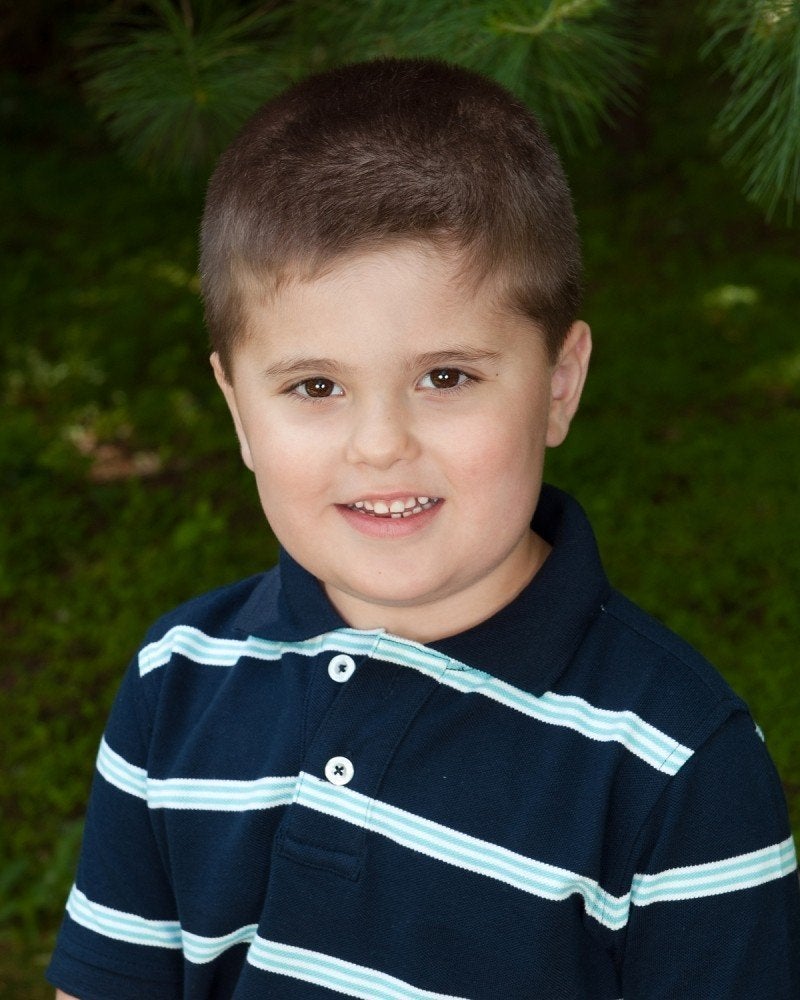 Via Annual James Mattioli 5k
Madeleine Hsu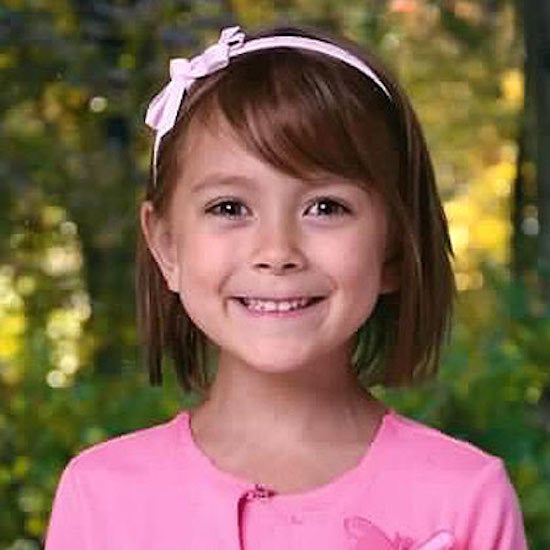 Via Madeleine Hsu Memorial
Rachel D'Avino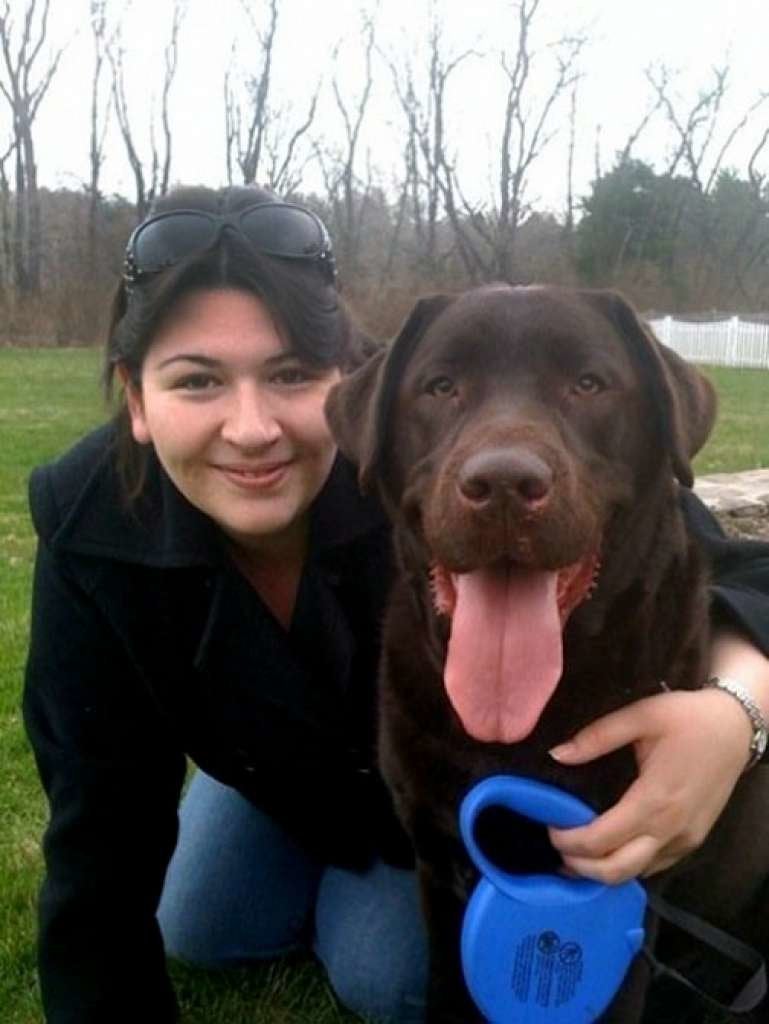 Via Team Rachel Marie D'Avino
Anne Marie Murphy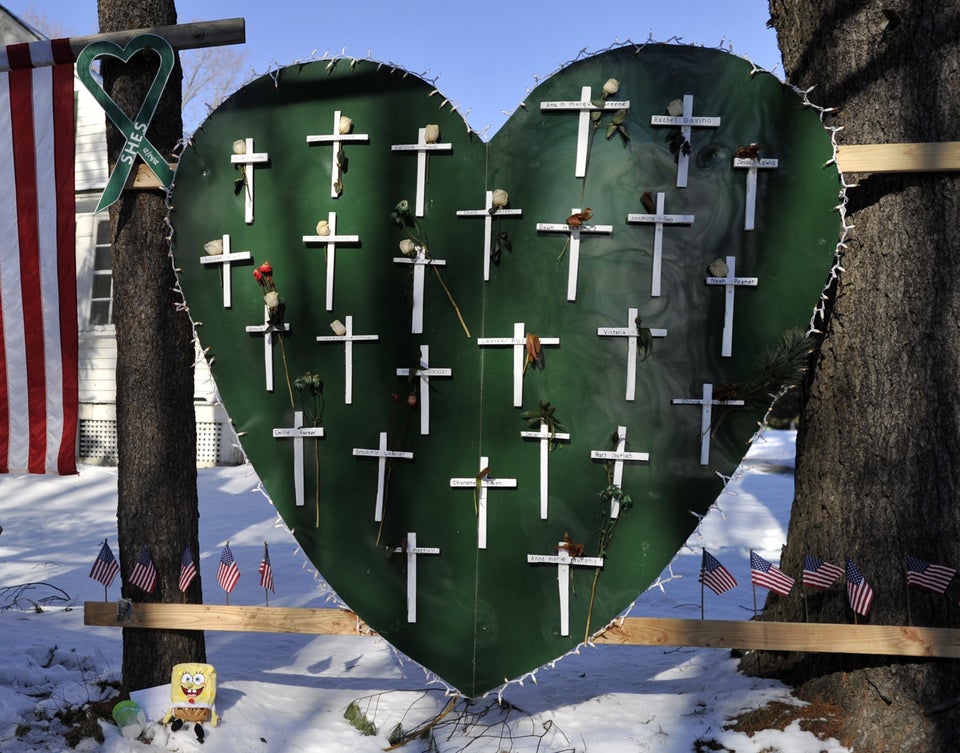 Timothy A. Clary via Getty Images
Related