 WASHINGTON -- On Thursday, the head of a leading teachers' union called for a renewal of the assault weapons ban and limitations on high-capacity magazines, saying the massacre of 20 children and six adults at Sandy Hook Elementary School in Connecticut last week called for commonsense gun control reforms.
"Teachers lost their lives protecting their kids, lunging at a gunman with an assault weapon. We should be getting guns out of society," Randi Weingarten, the head of the American Federation of Teachers, told In These Times reporter Mike Elk in an apparently emotional interview. "If someone wants to hunt, they can hunt. The Second Amendment allows people to bear arms, and they should be able to, but we need reasonable common sense gun control."
As the In These Times report notes, the labor movement has traditionally stayed on the sidelines when it comes to the issue of gun control, with many union members being gun owners and sportsmen and women.
But organized labor may soon join the gun control discussion. In an interview with The Huffington Post on Thursday, Richard Trumka, the head of the AFL-CIO, said that the labor federation was now eager to have the gun control discussion in the wake of the mass killings in Newtown, Conn., and that he hoped unions would have a place at the table in Vice President Joe Biden's gun violence task force.
"We have people on both sides of the equation," Trumka said. "We represent teachers, firefighters, police officers and state workers. And [a lot] of those people are sportsmen."
"We've already started talking about it and we've started bringing our members together," Trumka went on. "It needs to looked at in the broader sense of things -- things like mental health, video games. If you're going to deal with this thing, you need to deal with it in all the aspects."
Weingarten has been perhaps the most vocal labor figure weighing into the gun debate since Sandy Hook. In addition for pressing for an assault weapons ban, she criticized legislation in Michigan that would have permitted concealed carry in the state's schools, a measure that was ultimately vetoed by Gov. Rick Snyder (R) earlier this week.
The teachers at Sandy Hook Elementary are represented by an affiliate of Weingarten's union.
Support HuffPost
The Stakes Have Never Been Higher
Before You Go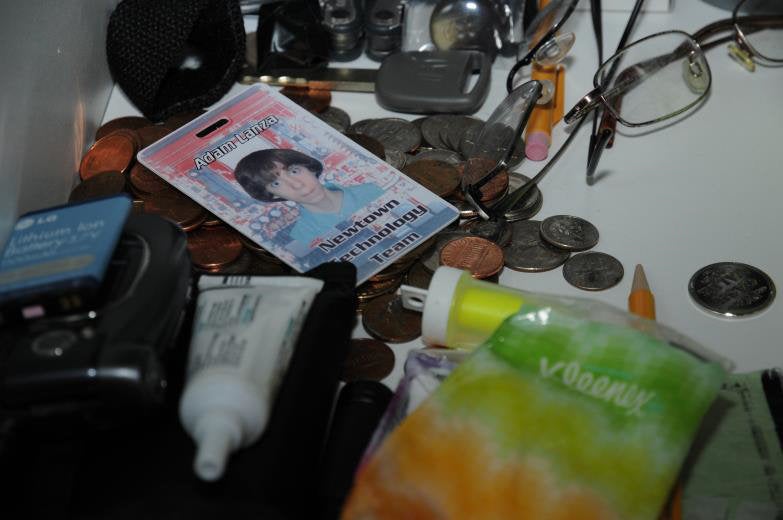 Sandy Hook Elementary School Shooting
Popular in the Community