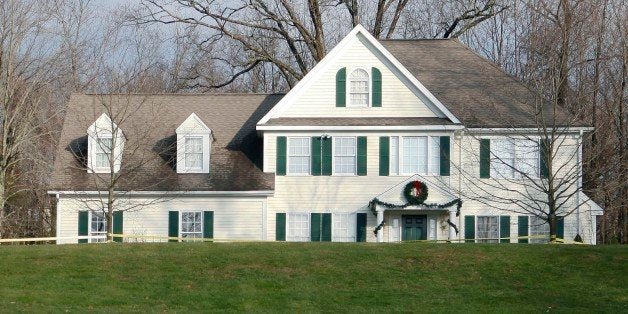 MILFORD, Conn., March 13 (Reuters) - Nine families of victims of the 2012 massacre at Sandy Hook Elementary School have filed notices of claim seeking money from the estate of Nancy Lanza, mother of 20-year-old gunman Adam Lanza, a lawyer representing the families said on Friday.
The notices of claim seek a share of a homeowner's insurance policy held by Nancy Lanza, who was her son's first victim in the Newtown, Connecticut, rampage, according to a statement by the law firm Koskoff, Koskoff & Bieder.
The claims, in Connecticut Superior Court in Bridgeport, argue that the families deserve payment because their loved ones were injured as a result of an unsecured firearm, said attorney Josh Koskoff in a statement.
"With this many claimants, the money ends up being a symbolic gesture but it serves as an important reminder that people who keep firearms in the home must be scrupulous about securing their weapons," Koskoff said.
Lanza shot and killed 20 children and six educators with an AR-15 Bushmaster rifle that his mother had legally purchased.
Newtown obtained possession of her home and is planning to tear it down in the spring and leave it as open space in he near future, town officials said. (Reporting by Scott Malone; Editing by David Gregorio)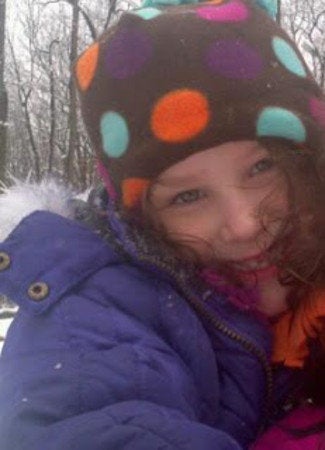 Victims Of The Newtown School Shooting
Popular in the Community