 A game in which players reenact the tragic events of the Sandy Hook massacre has drawn the ire of many, including a mother of one of the victims.
Hearst Connecticut Newspapers reports that "The Slaying of Sandy Hook Elementary," video game "directs gamers to storm virtual classrooms with an AR-15 assault rifle in the same vein as Adam Lanza and displays a kill ratio at the end."
"It's absolutely disgusting that somebody thinks this is funny," Donna Soto, whose daughter died while shielding students from gunfire, said. "We're all suffering. All the families are suffering."
The game's release comes almost a month before the shooting's anniversary on Dec. 14.
WTNH reports that the site where the game first appeared has pulled the game. The station declined to name the site.
The National Review Online reports that the game appears to have a pro-gun control message, noting that "the game's credits urge players to contact lawmakers and urge them to pass gun-control measures."
The game is credited to Ryan Jake Lambourn, according to the National Review. A tweet from an account apparently belonging to Lambourn said the game is "about importance of gun control (sic)".
Related
Before You Go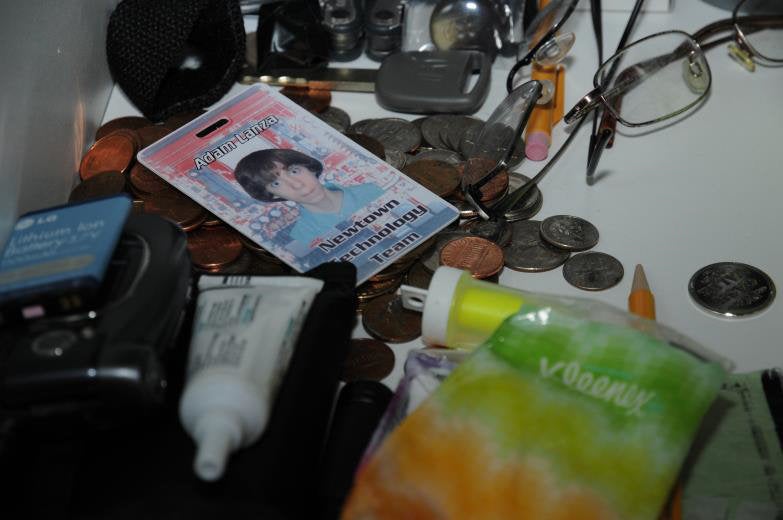 Sandy Hook Elementary School Shooting
Popular in the Community