Erica Lafferty carved out time on the morning of her wedding to make one important stop: her mother's grave.
Dawn Lafferty Hochsprung, the former principal of Sandy Hook Elementary, was killed during the mass shooting on December 14th, 2012 in Newtown, Connecticut. Just a few days shy of the one-year anniversary of that horrific event, Lafferty sat down with CNN's Piers Morgan to talk about her wedding earlier this year, where she did her best to honor the woman who helped her get there.
"I got married in the dress that my mom and I picked out, at her house in the Adirondacks, in the shoes that she would have tormented me for wearing," Lafferty said.
"We had almost the entire wedding planned together and I did it exactly the way that she wanted it to be. I knew that day would have been perfect for her. It was perfect for me. It was perfect for my husband. And I knew she was with me."
Watch the entire clip above to hear more.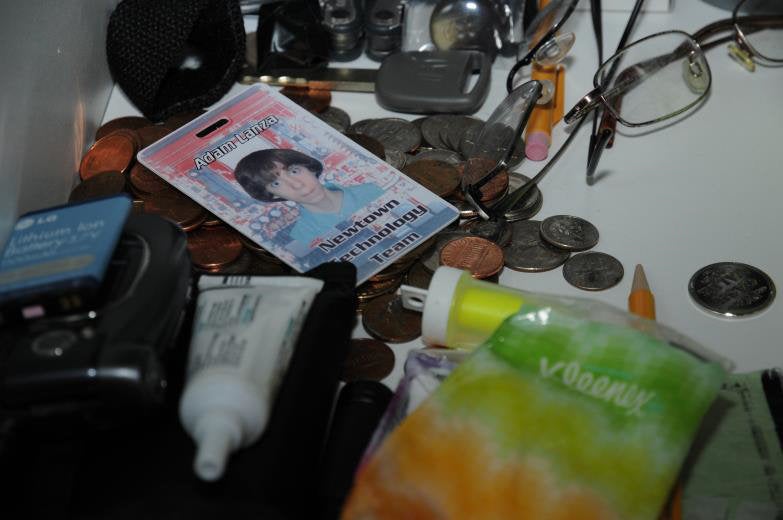 Sandy Hook Elementary School Shooting