We've seen some precious little islands in our past, but nothing this small or this spirited. Sandy Island is a self-proclaimed "little speck of sand," and while that's true, it also has 360 VERY big degrees of ocean-view awesomeness.
Because apparently in the Caribbean, happiness does not depend on the size of your island.
Sandy Island is a quick boat ride from Anguilla's Sandy Ground beach. This little landing is home to just three structures: an open-air gazebo, a restroom hut and a restaurant that serves what numerous visitors say is some of the best food (snapper, lobster and the like) that they've ever tasted.
On a day trip to this little wonder, you can sip a rum cocktail on the white and sandy shore, snorkel in the warm water, get a private beach massage, play some volleyball or bean bag toss, or simply just relax. Visitors have reported seeing turtle nests with hatchlings on the shore, and sometimes the lobster catch arrives fresh late in the day, allowing for island dining at its very finest.
The island's manager says that Sandy Island feels like being "marooned" in paradise.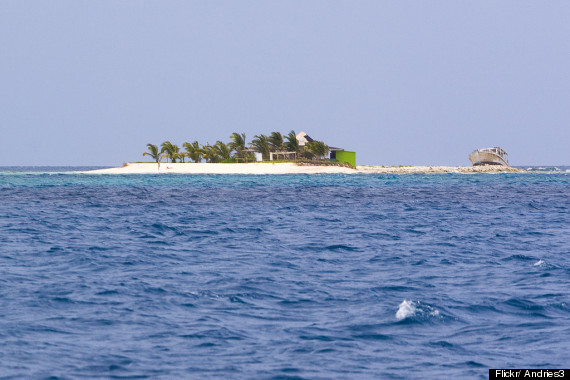 Flickr/Andries3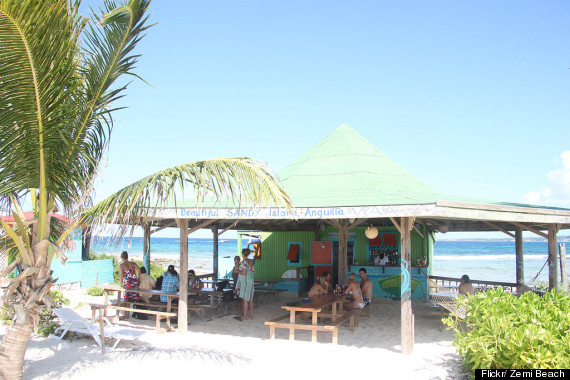 Flickr/Zemi Beach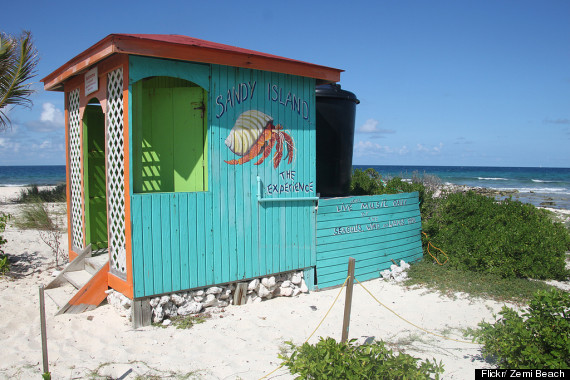 Flickr/Zemi Beach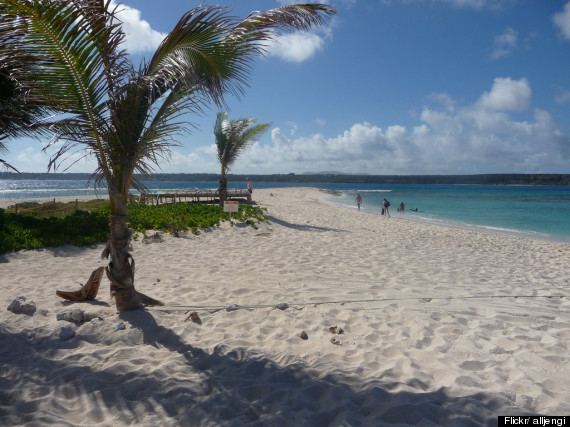 Flickr/alljengi
Sandy Island is open for business from November to July, with about 50 visitors per day. If you decide to escape for the holidays, you'll be in good company -- late December is the busiest time of the year at this cheery island hangout.
The island has officially welcomed visitors since 1984, and its scenery changes due to seasonal hurricanes that blow through the islands. "This year, for example, we lost all foliage... when those parts of the beach were washed away," says Simone Connor, the Sandy Island manager. And, "we got a brand-new relic in the form of a sunken boat perched on the beach next to the volleyball net."
Oh, Sandy Island. Always changing, but always amazing. Stay awesome, you little Caribbean treasure you.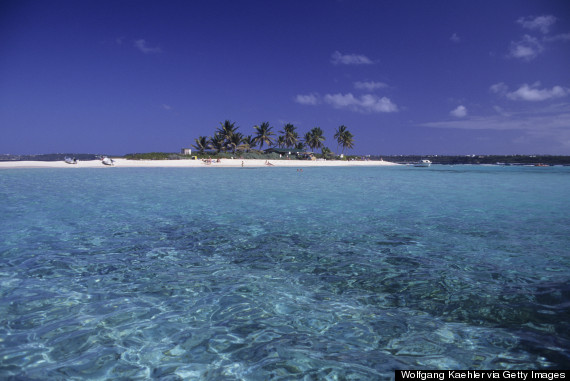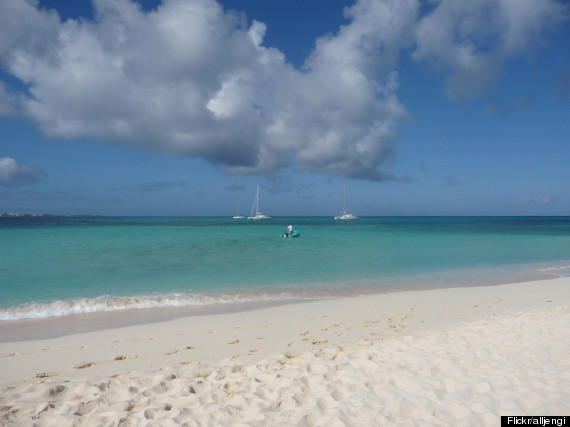 Flickr/alljengi
No. 1 Jade Mountain, St. Lucia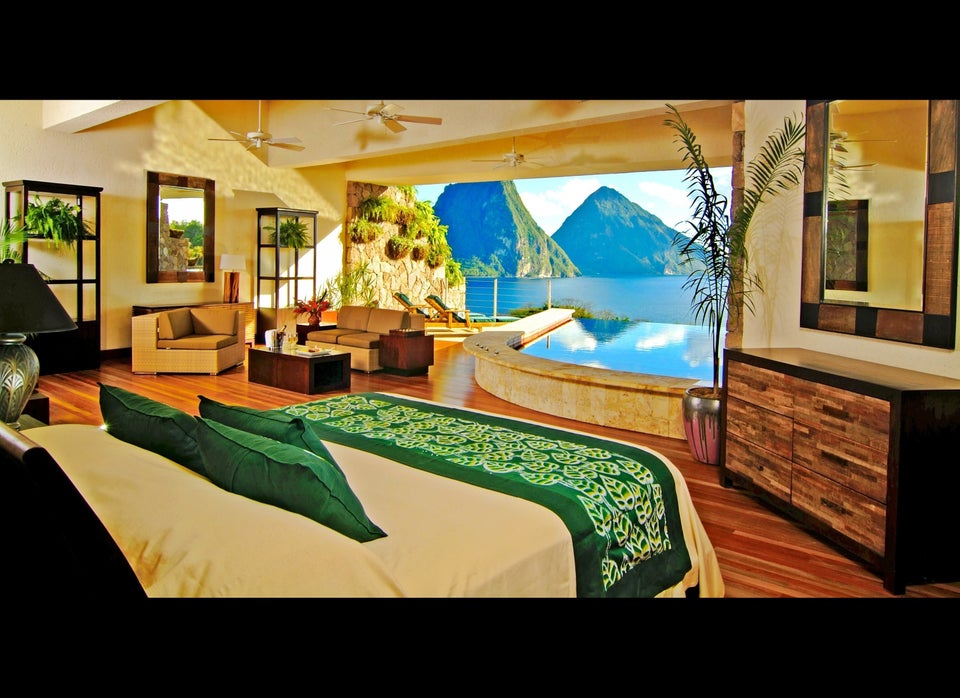 No. 2 Cap Maison, St. Lucia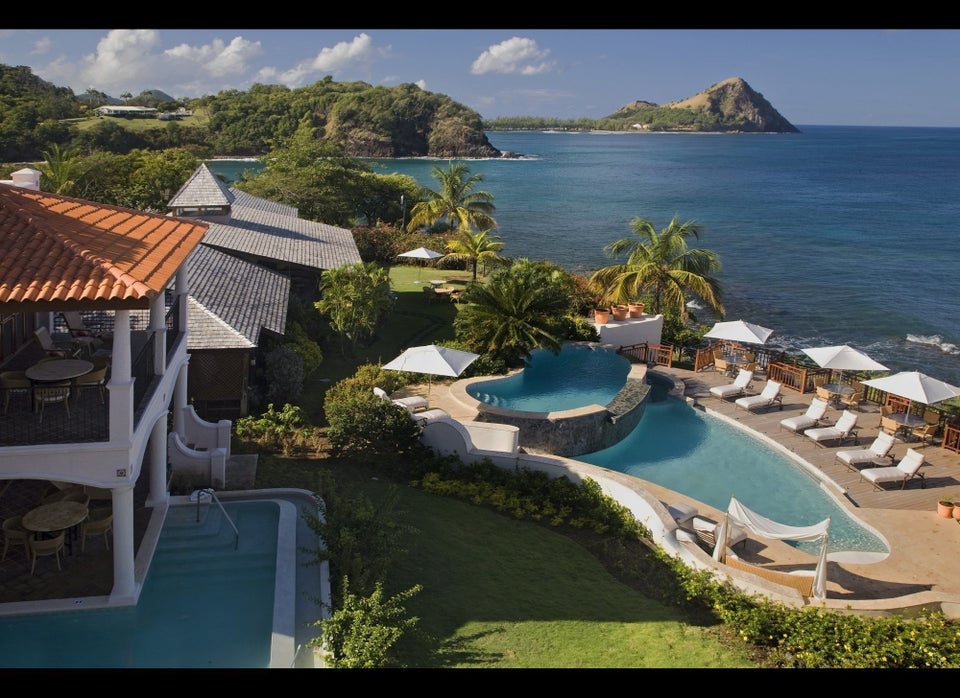 No. 3 Couples Sans Souci, St. Mary, Jamaica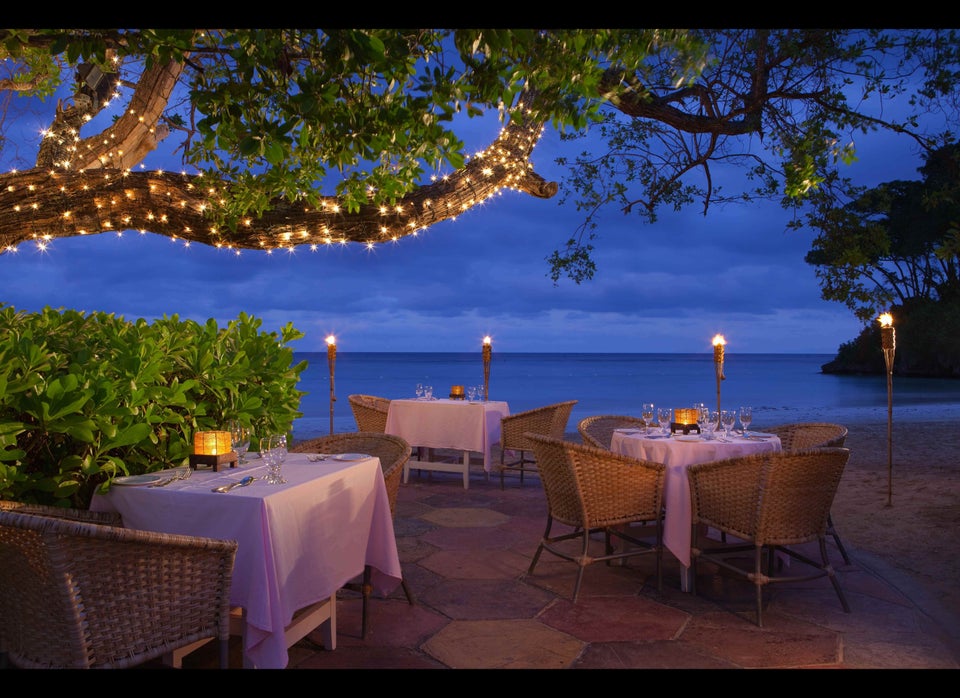 No. 4 Reefs Resort & Club, Bermuda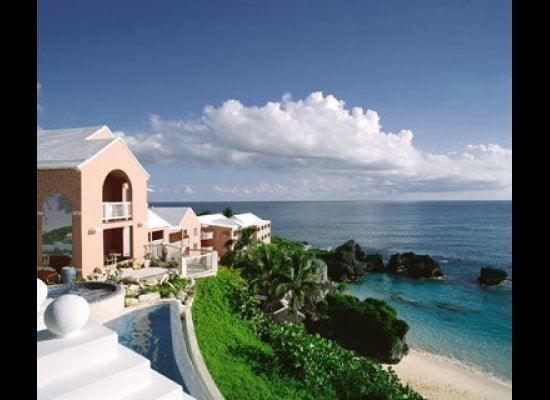 No. 5 Couples Tower Isle, St. Mary, Jamaica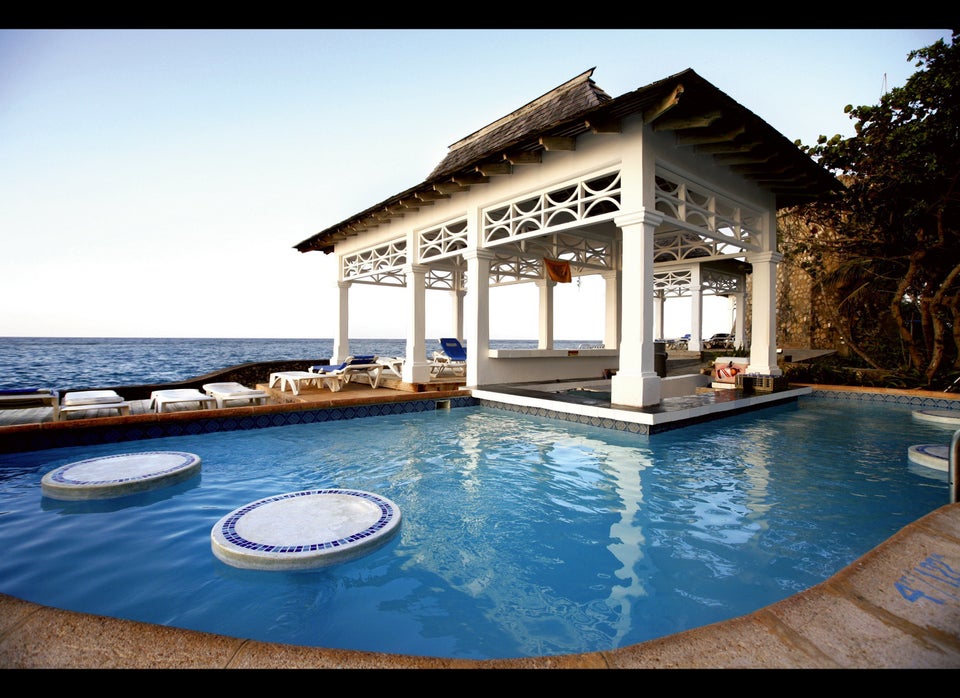 No. 6 Nisbet Plantation Beach Club, Nevis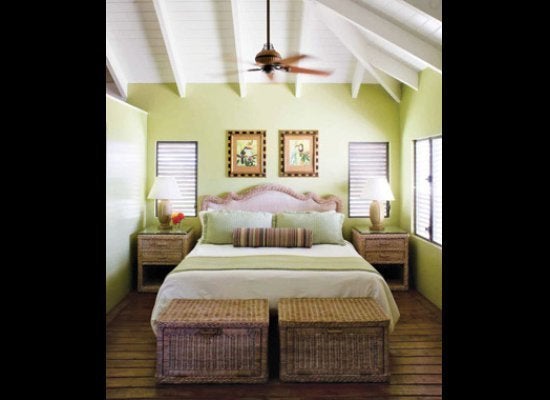 No. 7 Ladera Resort, St. Lucia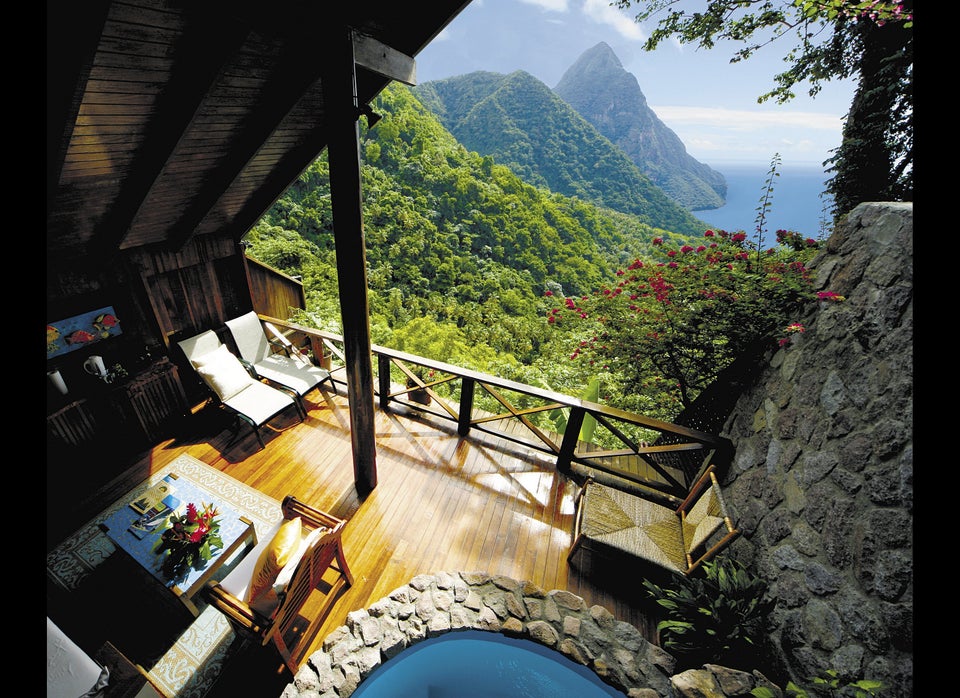 Popular in the Community