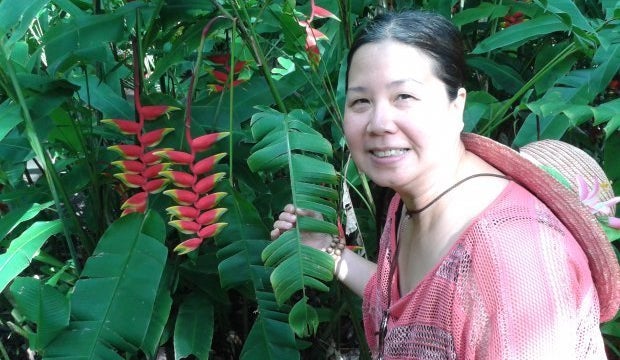 A U.S. citizen arrested in China believes her detainment is politically motivated, her husband said this week, half a year after she was taken by Chinese authorities.
Business consultant Phan Phan-Gillis, also known as Sandy, disappeared this past spring during a trip to China with an American trade delegation that included the mayor pro tem of Houston. Her husband, Jeff Gillis, later found out that she had been detained on allegations of spying and stealing state secrets. He went public with the news on Sunday, the six-month anniversary of her detainment.
In a statement released Wednesday morning, just hours after his wife had a monthly meeting with a U.S. consular officer, Gillis said he believes she is being held as a "political prisoner." According to Gillis, the consular officer reported that Phan-Gillis' health was in stable condition, but that she was being held in solitary confinement, interrogated daily and refused access to lawyers.
Before going public, Gillis said, he had been trying to secure his wife's release behind the scenes. He adamantly maintains her innocence.
During Wednesday's consular meeting, her husband said, Phan-Gillis was able to share a few sparse details about her case for the first time. In a letter provided to The Huffington Post, she told her husband of her hopes of being released and apologized for the trouble that's occurred.
"Everyday I call out your name in my heart. I know you are working so hard. Please don't give up helping me," the letter reads. "I will live on until they release me."
The letter includes a plea to her husband to lobby for the exchange of political prisoners and suggests that negotiations with the government could help ensure her release.
"This is not a criminal case, this is a political case," Gillis told HuffPost, repeating a line his wife used to describe her confinement. Phan-Gillis is ethnic Chinese and was born in Vietnam, he told The New York Times.
Phan-Gillis was not formally arrested until late last week, shortly before Chinese President Xi Jinping's highly anticipated trip to the U.S. She is now being held in a secure detention facility in Nanning in southern China, Gillis said.
He has written letters to President Barack Obama, Houston Mayor Annise Parker and Chinese Vice Premier Liu Yandong asking for help. But Gillis said the U.S. State Department has provided limited aid throughout the ordeal and he has yet to speak to any high-level official.
"Essentially what the State Department told me was that I was on my own," he said. "The only leverage I had at all was going public."
Xi will meet with Obama and Secretary of State John Kerry on Thursday. It's unknown whether Phan-Gillis' case will come up, but White House press secretary Josh Earnest told The New York Times that he "certainly couldn't rule [it] out." Earnest also said that State Department officials have been working on her case.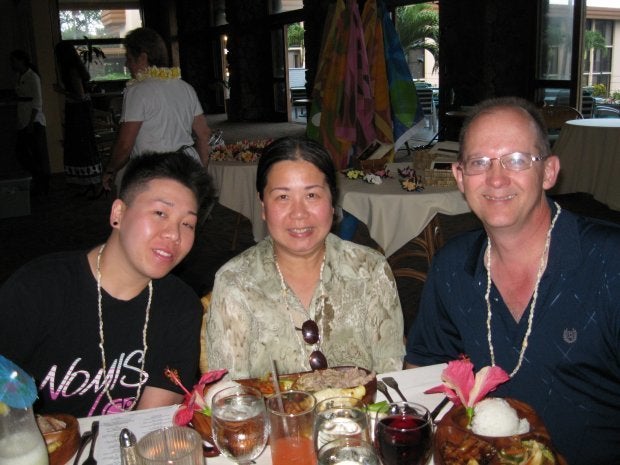 Sandy Phan-Gillis
Related
Popular in the Community