A conservative radio host linked lesbian, gay, bisexual and transgender (LGBT) love to the "love" Ohio kidnapper and rapist Ariel Castro had for his victims while discussing her opposition towards the legalization of same-sex marriage.
Sandy Rios, American Family Association talk show host and Fox News contributor, broached the topic of same-sex marriage while speaking with Chicago anti-gay pastor Erwin Lutzer last week, Right Wing Watch notes. Lutzer said one opposition against same-sex marriage is that the city's crime is bad enough and they don't need the "destruction of marriage" as well.
"A pedophile I'm sure says that he loves children -- as a matter of fact, he does -- but you can see how destructive that love is," Lutzer said. "Once love is undefined as kind of this 'I want to do this and so I'm loving' then, of course, we end up where we are ending up today with a great slide in morality, the destruction of the family, the confusion that children grow up with. All of these implications..."
"You know, the gentleman that was just sentenced yesterday for holding those women hostage in Ohio, and molesting them for years, and doing terrible things to them," Rios continued, "His defense was that he 'loved' his family, he 'loved' his child that was born out of one of the rapes that he did of the woman. He 'loved' and he couldn't understand. He said, 'I'm not a monster.'"

Rios was referring to Castro, a kidnapper and rapist who kept victims Amanda Berry, Michelle Knight and Gina DeJesus captive in his Cleveland home for a decade. Castro pleaded guilty to 937 counts last week, including murder and kidnapping, and was sentenced to life plus 1,000 years in prison. During the Aug. 1 hearing, he claimed "most of the sex that went on in that house, probably all of it, was consensual." He also denied being a monster, saying he "simply kept them [in his house] without them being able to leave."
Listen to a portion of Sandy Rios' interview below.
Before You Go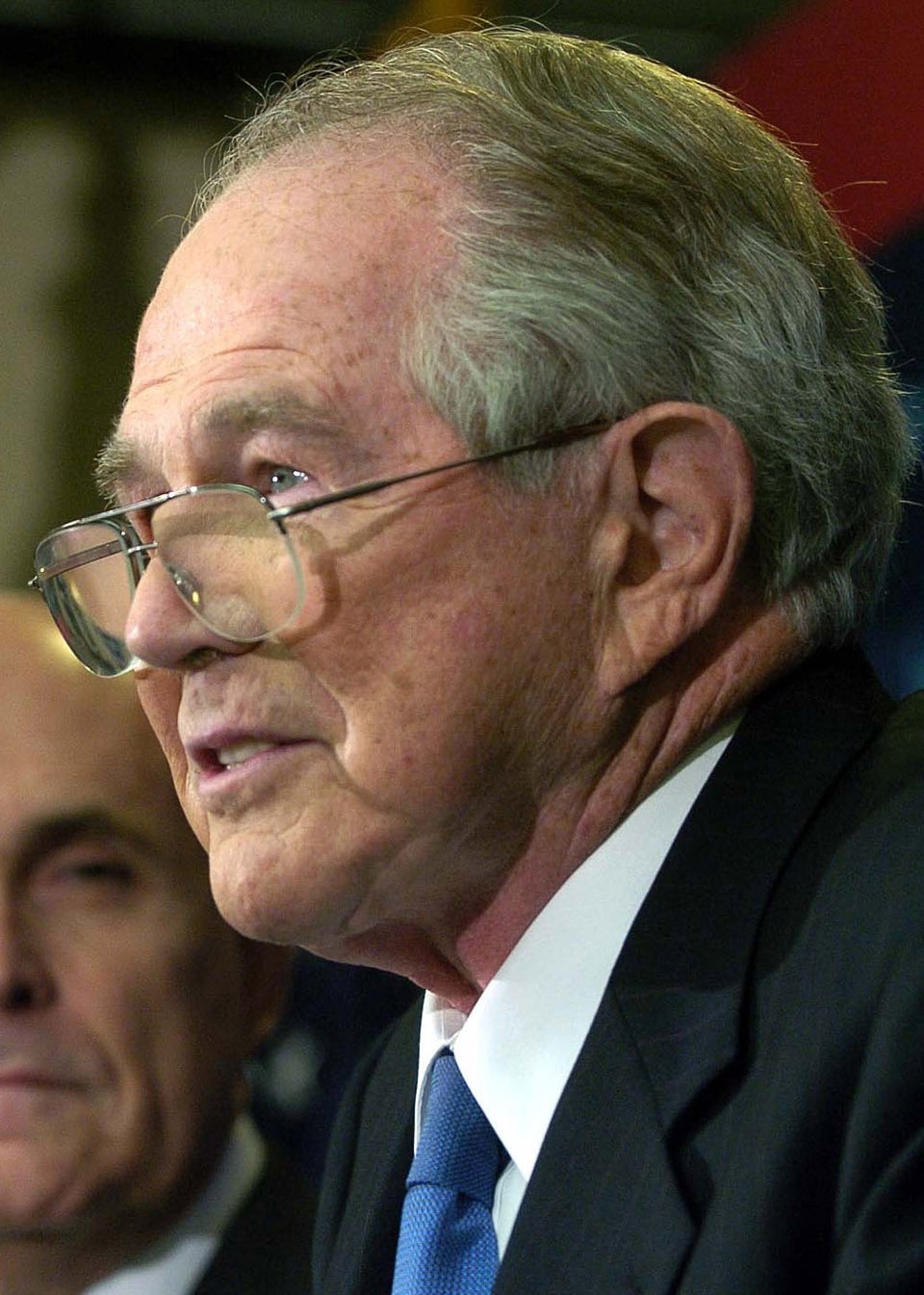 Dumbest Anti-Queer Statements
Popular in the Community