WASHINGTON -- Radio host Sandy Rios on Friday said the characterization of Matthew Shepard's brutal 1998 murder as an anti-gay hate crime was "a total fraud," and that Shepard, who was beaten to death by two men near Laramie, Wyo., was being used as "propaganda" by gay activists.
Speaking at the annual Values Voter Summit, a gathering of conservative Christians in Washington, Rios painted a picture of a nation under siege by homosexuals.
Rios, the former president of the conservative Christian group Concerned Women of America, referenced a recent story in The Advocate, a national magazine geared toward LGBT readers, that challenges the narrative of the Matthew Shepard story. The article examines a new book by Stephen Jimenez, The Book of Matt, which suggests Shepard's murder was drug-related.
In Rios' retelling, however, Shepard's murder was part of a long-term plan by liberals and the LGBT community to create a society that is accepting of gay people.
It is up to Christian conservatives, Rios argued, to stop that acceptance. "We can't let [gay people] keep breaking hearts and taking lives," she said, one of a number of references Rios made to her theory that gay men are responsible for the AIDS epidemic.
"You think youth is worshipped in heterosexual sex? It is top of the line [for gay men]. And they like young men, young virile men," Rios told a crowd of hundreds in the ballroom of the Omni Shoreham Hotel. "You get old and you're a gay man? There's so much rejection."
Rios also railed against the nonprofit civil rights group the Southern Poverty Law Center, which tracks and catalogues extremist and hate groups in the United States. Rios said the SPLC "cares more about attacking American Christians than it does about protecting" the civil rights of African-Americans, which the group has done for more than three decades.
SPLC and a coalition of other human rights groups encouraged members of Congress not to speak at the Values Voter Summit because a number of the sponsoring groups, including the American Family Association and the Family Research Council, hold extremist anti-gay views.
President Barack Obama in 2009 passed anti-hate crimes legislation named after Shepard and James Byrd, Jr., who was also killed in a hate crime.
Before You Go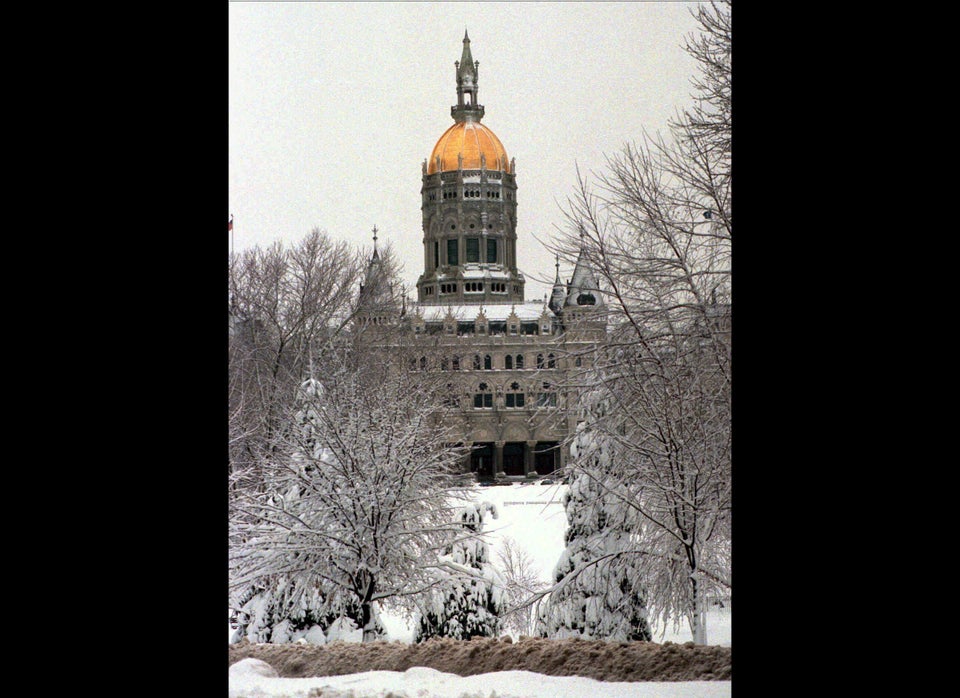 Gay Marriage In The United States
Popular in the Community