This company is turning poop into profit.
Sanergy installs toilets in impoverished areas in Nairobi, Kenya and then turns the human waste into organic fertilizer to sell to farms.
Over the past five years, Sanergy has placed more than 700 toilets across nine slums in Nairobi, serving around 30,000 people every day and treating more than 8,000 metric tons of waste.
"Sanitation is at the heart of every challenge: If you care about education, about clean water, about women and girls, you should care about sanitation," Sanergy communications manager Medora Brown told The Huffington Post. "Most solutions just focus on access ― our solution looks at the entire value chain: from access to containment to safe removal to reuse."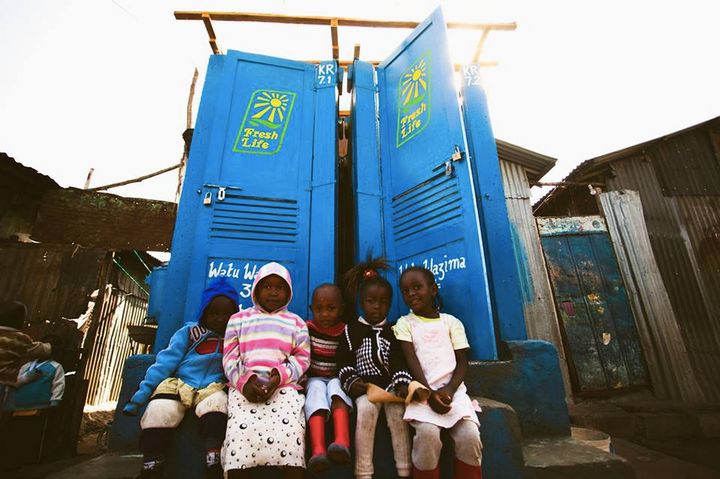 These toilets are particularly efficient because they use sawdust rather than water, according to Brown.
After residents use the restroom, they cover the waste with sawdust. It's safely contained, collected and reused later on.
Every one or two days, Sanergy staff collects the waste and they bring it to their facility, where they convert the waste into products such as organic fertilizer or insect-based animal feed, to sell to local farmers.
"We thought [fertilizer from human waste] would be a tough sell, as farmers around the world are risk-averse," Brown said. "But the main hesitation was having a proven record ― and now that we have a couple years of harvests under our belt, we can point to results. Farmers love it."
The fertilizer, which can be used for flower or vegetable crops, has been shown to increase crop yields by about 30 percent, according to Brown.
Sanergy employs local residents in its waste operations, in everything from waste collection and processing, to sales and marketing. Around 90 percent of the staff is Kenyan.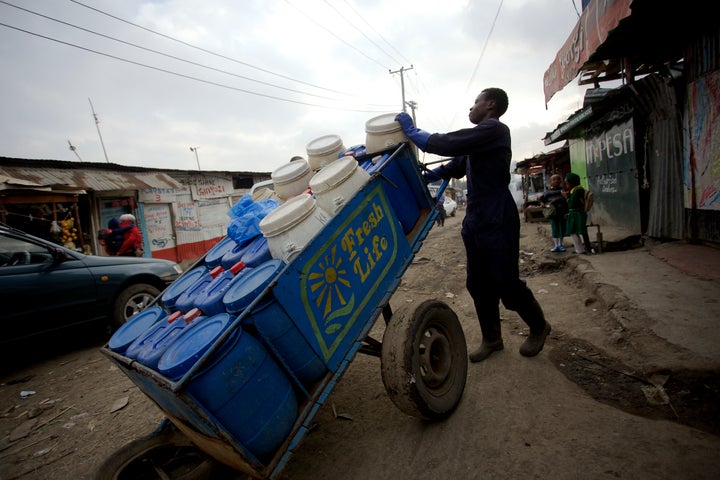 The Sanergy toilets are providing business opportunities to residents in an area where there's a 40 percent unemployment rate, according to the website.
Residents buy the toilets from Sanergy for $350, and then manage them as a small business, charging customers around 5 cents per use. The operators provide soap, water and toilet paper, and keep any profits, making about $1,000 per year.
The company hopes other groups and organizations will replicate their model in slums worldwide.
"We want to inspire others," Brown said. "We can prove there is a market for waste-derived end products ― and for safe sanitation."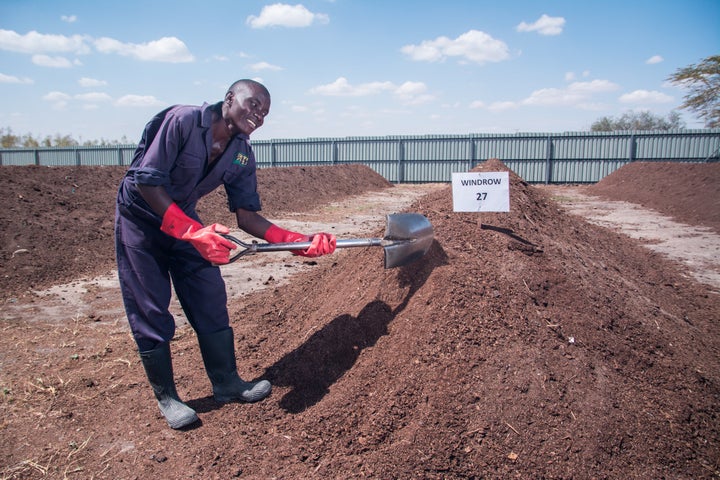 Related
Before You Go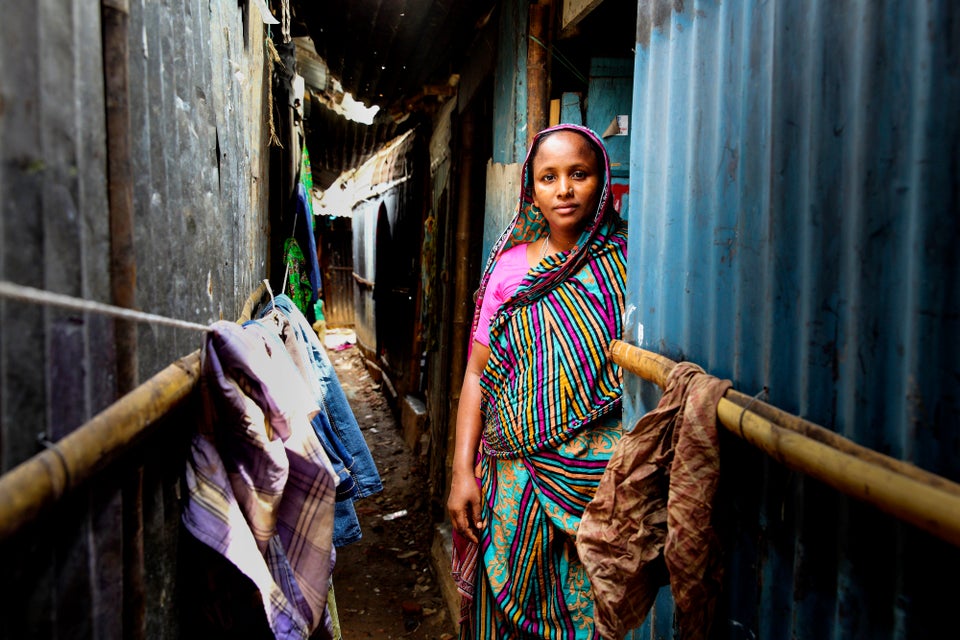 Toilets Around The World
Popular in the Community