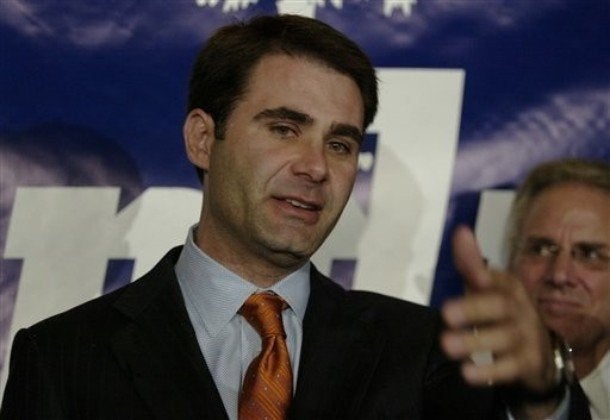 COLUMBIA, S.C. — A dayslong absence by South Carolina's governor left fellow state leaders scratching their heads.
Lt. Gov. Andrew Bauer said he'd been rebuffed by the governor's staff when he tried to find out where Sanford was and had not been put in charge in his absence.
"I cannot take lightly that his staff has not had communication with him for more than four days, and that no one, including his own family, knows his whereabouts," said Bauer.
Some questioned who was in charge of South Carolina if he couldn't be reached. The National Guard and the state's top law enforcement agencies report to him, said Senate Minority Leader John Land, D-Manning.
Carol Fowler, chairwoman of the state Democratic Party, said the governor was "irresponsible" for being inaccessible.
"I don't begrudge the governor vacation time," Fowler said Tuesday morning. "But they need to make certain their duties are taken care of while they're gone."
"It's one thing for the boys to go off by themselves, but on Father's Day to leave your family behind? That's erratic," Land said. "And when those officials can't get in touch with the commander, it's really weird. That's not responsible."
Sanford is known for taking walks and runs without security, but flight logs show he seldom leaves the state without it. His security team wouldn't comment. And Sanford's office normally makes no secret of time he spends on vacation or out of state.
Sen. Jake Knotts, a Lexington Republican and a persistent Sanford critic, said the state needs to know where its governor is.
"The way things are in the world today and homeland security, we need the governor to be fingertips away," Knotts said.
Associated Press Writers Bruce Smith in Sullivans Island and Michael R. Baker in Raleigh, N.C., contributed to this report.
Calling all HuffPost superfans!
Sign up for membership to become a founding member and help shape HuffPost's next chapter