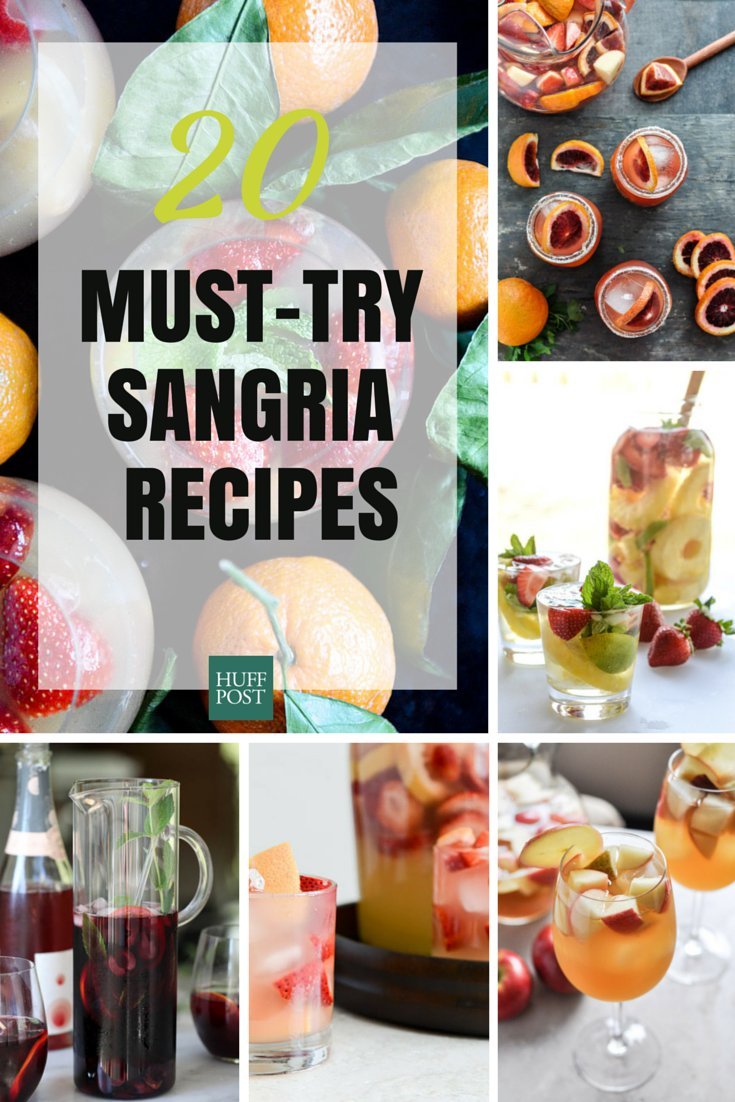 Photo credit: Foodie Crush, How Sweet It Is
There's no denying the importance of a classic cocktail after a long day, but during the warm months of summer something a little more refreshing is in order. That need is filled by sangria, the beloved drink made when wine and fruit combine. Despite the simple concept of this drink, sangria is made exciting by the fact that it can be made in an infinite number of ways.
Red, white, pink, or sparkling, any bottle of wine can be made into a fruity, fun drink that'll refresh you on the hottest of days. Sweetened with juice, spiked with booze, and decorated with fruit, this drink is just one more reason to be thankful winter is long behind us.
Peach Rosé Sangria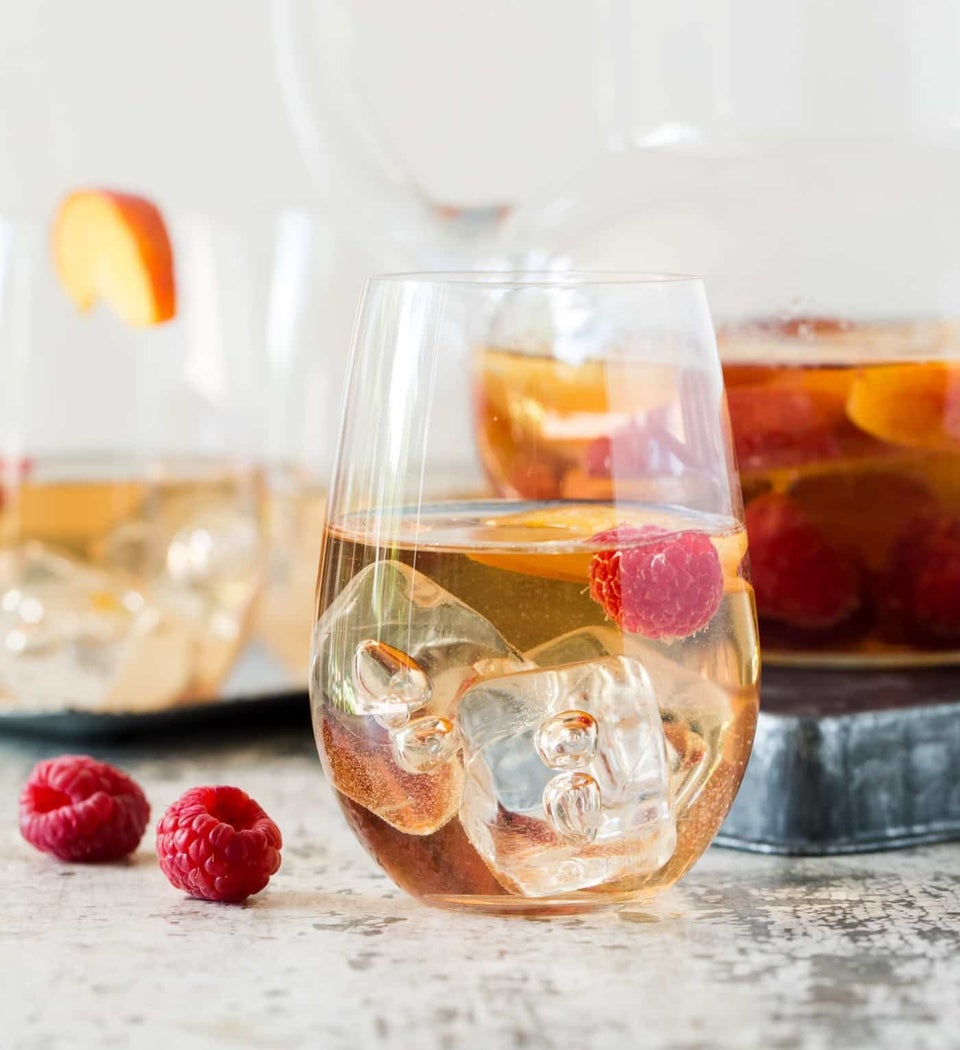 Rosé Sangria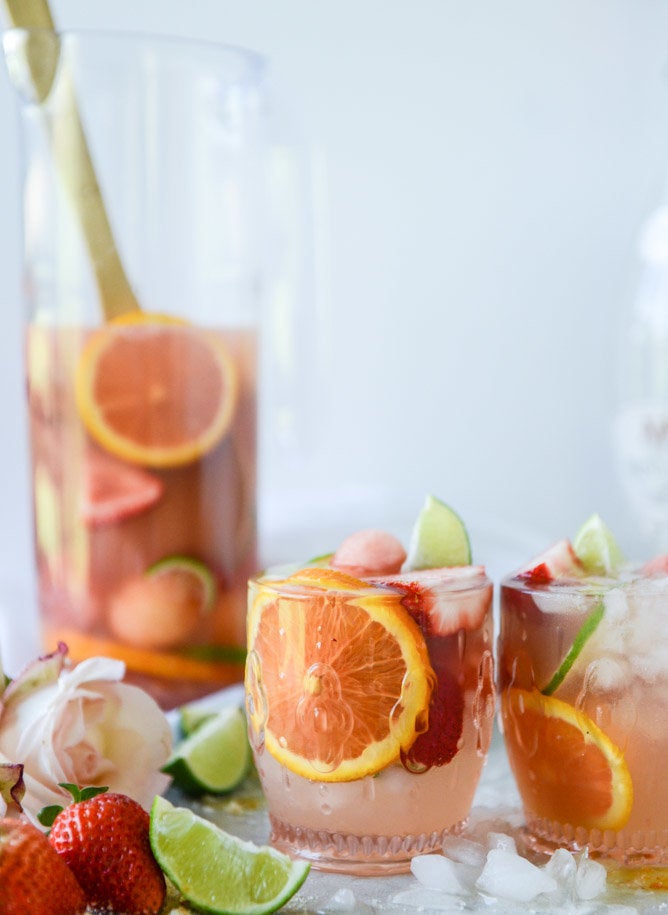 Green Apple Sangria with Kiwi and Pear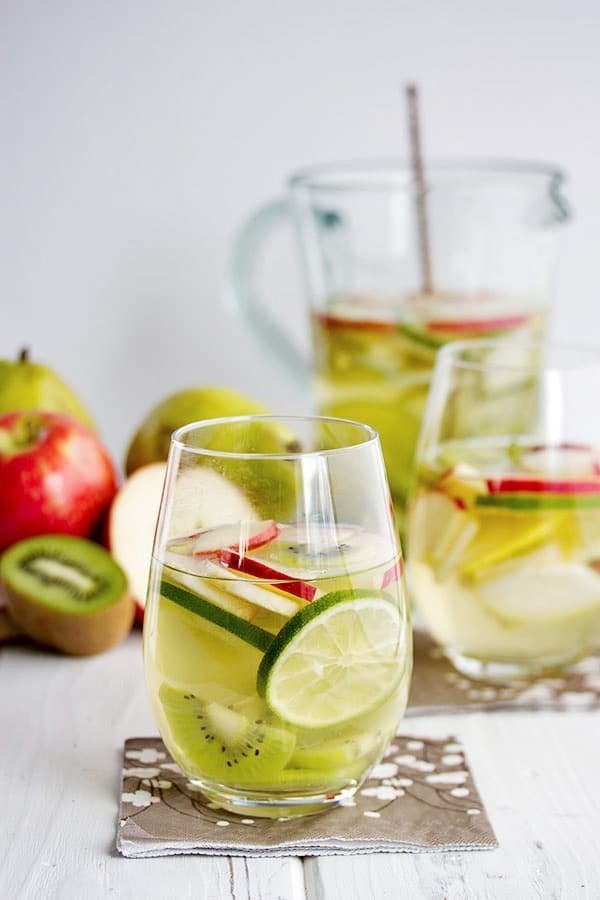 Blood Orange Sangria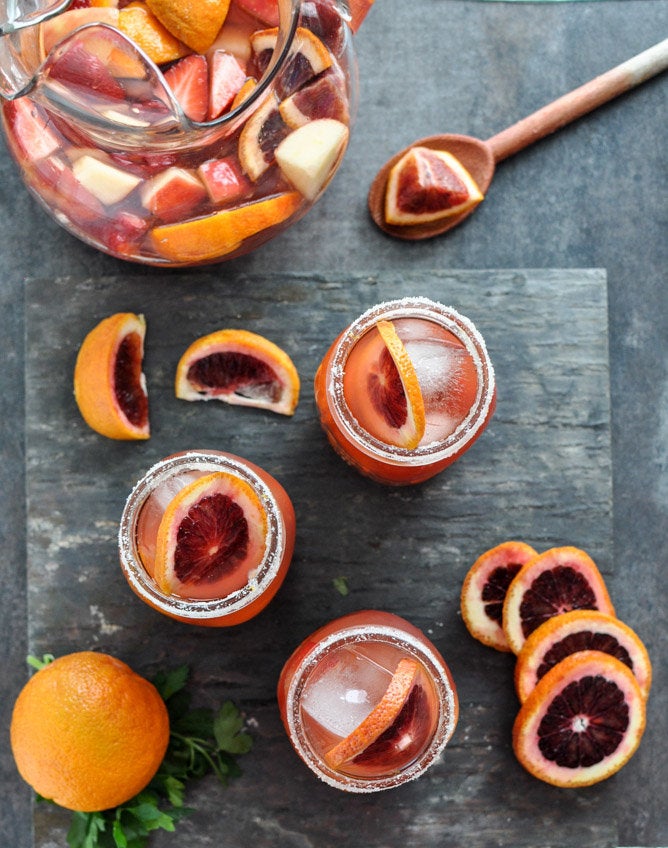 Arugula Sangria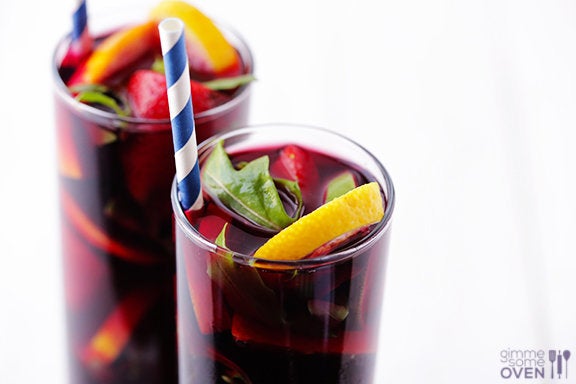 Pineapple Sangria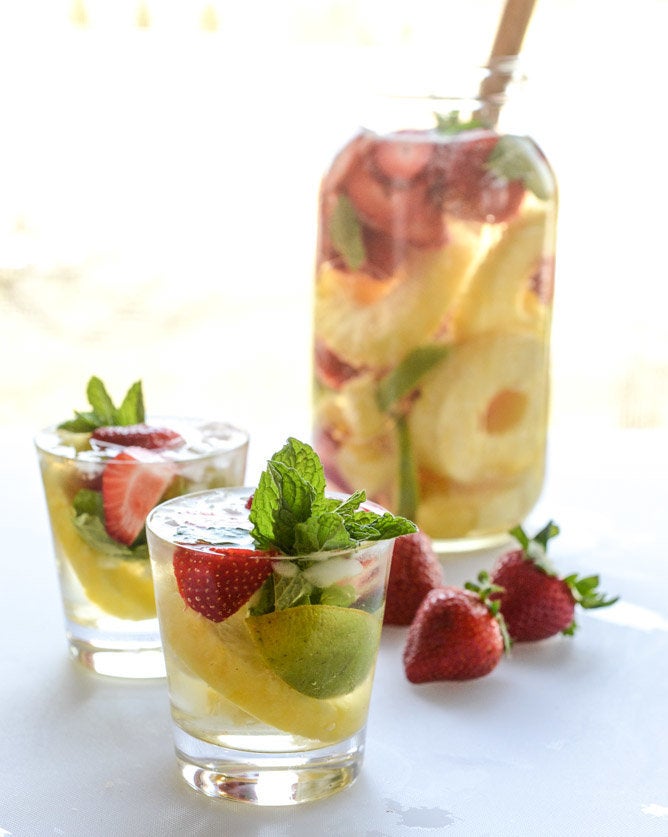 Red Sangria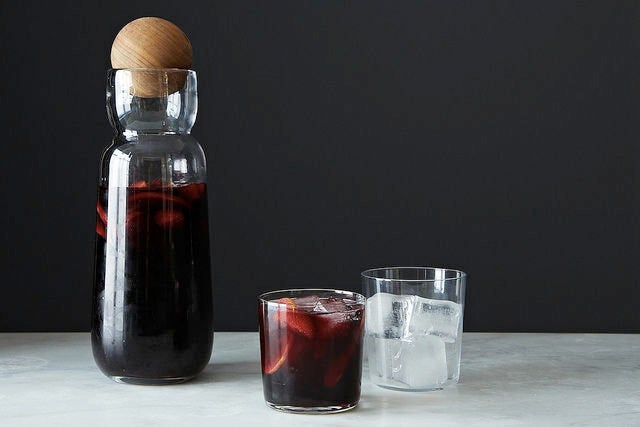 Meyer Lemon Shandy Sangria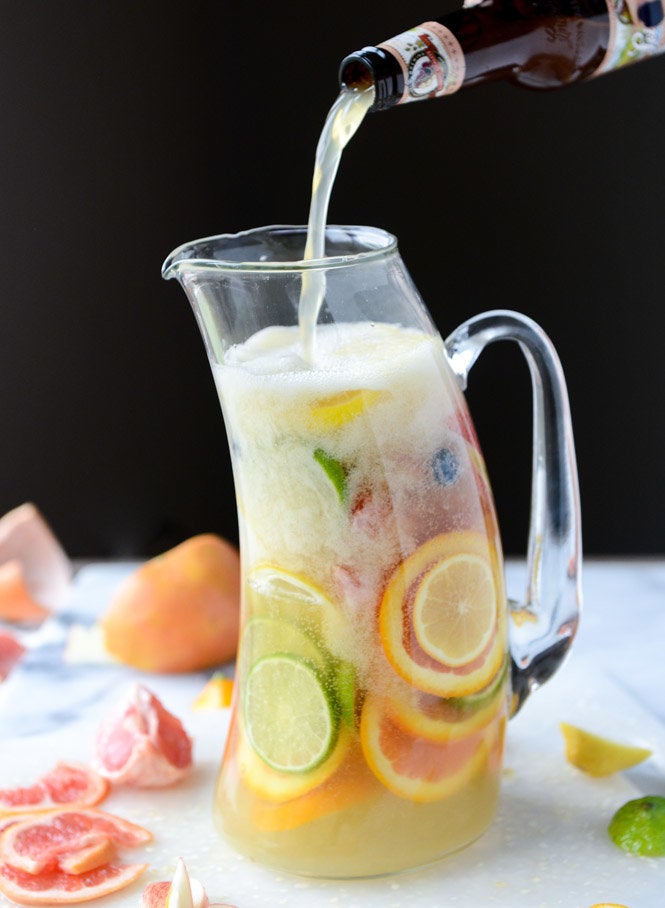 Rose Grapefruit Sangria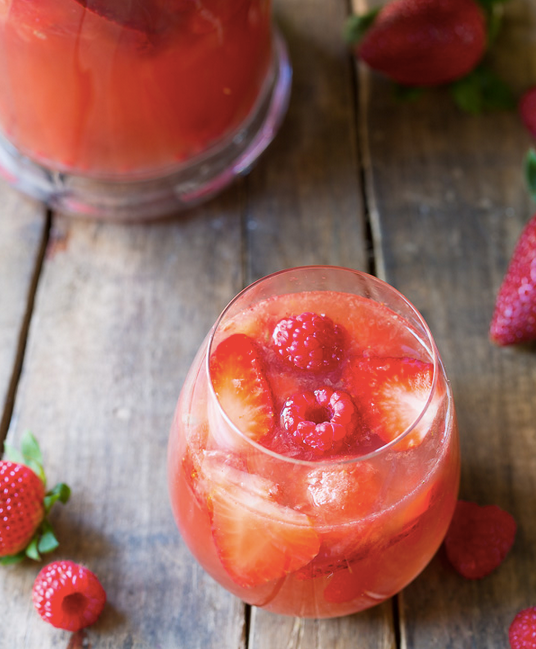 Spicy Sangria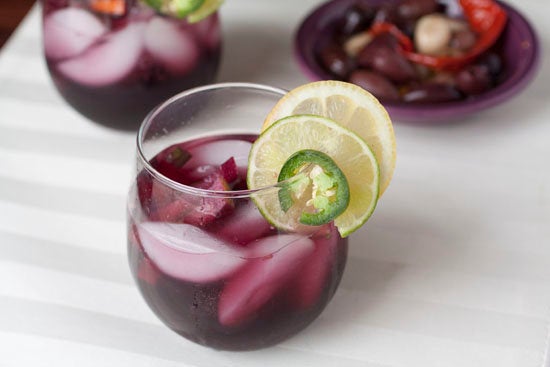 Sparkling Grapefruit Sangria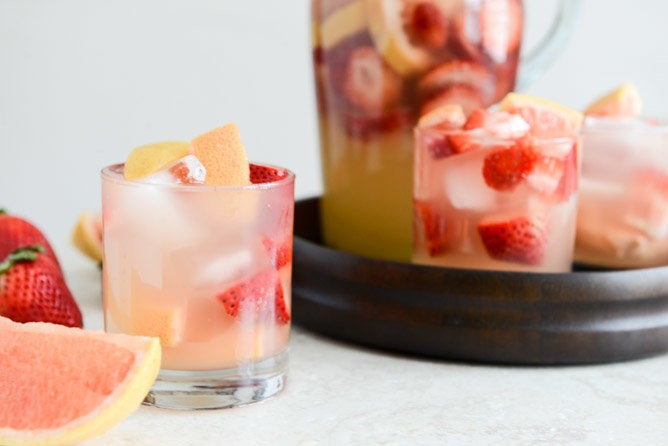 Roasted Cherry Sangria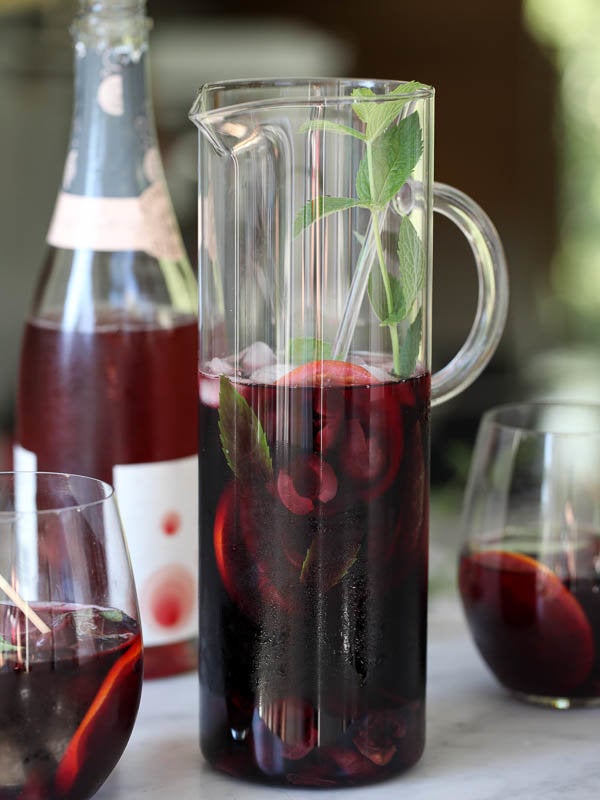 White Peach Sangria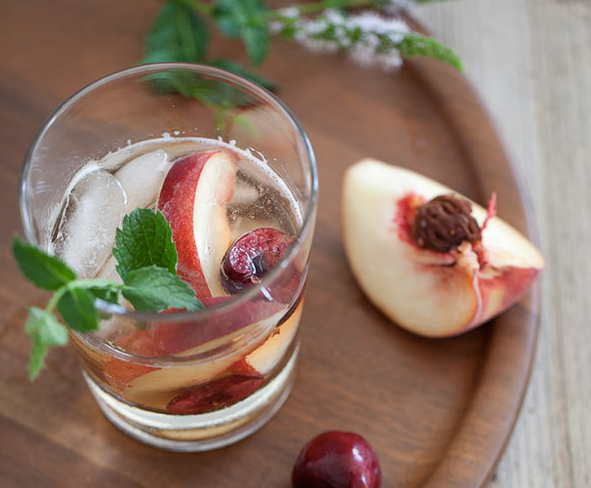 Rosé Sangria With White Peaches And Cucumber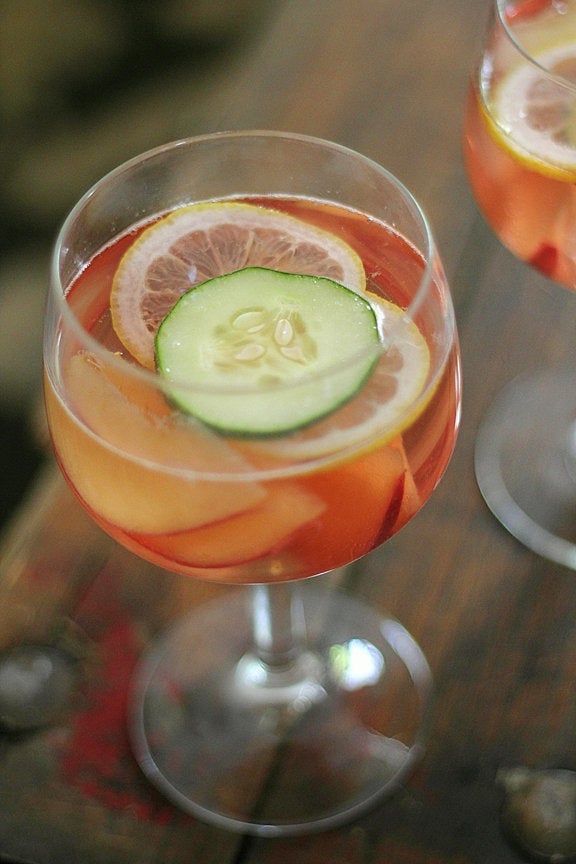 Stone Fruit Sangria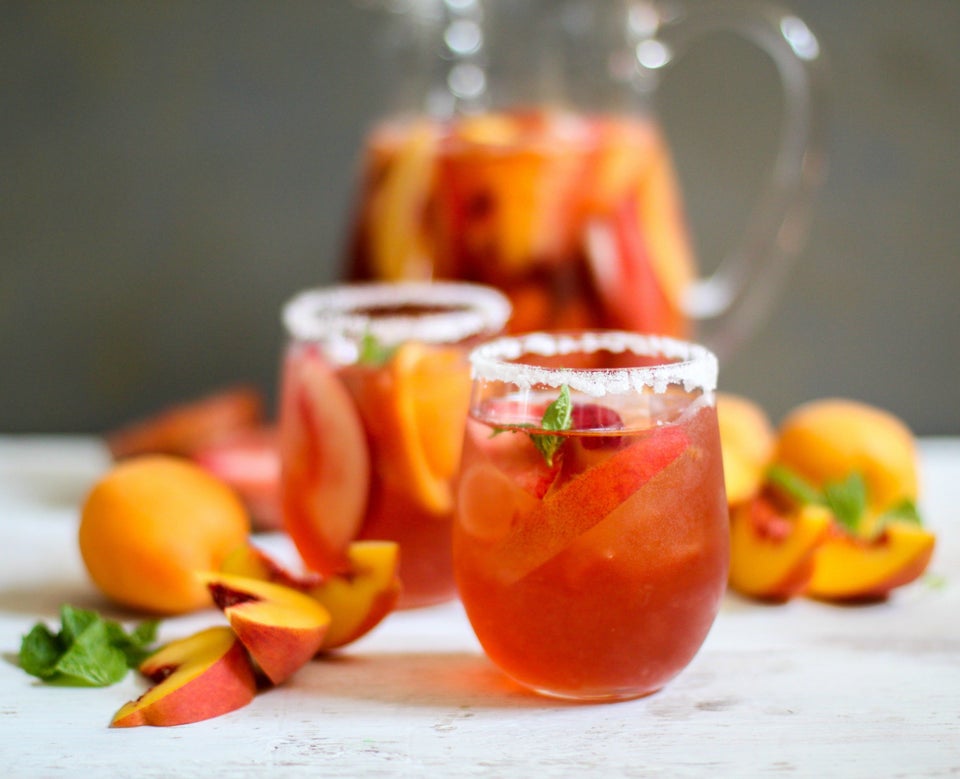 Easy Berry Sangria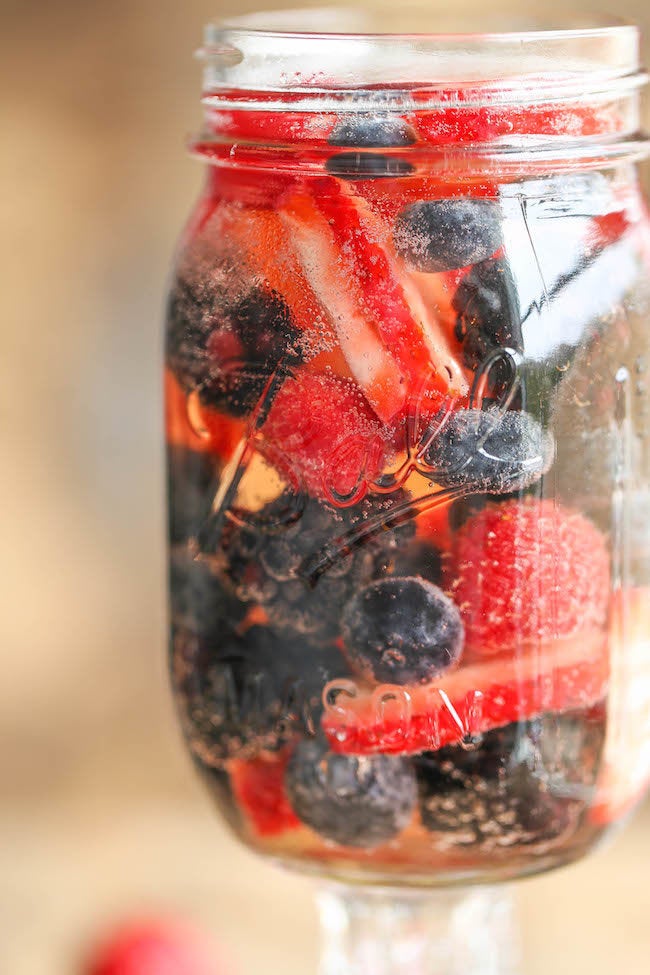 Watermelon Raspberry Sangria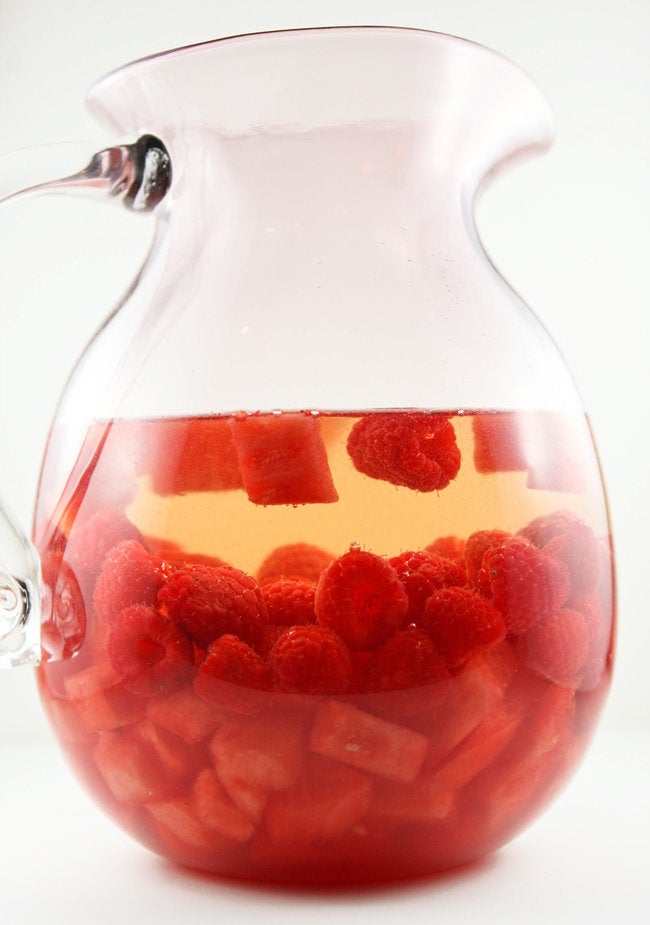 Ginger Sangria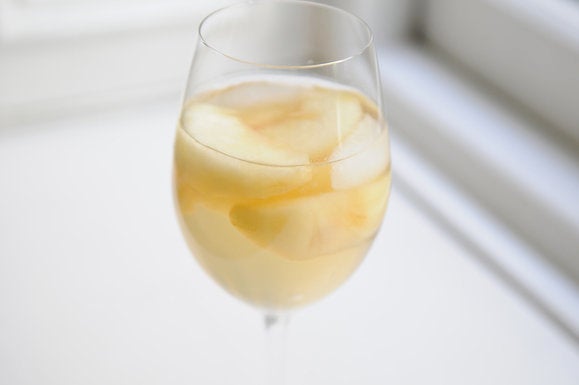 White Strawberry-Lemon Sangria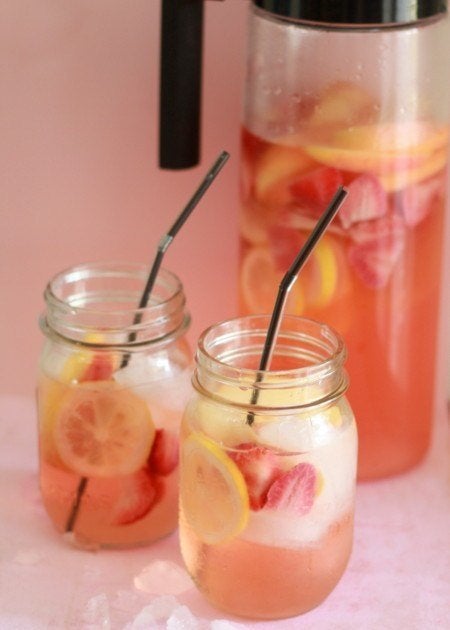 Pineapple Sangria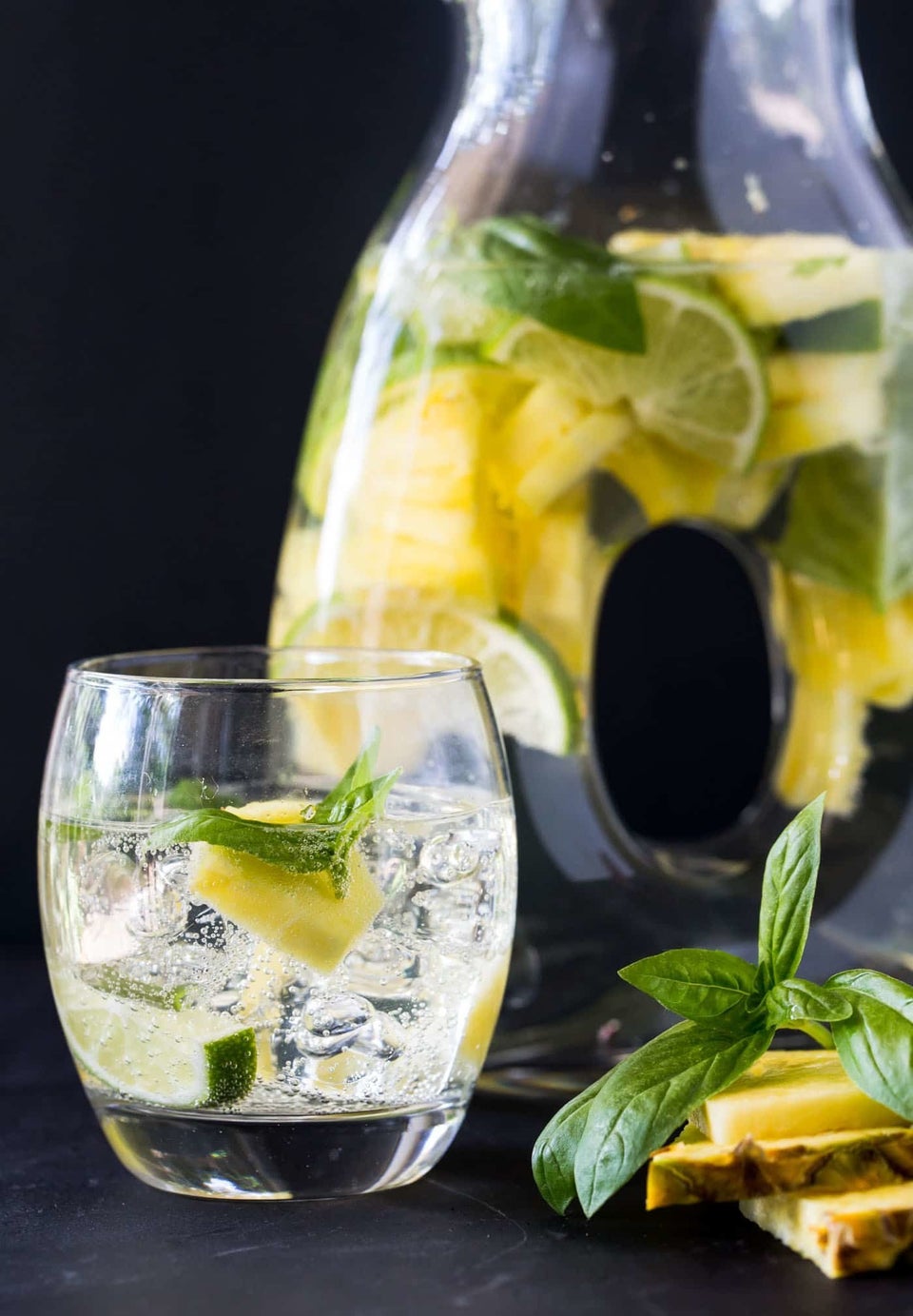 Apple Cider Sangria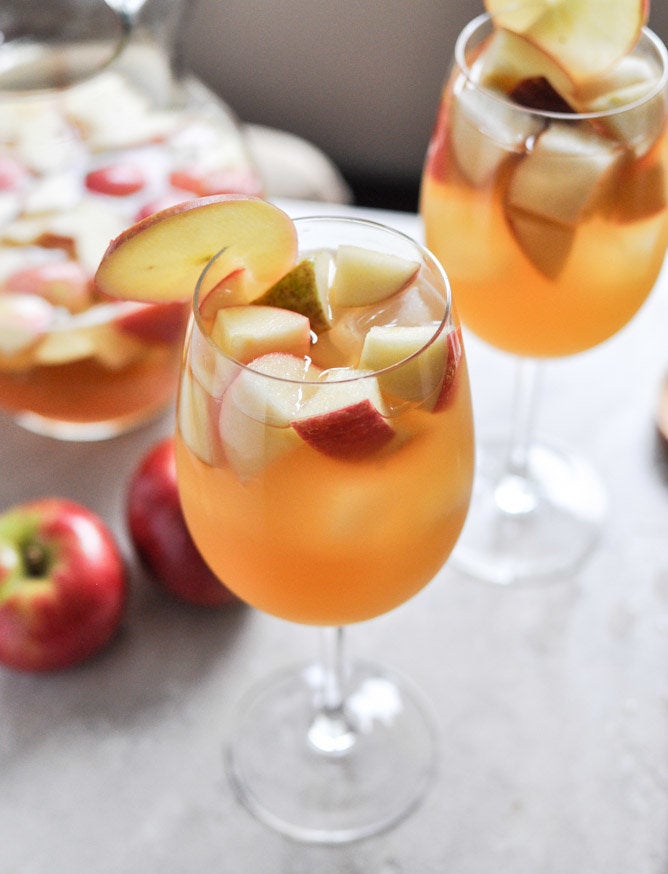 Summer Fruit Sangria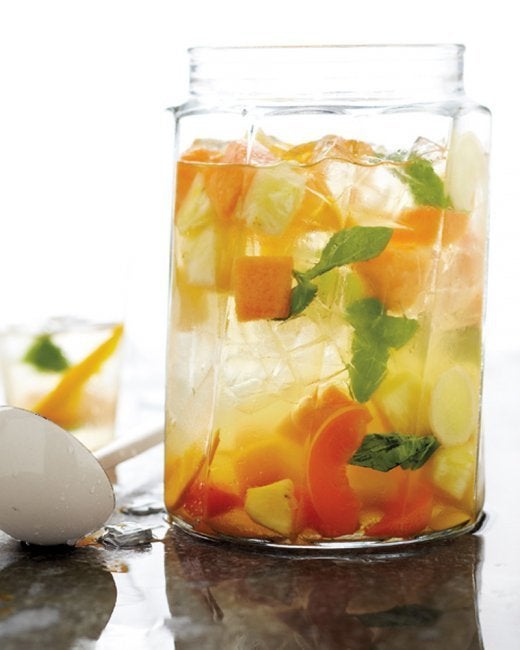 Strawberry Sangria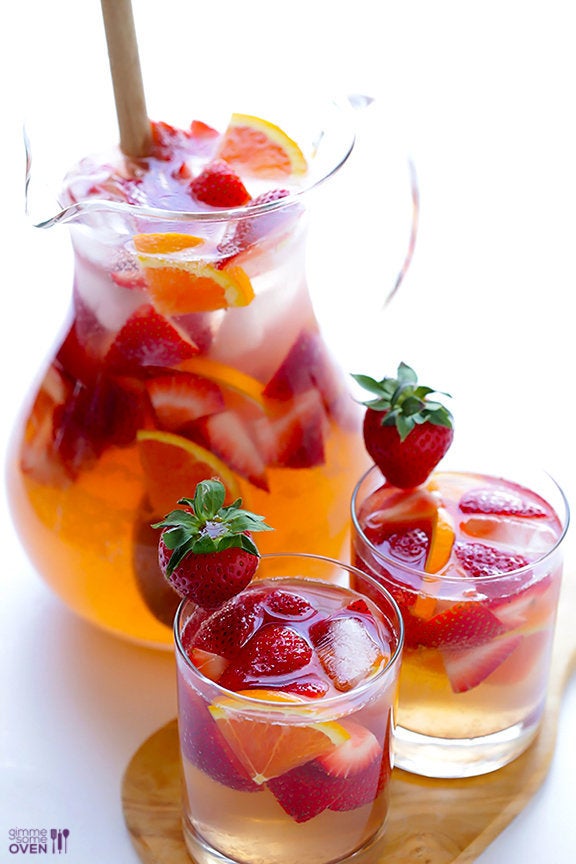 Strawberry Satsuma Champagne Sangria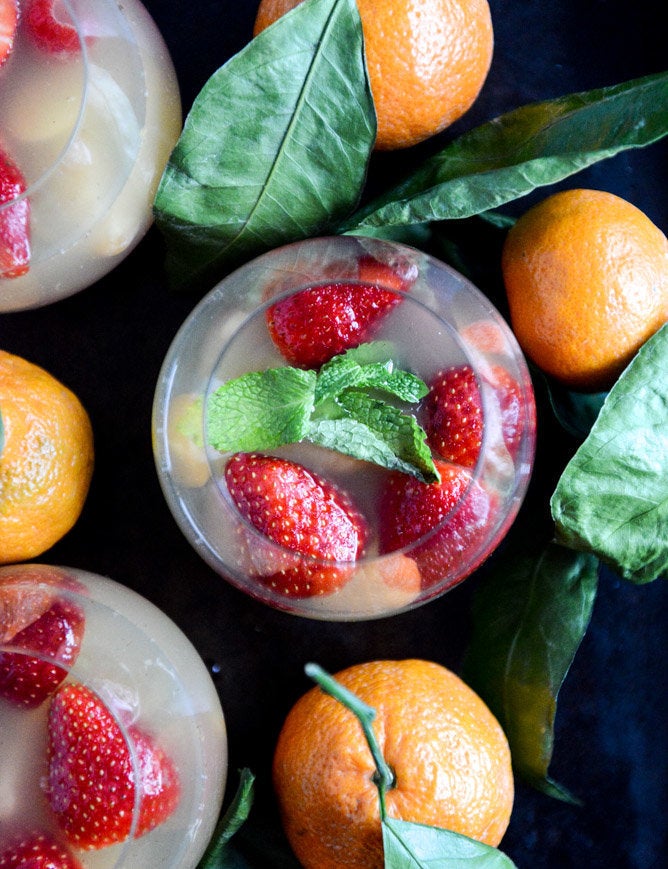 Strawberry Red Wine Sangria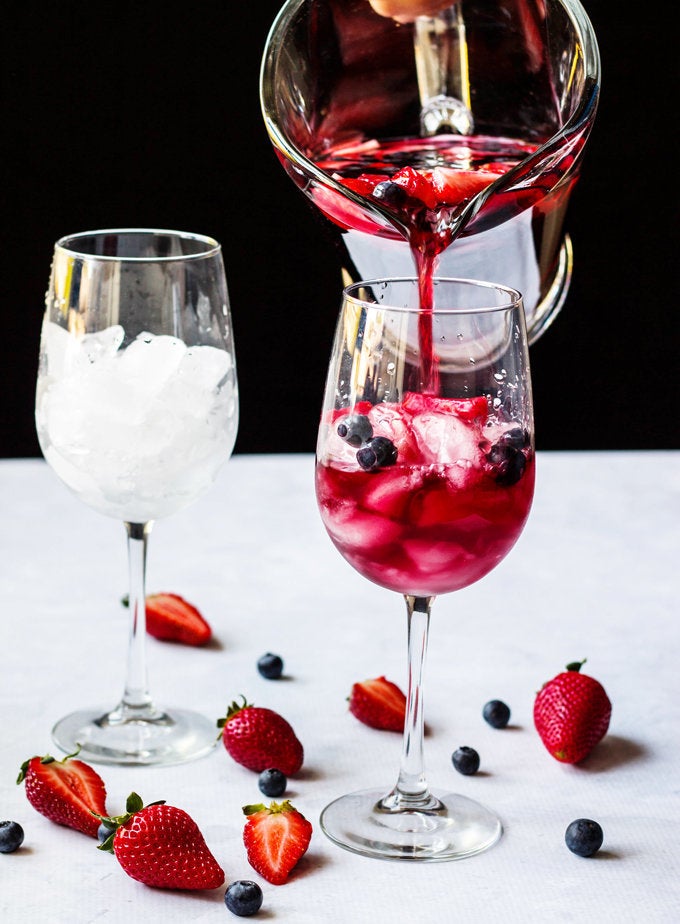 Cucumber Melon Sangria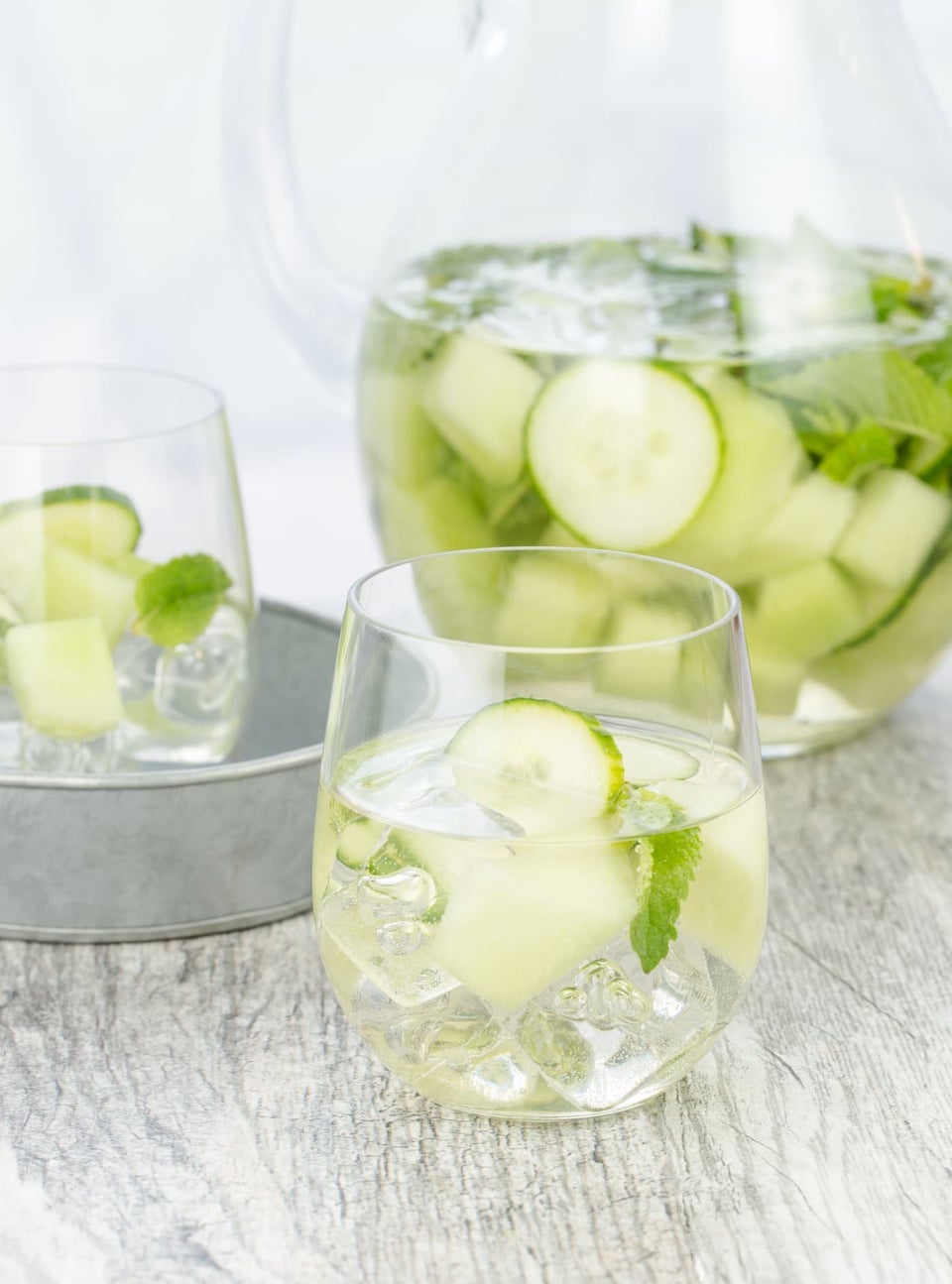 Related
Before You Go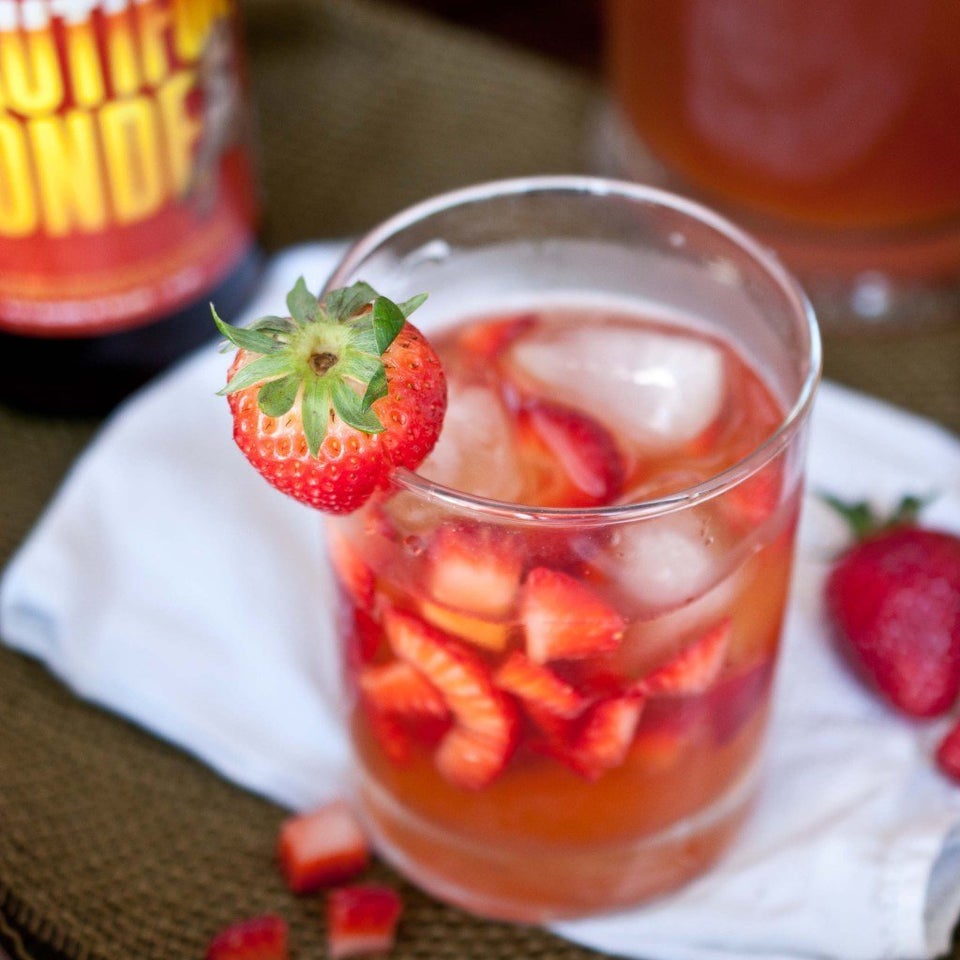 Beer Cocktails