Sure it's almost August, but there's still a ton of time left to plan a a little R&R on the beach. Why not Sanibel Island?
The island's beaches also happen to have more seashells than your average beach, making it the perfect place to go "shelling" (which is apparently a really big deal down there). It's a famous spot for collecting everything from sand dollars to scallops thanks in part to its east-west orientation. There's even a phrase -- the "Sanibel Stoop" -- to describe what people look like while there.
So if you finally want to make that DIY shell necklace you saw on Pinterest -- or just want to enjoy some really beautiful beaches before summer's over -- head on down!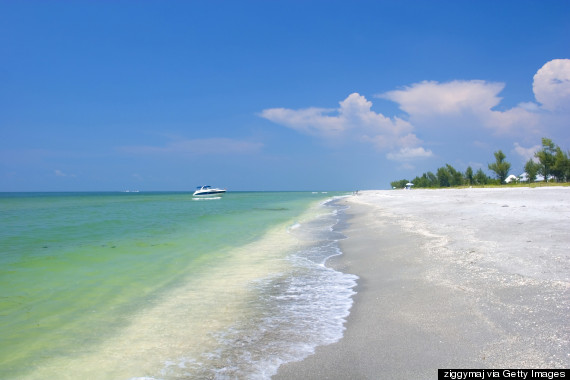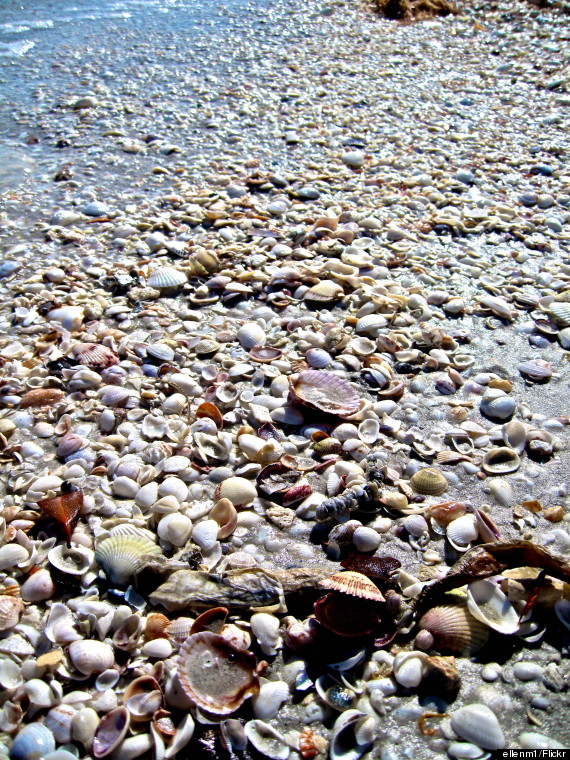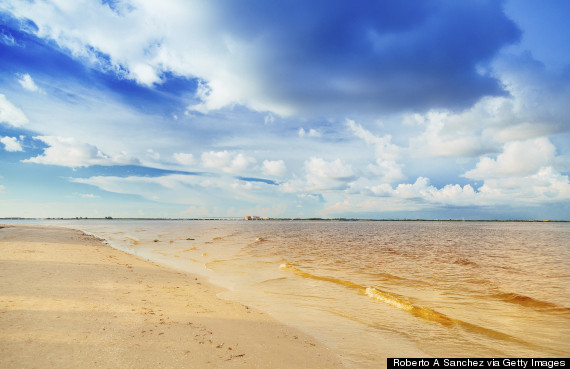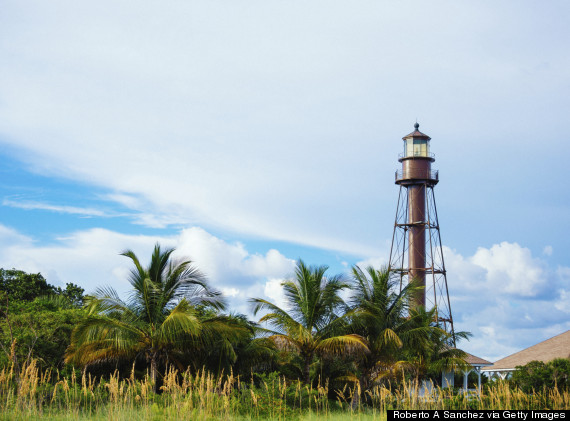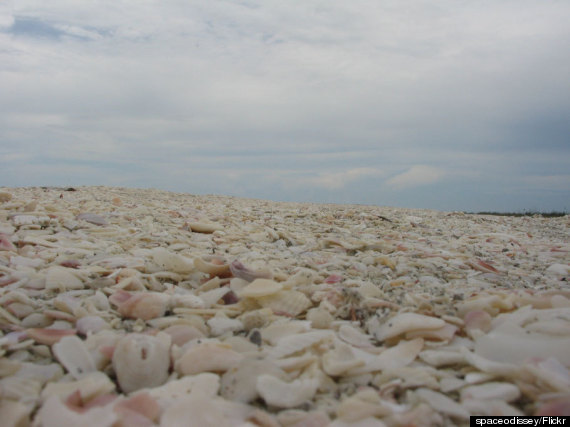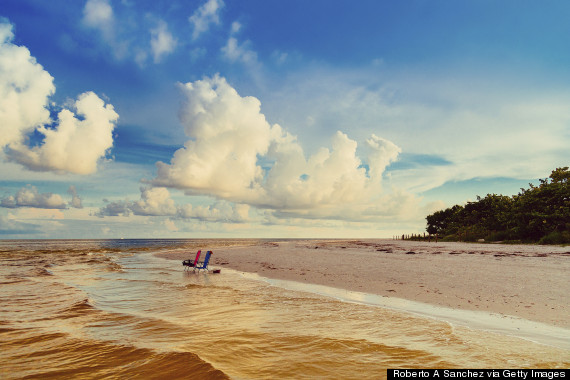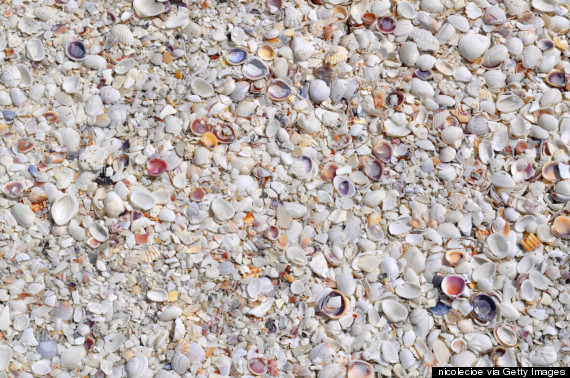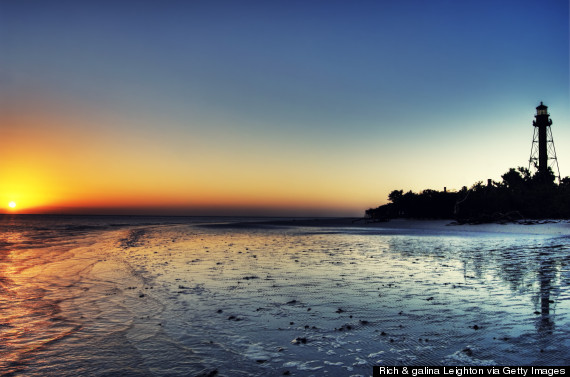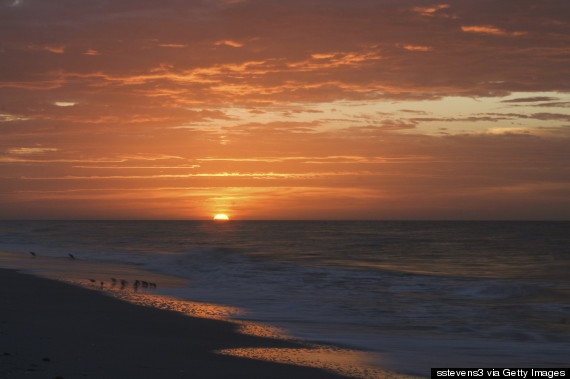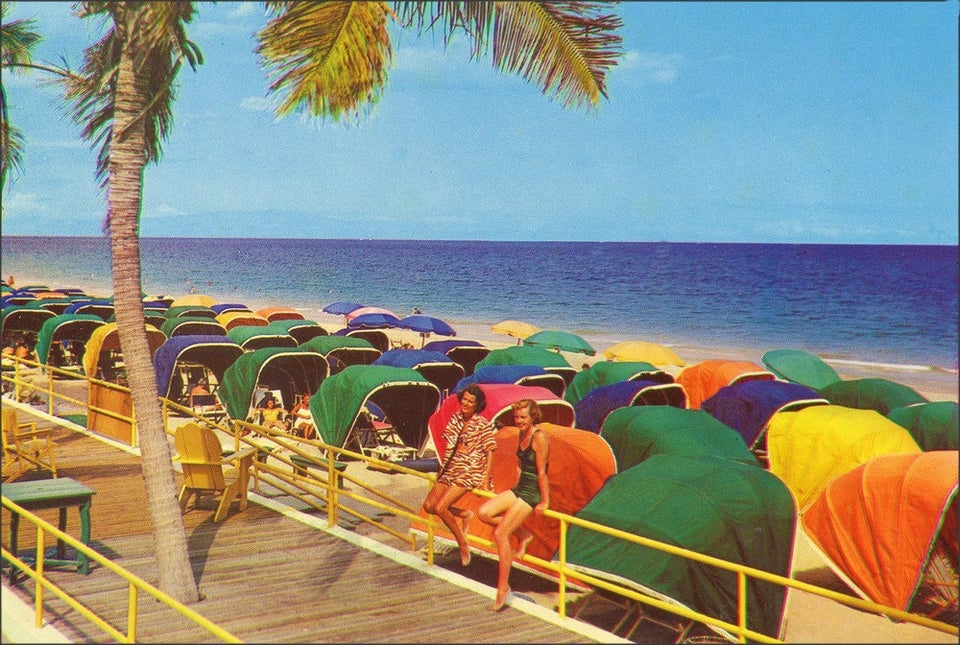 Florida In The Technicolor Age