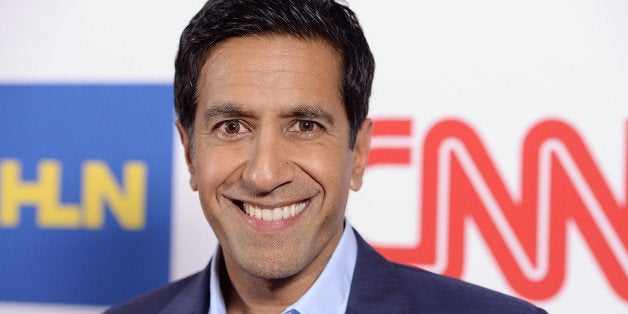 CNN's chief medical correspondent wrote in an op-ed for CNN Wednesday that since the cable news giant's "Weed" documentary aired last August, he has continued to travel the world meeting with hundreds of patients and scientists. He's even more supportive of medical marijuana than he was before.
"I am more convinced than ever that it is irresponsible to not provide the best care we can, care that often may involve marijuana," Gupta wrote. "I am not backing down on medical marijuana; I am doubling down."
"Neither of those statements has ever been factual," Gupta wrote in the op-ed.
Next week, CNN will premiere Gupta's second installment of their "Weed" documentary, called "Cannabis Madness" where Gupta will unpack these ideas from his op-ed further and take a closer look at the politics behind legal weed.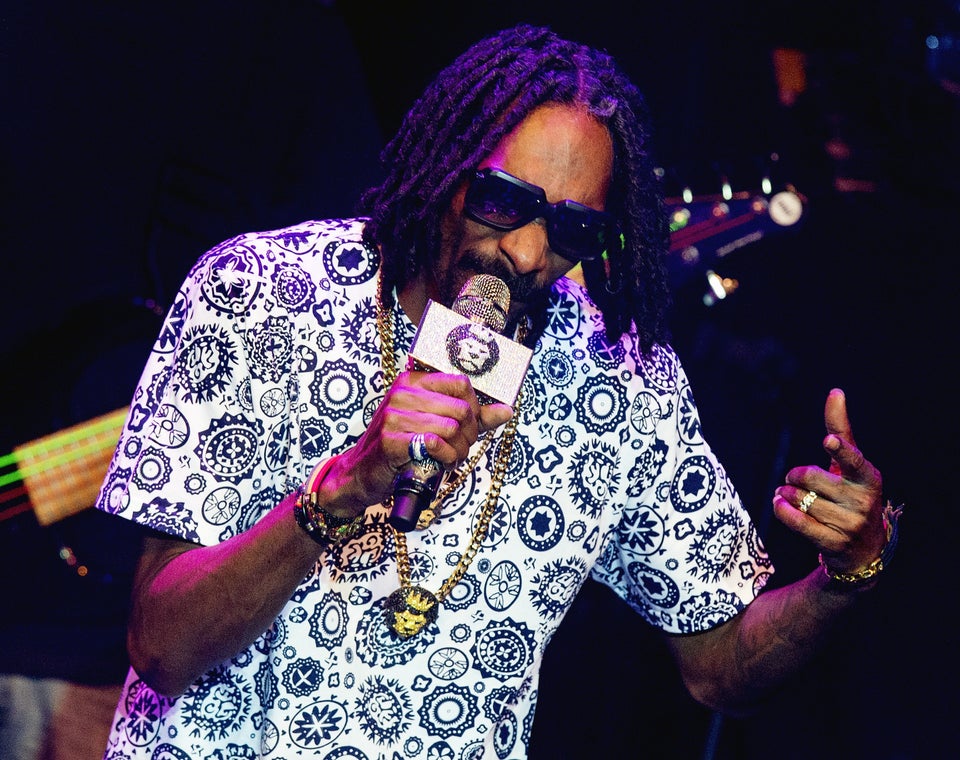 Top 50 Most Influential Marijuana Users