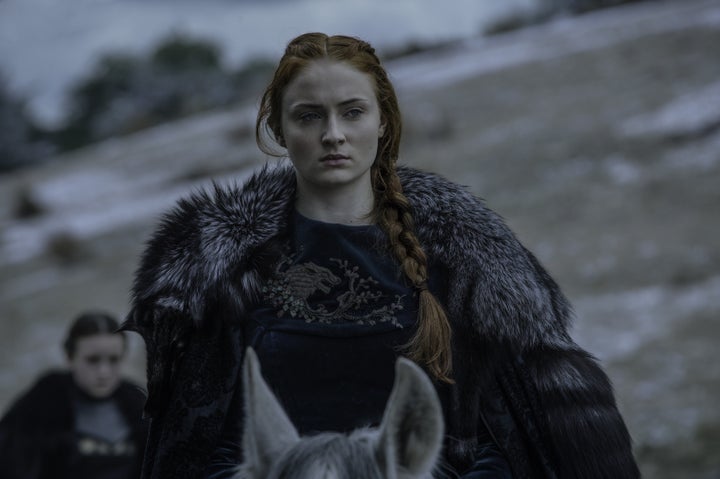 When it comes to one "Game of Thrones" rumor, the North would like to forget.
Following the release of "Game of Thrones" Season 6 promo pictures, stories began spreading that Sansa would become pregnant. The big problem is that Ramsay Bolton would be the father.
Ramsay's words from the Season 6 finale, "You can't kill me. I'm part of you now," only added to the speculation. (Warning: Stop reading now if you don't want to hear about Season 7.)
This would all be terrible because you remember Ramsay ...
(Sansa's actually talking about Joffrey there, but you get the point. Her boyfriends stink.)
Thankfully, the gods are merciful, and we can finally put this rumor to rest.
"Game of Thrones" fanatic site Watchers on the Wall, which keeps the world up to date on leaks, reports that Sansa is officially not going to be pregnant in Season 7.
We repeat. Sansa WILL NOT be pregnant.
The Huffington Post previously spoke with "Game of Thrones" actor Liam Cunningham about the rumor. He shot it down, saying he believed Ramsay's words were about being inside Sansa's head.
"Unless he's got one of those 'Game of Thrones' pregnancy sticks, he's not gonna know," said Cunningham.
Now we know for sure. And that's how you go from Sansa baby to sans a baby.
Rock on, future Queen in the North!
Before You Go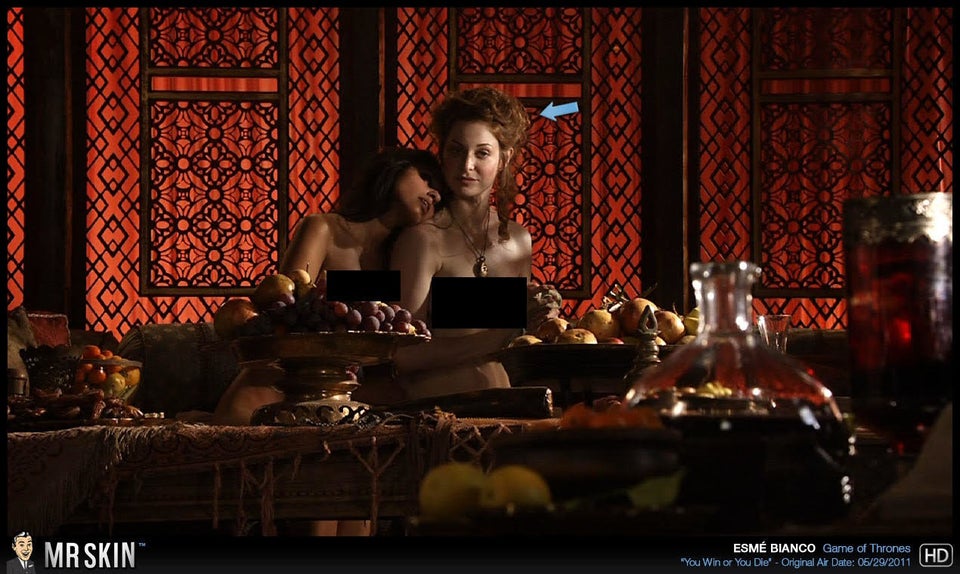 "Game of Thrones" Nude Scenes
Popular in the Community