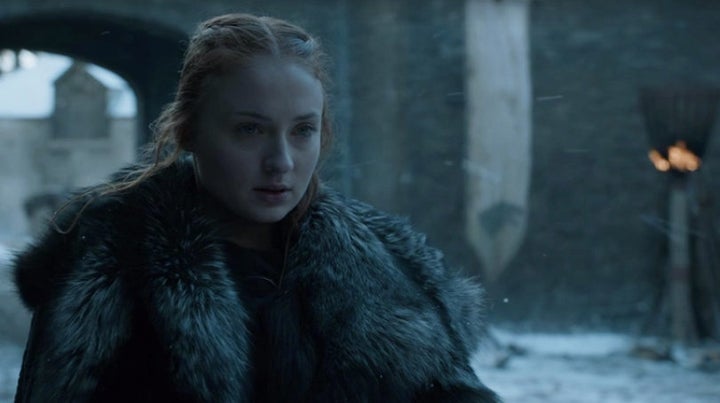 Warning: Spoilers for "Game of Thrones" Season 6 below!
(Spoiler alert!) Before Ramsay's hounds ate his face off, he told Sansa, "You can't kill me. I'm part of you now."
Oh, baby! Does this mean a baby?
Well, thank goodness for Davos (Liam Cunningham), because he basically put the rumors to rest. While talking with The Huffington Post, Cunningham laughed off the prospect of Sansa being pregnant and expanded on that Ramsay line:
"Unless he's got one of those 'Game of Thrones' pregnancy sticks, he's not gonna know," said Cunningham. "I think, I would imagine, it's open to whatever you want it to be, but I think he's saying he's put himself into her head. That's what I took from it. She's never gonna get rid of him because of what he's done to her. He knows what he's done to her. It was off camera, what he was doing to her, but we all know what it was. But I think he's placed himself in her soul for all the wrong reasons."
Phew! That's a relief. Well, actually, that's terrible, but thank the gods there ain't a baby!
So when Sansa tells Ramsay, "Your words will disappear. Your House will disappear. Your name will disappear. All memory of you will disappear," yeah, looks like she means it after all.
Yasss Queen ... in the North!
"Game of Thrones" airs Sunday at 9 p.m. ET on HBO.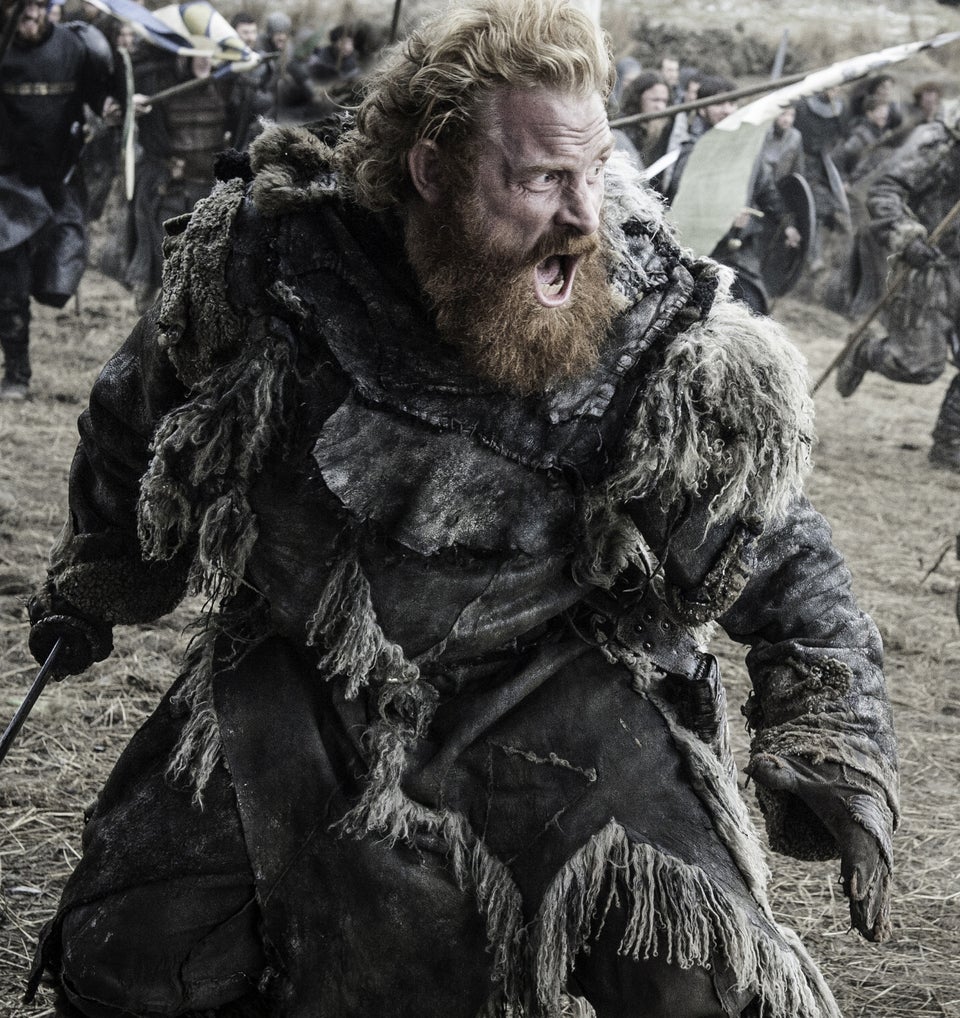 'Game of Thrones' Season 6
Popular in the Community