Those five words may seem extraordinarily simple, but for one Michigan boy and his family, that short phrase -- uttered by an "amazing" Santa Claus -- was a profound Christmas gift.
Last Friday, 6-year-old Landon Johnson went to the RiverTown Crossings Mall in Grandville with his family. While there, the boy and his cousins took turns chatting with Santa, sharing their Christmas desires with the jolly old elf.
After telling the man in red he wanted a Wii, a toy dinosaur and a remote control car, Landon hopped off Santa's lap to rejoin his family. But a few moments later, he raced back to Santa's side: he'd forgotten to tell him something important.
"He wanted to tell [Santa] that he has autism," Landon's mom, Naomi Johnson, said in a moving Facebook post about the encounter this week. "He was flapping his hands, all excited to let Santa know."
Specifically, Landon shared his worry with Santa that his autism would land him on the "naughty list."
His mom explained to WOOD-TV this week that Landon is often told he's "naughty" by people who mistake his autism with bad behavior.
Johnson says Santa took the time to listen to Landon's worries, and held the boy's hands soothingly all the while.
"Santa sat him next to him and took L's hands in his and started rubbing them, calming them down. Santa asked L if it bothered him, having Autism? L said yes, sometimes. Then Santa told him it shouldn't. It shouldn't bother him to be who he is," Johnson wrote in her post.
Landon told Santa that he sometimes "gets in trouble at school and it's hard for people to understand that he has autism," but that he's "not a naughty boy."
"You know I love you and the reindeer love you and it's OK. You're a good boy," Santa told WOOD-TV, recalling the exchange with Landon. "You're a good boy, you know."
Johnson said she was incredibly moved by Santa's thoughtful words.
"This stranger in a red suit told my son the same message I've been trying to get through to him for a while now -- that he's special and I love him just the way he was made," the mom told Today.com. "Seeing Landon's face light up in that moment was just incredible. I couldn't stop crying."
Johnson's Facebook post of the special encounter has gone viral this week. The mom says she's been overwhelmed by the incredible support and words of encouragement she's since received from strangers around the country.
That "magic" is certainly alive for young Landon.
"He was the real Santa Claus," the child gushed of last week's red-suited stranger.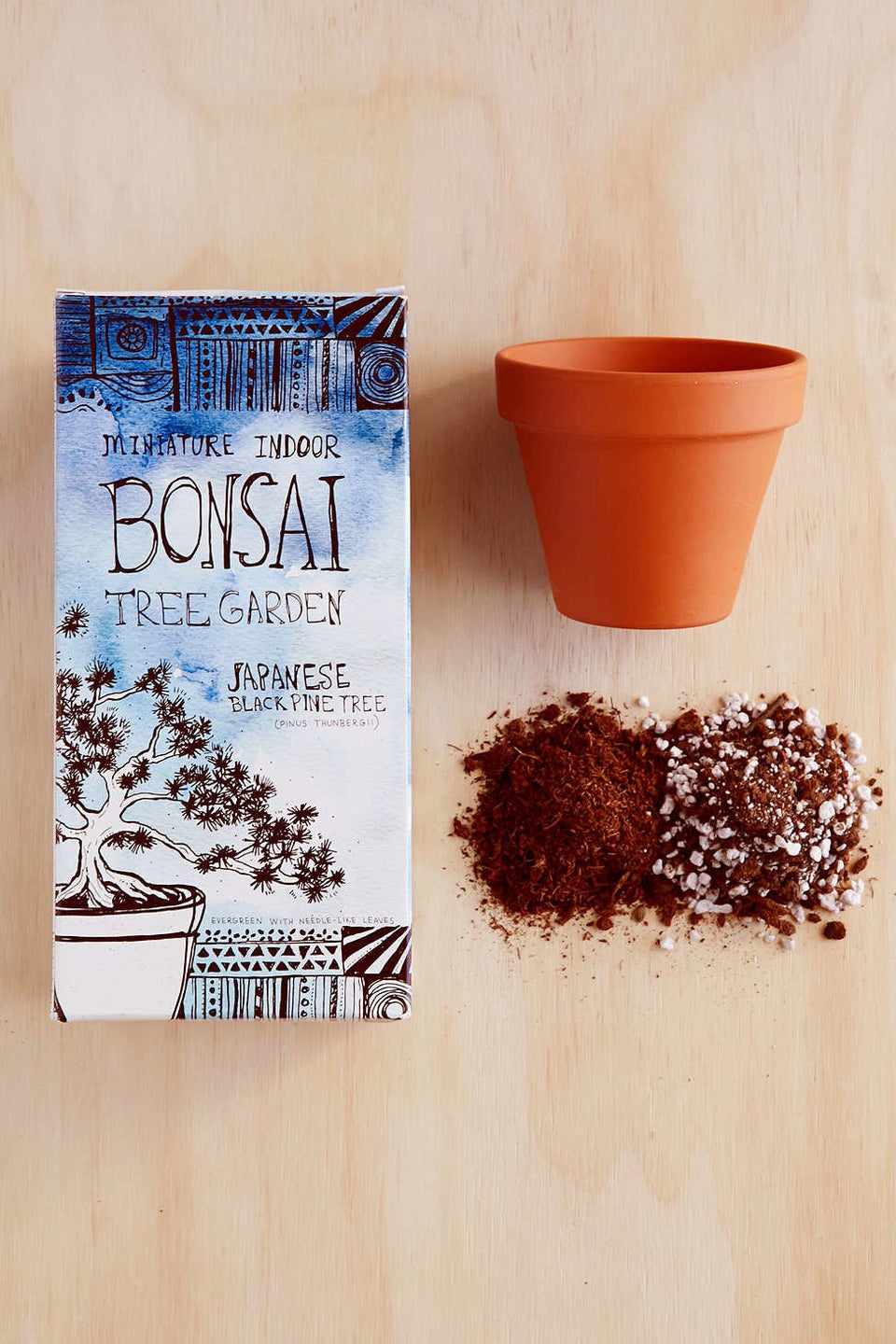 Wonderfully Helpful Secret Santa Office Gifts
Related