Ho ho ho, Houston, we have a problem: An abseiling mall Santa got caught up in an uncomfortable situation when his iconic white beard got tangled in his rope during a lighting ceremony in England.
The unfortunate Kris Kringle, also known as 32-year-old British soldier Steve Chessell, spent 40 minutes dangling 15 feet above an excited, albeit confused, crowd at the Redding Broad Street Mall, before being rescued by a colleague, according to Metro.
In an inspired cover, the announcer eventually explained that Father Christmas might just stay up in the air, where the "best view of the lights" could be had.
"I think Santa wants to stay up there where he can see everybody, who's been a good boy or a good girl," he said, according to Metro.
As Consumerist quips, "Nothing like being suspended above a crowd full of people chuckling at your expense, eh?"
However, the center's marketing manager, Stephanie Maynard, praised Chessell for his decision to stay in character for the children's sake. "He could have just taken his beard off and let himself down but he was such a professional and he didn't want to let the children down," she said.
If Chessell needs a buddy to commiserate with, he should seek out this Florida mall Santa whose rappelling attempt in the shopping center's food court also ended in beard-related shenanigans last year.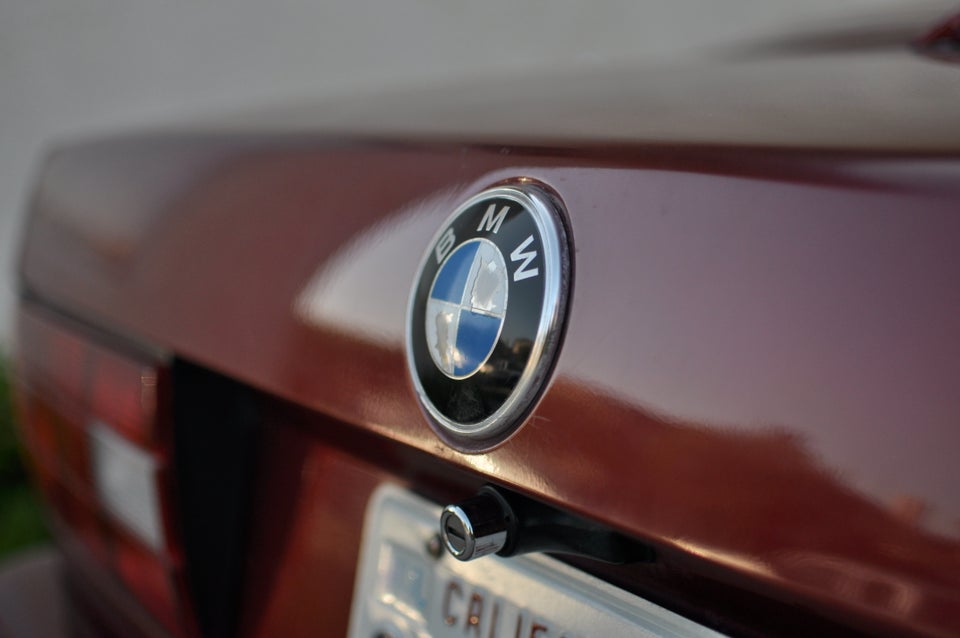 The 13 Most Popular Companies To Work For