Santa Claus is coming to town!
And you'll see exactly where he is this Christmas Eve, thanks again to the North American Aerospace Defense Command -- or NORAD -- at Peterson Air Force Base in Colorado Springs, Colorado.
It's the 60th year the base has used its radars, satellites and fighter jets to track Saint Nick's Yuletide journey.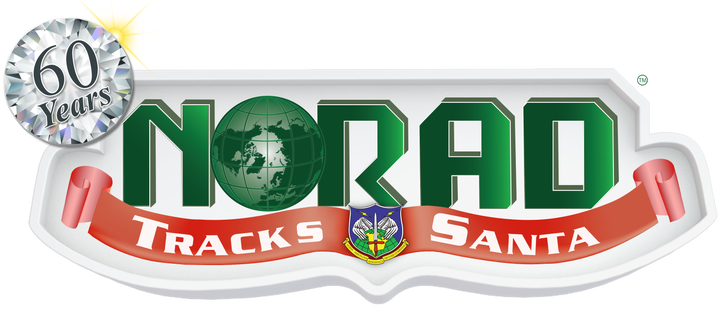 Kris Kringle will then take to the skies, with his route chronicled via NORAD's website and its Twitter, Facebook, Google Plus and YouTube accounts, and dedicated Apple and Android apps.
From 4 a.m. MST (6 a.m. EST) on Thursday, operators will be on hand via 1-877-Hi-NORAD (1-877-446-6723) or the email noradtrackssanta@outlook.com to reveal his whereabouts.
Windows Phone users can ask Cortana, the virtual personal assistant, for his location, and OnStar subscribers can press the OnStar button in their vehicles.
The Santa-tracking tradition reportedly started in 1955 when a local business in Colorado Springs advertised a Santa hotline that kids could call on Christmas Eve.
Col. Harry Shoup and his staffers graciously fielded the calls, and the tradition carried on, even when the center became NORAD -- whose main mission is monitoring air and space threats against the U.S. and Canada -- in 1958.
To commemorate the landmark anniversary of the tracker, its website had a revamp this year, according to the NORAD statement.
It features a holiday countdown, and an interactive Santa's North Pole Village where you can buy merchandise, watch movies, learn about the history of the program and play games. It's also translated into multiple languages.