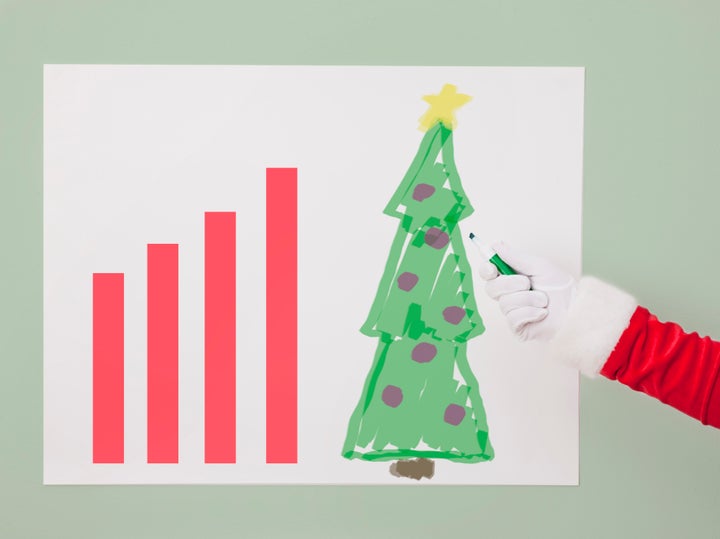 Back in 1985, The New York Times polled a bunch of kids on their belief in Santa and was relieved to find that "[i]n an age when children seem to grow up at an alarming pace that leaves little time for simple beliefs, at least one tradition holds."
Thirty years later, that tradition remains alive and well, according to a new HuffPost/YouGov poll focused on all things St. Nick. Here are our findings:
Most kids still believe in Santa
Seventy-one percent of parents with kids ages 10 or under say at least one of their children thinks Santa Claus is real. Another 13 percent say their kids have outgrown the belief, while 12 percent say their kids never believed in Santa in the first place.
Unsurprisingly, the vast majority of adult respondents believe it's OK for kids to believe in Santa, although they pick age 10 as the median age at which children should learn the truth.
Just over one-fifth of parents with kids between the ages of 11 and 17 say their kids still believe in Santa Claus.
Most grownups used to believe, too
Three-quarters of the adults surveyed say they believed in Santa as kids, up until they reached a median age of 9.
Refreshingly, there's little sign of a partisan gap. Older Americans, though, are a little more likely to have believed -- 80 percent of those ages 45 and older say that they did, compared to just 66 percent of those under 30.
One-sixth of Americans have spoiled Santa for someone
Sixteen percent of respondents say that they've told someone who believed in Santa Claus that he didn't exist.
The HuffPost/YouGov poll consisted of 1,000 completed interviews conducted Dec. 18-21 among U.S. adults, using a sample selected from YouGov's opt-in online panel to match the demographics and other characteristics of the adult U.S. population.
The Huffington Post has teamed up with YouGov to conduct daily opinion polls. You can learn more about this project and take part in YouGov's nationally representative opinion polling. Data from all HuffPost/YouGov polls can be found here. More details on the polls' methodology are available here.
Most surveys report a margin of error that represents some, but not all, potential survey errors. YouGov's reports include a model-based margin of error, which rests on a specific set of statistical assumptions about the selected sample, rather than the standard methodology for random probability sampling. If these assumptions are wrong, the model-based margin of error may also be inaccurate. Click here for a more detailed explanation of the model-based margin of error.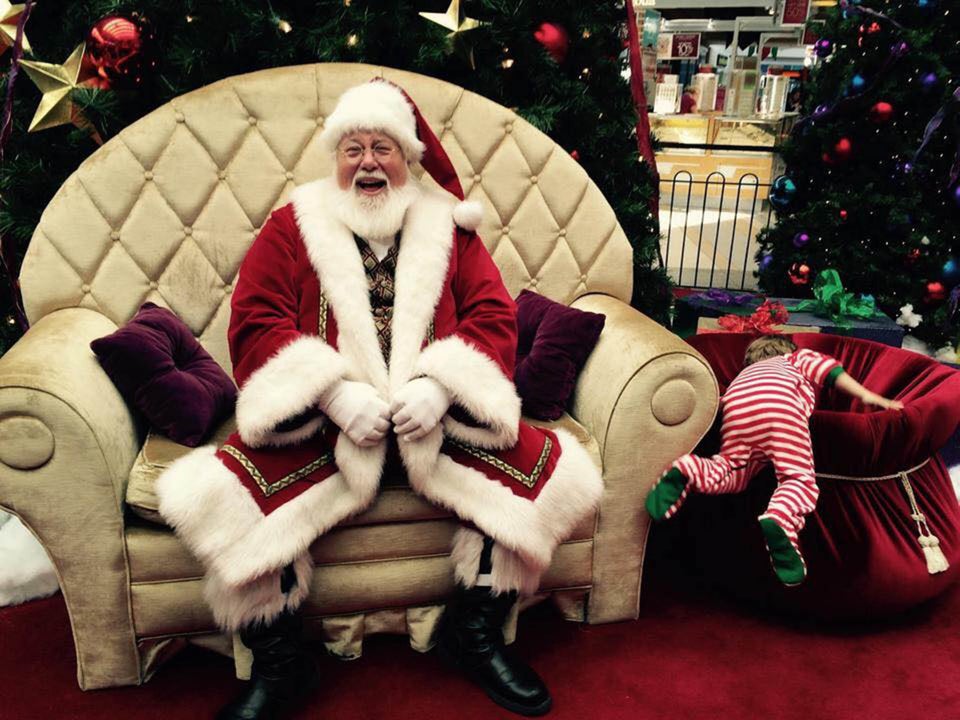 Santa Photos That Did Not Go As Planned