The parents of a deaf boy received a heartwarming holiday gift from a mall Santa Claus who unexpectedly managed to communicate with their son.
Cameron Sylvester, 3, requires two hearing aids due to auditory neuropathy, his father told WCVB. The family recently went to a mall southwest of Boston so he and his sister, Arianna, could visit Santa Claus.
In the WCVB video above, the man who played Santa says he noticed Cameron's condition and, using a sign that looks similar to adjusting a baseball cap, asked in American Sign Language if the boy had been good this year.
"I wanted to cry," his mother said. "A lot of people don't know sign language, and there's Santa, and he knew what Cameron needed to see."
The moment touched both the Sylvesters and the man who played Santa.
Families around the country have accessed signing Santas this season in several scheduled events.
Before You Go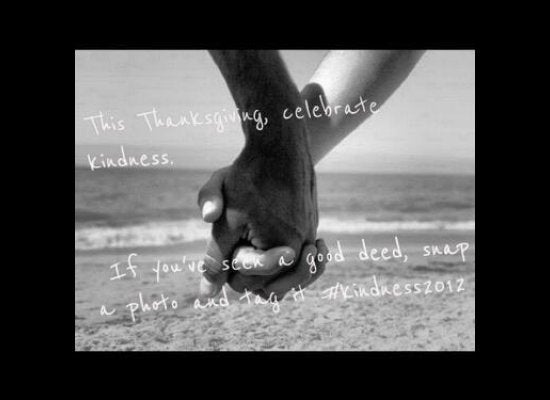 Holiday Acts of Kindness
Popular in the Community